The holidays are on the horizon and that means one thing: competition. Come prepared with White Elephant gifts to rile true passion.
The White Elephant party explained
If you ever want to see man revert to an untamed, common ape, go to a White Elephant party. For the uninitiated, here's how the whole concept works.
Everyone invited to the party shows up with a wrapped White Elephant gift. Guests arrange themselves in a circle, placing gifts in the center of the game zone. Participants determine an order for the forthcoming free-for-all.

 

The first person unwraps a gift, and the turn ends. After that, each person can either unwrap a new present or steal another. When a gift is stolen, after firing off a few choice expletives, the empty-handed player may either pick a new wrapped gift or steal from another player. A gift can only be stolen once a turn.
Once everyone has a gift the game ends, and you're free to burn bridges with people you thought you cared about.

 
These seemingly harmless social gatherings are responsible for more broken relationships than infidelity and Mario Kart combined. It's usually because there's a pile of worthless trash peppered with a few quality presents. But it doesn't have to be that way. 
The White Elephant gift to send friends into a frenzy
Below are 10 White Elephant gift ideas that are so good, you should be prepared to fight for them. And because these parties often come with a price cap, no gift below will run you more than $25, give or take a few dollars.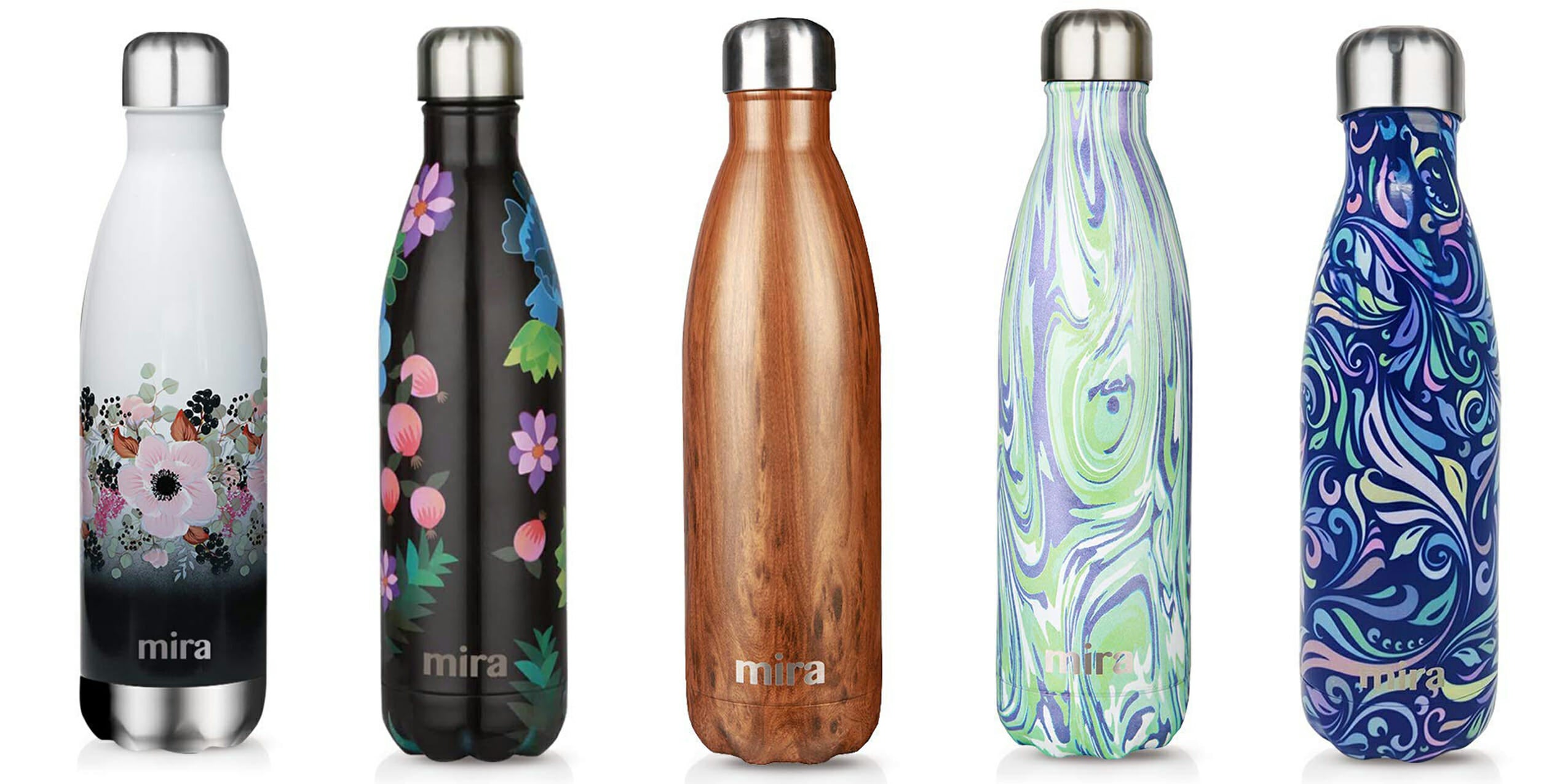 Dunk on Millennials and their crude ways all you want, but we excel at doing one thing above all: staying hydrated. It's why we're never ill and have skin so healthy you could eat off of it. The secret to drinking more water is always having some on hand. This MIRA flask not only keeps water fresh and ice cold for 24 hours, but it also doubles as a fashion statement. It's as functional as accessories get. Also, MIRA is Spanish for "look," as in, "Hey, look away while I snatch your gift, Deborah."
Price on Amazon: $19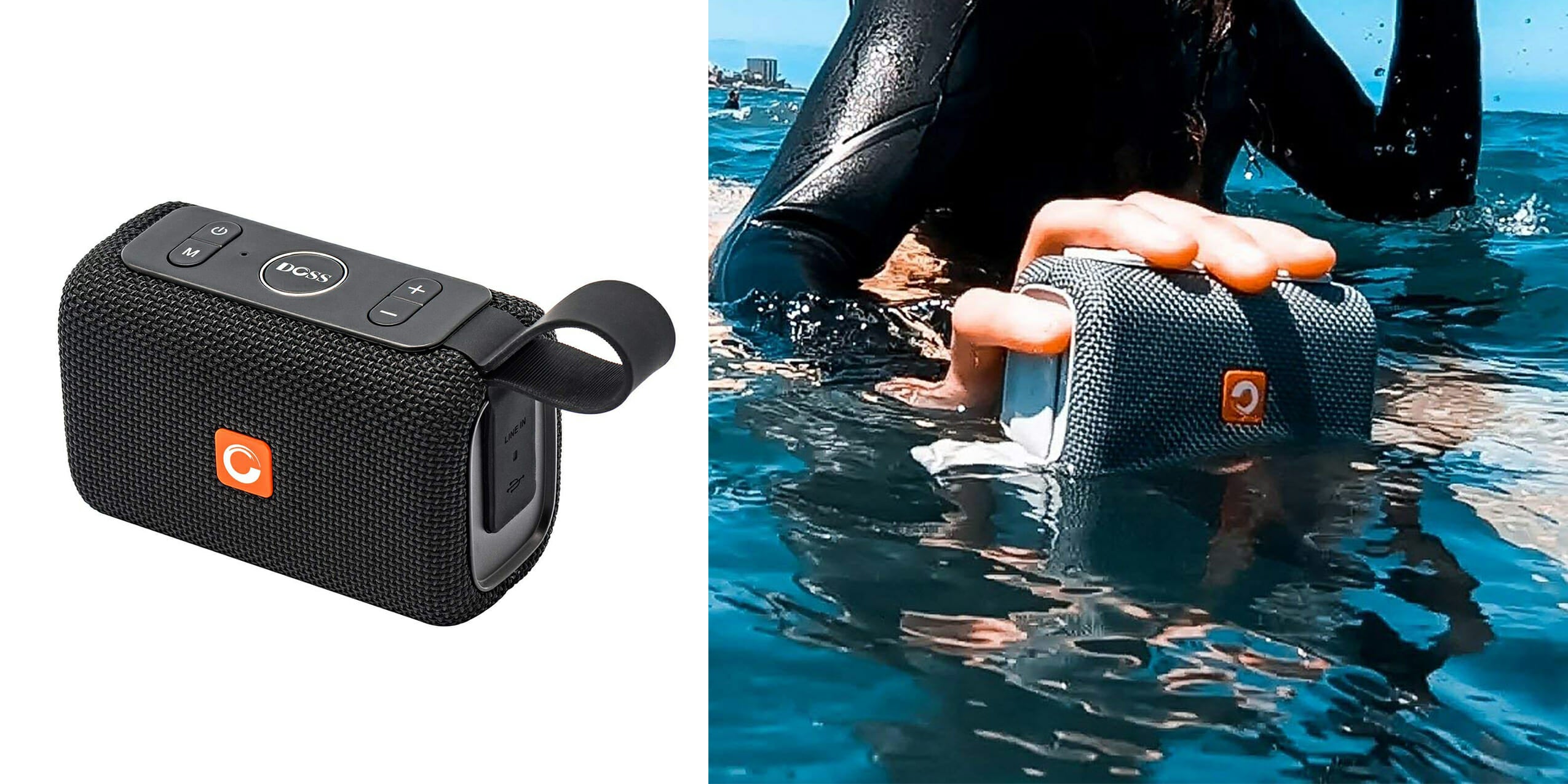 Gifts aren't about fulfilling desires, it's about exposing untapped fantasies. Like listening to your favorite music or podcasts full-blast while you shower. This Bluetooth speaker is totally waterproof, letting anyone accomplish what was once a silly dream. Once the gift is unveiled, you can either reveal the gift's intended use to the group or keep it secret. There are no rules at White Elephant parties, no mercy.
Price on Amazon: $25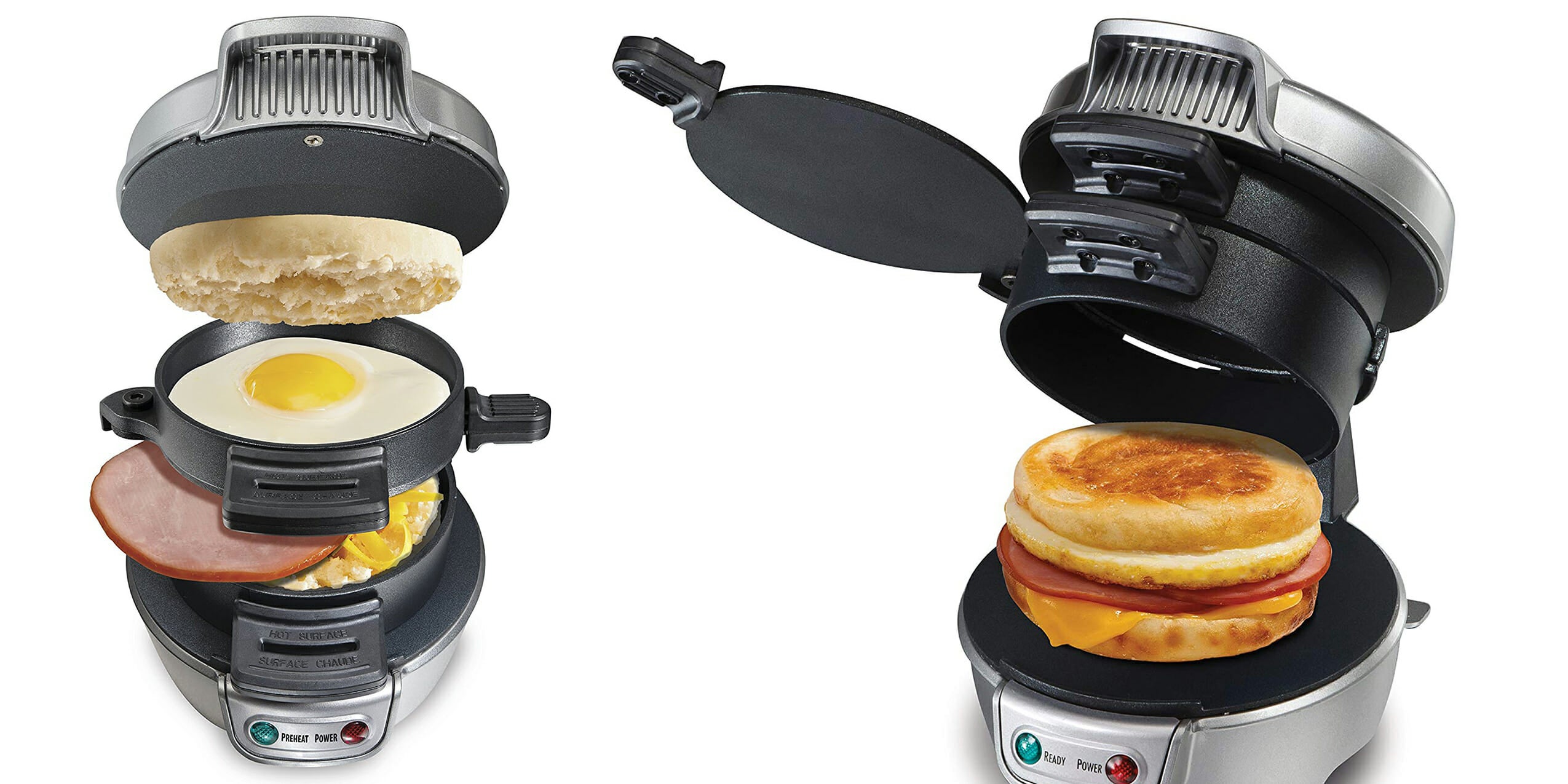 This kitchen gadget will turn heads the second it's unwrapped. It's built to make breakfast faster than it takes to trudge through the drive-thru. There's even a handy spatula built to slide out your expertly cooked, perfectly round egg. Best of all, every single part is removable and is totally dishwasher safe. Don't be surprised if this number leaves bruises in its wake.
Price on Amazon: $18.99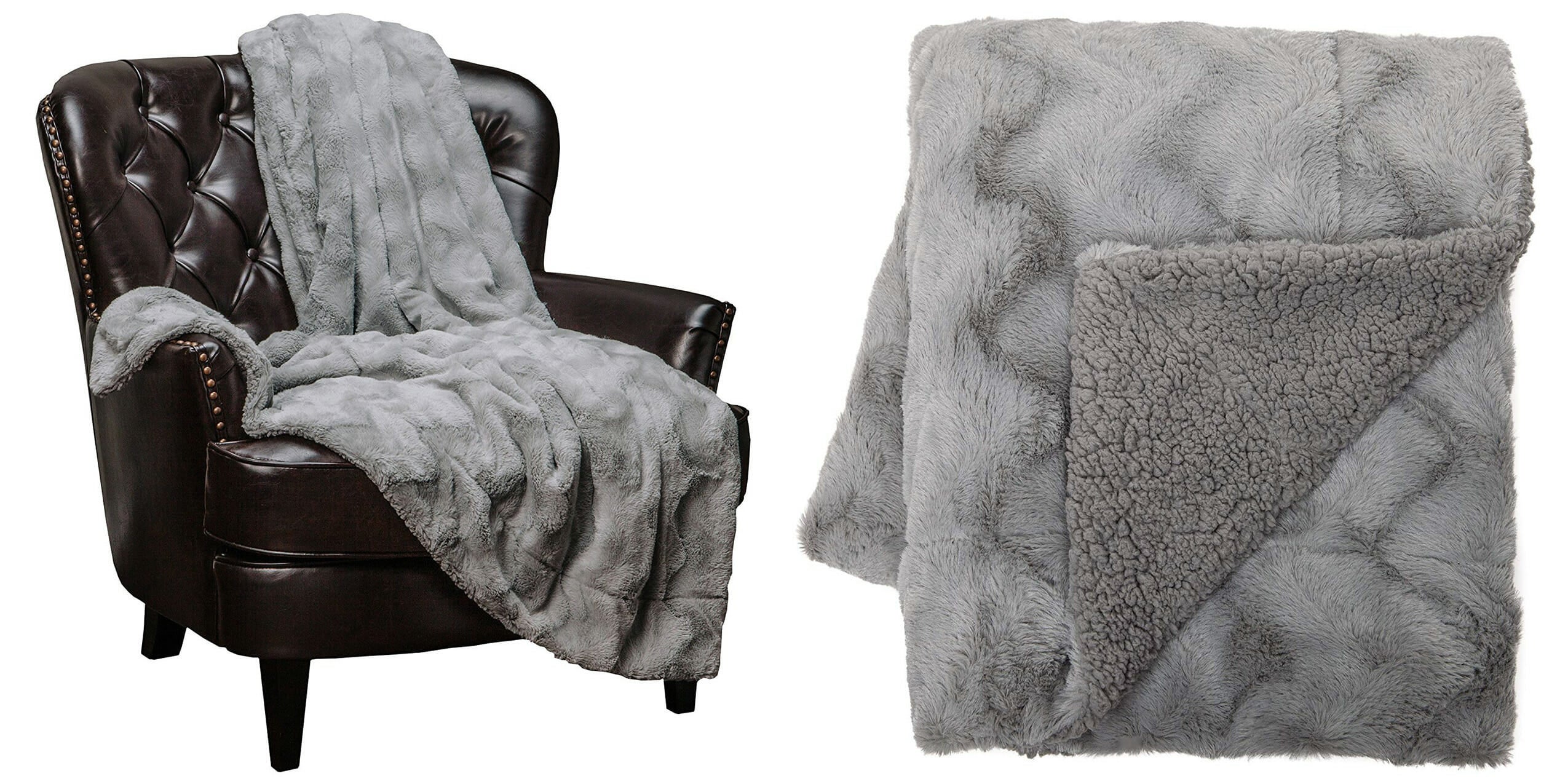 Christmas, 2013–The memory is burned into my grey matter. I seemingly won the lottery, unwrapping a gorgeous throw blanket (like this one) that was finally going to perfect the weird Jon Snow aesthetic I was cultivating at the time. A kindly church lady snatched it away before I could wear it like a cape, dazzling everyone. If you suffer a similar indignity, rest assured that procuring one for yourself won't break the bank.
Price on Amazon: $26
READ MORE: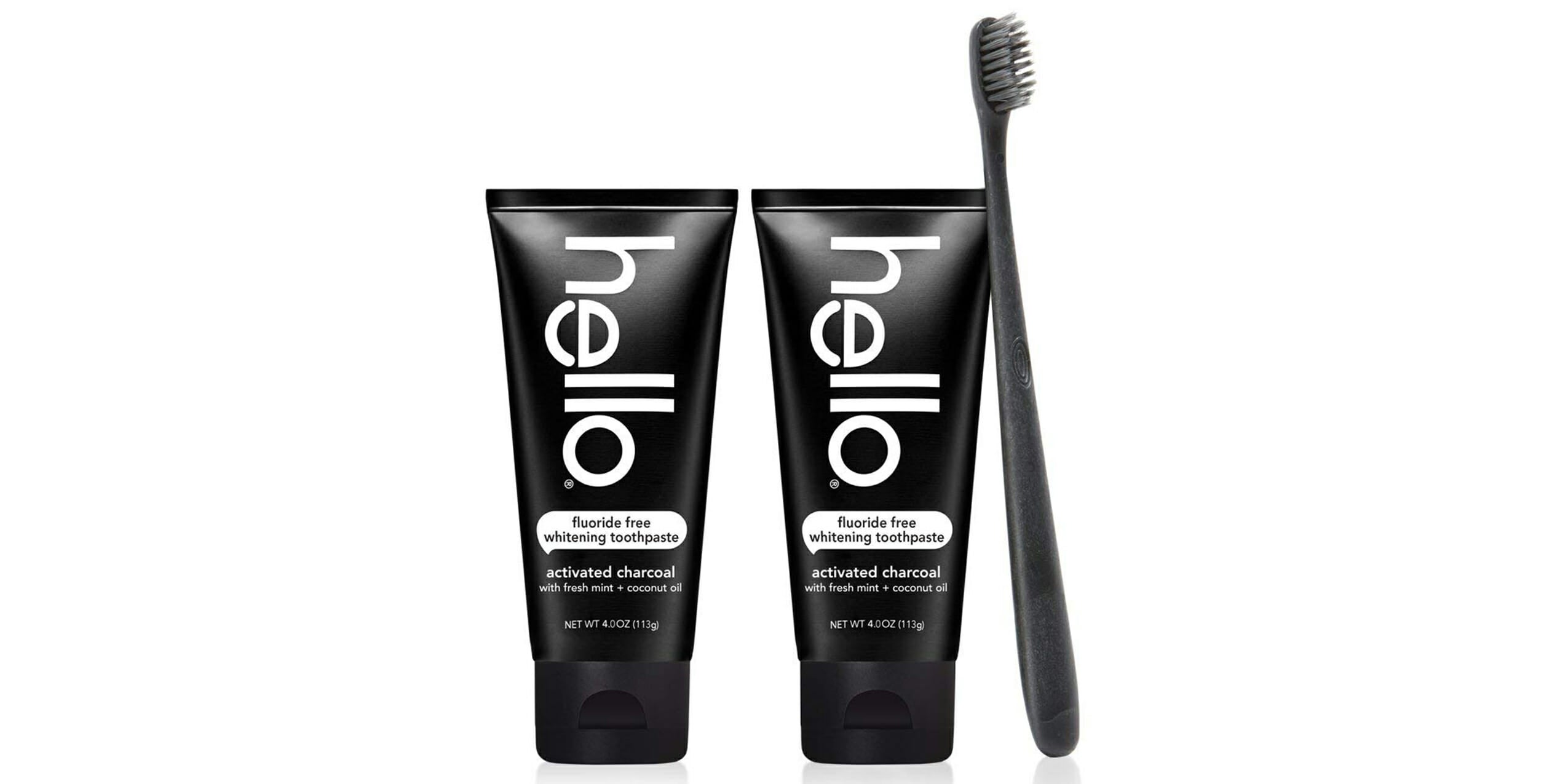 When it comes to turning heads with White Elephant gift ideas, take something unspeakably plain and offer a remix of sorts. Toothpaste isn't known for starting tussles, but charcoal toothpaste just might. Its whitening powers are renowned, and just look how eye-popping that packaging is. Plus, anyone who uses it looks like an extra from The Walking Dead.
Price on Amazon: $16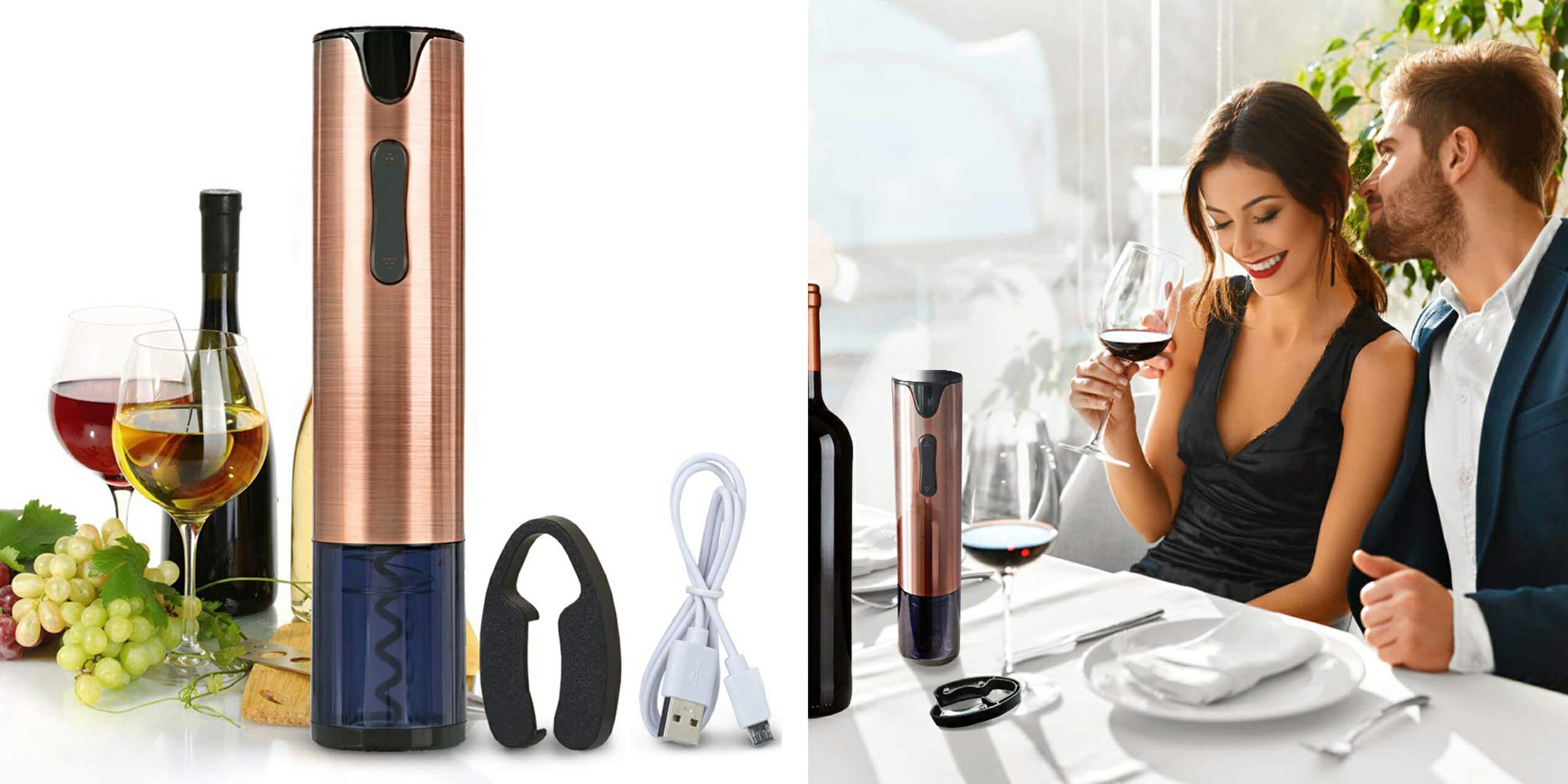 Using the power of probability, there's a fair chance your White Elephant party will have at least one person obsessed with wine. And why should this delicate flower, whoever they may be, trouble themselves every time they need to feed the beast? This handy machine removes corks in seconds at the push of a button. Plus its rose gold, which makes it sleek enough to park on the counter.
Price on Amazon: $24.99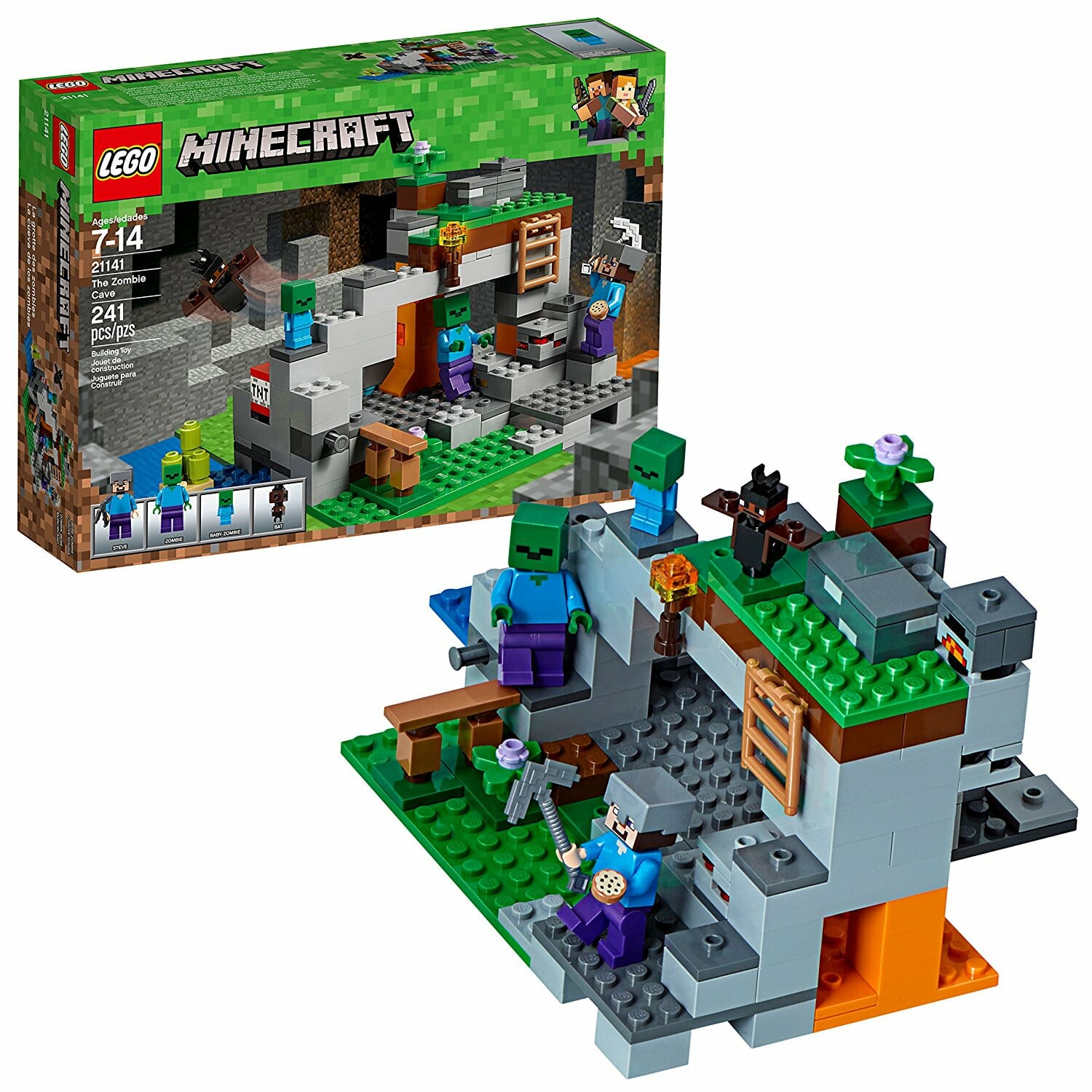 Occasionally, a young'ns crashes these White Elephant parties. Maybe a babysitter couldn't be procured. It's not cool leaving these folks out, sticky and loud as they may be. As far as toys go, there's nothing quite as universal as Lego and Minecraft. Alone, they inspire fans across the globe. Put them together and you've got the makings of a cultural phenomenon. Don't be surprised if this riles passion in a few "grown-up" kids as well.
Price on Amazon: $15.99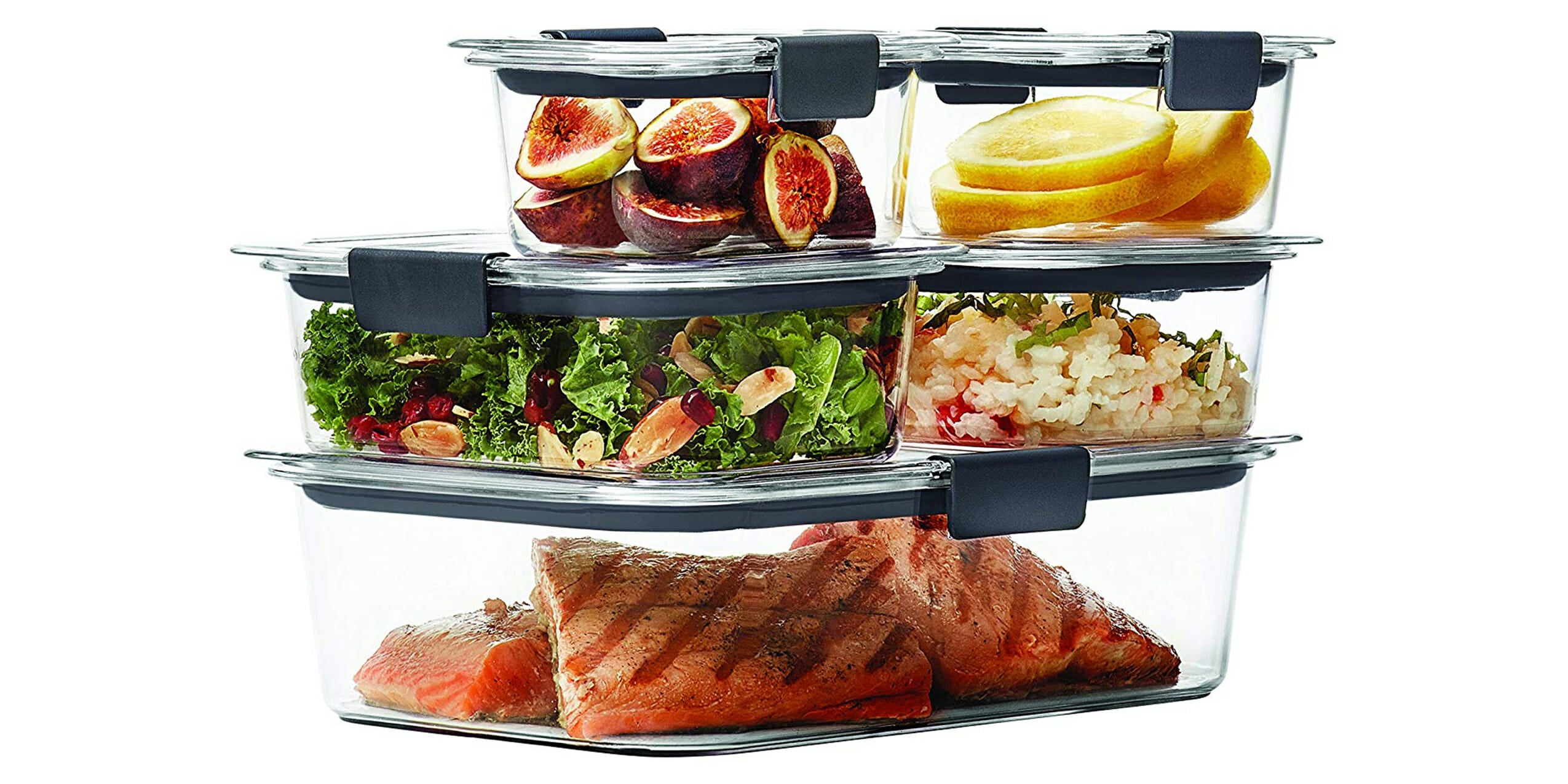 Everyone has food containers, stacked gracelessly in a kitchen cupboard no dares open. The second every cutthroat party guest lays their eyes on this set it will be a revelation. Each of these containers is leakproof, stain and odor-resistant, and most importantly, stackable. Also, they're pretty sexy. Throw out your shoddy collection, cling to these, and come armed to defend them with your life.
Price on Amazon: $20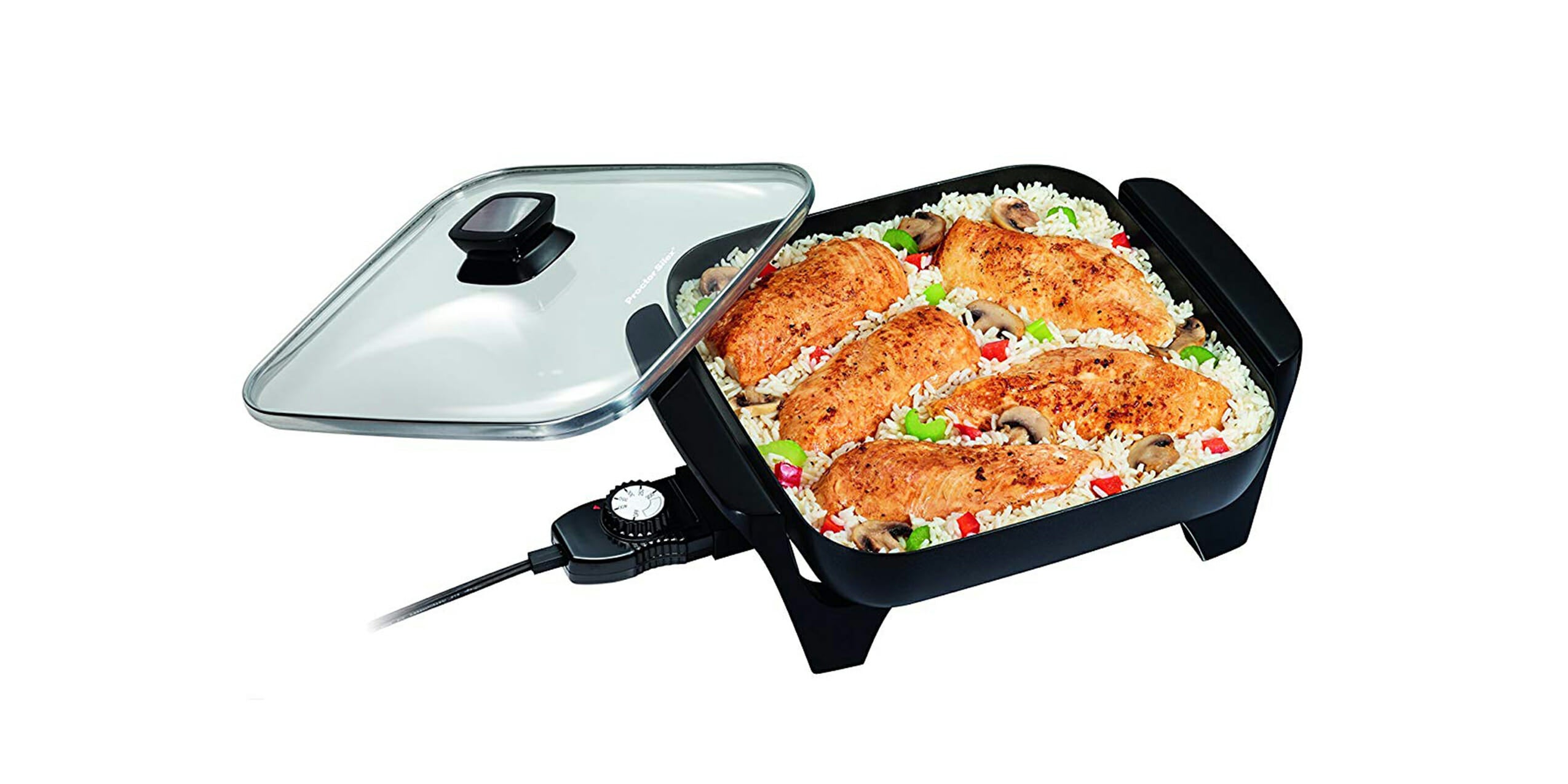 It's one of those White Elephant gifts everyone wants, they just don't know it yet. Sure, they might be a little 70s art deco, but also a cross-generational kitchen gadget anyone can enjoy. It does anything a stove does, which means you can use it just about anywhere there's an outlet. Folks overlook the fact that it heats up to 450 degrees, which makes it an awesome fryer. If you're looking to hoard this for yourself, avoid the words "homemade mozzarella sticks."
Price on Amazon: $25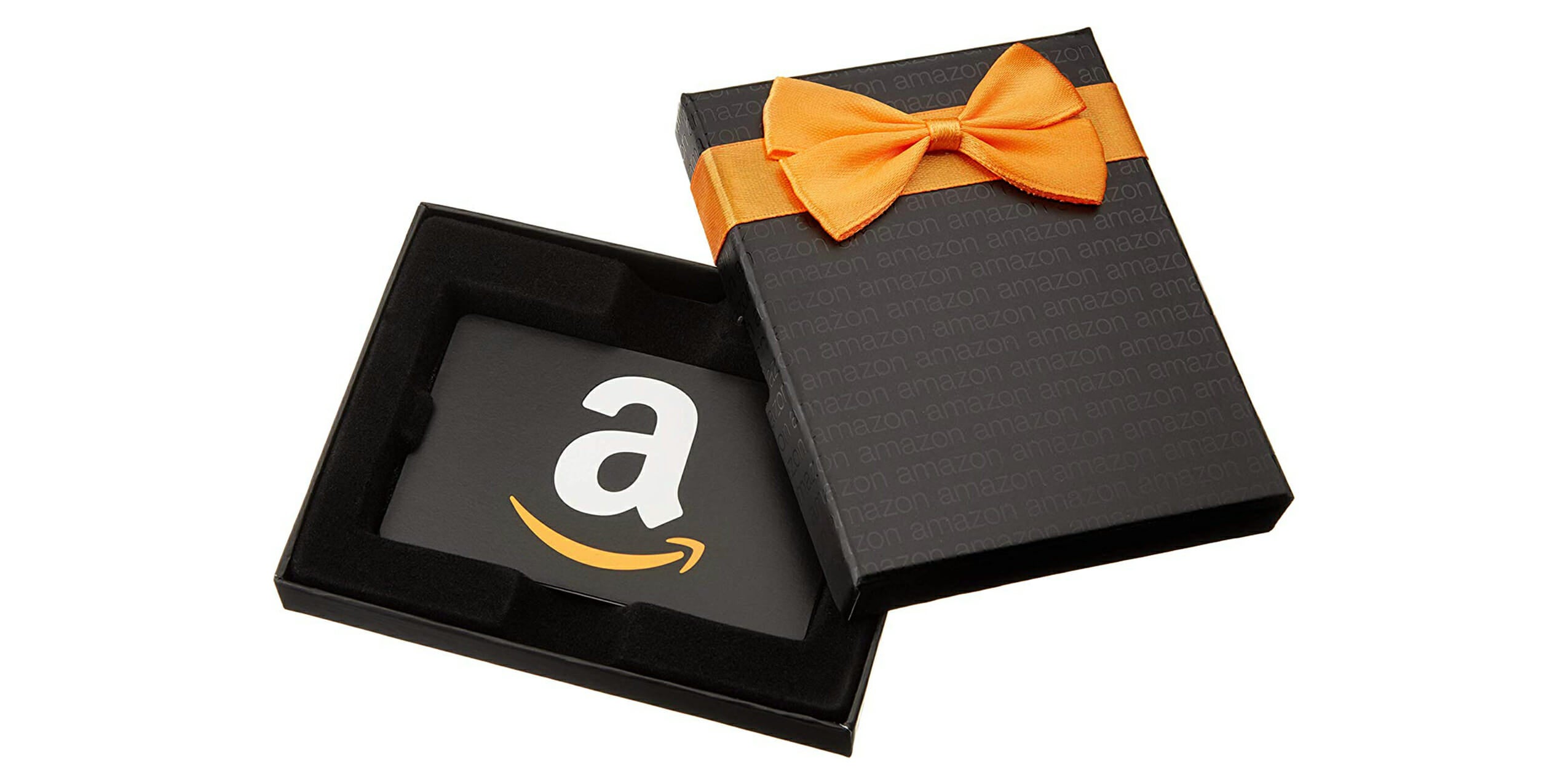 This is a gift card, but it's also a wild card. While other White Elephant gifts satisfy niche desires, this one satisfies all of them. In fact, folks at the party can use it to buy any gift they missed out on during the game. Or, perhaps take a big dent out of another, more expensive gift in their Amazon wishlists. What is it? It's anything you want.
Price on Amazon: $25
MORE BAZAAR DEALS:
The Daily Dot may receive a payment in connection with purchases of products or services featured in this article. Click here to learn more.