Browsing through holiday gift guides can be an eye-opening blow to your self-confidence. Tech gift guides are especially upsetting. One minute you're wrapped up in Christmas spirit at the thought of giving a loved one something special, the next you're sobbing at your bank account. Seriously, who are these people and how the heck can they buy everyone $1,000+ gifts?!
You shouldn't declare bankruptcy just to check off everyone on your list. Though a TV or new stand mixer would be nice, there are plenty of really cool gadgets that are below your budget.
20 Tech Gifts Under $100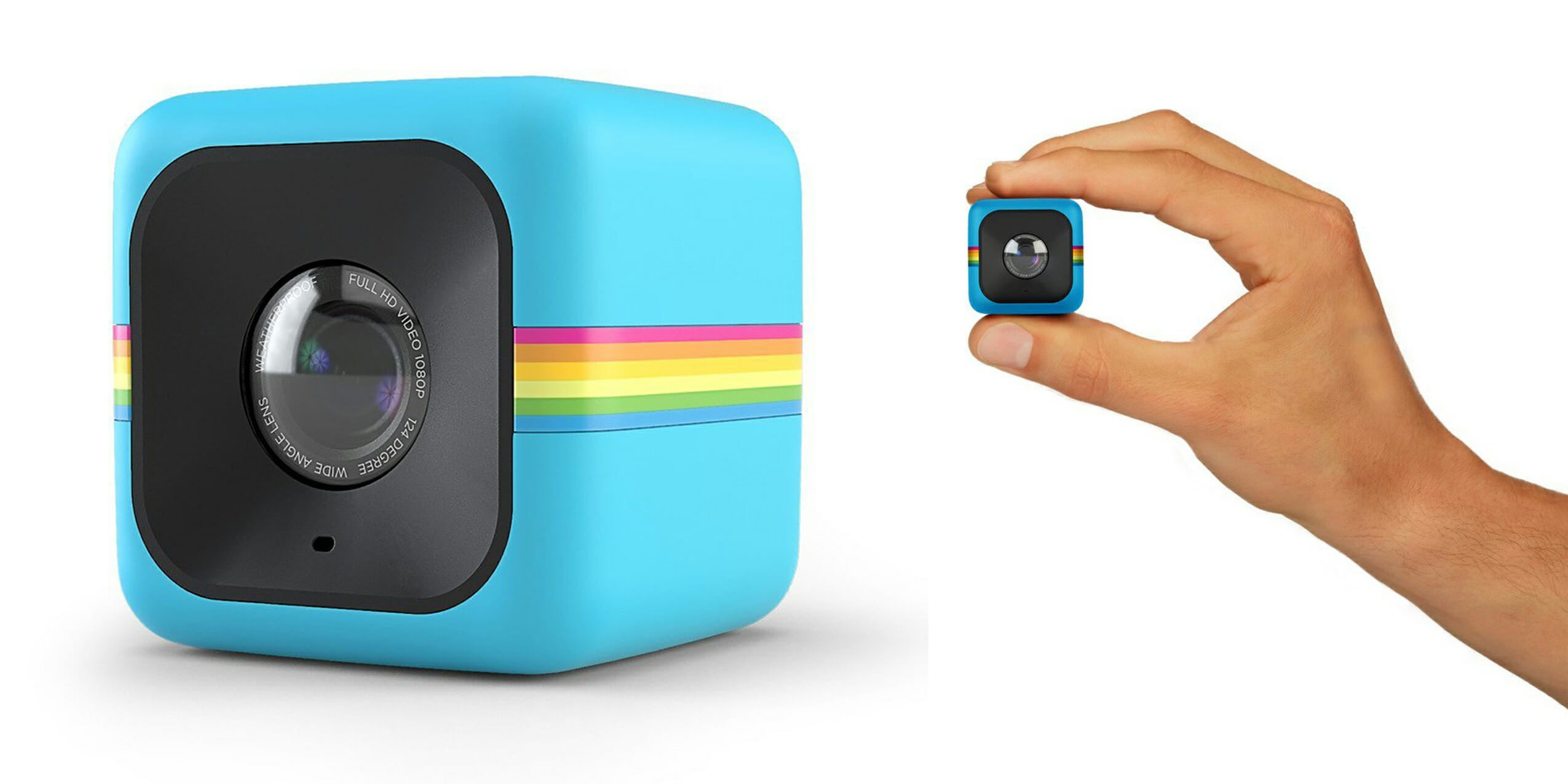 The most precious action camera on the market is small enough to fit in a stocking. Record or snap holiday memories in full HD.
Price: $79.99
When you're sick of futzing around with a touchscreen, there's this portable accessory. It connects via Bluetooth to computers, smart devices and even consoles for you, letting you click and clack away to your heart's content. It even has a handy touchpad.
Price: $21.99
Get that full, warm and vibrant sound only LP's can deliver. It even rips your music into high end MP3's when you're in a 21st century mood.
Price: $79.99
It trims, it edges and it shaves…anything! Beats cheap disposable razors any day.
Price: $17.47
The essential tool for building the home theater of your dreams. Connects to any HDMI friendly device with a handle dongle, letting you broadcast anything from movies, to TV shows or even a Powerpoint presentation. You know, when you need to clear a room.
Price: $99.99
Never lose your car keys, purse or anything again. Tile connects to your phone, to send out a loud ring should you misplace it. It even works when you leave your phone on silent. This pack contains two finders, making it twice as awesome.
Price: $59.99
A truly gorgeous wireless controller with a smack of old school aesthetics. It connects to computers, smart devices and even a Nintendo Switch, with future firmware updates for every console under the sun. It even comes in your choice of Super Famicom or Super Nintendo colors.
Price: $49.99
If you want to get your Hulu/Amazon/Netflix and chill on anywhere but are short on space in your valise, this is the streamer for you. The Roku Express is just that: a tiny and user friendly media streamer built to be used on the go. Best of all, it's one of the cheapest options available.
Price: $29.99
Turn your laptop or netbook into a workstation anywhere. This hub connects via USB, expanding available ports to plug in everything from chargers to hardware like a wireless mouse. There's even a slot to plug in every manner of flash memory cards from USB sticks to micro SD. A must have for all laptop owners.
Price: $18.99
Solid noise canceling tech shouldn't cost as much as a used car. This pair of headphones does what all the pricey brands do, without leaving a gaping hole in your bank account.
Price: $69.99
Don't weep about not nabbing a SNES Classic Edition. This Sega system is not only portable, it contains 85 games, with 45 classics straight from the Genesis era. It's a satisfying nostalgia trip that won't suck batteries like a Game Gear.
Price: $47
The latest and greatest iteration of the Amazon's tablet. It's packed with fancy apps, HD display and perhaps most importantly, Alexa support.
Price: $79.99
Print, copy, scan or even fax with one amazing office workhorse. Yes, faxing is outdated. But it's always good to be prepared for when an occasion calls for it.
Price: $69.99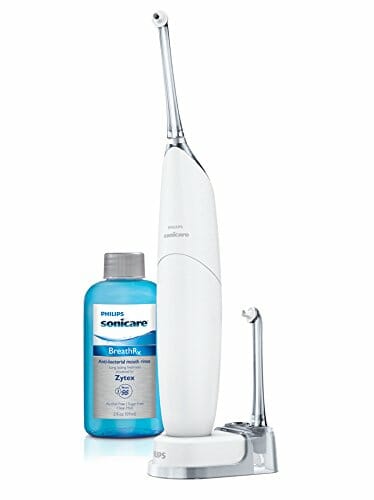 Finally, a tool that will make you want to floss. Removes plaque and improves the health of your teeth in as little as two weeks. Keep your teeth crystal white, and make your dentist beam with pride at your next check-up.
Price: $59.99 (regularly $89.99)
It's a holiday miracle: an HD monitor that's less than $100! Get 21 inches of full HD for your PC or laptop.
Price: $89.99
If you're still kicking yourself in the pants for not getting an iOS device with lots of storage, this tool has you covered. It's a flash drive for your smart device, which lets you snap pictures, shoot video and download data with ease or the dreaded "storage low" alerts.
Price: $89.99
Matches? You don't need no stinkin' matches! Heck, you don't need to ever buy a canister of butane again for that matter. Charge up this lighter via USB and use it to light kindling, fires or even cigarettes, even in wet or windy environments.
Price: $17.99
Face it: after the holidays, you'll probably feel as large as a glazed ham. The Fitbit makes getting back into a healthier groove fun and easy. Instead of being let down once again by astronomical New Year's resolutions about your health, this device makes fitness obtainable.  Track your activity and watch as it does all the work for you. You do still have to get moving on your own though.
Price: $72 (regularly $129)
MORE BAZAAR DEALS:
The Daily Dot may receive a payment in connection with purchases of products or services featured in this article. Featured items are sponsored and The Daily Dot receives payment. Click here to learn more.