Somehow, we're well into November, and the holidays will be here sooner than you realize. You may be running short on time, but that doesn't mean you have to be ill-prepared. Subscription services are here to save the day.
Whether you're looking for a gift that keeps on giving (quite literally) or in dire need of less pressure and more time this holiday season, there's a subscription service for that.
You can't slow down the clock or grow extra limbs, but you can buy yourself some time. From food prep to perfumes that will keep you calm, this guide will give you a much needed helping hand.

Who has time to run to the liquor store? It may be your most exciting holiday adventure, but it's usually saved for last and has to be built around the store's hours. So annoying! Plus, with so many options, how do you know you're getting the best bang for your buck? And you can't forget about taking taste into account. You need to know not only what kind of alcohol will pair well with your dish, but which distillation or flavor would be best. Consider all those issues a thing of the past with Mouth's subscription service. Once a month, they'll send you a craft spirit of your choice, depending on which plan you sign up for. Choose from whiskey, bourbon, gin, and vodka. Have yourself a lit holiday without even trying.
Price: $54+/month

If you're a Prime member, you can save up to 20 percent (15 percent for non-Prime members) when you sign up for recurring deliveries. Whether it be bathroom essentials or biodegradable forks, you'll save on the items you need most. It also means you have one less thing to pick up when you're out shopping and less last-minute errands. You even get free shipping and Amazon sends you a reminder email before the products are shipped, so you can choose to skip or cancel a recurring delivery at anytime. With a subscription service like this, who needs to leave the house?
Prices vary based on products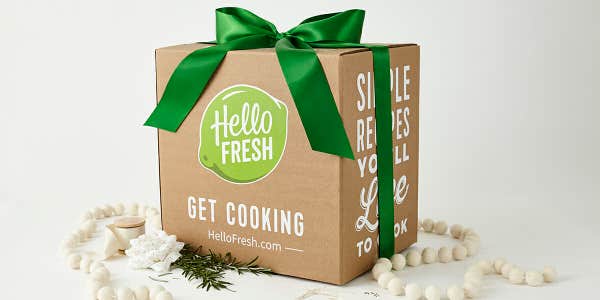 Everyone has a zillion lists to do this time of year, like finding gifts for everyone on the list and worrying about weeknight dinners in the meantime. Lucky for you, HelloFresh will shop, plan, and deliver delicious meal kits so you can just cook, eat, and relax. They even provide instructions on how to make it all taste like it was delivered by a five-star restaurant (without the five-star prices). The plans are flexible, catering to your specific dietary requirements, family size, and budget. Plus, the chef-curated meals are well-balanced and packed with proteins and veggies. Most importantly, they require little prep. The hardest choice you'll have to make is which meal to eat first. And as an added bonus, all the plans are half off for a limited time. Get $30 off your first meal using the code DOT30.
Price: $4.99/serving (regularly $8.74+/serving)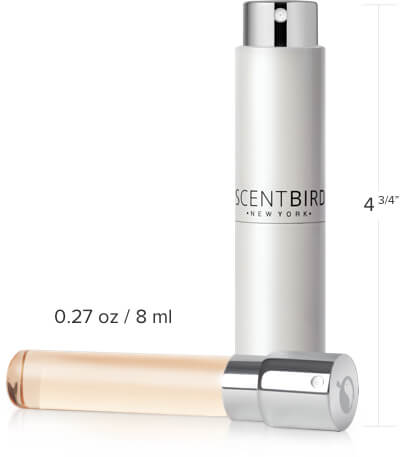 The holiday season is so overwhelming that your stress gets stressed. You wish you could sit back, relax and enjoy the changing of the seasons. But you can't with a to do list a mile long, and that really takes a toll on both your mental and physical health. So before you start snapping at others, why don't you spritz yourself with something soothing? You can pick from over 450 brands and designers and cancel at any time. Plus, you get a cute reusable case with your first order and if you subscribe today, you get a second perfume for free!
Price: $14.95/month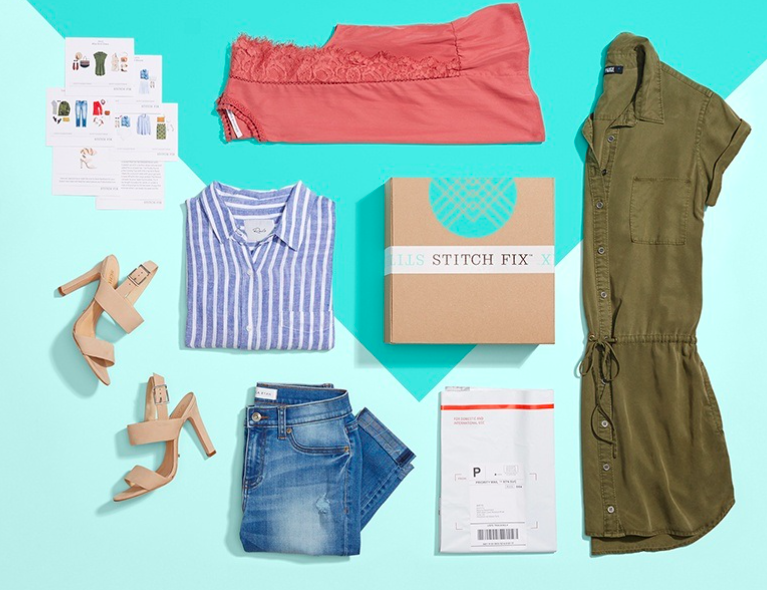 Looking your best isn't an option when it comes to holiday dinners and parties. And sometimes looking your best is really freakin' hard. You wanna be on trend, but who has time? Stitch Fix is here to help you out. It's like having your very own personal stylist that changes with you. This online shopping service curates a box with five handpicked items just for you, based on your style preferences and budget. Then you buy what you like and return what you don't. And you don't even need to commit to a subscription to use the service, so you have the ultimate flexibility.
Price: $20 styling fee/order plus the cost of the items you choose to keep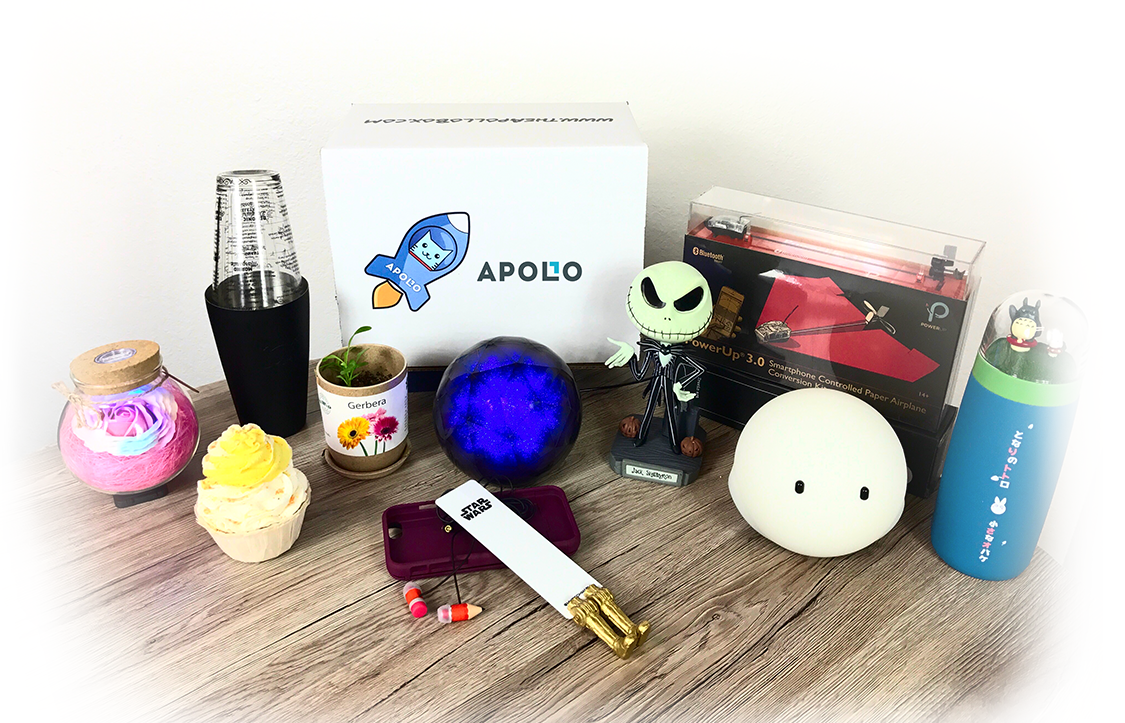 Everyone has a quirky friend or relative that seems to have everything.  Shopping for them is nearly impossible. The Apollo Box is a subscription service that sends unique products tailored to the recipient's taste and preferences. There are multiple plans to choose from, and all of them are full of products worth well over what you're paying, so it won't blow your budget either.
Price: $30+/month or quarter
MORE BAZAAR DEALS:
The Daily Dot may receive a payment in connection with purchases of products or services featured in this article. Featured items are sponsored and The Daily Dot receives payment. Click here to learn more.