Living in the moment is one of life's treasures. But sometimes the moment is so good you want to keep relieving it, which is where your camera comes in. By quickly snapping a pic of your favorite person, place or thing, you'll have a memento that doubles as an emotional time machine.
If you need someone to teach you the do's and do not's of photography, Skillshare makes that easy. The online library of courses offers a variety of photography classes guaranteed to up your game. So whether you're doin' it strictly for the 'gram or because you want to fuel your passion, Skillshare can help.
All Skillshare memberships offer unlimited access to all their classes. And you can get started for absolutely free! After your free two-week trial, you're billed as little as $8.25+/month. Don't know where to begin? No worries! Listed below are just a few of the photography classes taught by professionals using Skillshare.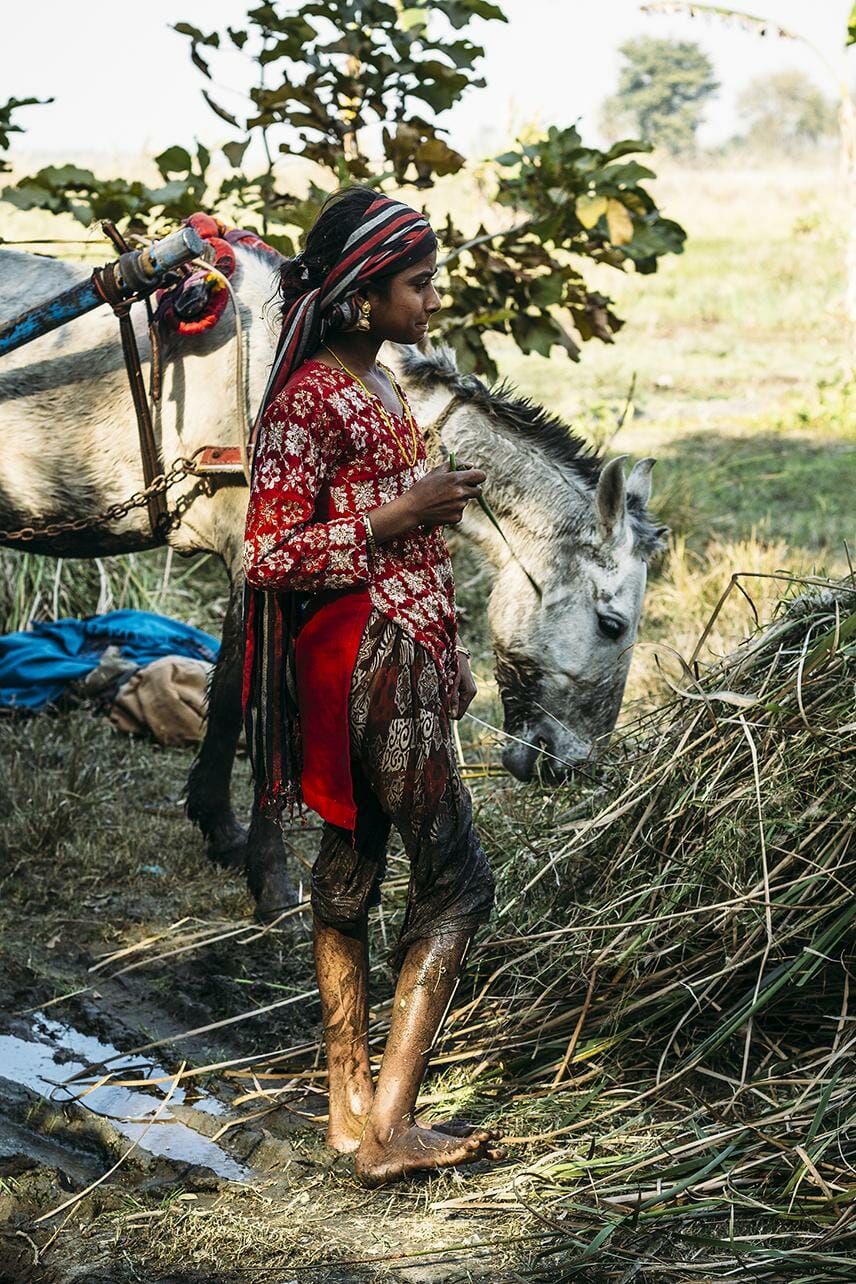 About the class: Lead by Ami Vitale of National Geographic, you'll learn how to immerse yourself in foreign and familiar places with stealth. Vitale takes you through her best practices of finding the beauty in a person or an experience, and telling a story through that. This class is great for aspiring photojournalists, professional photographers seeking inspiration, and everyone who seeks essential tips and zen habits for documenting the world around them.
Price on Skillshare: $8.25+/month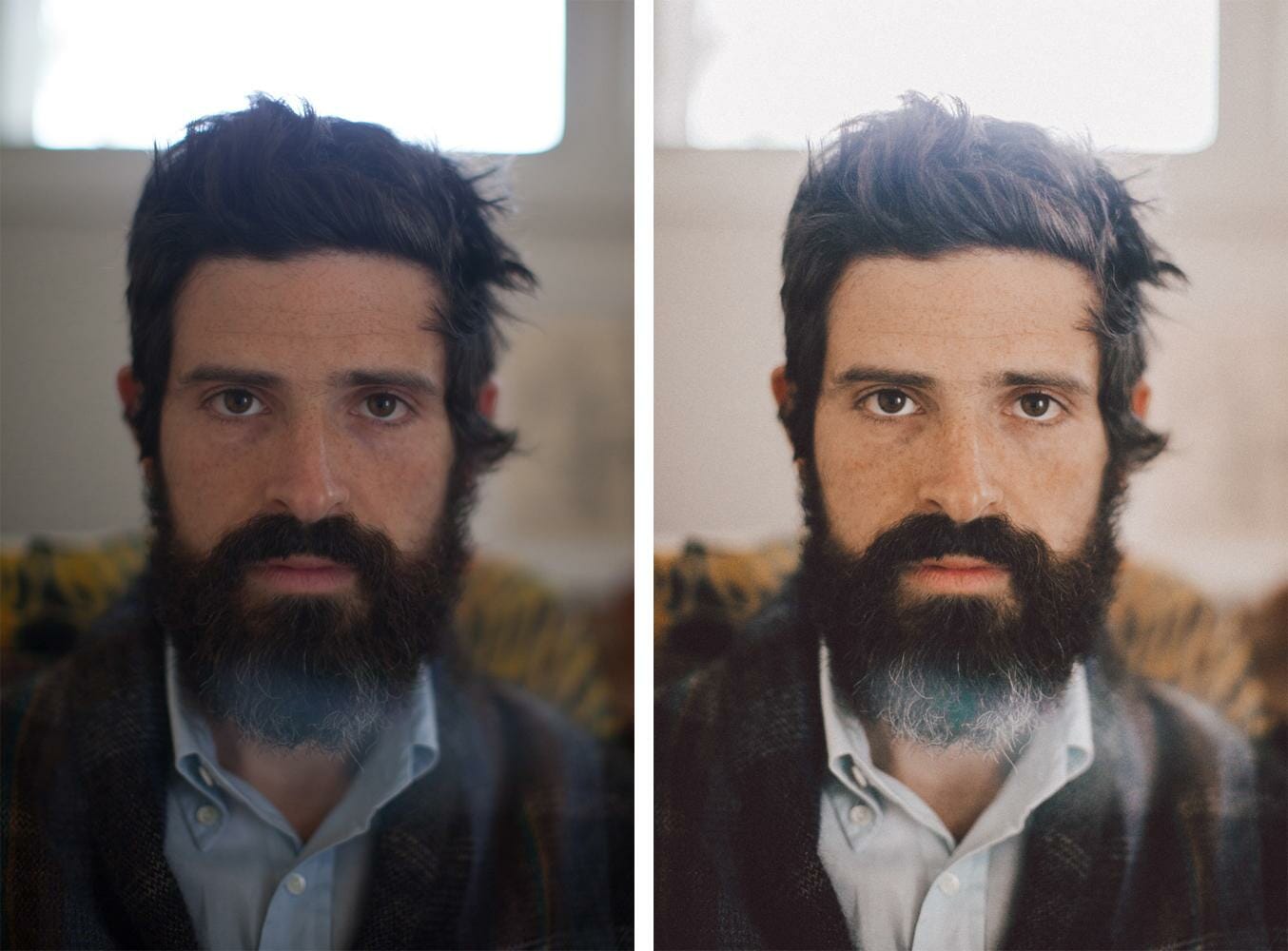 About the class: Celebrity portrait photographer Elizabeth Weinberg takes you behind the scenes of photo editing. Weinberg discusses the most common editing mistakes and how to fix them. You'll learn the ins and outs of Adobe Lightroom and Adobe Camera Raw. The class even examines why you should avoid the preset filters built into apps like VSCO and Instagram.
Price on Skillshare: $8.25+/month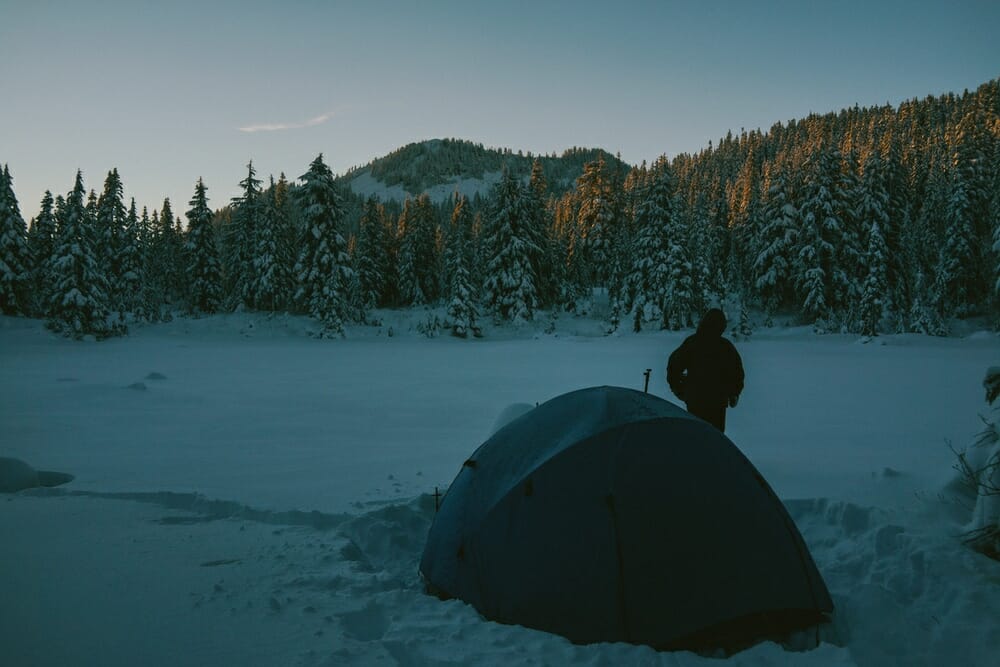 About the class: Self-taught photographer Chris Burkard takes you alongside his journey through the wilderness. Regardless of the adventure you're going on, Burkard shows you the best way to capture your most anticipated action shots, landscapes and other environmental features. Burkard's "quick and dirty" style of photography teaches you how to become a flexible photographer able to adapt quickly to ever-changing surroundings and scenarios.
Price on Skillshare: $8.25+/month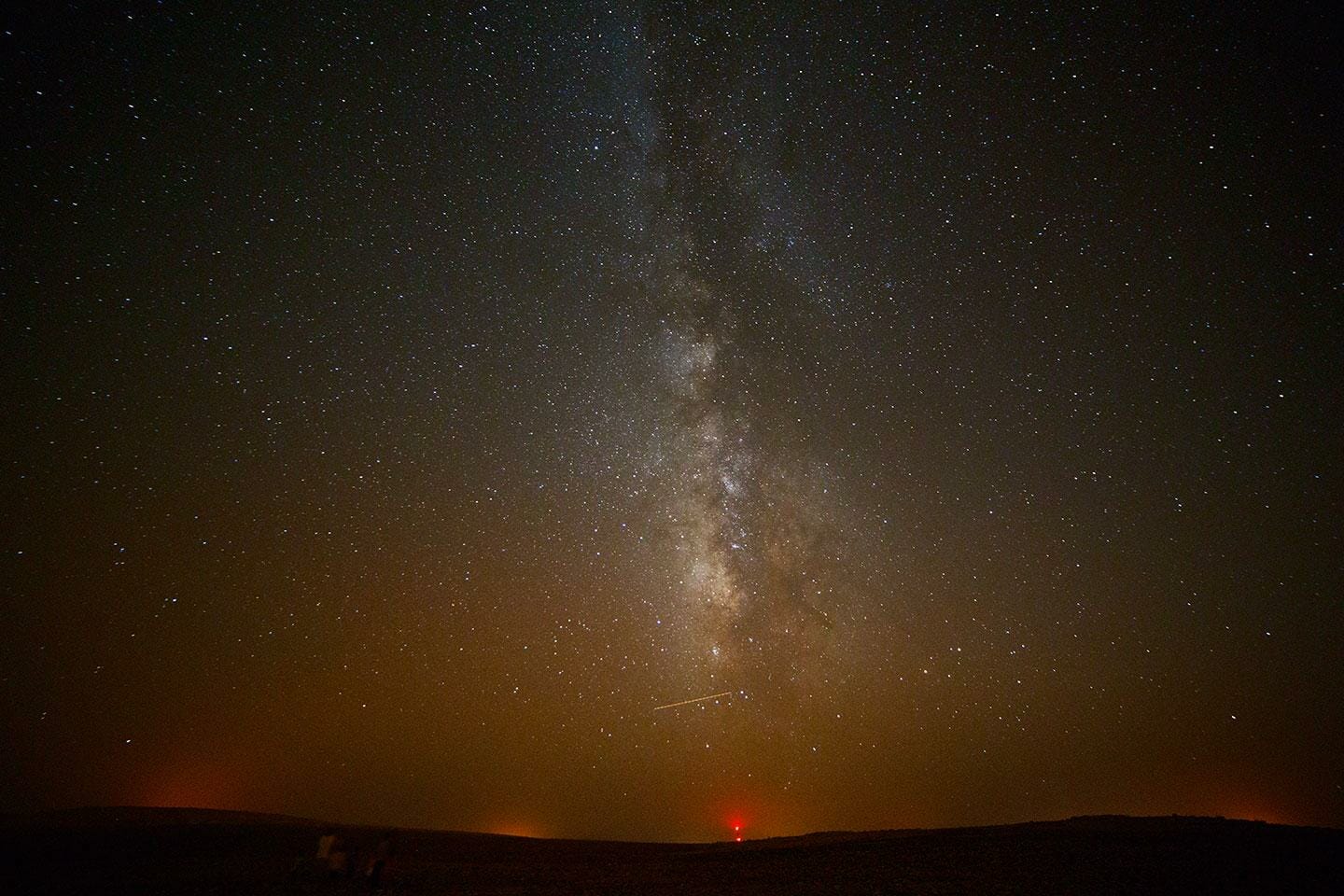 About the class: Whether you're a novice photographer or just want to perfect another skill, photographer Ian Norman will teach you all the tools necessary to photograph nighttime landscapes. Norman, who specializes in time lapse and night photography, offers a course jam packed with tips and tricks to get that perfect shot of the Milky Way. Norman begins his course by giving you background lessons on astrology and light pollution. Then he shifts gears to show you how to use the equipment at hand to combat the obstacles of shooting in the dark.
Price on Skillshare: $8.25+/month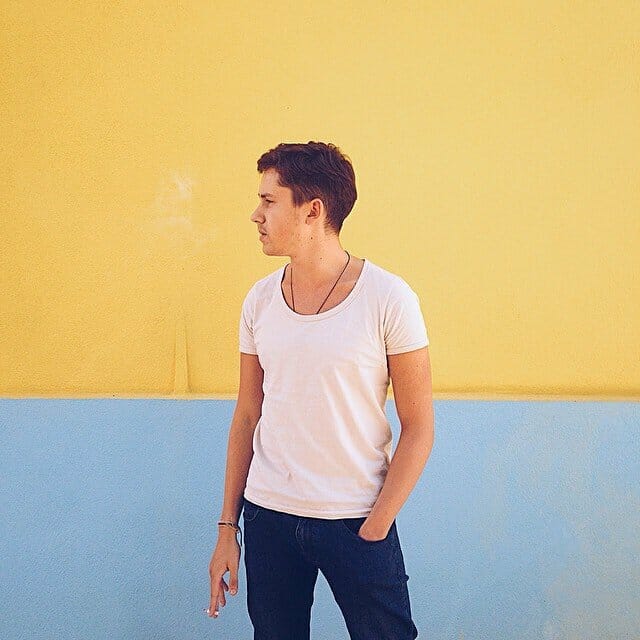 About the class: Tyson Wheatley teaches you how to take professional-grade photos with your smartphone. The Instagram photographer shares tactics for capturing unique photos, tricks for editing in essential apps, and ways to reflect your personality while establishing an Instagram aesthetic. So by the end of the course you'll be well on your way to becoming a social media influencer.
Price on Skillshare: $8.25+/month
MORE BAZAAR DEALS:
The Daily Dot may receive a payment in connection with purchases of products or services featured in this article. Click here to learn more.