A Maryland woman has been charged with attempted murder, among other charges, after investigators determined she had set her Elkton home on fire with one person inside.
Gail J. Metwally is alleged to have set multiple fires in her home while one of its four residents was in the basement on Thursday at about 1:15pm ET, according to local reports. In the video shared to Twitter from Snap by user @davenewworld_2, a woman sitting in a lawn chair watching as flames engulf the house is reported to be Metwally.
"She just lit the fucking trashcan on fire and dumped it in the fucking living room," says the video's unidentified creator. In the following frame, flames can be seen through the front door.
"I cannot actually believe my eyes," the man says as he is filming. "I cannot actually believe it. And she's sitting there, just chillin', watching the house go up in flames. Oh my God."
According to First State Update, Metwally left the scene a few minutes later. When the bystanders filming heard the screaming of a woman trapped in the home's basement, they assisted her in leaving through the basement, which can be seen in the video. Metwally was stopped near the scene by Cecil County Sheriff's Office and detained as well as transported to the Maryland State Police North East Barrack.
Deputy state fire marshals responded to the incident and conducted an origin and cause investigation. Their conclusion showed that the fire was "incendiary," which is defined as being intentionally lit where a person knows fire should not be ignited.
Metwally is being held at the Cecil County Detention Center pending a hearing with the District Court Commissioner, First State Update reports.
Once the video was shared to Twitter, concerns about the two young men in a truck across the street from the home—one of whom was filming the incident—arose, with people questioning whether they should have done more than film the incident. Others pointed out that the man not filming the video was asking for the address.
"It sounds like the other guy was on the phone telling someone the address (I'm assuming 911), you can hear him in the background ask what the address is and then tell it to whoever is on the phone," Twitter user @Nianne111 wrote.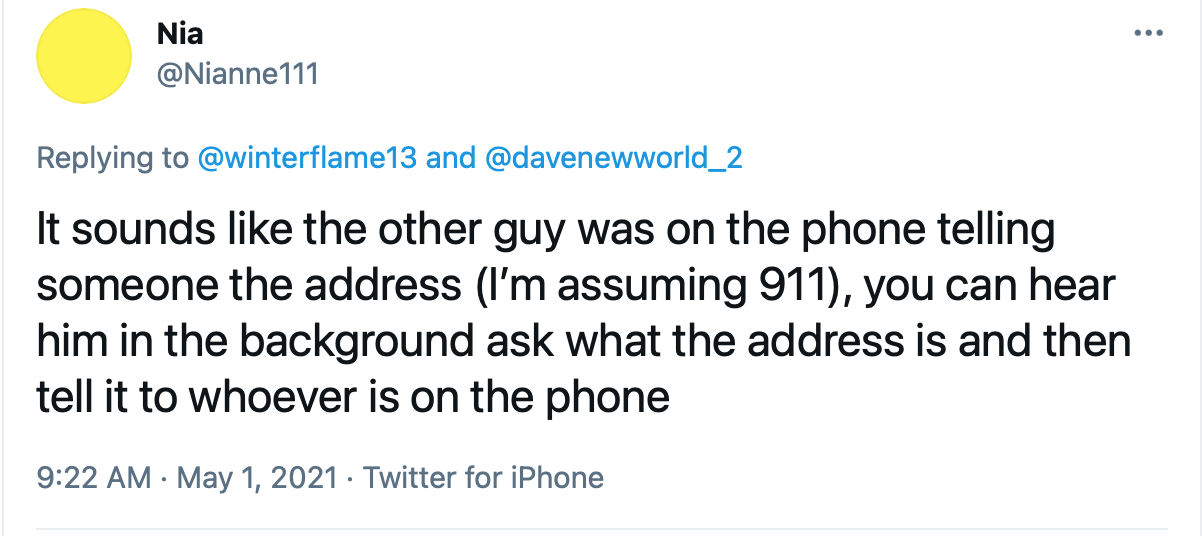 This user, @Jerry_Hodd, pointed out the video's status as valuable evidence.
"Why yes, let's blame the person with the camera instead of the perp. Brilliant way to blame journalism, which in this case is photographic evidence, but yeah…the camera guy is most guilty. (sarcasm)," @Jerry_Hodd wrote.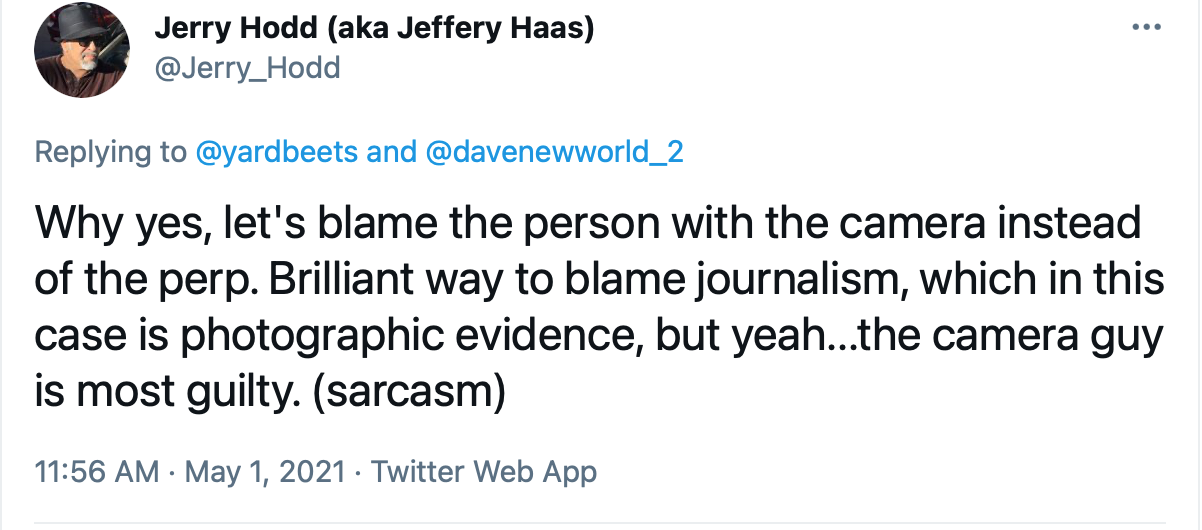 In addition to the charge of first-degree attempted murder, Metwally has been charged with second-degree attempted murder, first-degree arson, first-degree assault, two counts of malicious burning first degree, two counts of malicious destruction of property, and two counts of reckless endangerment.
---
Today's top stories