No matter how old you become, Lego will always be fun. This goes double for countless Lego video games.
Ever since Lego video games became a thing, they were instantly addictive. And while tracking down a copy of Lego Island for the PC is damn near impossible, there are tons more brick-tastic titles to be had. And unlike special edition Lego sets, these babies are actually pretty affordable.
The Lego video games you really need to own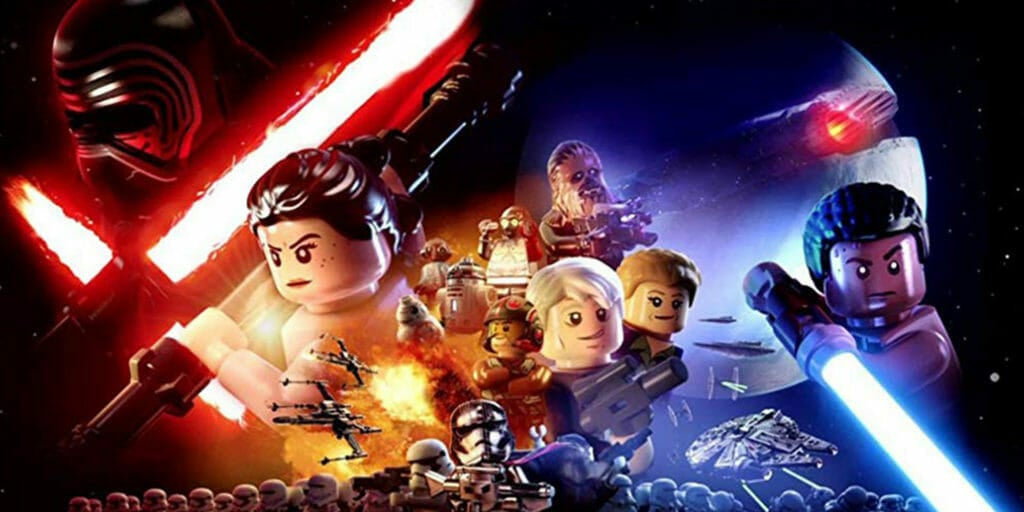 The first movie in the new Star Wars trilogy was a cinematic masterpiece. This video game adaptation is no different. Play as Rey, Finn, and even Han and Chewie alone or with friends.
Price on Amazon: $16.92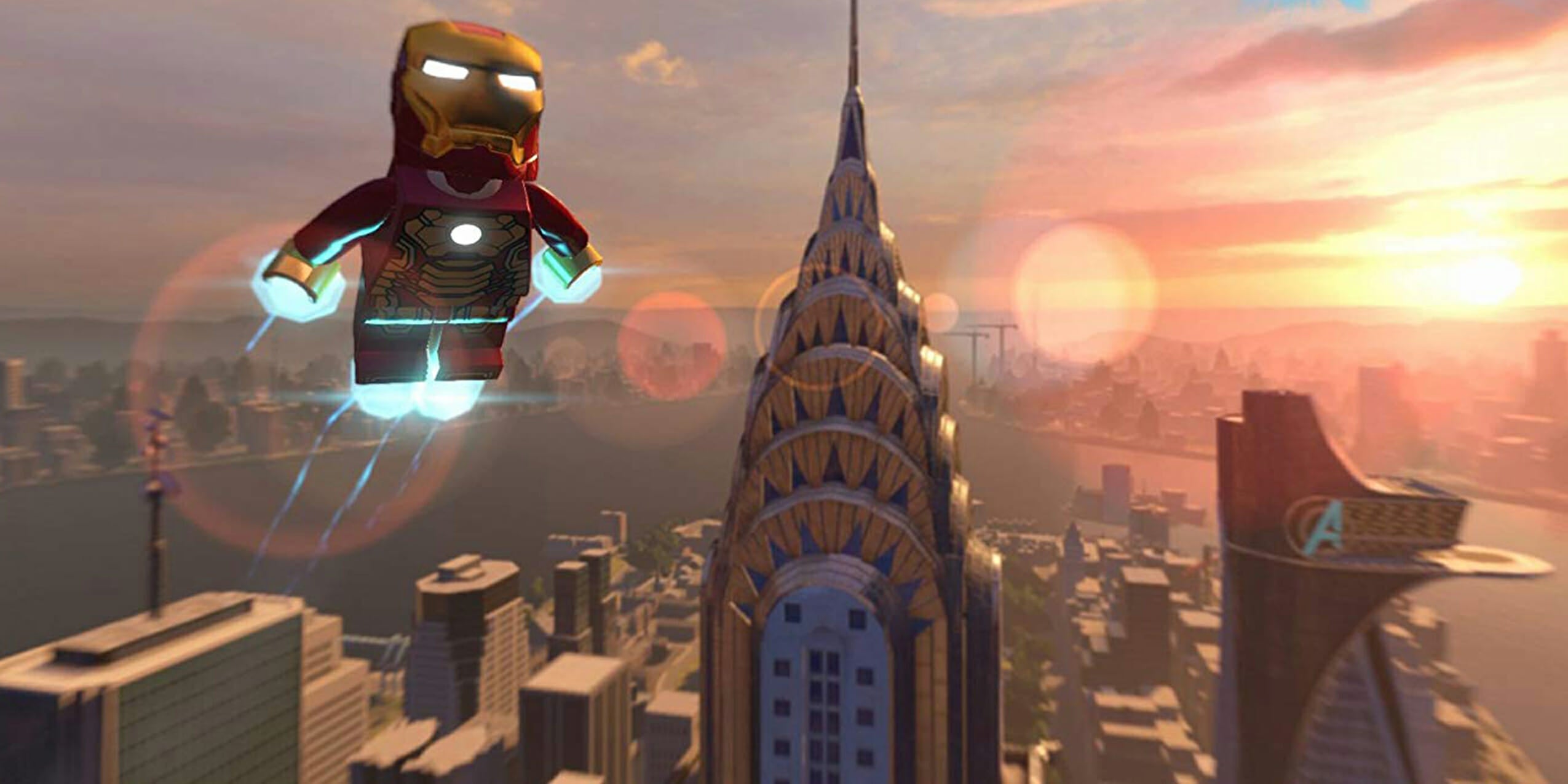 Would you believe it: Lego Tony Stark is as snarky as the real-life counterpart. This game covers the comic book beatdowns from the first two Avenger's films. Toss Captain America's shield, lay the hammer down with Thor, smash every brick in sight as Hulk. There's countless other heroes and villains to play as too.
Platforms: PS4, Wii U, Xbox 360, Xbox One
Price on Amazon: $9.98+
READ MORE: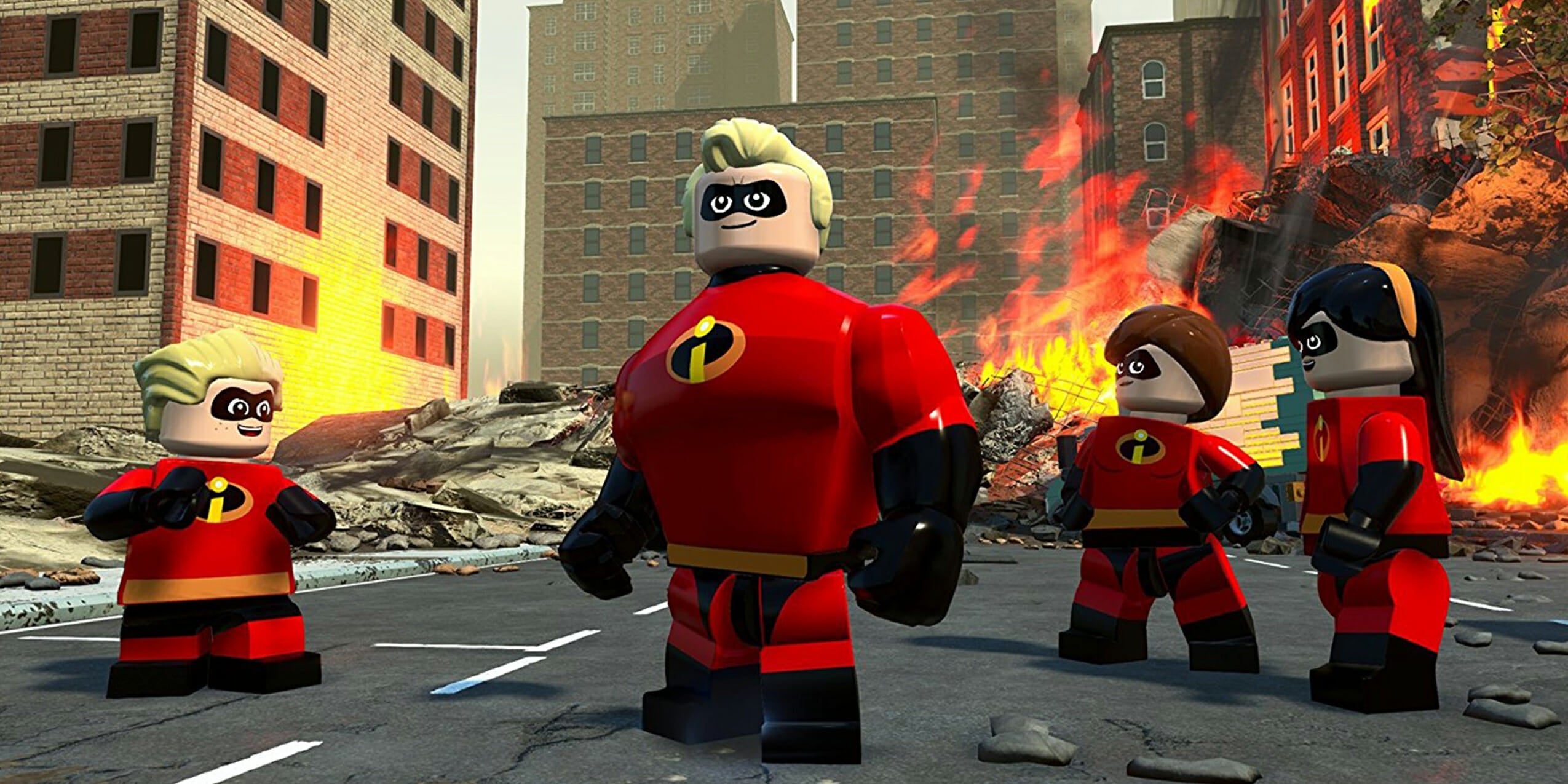 Not only will you play as the superhero family from the highly underrated Pixar series, but the game introduces plenty of original side missions, tossing a few surprises your way. There's even an "Edna" Mode, that lets you customize your character's looks.
Platforms: PS4, Nintendo Switch, Xbox One
Price on Amazon: $19.99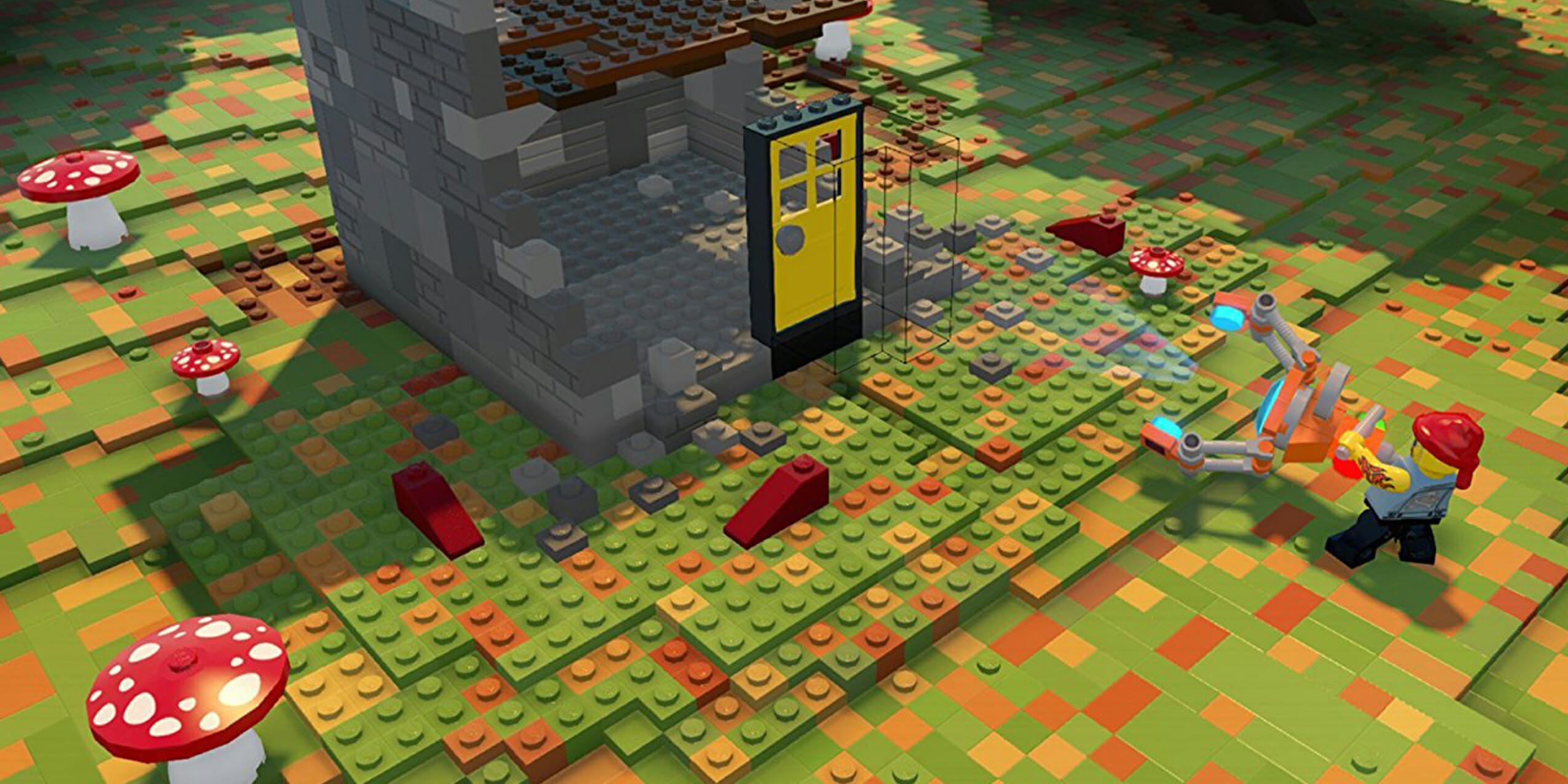 Do you like Minecraft but wish it had a smack of Lego flair? That's basically Lego Worlds in a nutshell. Build, craft, and destroy in this open-environment of procedurally-generated worlds. Watch your creations come to life in the game. Which totally beats real life, considering there's no danger of you stepping barefoot on a Lego piece.
Platforms: Nintendo Switch, PS4
Price on Amazon: $18.99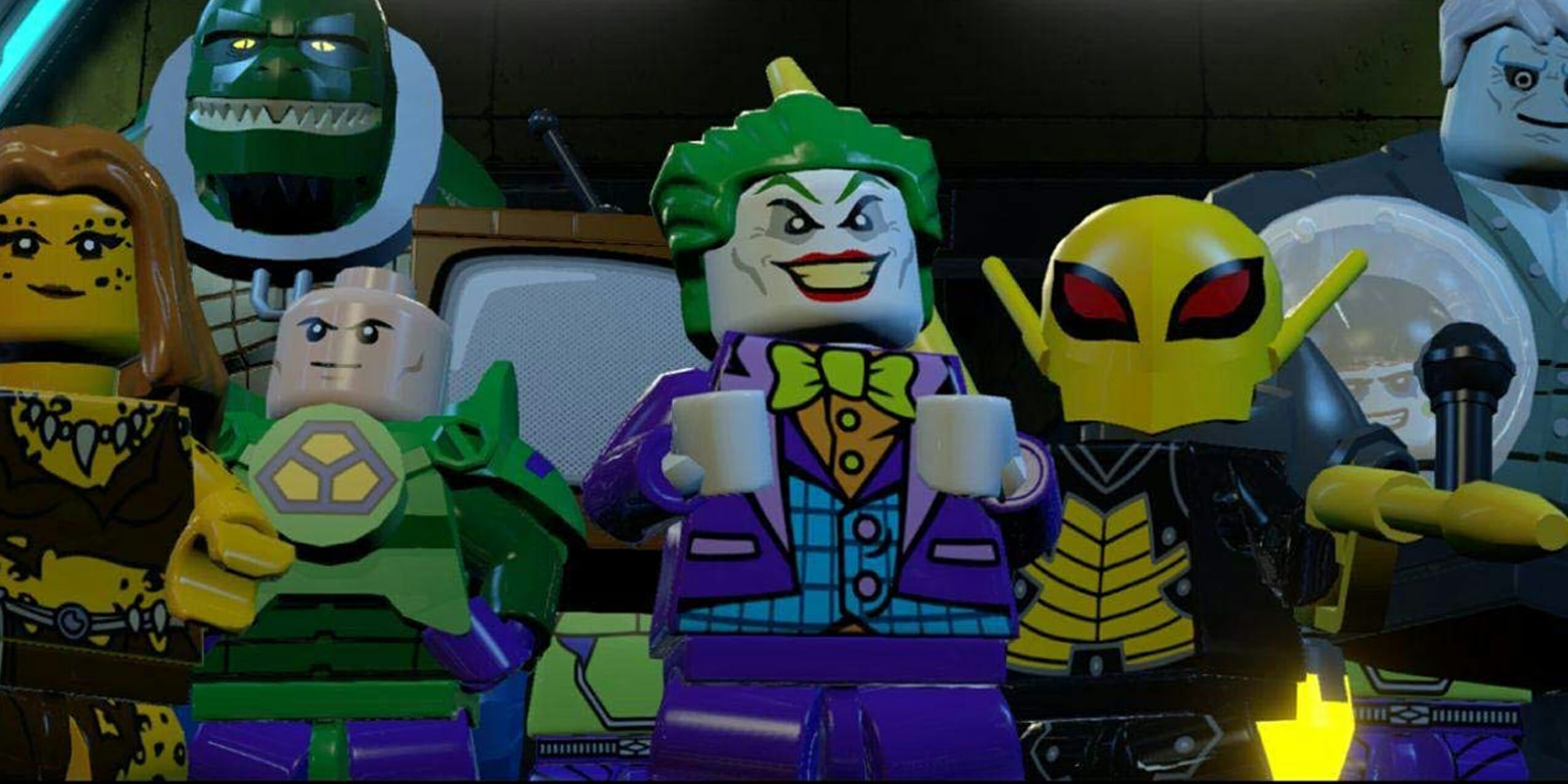 Play as more than 150 characters across the D.C. universe in the third Lego Batman video game. All your favorite Gotham City heroes and ghoulies are playable, including a bunch of characters from outer space. Customize heroes, villains, and even your sweet rides including the Batmobile.
Platforms: Nintendo 3DS, PS3, PS4, PS Vita, Xbox 360, Xbox One
Price on Amazon: $17.49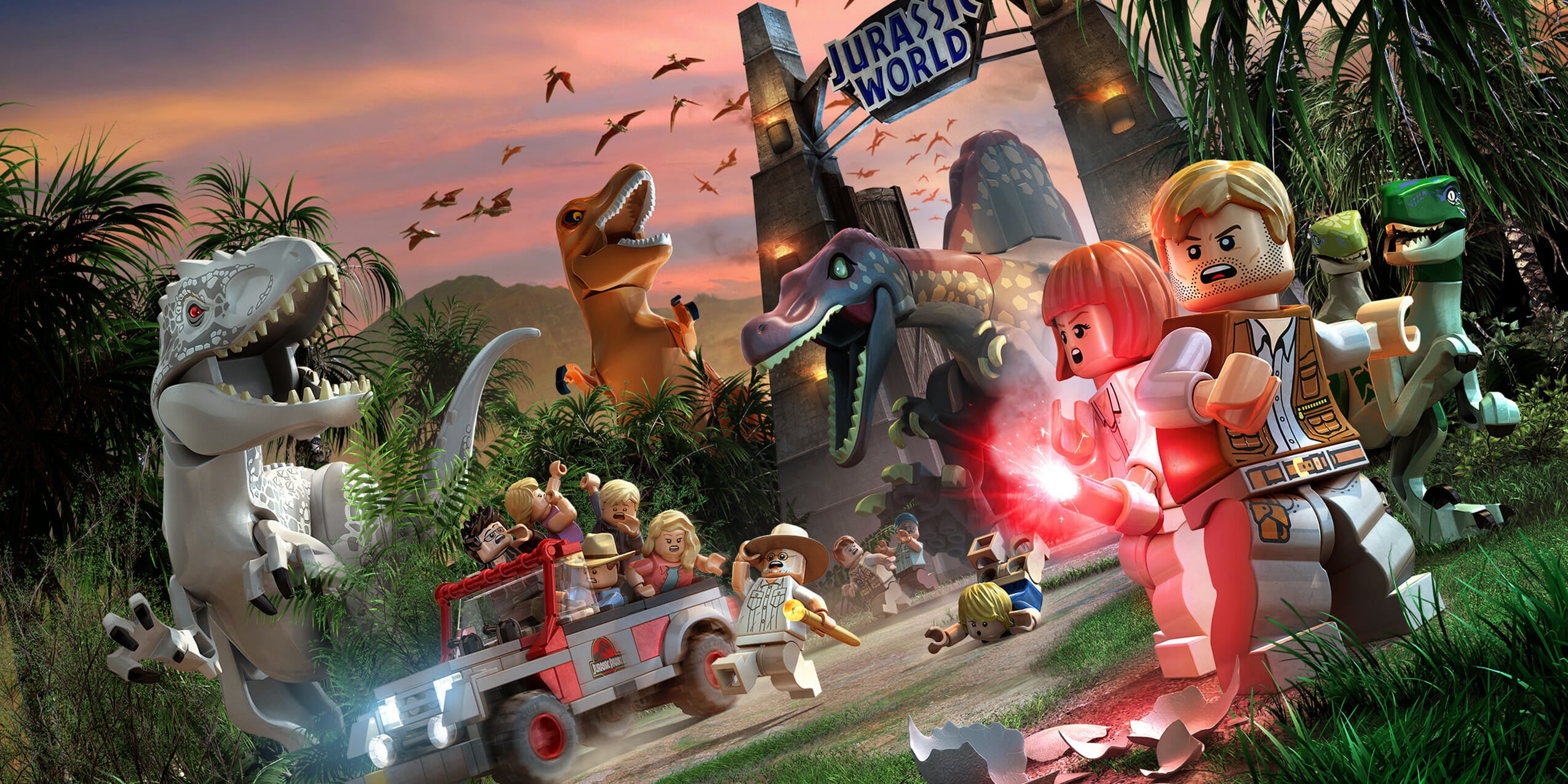 Every movie in the Jurassic Park film franchise, including the first three movies and Jurassic World, are packed into this one massive Lego video game. And while you can play through each game as heroes, the real fun starts when you go primal. You can play as 20 different dinosaurs, including velociraptors, triceratops, and the fearsome T-Rex.
Platforms: Wii U, Xbox One, PS Vita
Price on Amazon: $18.80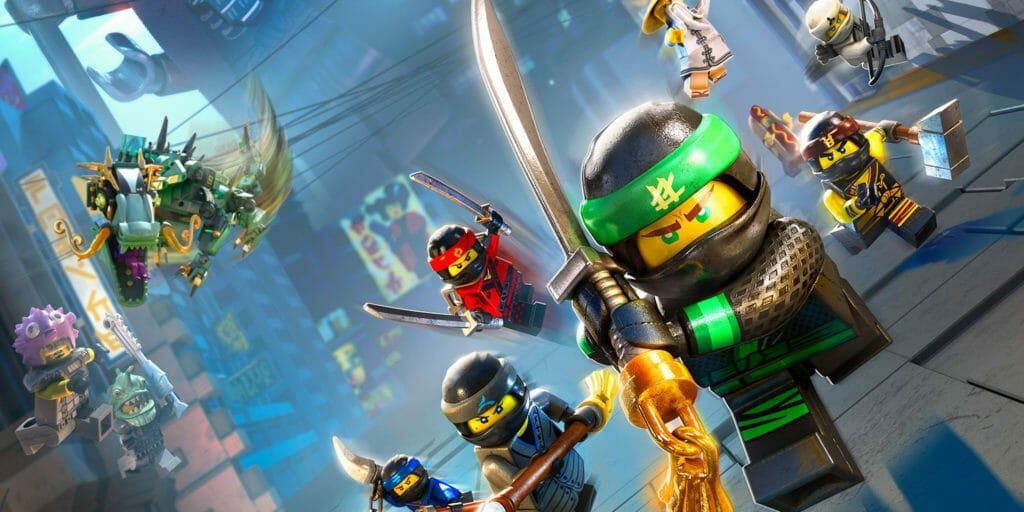 You rolled in the aisles watching the latest Lego film feature. Now you can live out the laughs in real time as Jai, Kai, Lloyd (pronounced "luh-loid") and the rest of the Ninjago team in their battles against Lord Garmadon in this Lego video game. Master the arts of Ninjago and level up to save the day…and your complicated relationship with your dad!
Platforms: Nintendo Switch, PS4, Xbox One
Price on Amazon: $20.95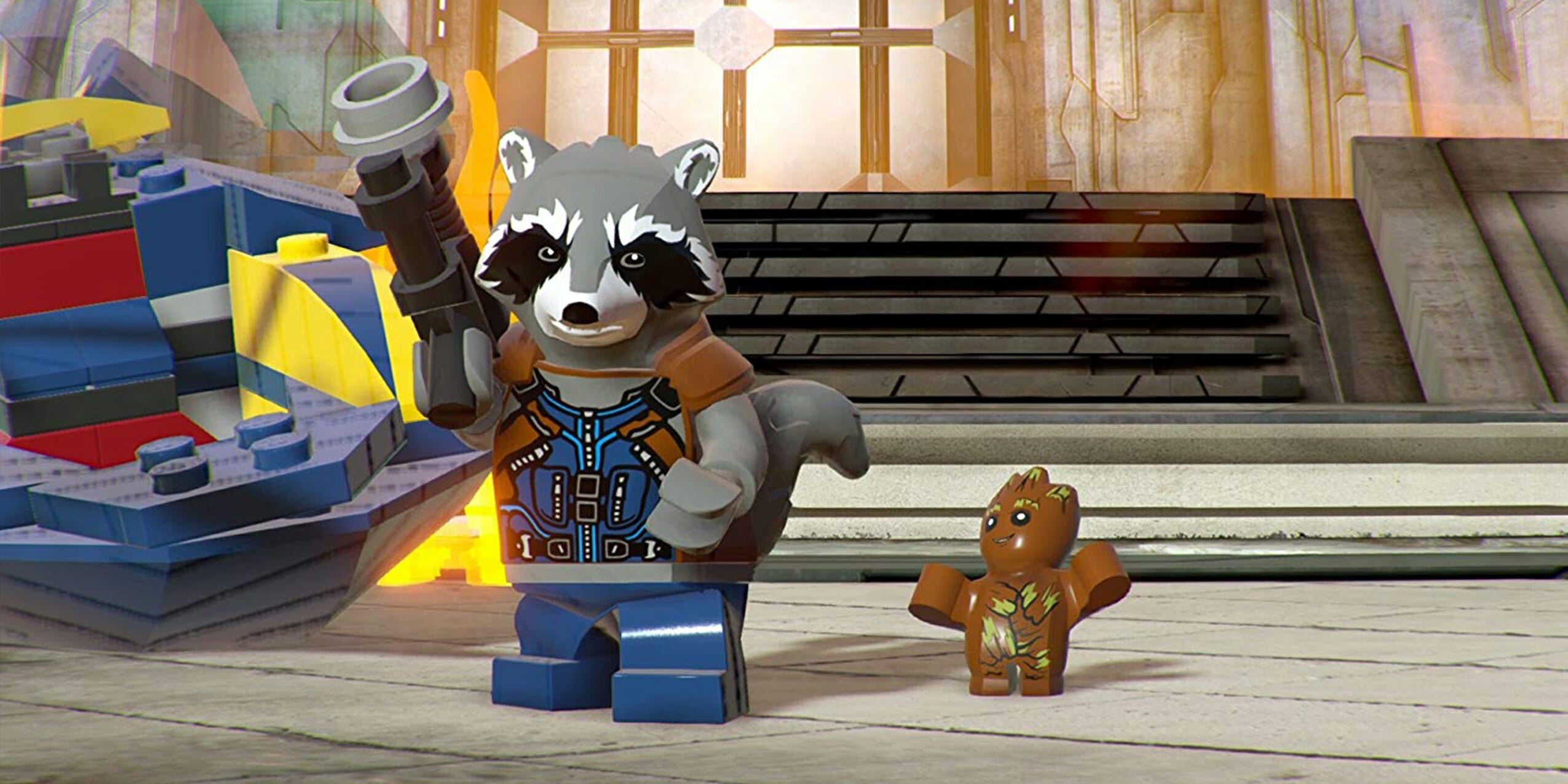 The Marvel universe is massive. I mean, just look at box office rankings. Marvel Superheroes 2 not only includes heroes from The Avengers, but Guardians of the Galaxy, and even plucky young Spider-Man. Best of all, the locales range everywhere from ancient Egypt, Planet Hulk, and New York City 2099.
Platforms: Nintendo Switch, PS4, Xbox One
Price on Amazon: $14.99+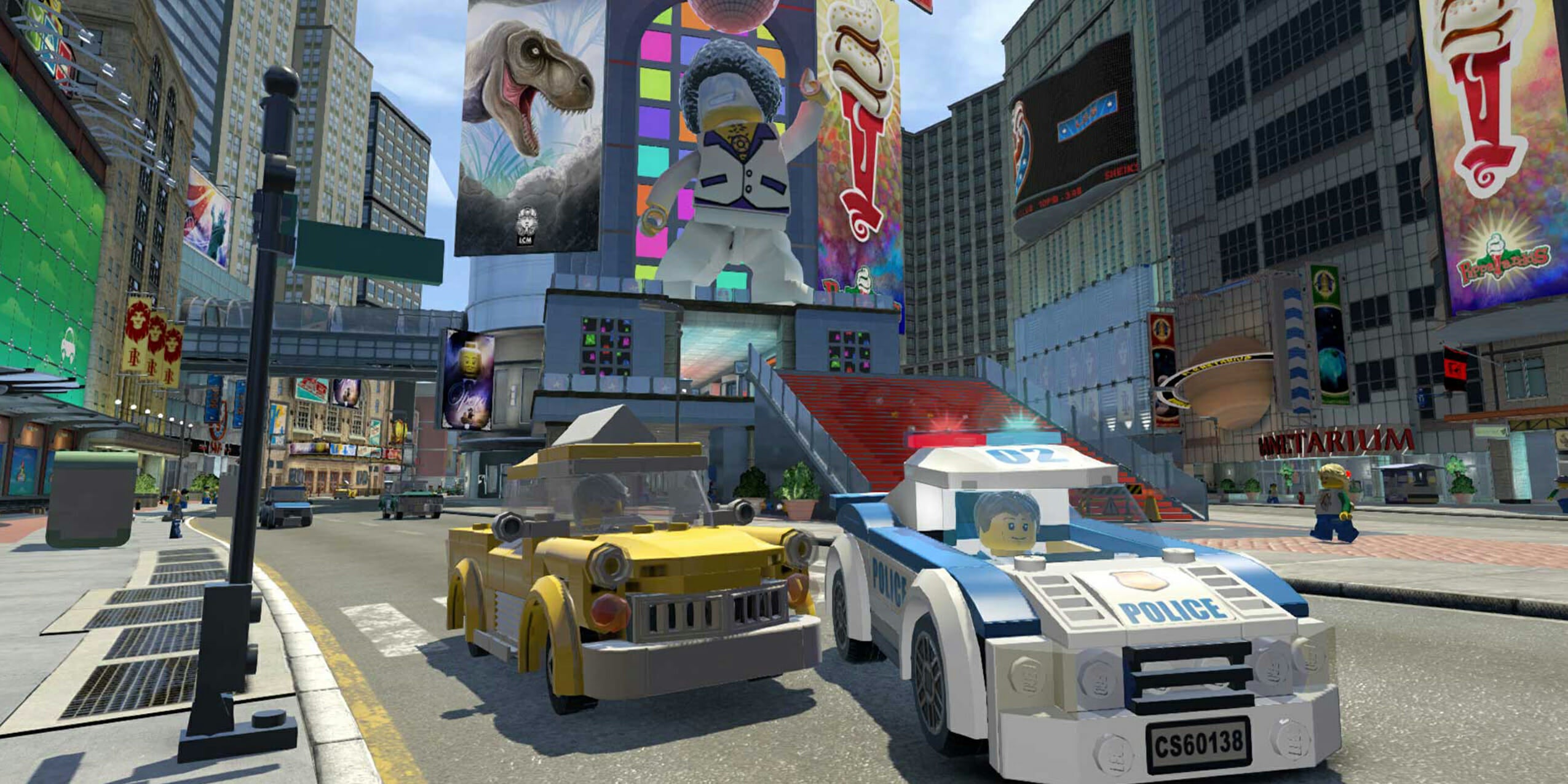 Grand Theft Auto is great in theory, but the execution is a little too HBO for some people. For weenies like me, there's Lego City Undercover. Play as a rookie cop Chase McCain and hunt down criminals in the open-world brick metropolis of Lego City.
Platforms: Wii U, PS4, Xbox One, Switch
Price on Amazon: $17.80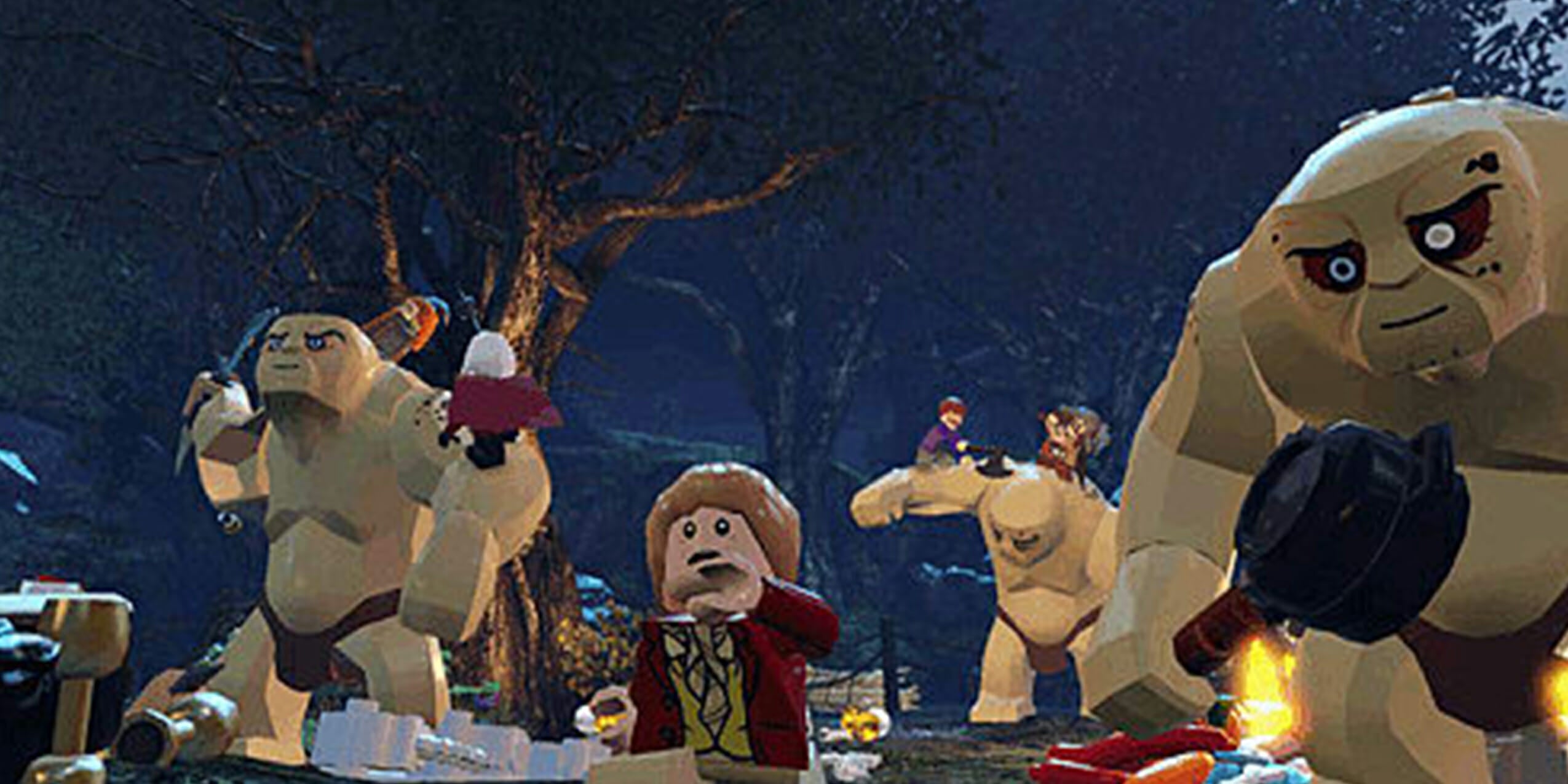 The Hobbit remains one of the most time-honored pieces of young-adult fiction. Now you can live out the adventures of Bilbo Baggins, from meeting Golem to slaying dragons, and every Middle Earth memory in between in one of the best Lego video games ever made. This is an adaptation of all three movies, so you can romp around as dwarves, cast magic as a wizard, or heck, even put on the ring as Bilbo. I don't have to warn you of the repercussions of that.
Platforms: Nintendo 3DS, PS3, PS4, PS Vita, Xbox 360, Xbox One
Price on Amazon: $15.03
MORE BAZAAR DEALS:
The Daily Dot may receive a payment in connection with purchases of products or services featured in this article. Click here to learn more.