Sign up to receive the best of the internet straight to your inbox.
Juno star Elliot Page came out as transgender this week, but some lesbians responded with toxic and transphobic tweets. In the news:
Elliot Page is receiving transphobic hate from lesbians on Twitter
Harry Styles dunks on Candace Owens with her own words
Can dogs be infected with the coronavirus?
---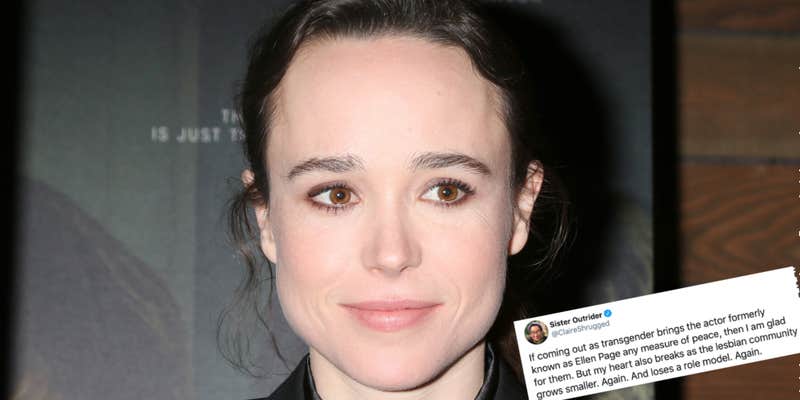 BREAK THE INTERNET
On Tuesday, Juno and Umbrella Academy star Elliot Page came out as transgender and nonbinary. But a slew of transphobic messages followed. The origin of much of the hate has caught people off guard, as it's largely coming from within the LGBTQ community.
Read the full story here.
—Nahila Bonfiglio, contributing writer
---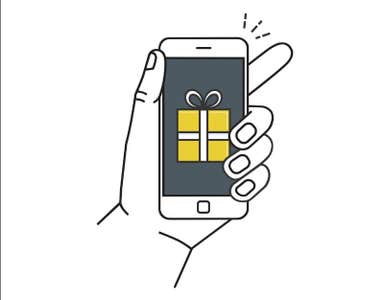 Sponsored
There is a weird stigma around gifts you can't physically give, but the truth is, people LOVE getting gift cards. And in 2020, when shopping in stores is highly risky and the Postal Service is trying its best, now is our chance to normalize digital gift cards and do away with impersonal, last-minute gifts. No one needs another itchy sweater, Aunt Brenda!
If that's not incentive enough, in honor of Giving Tuesday, GiftCards.com is donating 6% of the total amount loaded onto the Giving Good gift card line to the charity featured on the card. Each Giving Good card is redeemable at a handful of curated restaurants and stores and gives back to nonprofits like Feeding America, Habitat for Humanity, or Make-A-Wish. Not only are you helping a friend or family member with a gift card, but you're also helping others in need.
---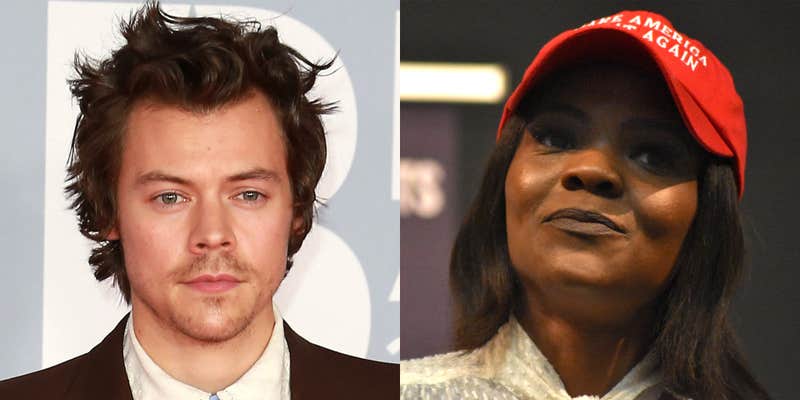 THROWING SHADE
Harry Styles shaded Candace Owens in his latest Instagram post on Wednesday, and fans are applauding him for taking a stance against the conservative commentator.
The post shows Harry Styles dressed in a baby blue ruffled suit while biting a banana. His caption reads: "Bring back manly men."
Read the full story here.
—Cecilia Lenzen, contributing writer

What makes the costumes so great in Pacific Rim?
This week on Behind the Seams, we dig into the evocative visual worldbuilding of Pacific Rim. Directed by Oscar-winning filmmaker Guillermo del Toro, it's a high-octane blockbuster with a lot going on beneath the surface. That includes its brilliant costume design, giving every character their own distinctive style.
Subscribe to Behind the Seams so you never miss a new episode.
---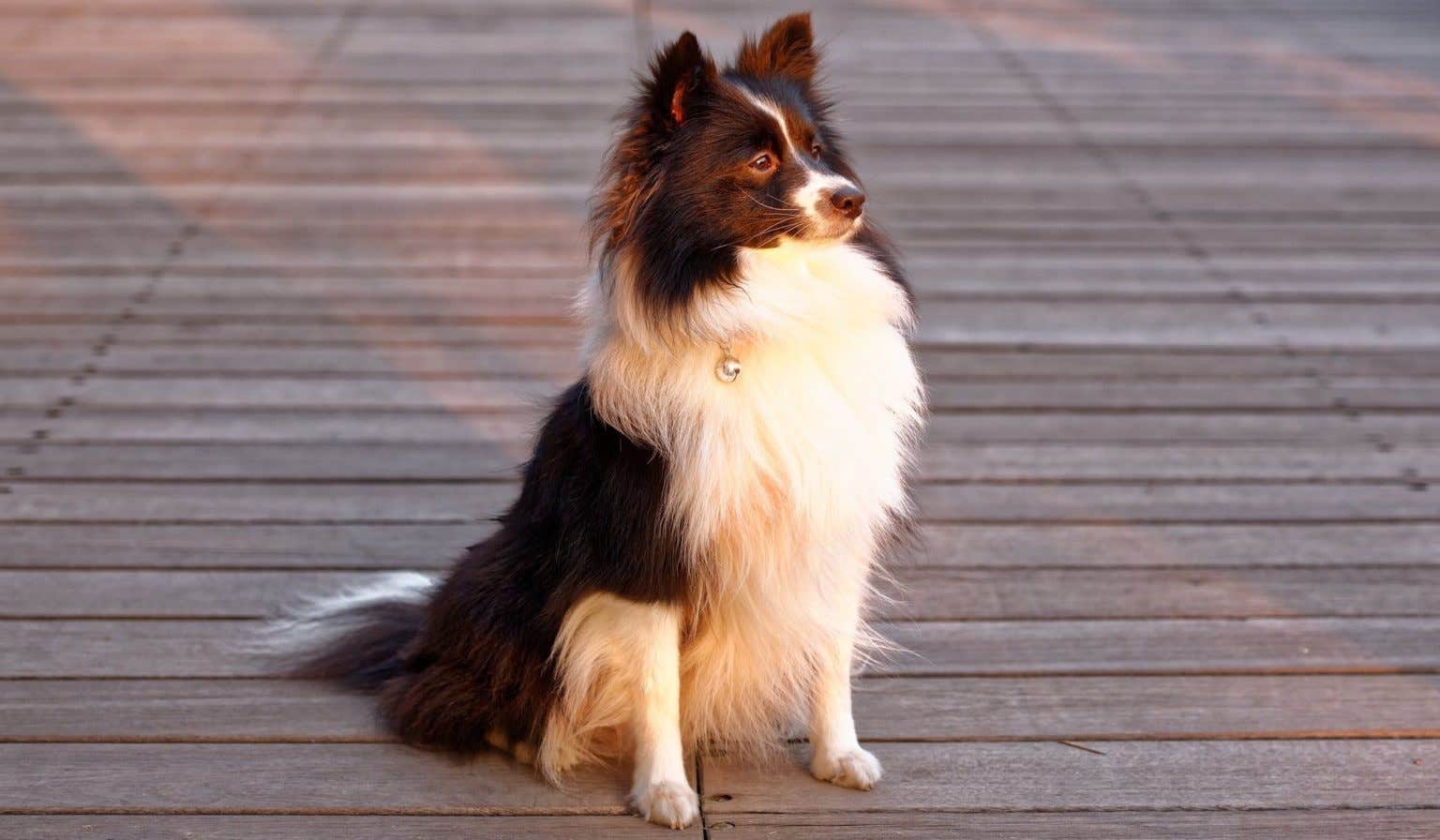 With still so many unknowns about how COVID-19 spreads, transmits, and mutates, you may be worried that your furry friends could be susceptible to a COVID-19 infection. So, is it possible to find the coronavirus in dogs? Read the full report here.
---
SELF-CARE: SHOPPING SMALL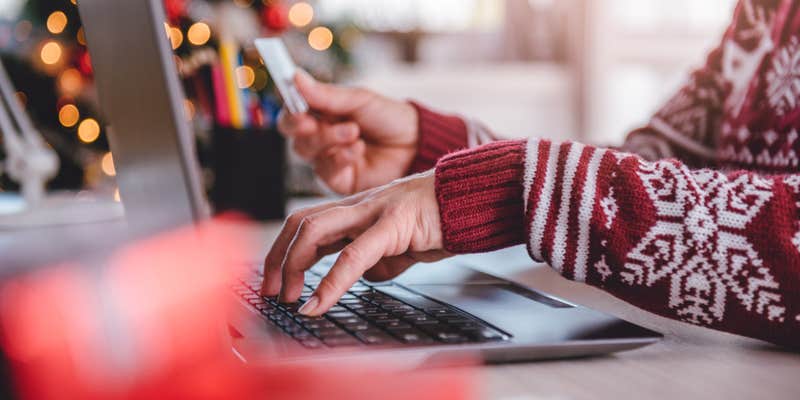 Traditionally, I'm a holiday shopping procrastinator. But since I put my Christmas tree up early this year—before Thanksgiving!—I've already found myself with extra time to start making gift lists and checking them twice. It goes without saying that the holidays will be strange this year, but one thing I'm doing to keep spirits high is shopping small. I'm privileged in that I'll be able to buy and wrap gifts for my closest friends and family. With that in mind, I'm perusing Etsy for independent crafts makers and scoping out deals at local businesses like Revival Vintage ATX. Self-care is essential during the holiday season, so it doesn't hurt to start early and start small—literally.
—Kris Seavers, IRL editor
---
Thoughts? Contact our team at [email protected] and drop us a reader's note: We just might include it next time.