Eden Knight, a Saudi trans woman who was living in America, says that she was forced to detransition in a note she posted on Twitter shortly before she died by suicide on Sunday. The popular Twitter user, whose legal last name is Alshathri, had almost 20,000 followers at the time of her death.
Alshathri on Sunday tweeted her "final message" that states, "If you're reading this, I've already killed myself."
"I have given life every opportunity, I have given myself every chance to get better. But I couldn't do it, I wasn't strong enough," Alshathri wrote. "I don't think there was a universe where I was ever strong enough to survive this."
A document about Alshathri's life and death, created and made public by friend Merrick Deville and others, explains that Alshathri made friends via Twitter while she was still in the closet and then came out as transgender during the COVID-19 pandemic.
"Since then, she has been a light in the trans community. Everyone who speaks about her mentions her humor and her kindness," the document reads. "She possessed an inner strength that we admire and know deserves recognition."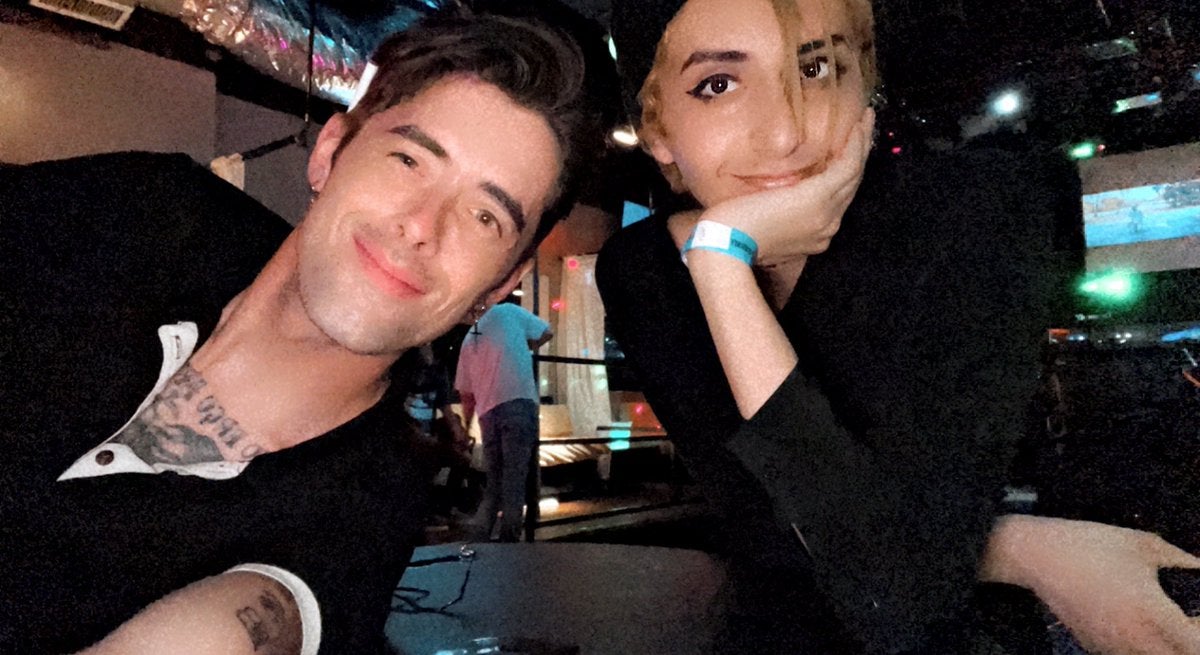 The document also alleges that Alshathri was "tricked into financial support" and abducted by two American "fixers" and a Saudi lawyer, all of whom Alshathri mentions in her suicide note.
In her note, Alshathri wrote she was forced to detransition by the Saudi lawyer whom she had met under the pretense that he was going to help her repair her relationship with her parents, who are Muslim and live in Saudi Arabia. In a public statement, Alshathri's former roommate Bailee Daws says the fixers claimed that they would help Alshathri "achieve immigration status."
According to the statement, under the lawyer's care, Alshathri wrote that she repented for being trans and then returned to Saudi Arabia to live with her family. The family told Alshathri it had hired the lawyer and fixers that Alshathri had contact with.
"I was berated for being a freak when my mom found my private photos, my dad called me a failure and an abomination," Alshathri wrote in her suicide note about her experience moving back in with her family. "I didn't want to live if I couldn't transition … I am done fighting."
According to interviews the Daily Dot conducted with friends Deville and Daws, Alshathri had been a student at George Mason University. A university publication, which identifies Alshathri as her deadname, states that Alshathri was born in Saudi Arabia and moved to Virginia when she was a tween. She then returned to Saudi Arabia until she moved back to the U.S. to study at the university.
Daws said Alshathri's death was confirmed by her family's Twitter account, which is now private.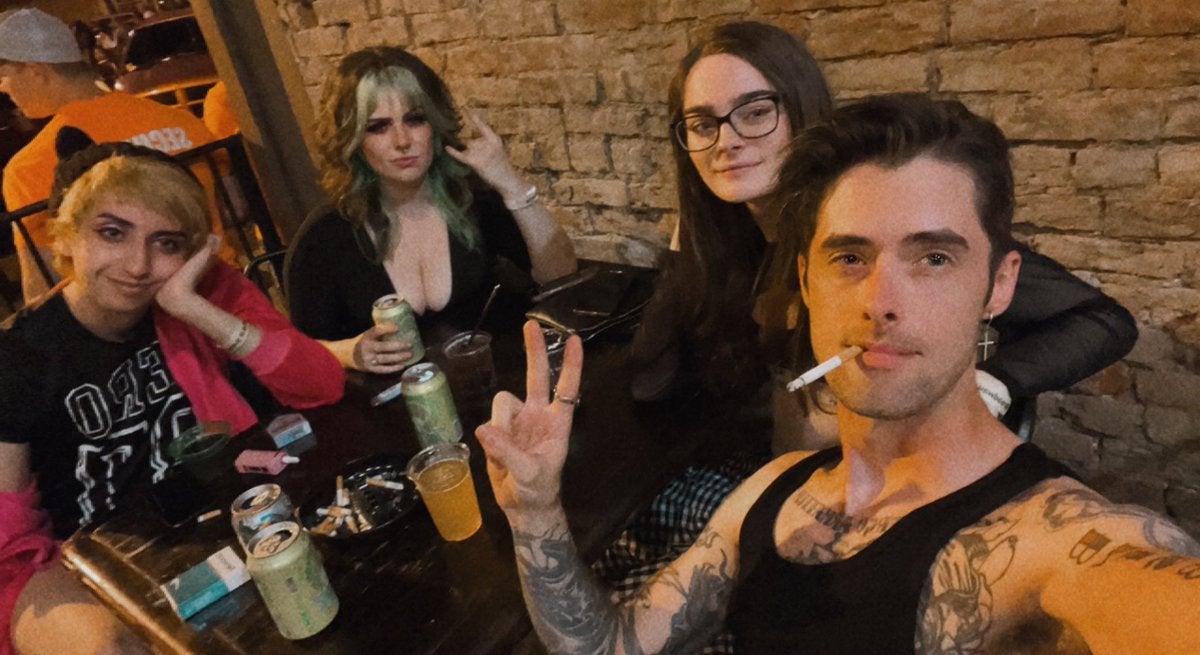 Shortly after Alshathri's "final message" was posted, friends and the trans community at large expressed their immense grief at her passing.
"Transphobic muslims have blood on their hands," @al1yahal1, a transgender Muslim woman, tweeted alongside a photo of Alshathri. "How many of us need to die for trans ppl to be granted compassion?"
"Eden is gone," trans comedian Nori Reed (@realnorireed) tweeted. "Forced detransition is a death sentence."
"Eden Knight. Cashay Henderson. Brianna Ghey," trans writer Jaclyn Moore (@jaclynpmoore) tweeted. "Too many girls are being taken from us." Ghey and Henderson are trans women who were killed recently, in Warrington, England, and Milwaukee, respectively.
In her Twitter statement, Alshathri wrote to the trans community and talked about her hopes and dreams for trans liberation.
"I wanted to be a leader for people like me, but that wasn't written to happen. I hope that the world gets better for us. I hope our people get old. I hope we get to see our kids grow up to fight for us," Alshathri wrote. "I hope for trans rights world wide."
For more information about suicide prevention or to speak with someone confidentially, contact the National Suicide Prevention Lifeline (U.S.) or Samaritans (U.K.).
If you need to speak to counselors with experience dealing with transgender issues, contact Trans Lifeline at (877) 565-8860 (U.S.) or (877) 330-6366 (Canada).


We crawl the web so you don't have to.
Sign up for the Daily Dot newsletter to get the best and worst of the internet in your inbox every day.