All the big E3 games conferences are almost over, and fans are still reeling from the reveals. Now's your chance to pre-order all those amazing games stealing your hearts and feeding your hype.
The upcoming games for Sony, Microsoft, and Nintendo platforms look breathtaking. Some will be out by the end of the year, a few will have you waiting a bit longer. There's a handful of games that will be out within months. Don't miss a single blockbuster title. And remember, when you pre-order now with Prime, you save 20% at checkout.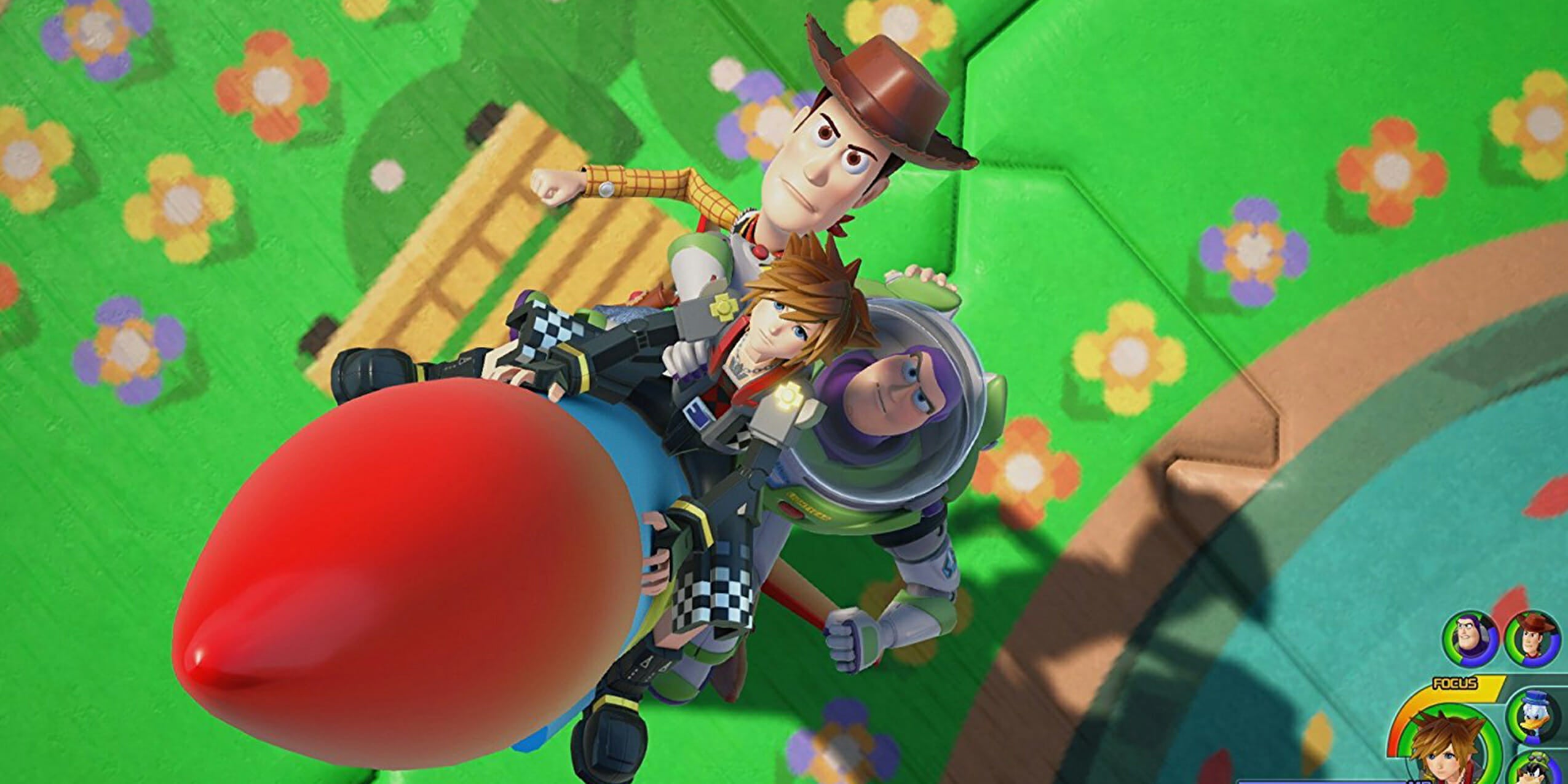 This game had a dev cycle reminiscent of Duke Nukem Forever, but it finally has a launch date. Sora is back to visit a slew of new Disney worlds. Movies like Pirates of the Caribbean, Monsters Inc., Toy Story, and even Frozen will get some serious love. It's as fan-servicey as it gets. Releases for PS4 and Xbox One on January 29, 2019.
Price on Amazon: $47 with Prime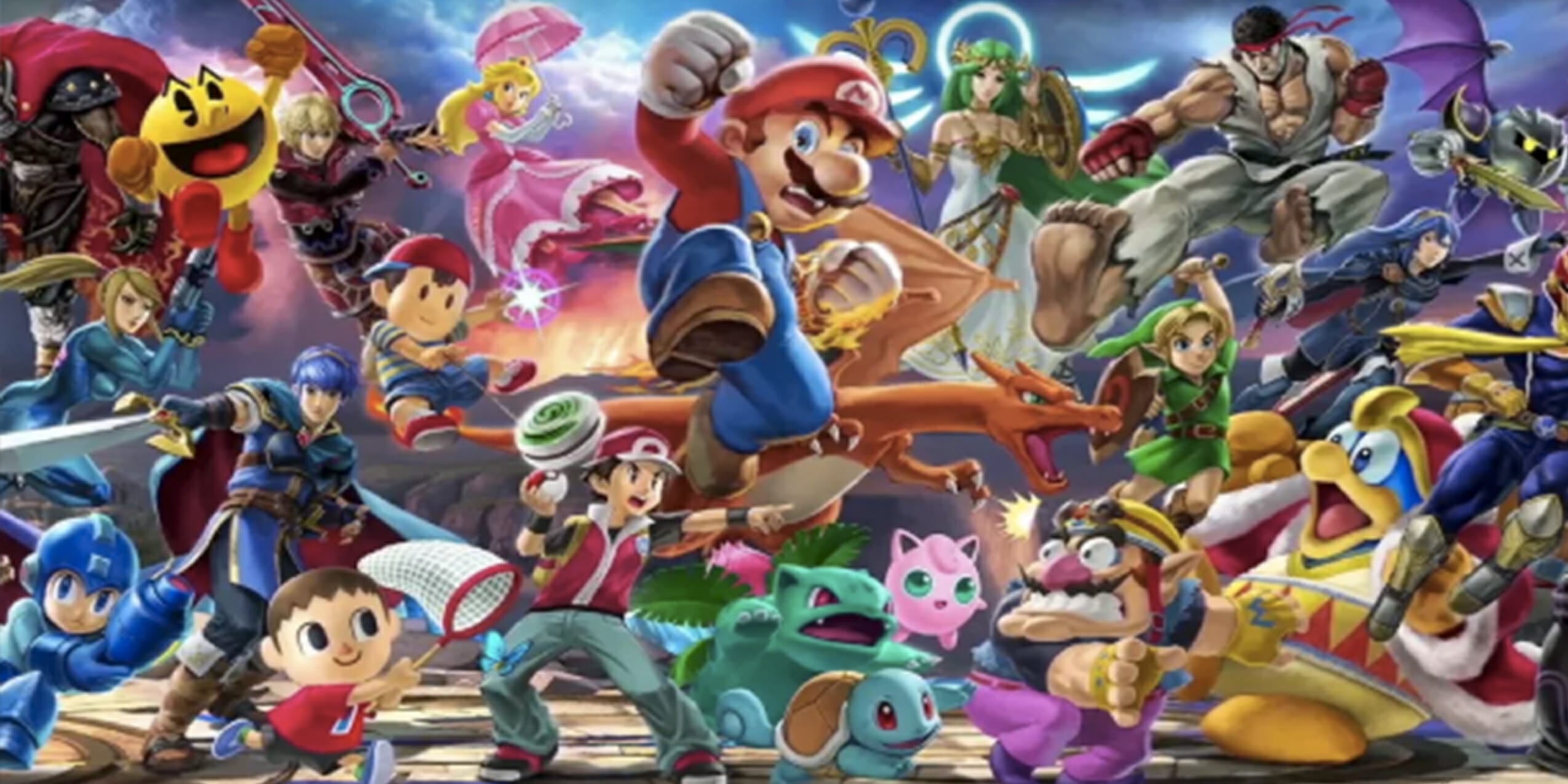 Every. Single. Fighter. Ever. That's what Super Smash Bros. Ultimate offers. Play as your favorite fighter, either core or DLC in this upcoming game for Nintendo Switch. Plus, all your favorites are getting re-vamped, offering new experiences to even the fiercest Smash veterans. Oh, by the way: Ridley is playable. Looks like he wasn't too big after all. Super Smash Bros. Ultimate releases for Nintendo Switch on December 7.
Price on Amazon: $47 with Prime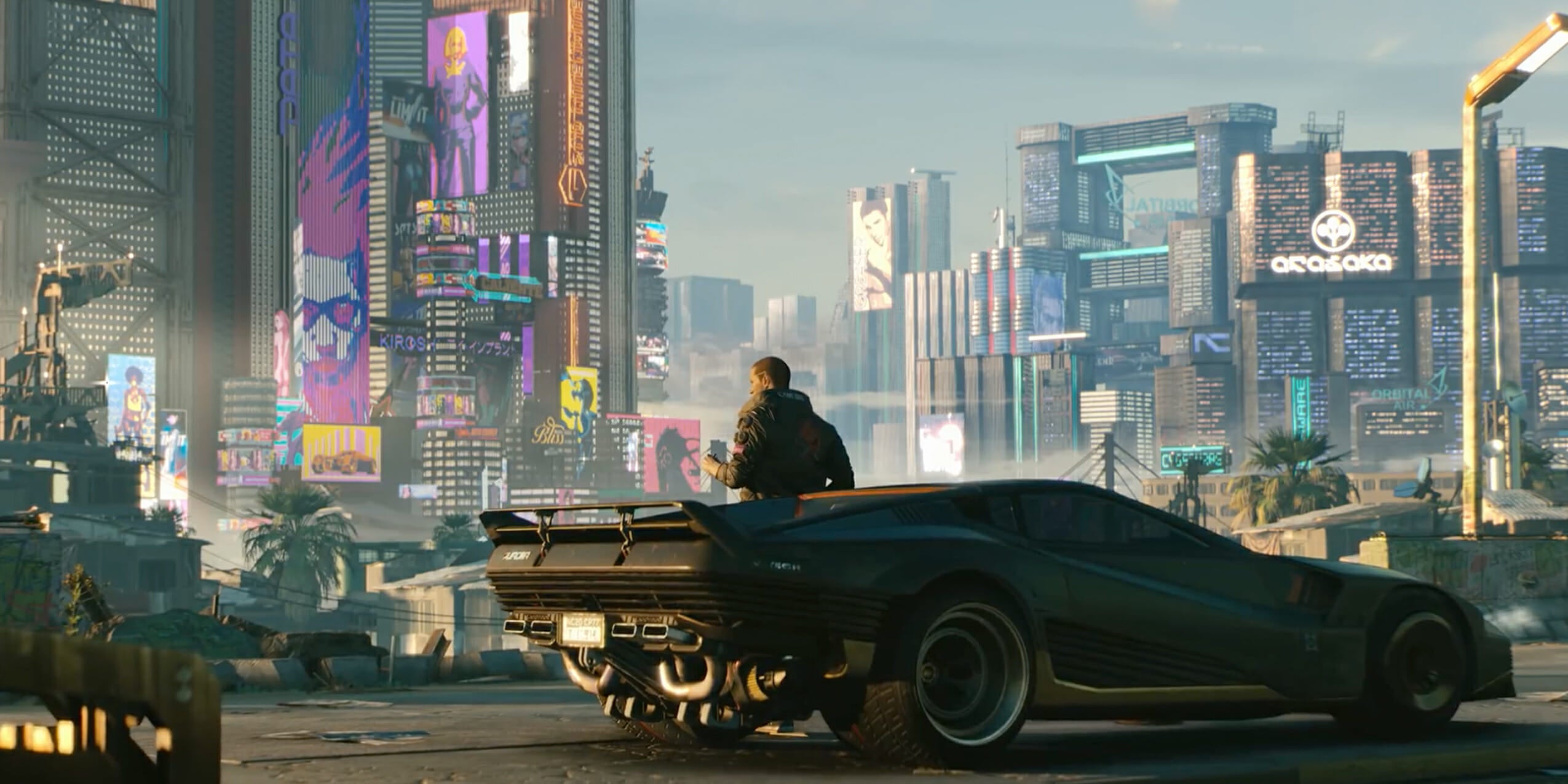 From the team that brought you The Witcher 3 comes a gritty futuristic action-packed RPG, set in a grisly 2077 full of androids, crime, car chases, and tons of awesome weapons. Much like The Witcher 3, you'll be making decisions that affect future outcomes. This long-awaited title is finally coming to Xbox One soon.
Price on Amazon: $47 with Prime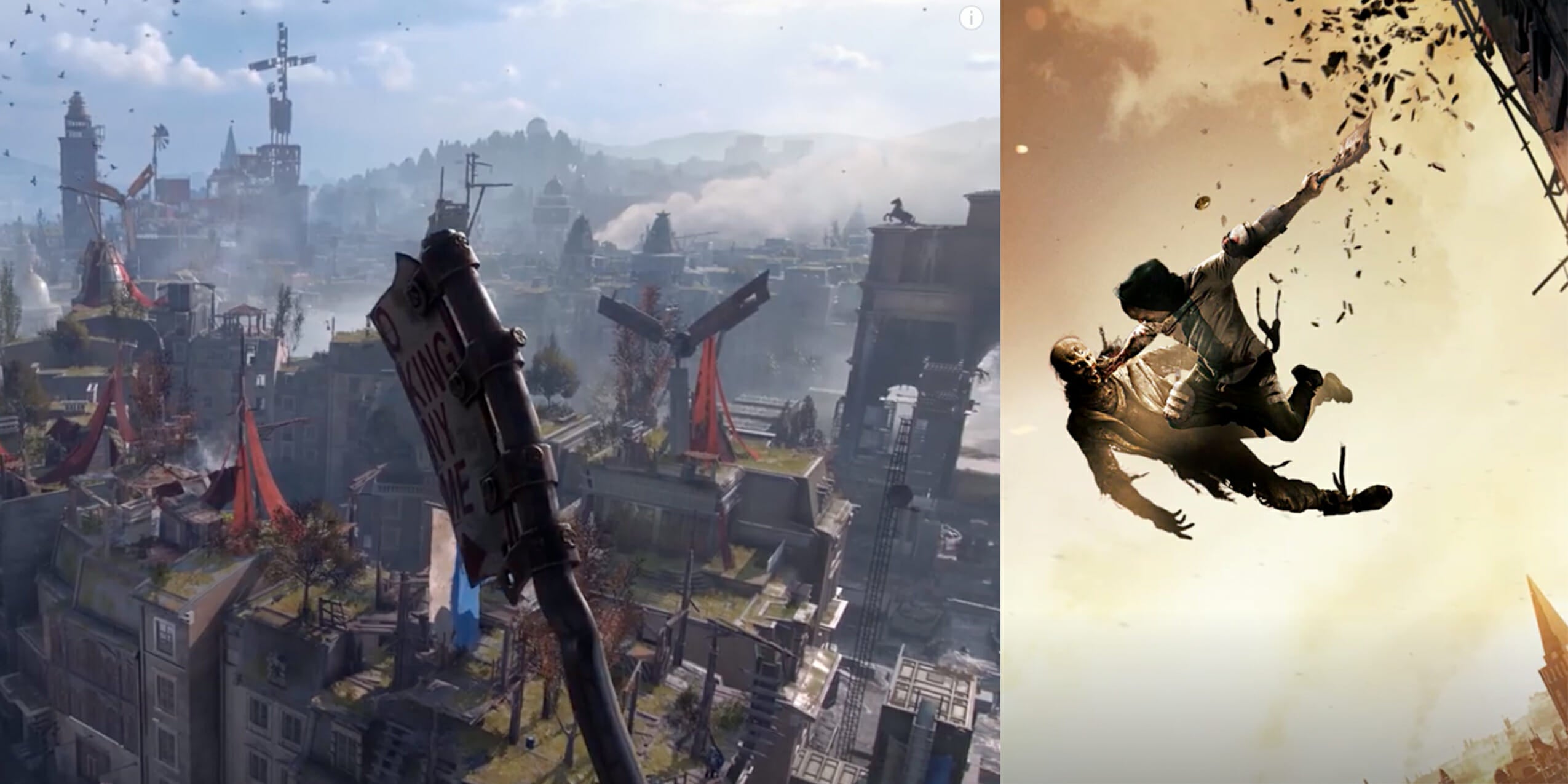 You can never have enough zombie games. Dying Light 2 picks up 15 years after the first title, in a hellscape covered in undead monsters. You must help rebuild society, which has devolved into a state of nature, to say the least. This sequel will have far more RPG elements, letting you make decisions that affect every outcome, good or bone-chillingly bad. Coming soon to Xbox One and PS4.
Price on Amazon: $47 with Prime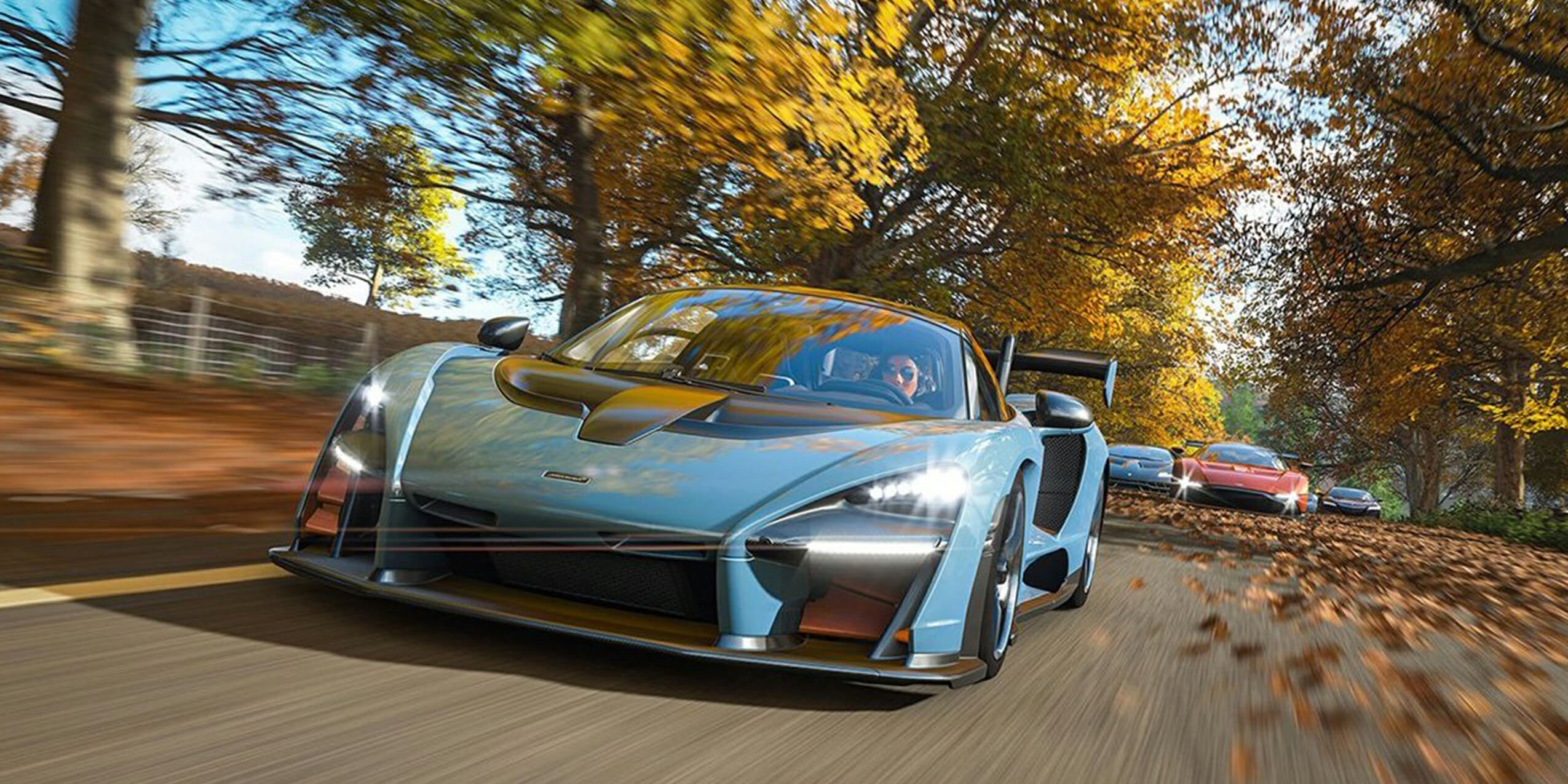 Rip through the roads of Britain in the newest Forza title. For the first time, experience the flow of time with changing seasons. Experience London, Yorkshire, and Manchester, all year round in the slickest rides imaginable. With every week comes a new season, and with it, new content to play alone or with friends. Releases on Xbox One on October 2.
Price on Amazon: $47 with Prime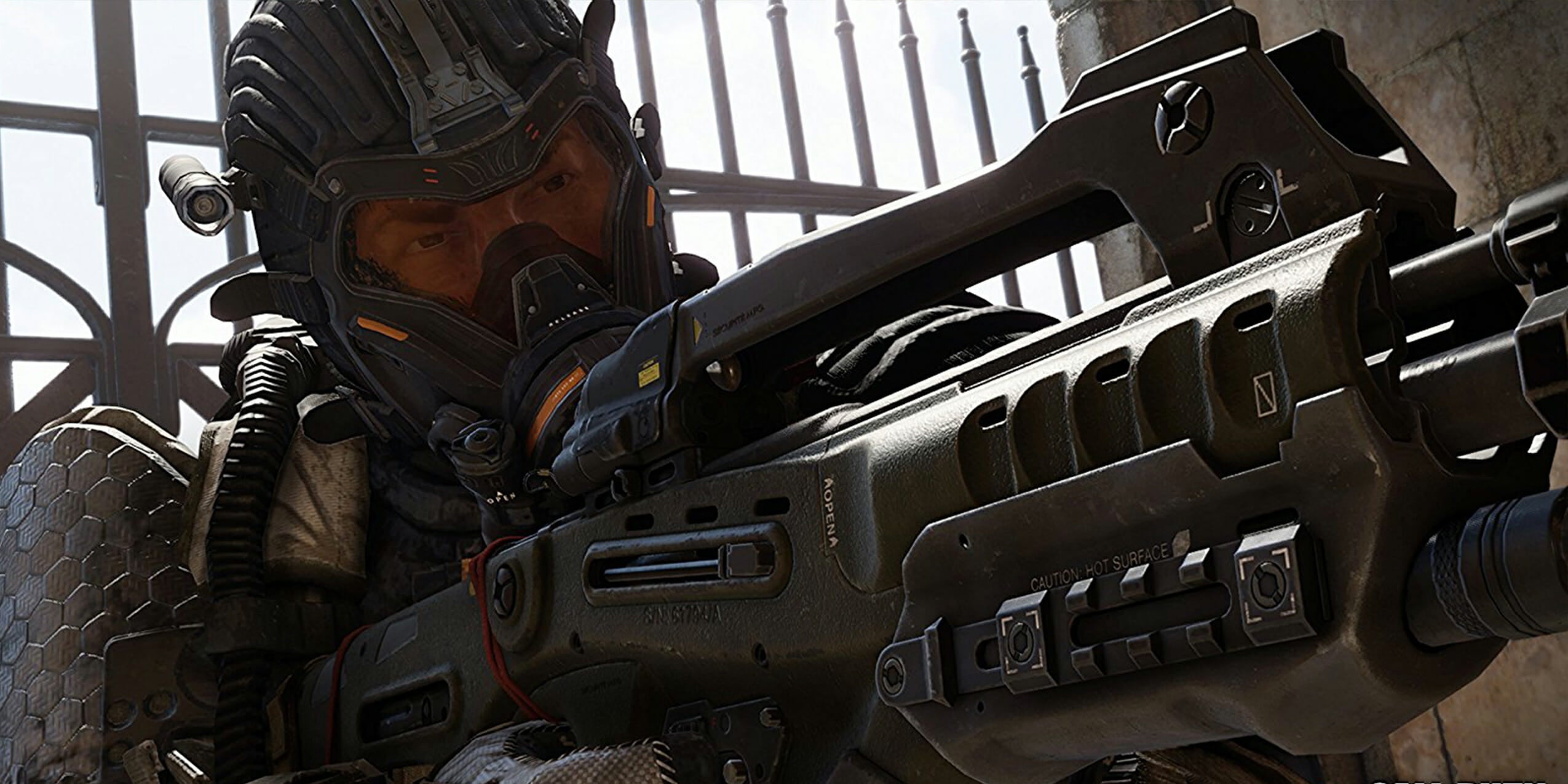 The world of Call of Duty is going head-first into the Battle Royale genre. The thrilling multiplayer experience everyone loves offers tactical, grounded gameplay and player choice. And yes, it comes with the popular Zombie mode. Releases on Xbox One, PS4, and PC on October 12.
Price on Amazon: $47 with Prime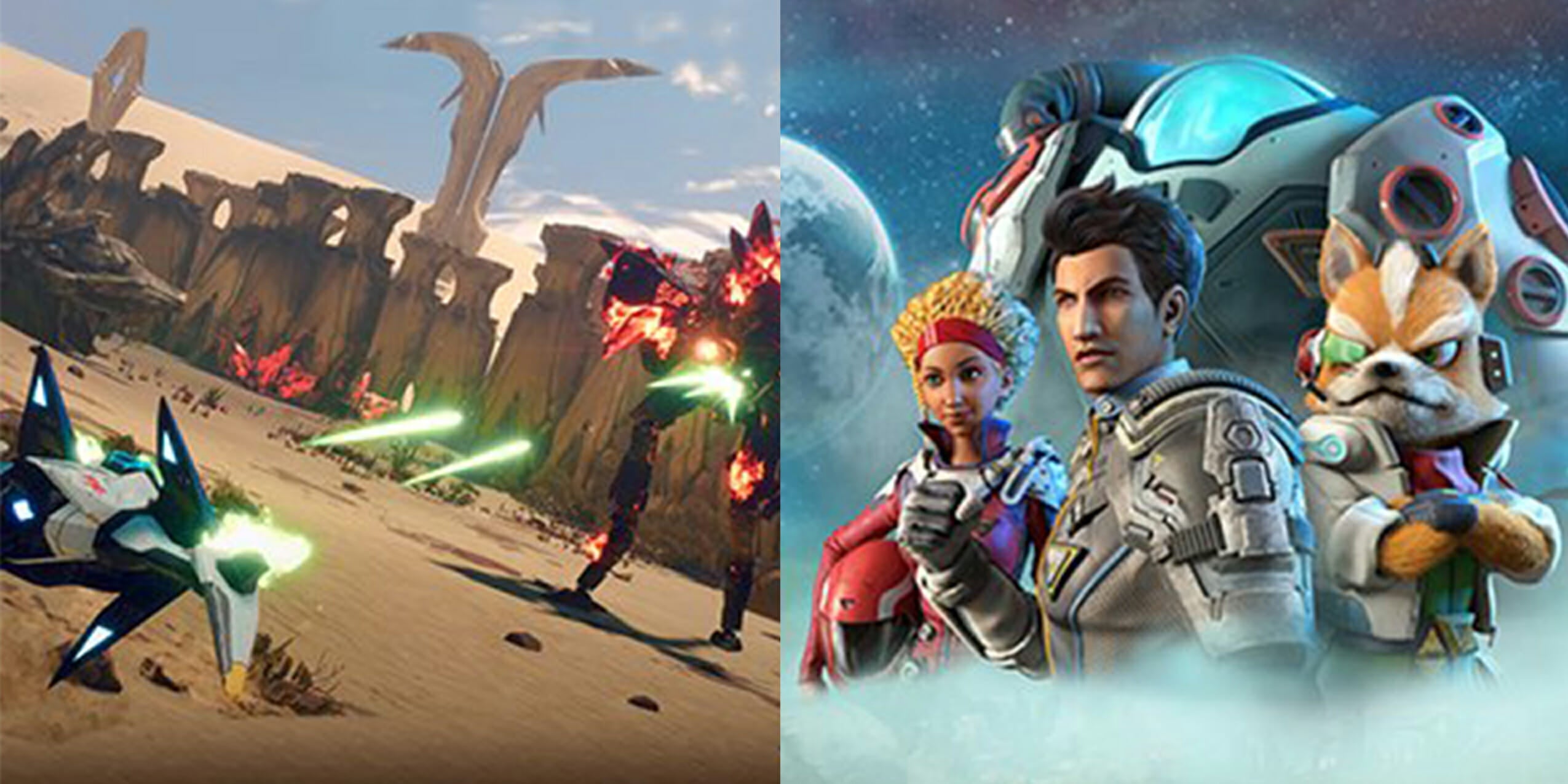 Hop in the cockpit of your very own customizable spaceship and help defend the skies. Explore seven unique alien planets and overcome deadly challenges. The starter edition comes with a tangible spaceship you can build, and then watch come to life in-game. It's available on all consoles, but Nintendo Switch players get to play as Starfox. Releases on PS4, Xbox One, and Nintendo Switch on October 16.
Price on Amazon: $74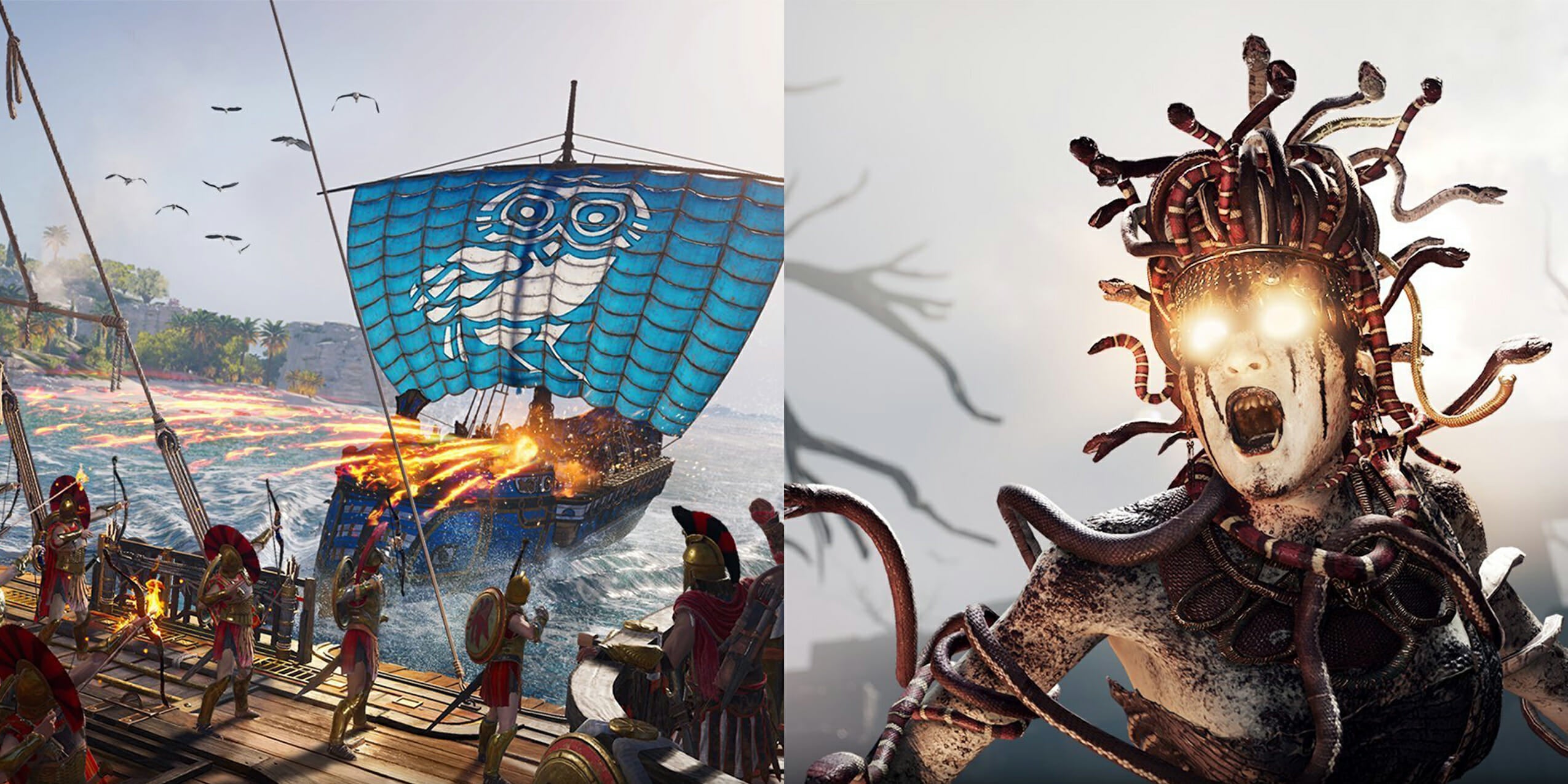 The newest Assassins Creed takes you to ancient Greece, the birthplace of democracy. Explore glorious cities as a Spartan hero, sail the Aegean Sea, and take down up to 150 vicious enemies at once. Releases for PC, Xbox One, and PS4 on October 5.
Price on Amazon: $47 with Prime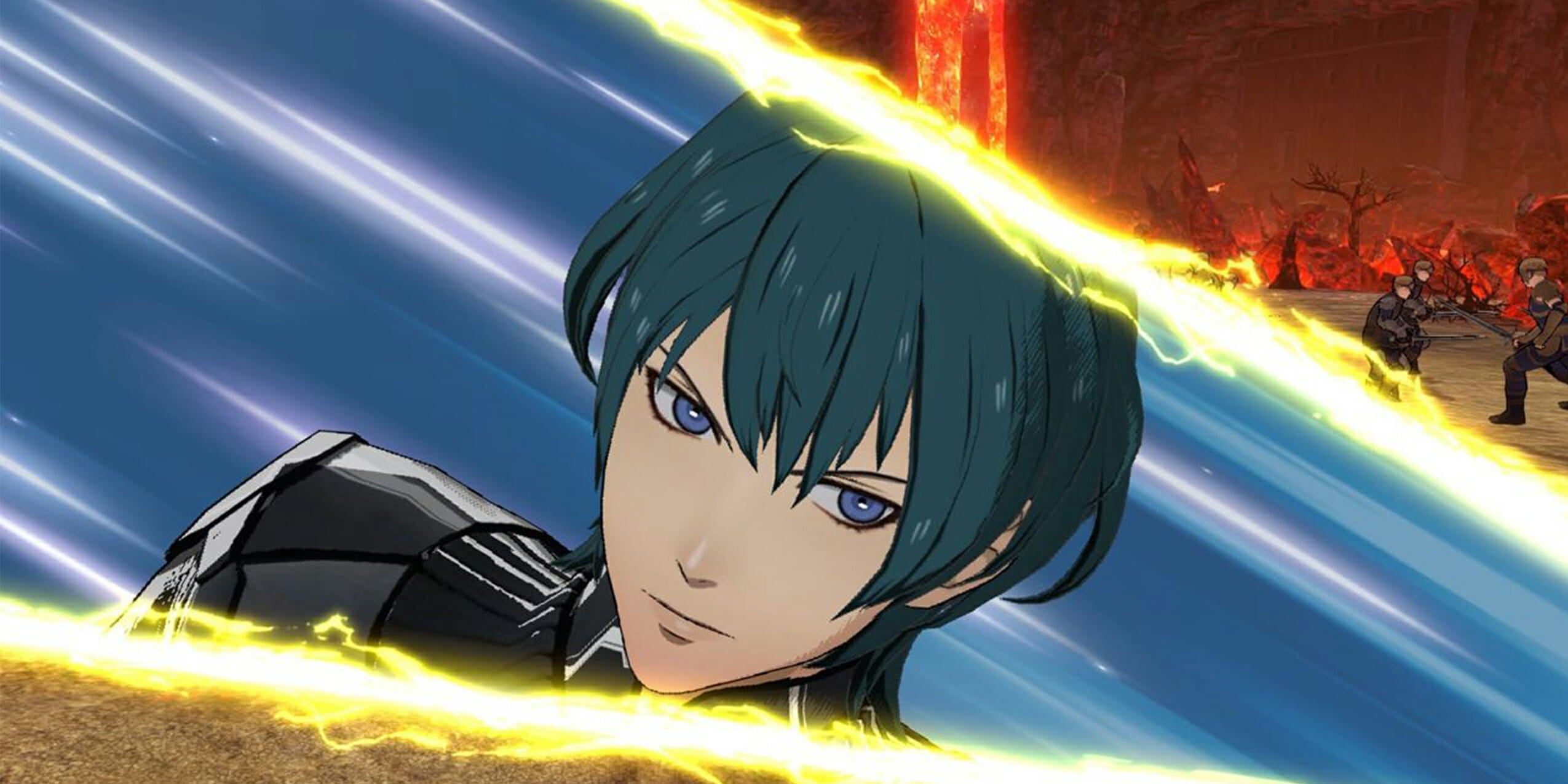 Fire Emblem leaves the portable realm for this new installment, bringing the strategy RPG series to the Nintendo Switch. Marvel in awe over actual combat sequences in full HD with real character art instead of the blocky polygons you're used to. Releases for Nintendo Switch in 2019.
Price on Amazon: $47 with Prime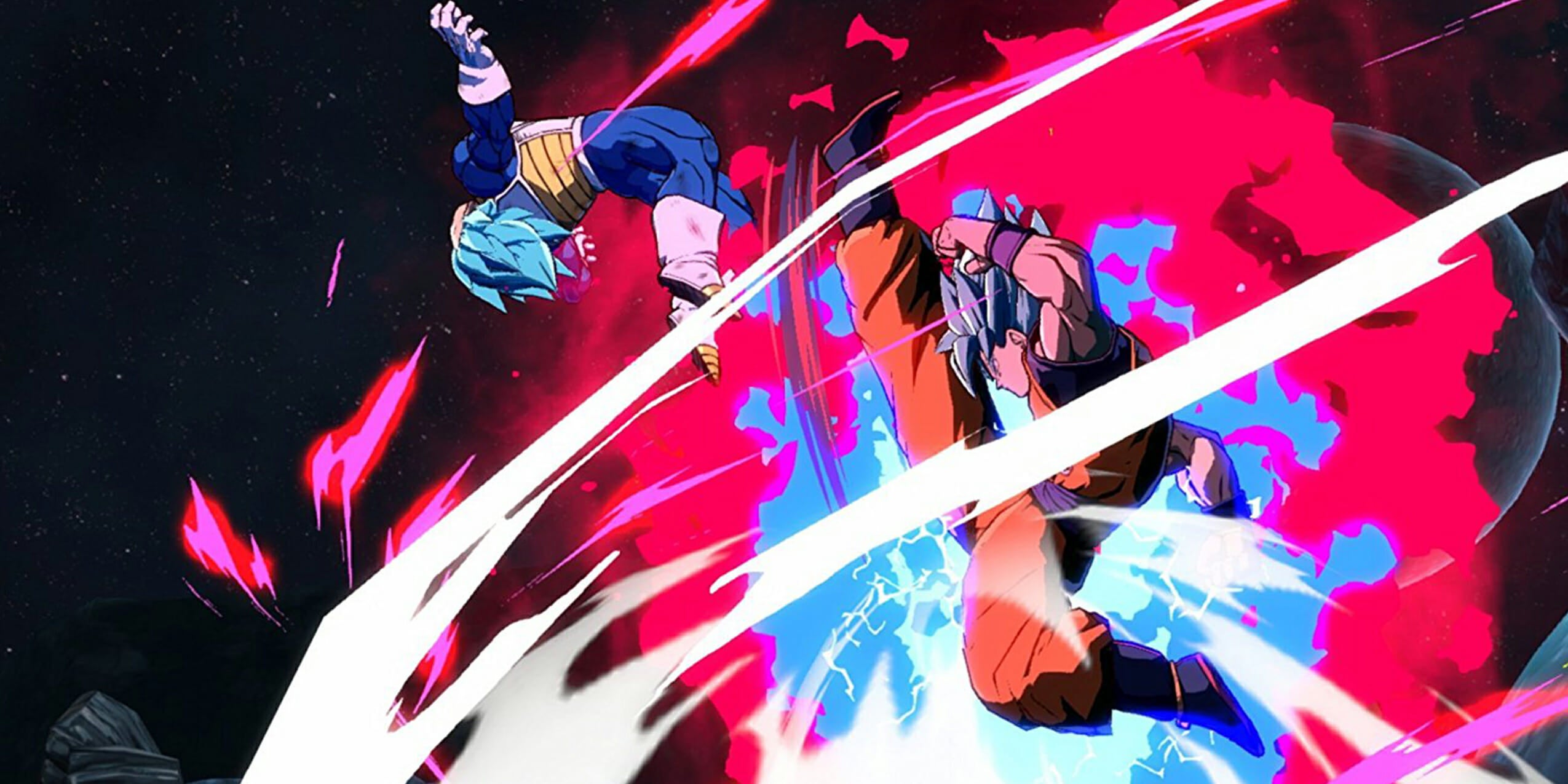 Most of the world is already aboard the Dragon Ball FighterZ train. Soon enough, die-hard Nintendo fans will get to brawl it out as their favorite characters from one of the most legendary animes of all time. Master a specific fighter, from Goku Black to Majin Buu, or master them all. Releases for Nintendo Switch later this year.
Price on Amazon: $47 with Prime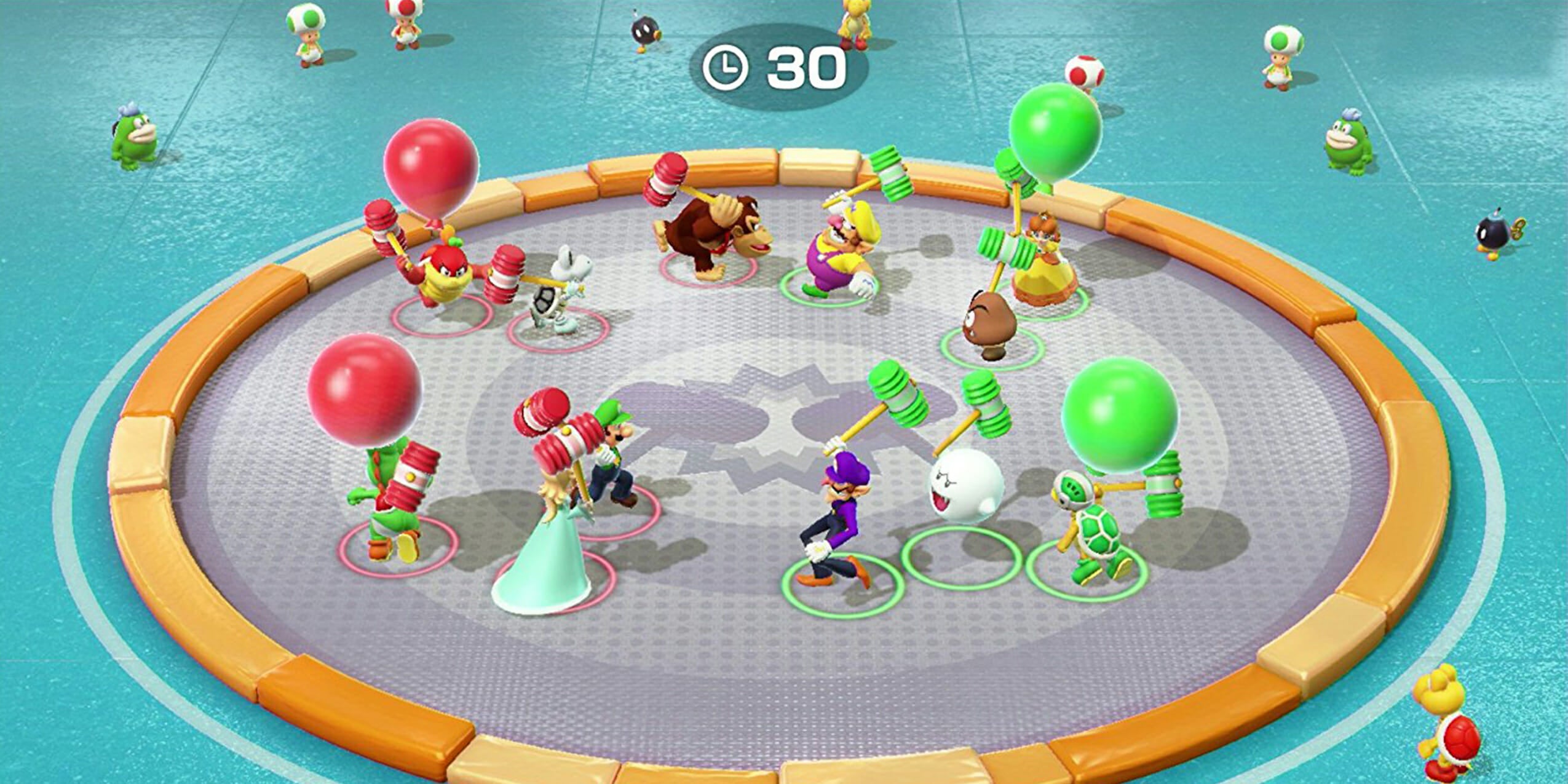 The party game that turns casual gatherings into shouting matches is hitting the Switch. This isn't just Mario Party…it's Super Mario Party. That's right: this game is too hardcore for numbers. You can even pair up to two Nintendo Switch consoles in tabletop mode. And with Joy-Cons, there's new ways to play classic games, whether you're rolling the dice or pitching a fastball. Releases on Nintendo Switch October 5.
Price on Amazon: $47 with Prime
MORE BAZAAR DEALS:
The Daily Dot may receive a payment in connection with purchases of products or services featured in this article. Click here to learn more.