We crawl the web so you don't have to.
Sign up for the Daily Dot newsletter to get the best and worst of the internet in your inbox every day.
Hello! Tiffany here, filling in for Andrew. Welcome to today's edition of web_crawlr.

Today, we have stories on Swifties celebrating the Swift-Healy breakup, the controversial Spider-Verse ending, criticism of Reddit's app, and Lauren Boebert's claim she skipped a vote being questioned.
Scroll down for Tricia's Problematic on TikTok column. See you tomorrow!

— T.K.
---
⚡ Today's top stories
The two musicians, who've known each other for years, allegedly started dating shortly after the end of Swift's six-year relationship with Joe Alwyn.
We have to wait until March for the concluding movie.
Criticism of Reddit's app exploded just one week before major subreddits intend to protest the company's plans regarding third-party options.
A CNN journalist shared footage in response that appears to call the claim into question.
---
We crawl the web so you don't have to. Sign up to receive web_crawlr, a daily newsletter from the Daily Dot, in your inbox each day.
---
😬 Problematic on TikTok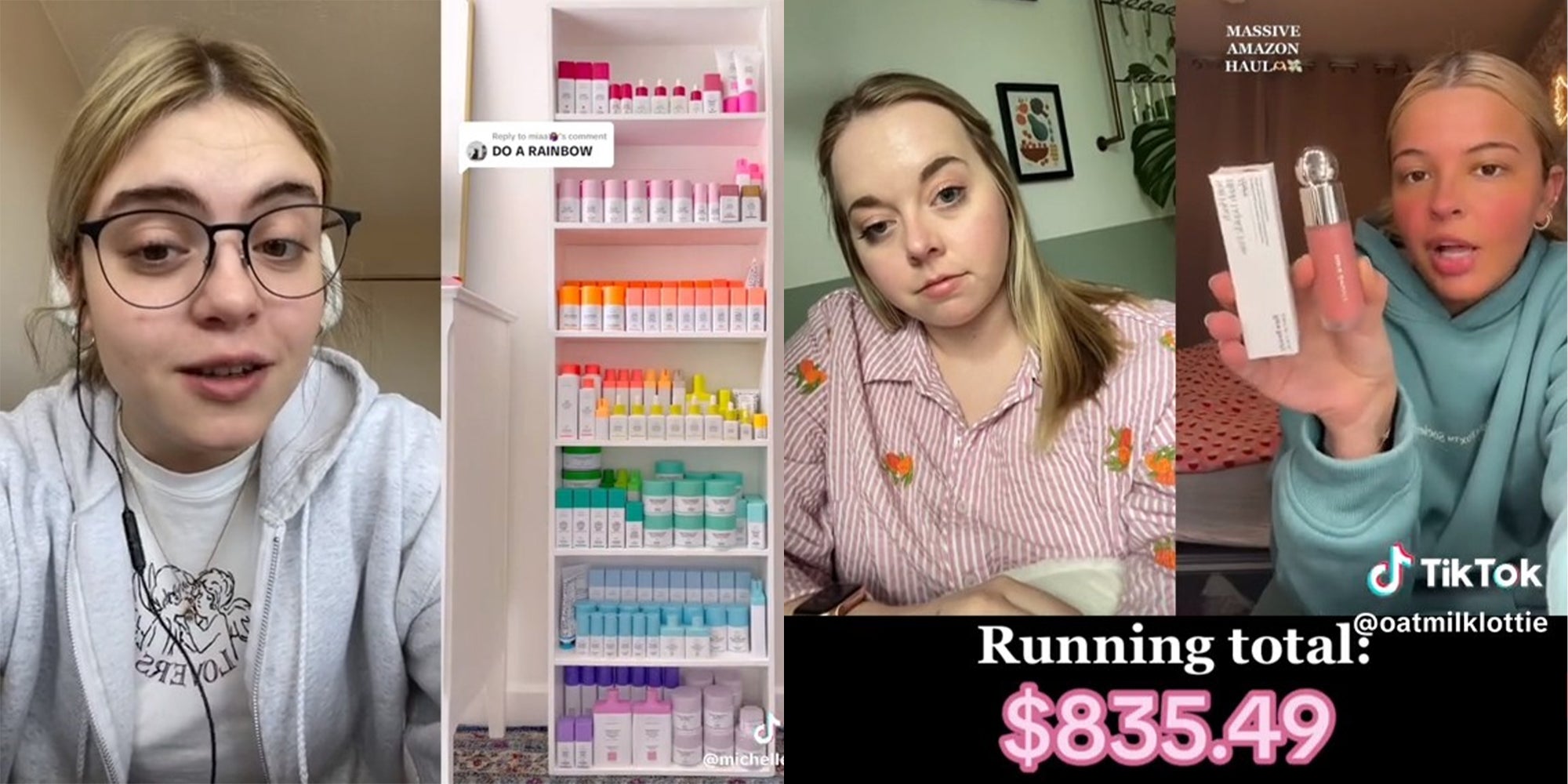 De-influencing to combat overconsumption is booming on TikTok
In each edition of web_crawlr we have exclusive original content every day. On Tuesdays our IRL Reporter Tricia Crimmins breaks down the trends on the popular app that will make you cringe in her "Problematic on TikTok" column. If you want to read columns like this before everyone else, subscribe to web_crawlr to get your daily scoop of internet culture delivered straight to you inbox.
---
🕸️ Crawling the web
Here is what else is happening across the 'net.
🍷 Woman sober for 3 years says beverage advertised as 'alcohol-free' contained traces of alcohol
🍌 'Maybe that's why they private': Tenant tries food from apartment complex's private chef—it doesn't go well
♨️ Viewers defend man who tried out hot tubs before buying one
🏥 Hamster owner gets $1,100 vet bill for sick '$20' pet
♻️  Eco-friendly, sustainable, biodegradable…what do these words actually mean? Here's a beginner's guide to going green.* 
📰 From the Daily Dot archive: Here are the viral marketing campaigns that helped shape the internet as we know it.
*The Daily Dot may receive a commission in connection with purchases of products or services featured here.
---
👋 Before you go
A Walmart customer's clip went viral on TikTok after allegedly discovering a pair of jeans that were stolen by being swapped out.
She claims the jeans were "worn to sh*t," and "warm."
---
🎶 Now Playing: "FAMJAM4000" by Jordan Ward 🎶