Toys are expensive, there's no argument there. So when your kid (or niece or nephew) asks Santa for one of the latest and greatest holiday toys, we won't blame you if you cringe. Especially when you got them exactly what they asked for last Christmas and they play with it for exactly 20 minutes before its forgotten.
Thanks to Amazon's crazy Cyber Week sale, today's hottest sale items just got a little more affordable. Instead of rushing to the store only to fight some other outraged guardian over the last stock item, you can humbly order and chill from behind your favorite screen.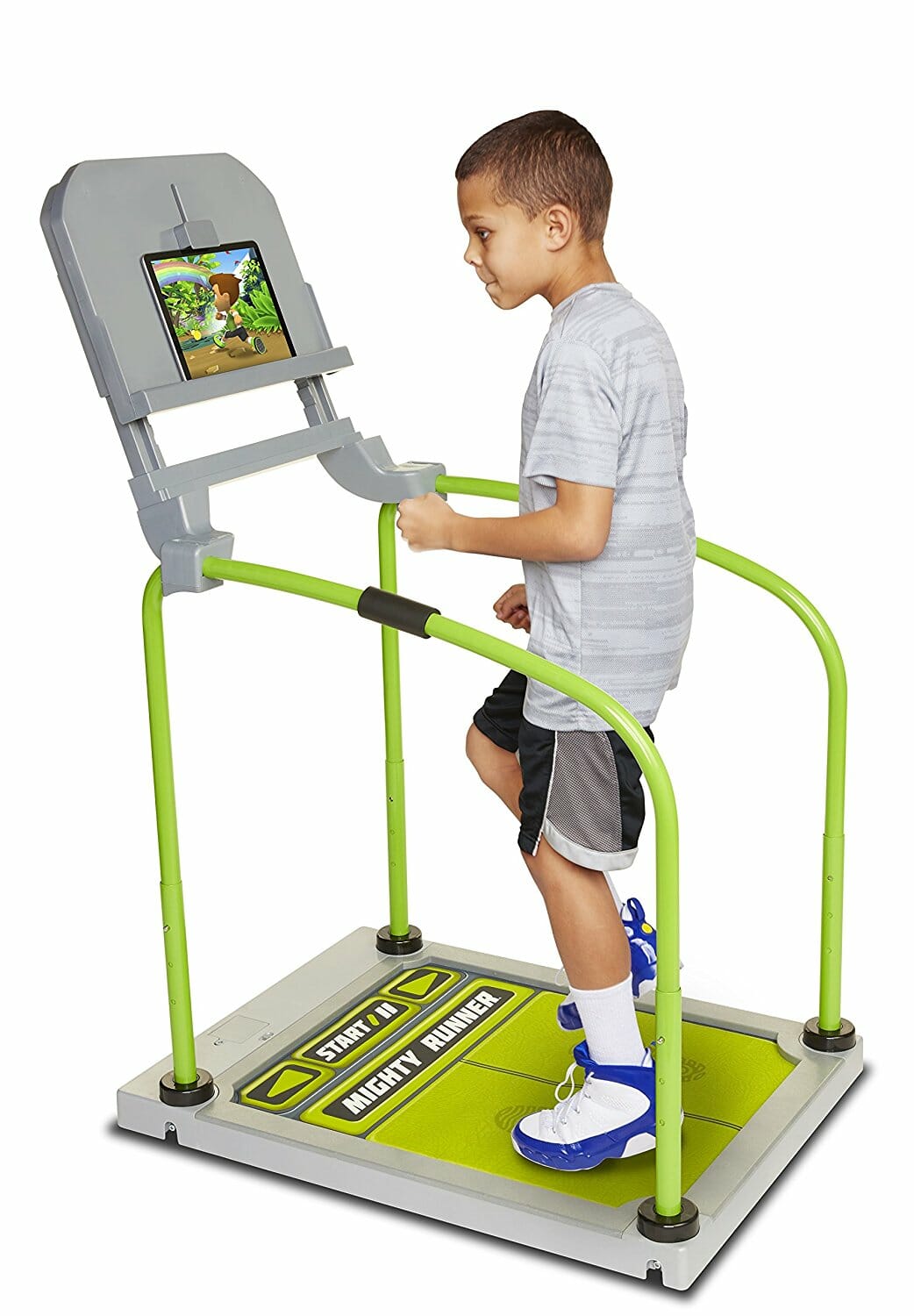 Plus, there's a ton of toys to choose from. So whether the child you have in mind is into sports, action movies, or has a more creative side, there's something to please them all. Pick from toys such as Transformers, WWE, Pokémon, DC Comics,  Dreamworks and so much more. There's even child-friendly versions of 3D building pens for young artists.
With prices starting at just over $4, the child in your life is sure to be delighted (and your budget won't suffer).
MORE BAZAAR DEALS: