Virality is a cruel mistress.
Just when you think you have it all figured out, the momentum shifts, the algorithm changes, and you're left right back where you started, fumbling with search-engine optimization. Web traffic can be volatile and at times painfully arbitrary, blossoming or trailing off in completely unexpected ways.
At the Daily Dot, we spend a great deal of time strategizing not only about the types of stories we're going to pursue—the deeply reported investigative pieces, the engaging portraits of the Internet famous, the breaking news, and quick-hit oddities from around the Web—but how we're going to get them in front of our intended audience.
It's a frustrating but necessary exercise, a cycle that never quite ends and is constantly being reevaluated. For that rare combination of timing, exclusivity, and keyword magic is fleeting at best, and sometimes the needed signal boost from social traffic drivers and content curators like Digg, Fark, and Reddit just never arrives, no matter how many tips and tweets you send.
Sometimes, you just get lucky.
Just as often, you don't.
With that in mind, we compiled a list of editors' picks for 2013—a digital sampler of our agenda-driving coverage—with an emphasis on the stories that, despite our best efforts, never received the recognition they deserved. Thanks for reading. It's been an incredible year.
"The greatest movie that never was" by Kevin Morris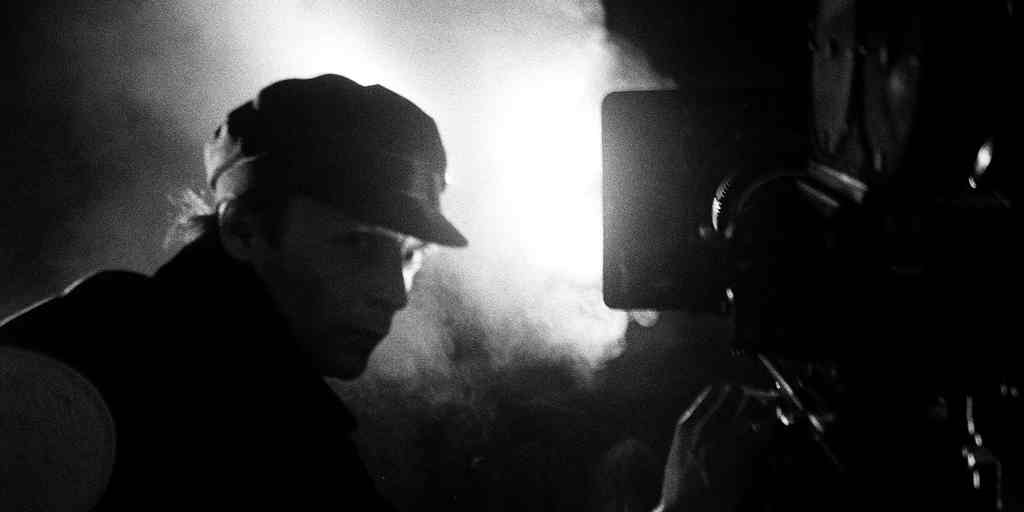 "The sentencing of Jeremy Hammond, hacker and flawed revolutionary" by Joe Kloc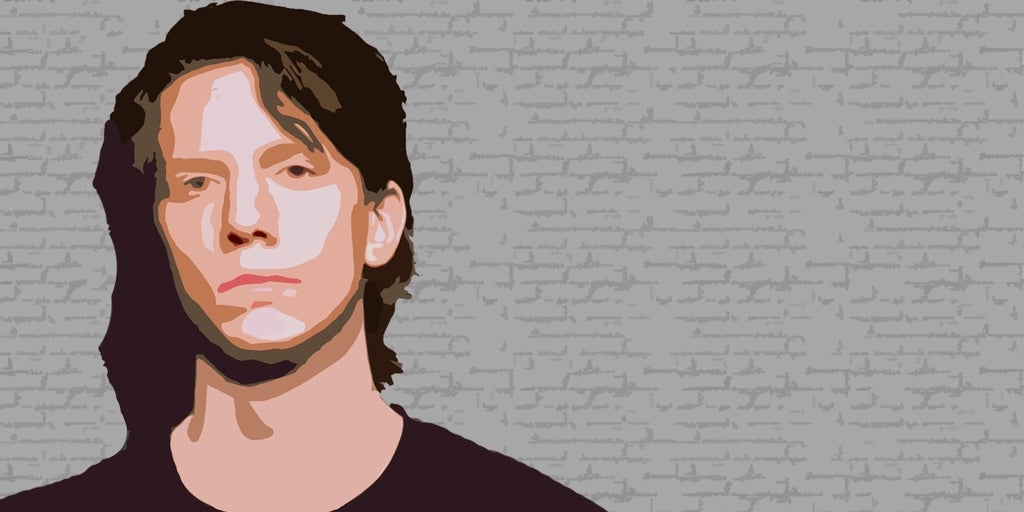 "Now 10 years old, 4chan is the most important site you never visit" by Fernando Alfonso III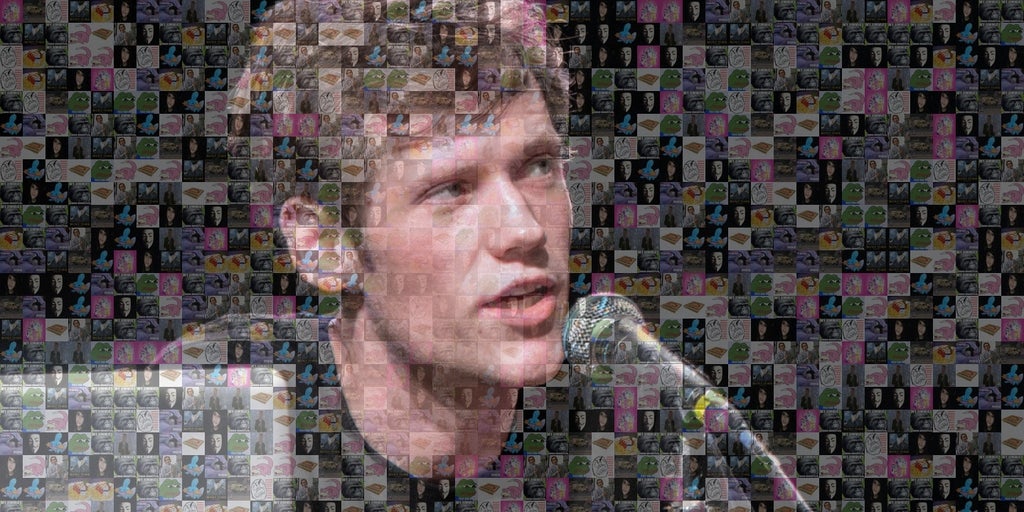 "I bought myself 60,000 YouTube views for Christmas" by Chase Hoffberger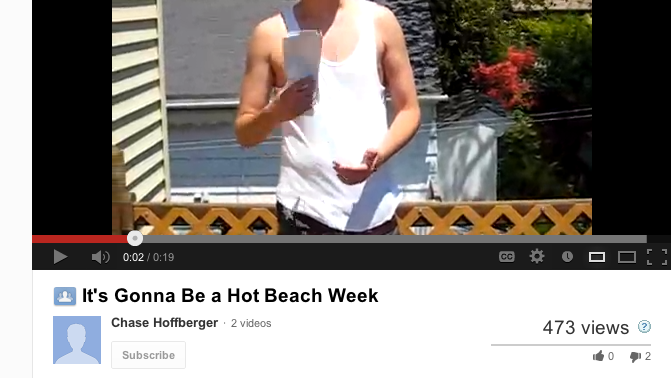 "Soles for Sale" by Chris Kluwe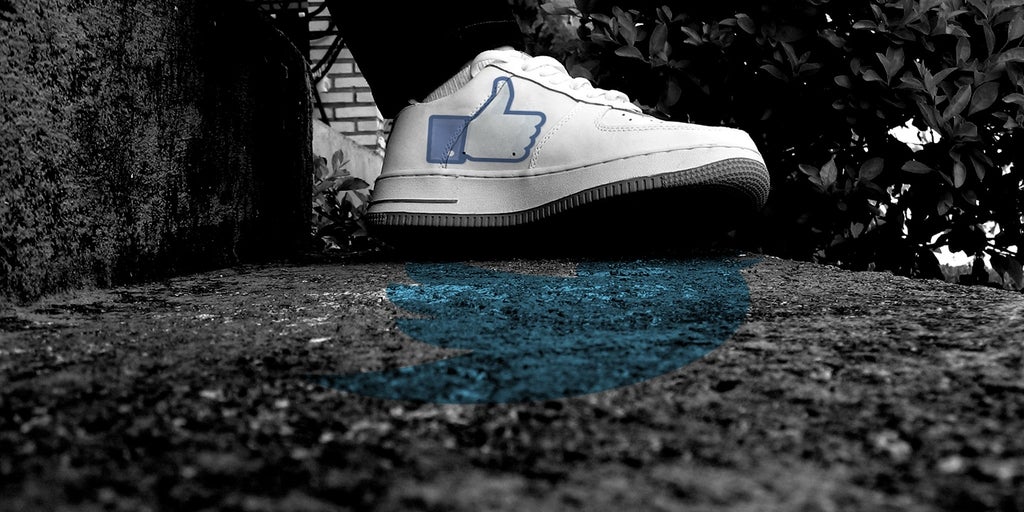 "The rise and fall of Silk Road's heroin kingpin" by Patrick Howell O'Neill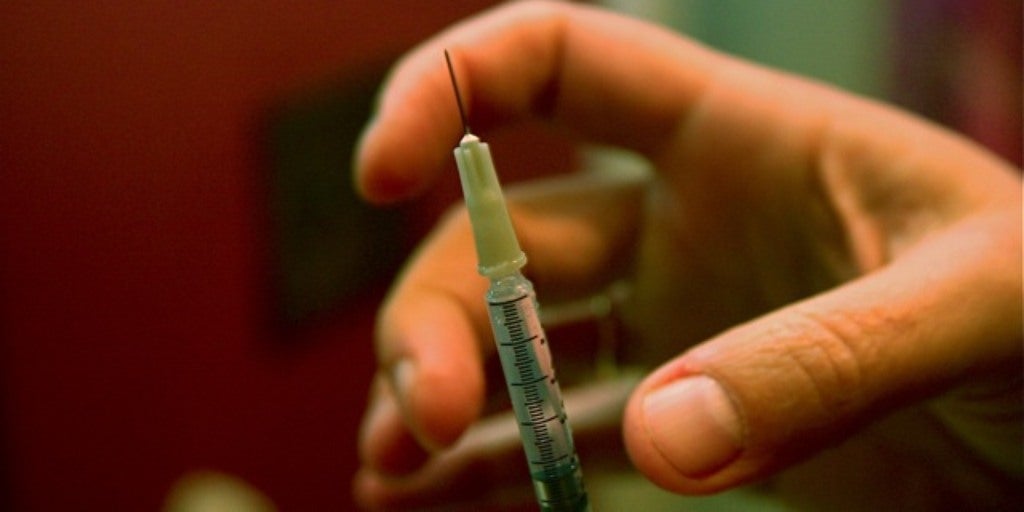 "The battle to destroy Wikipedia's biggest sockpuppet army" by Simon Owens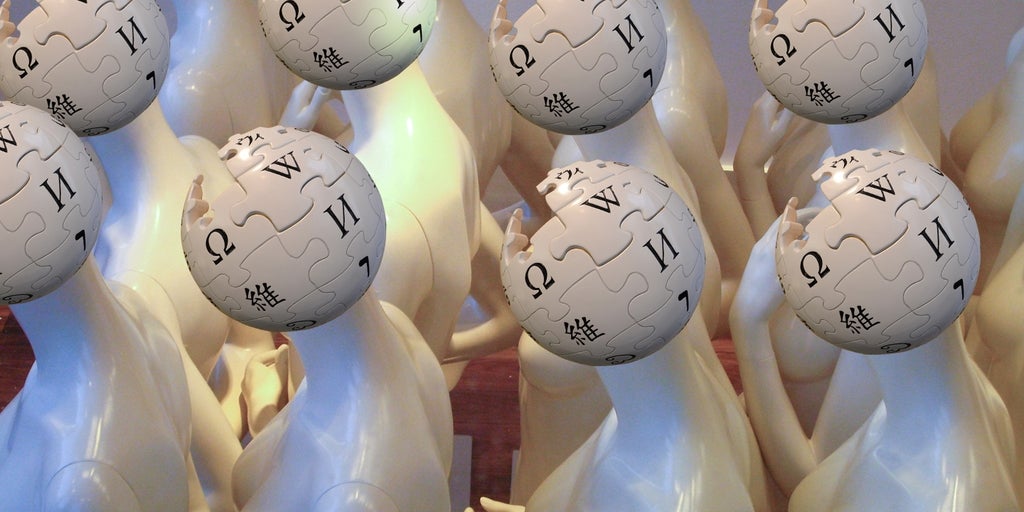 "Lasers, drones, and barges: The stock market's technological arms race" by Aaron Sankin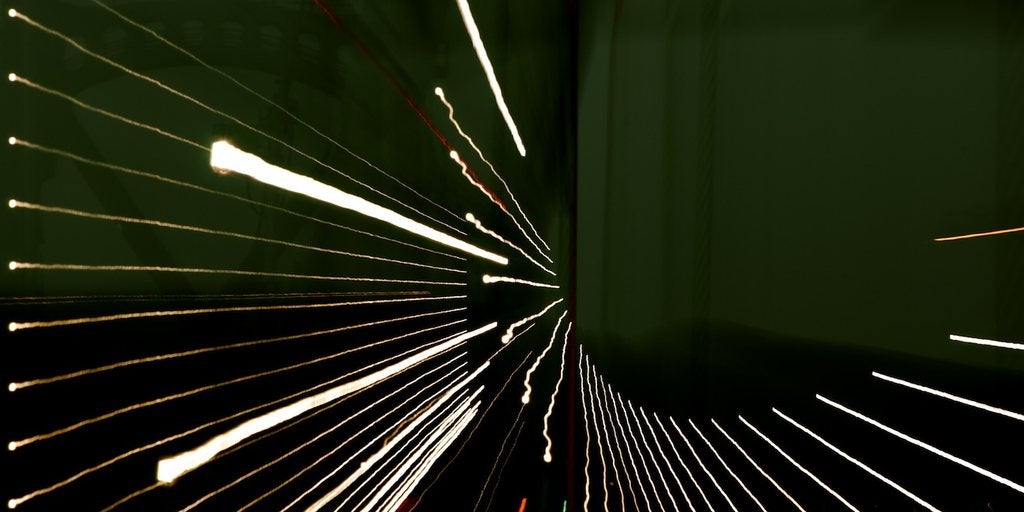 "How the Internet's creepiest meme mutated from thought experiment to Hollywood blockbuster" by Miles Klee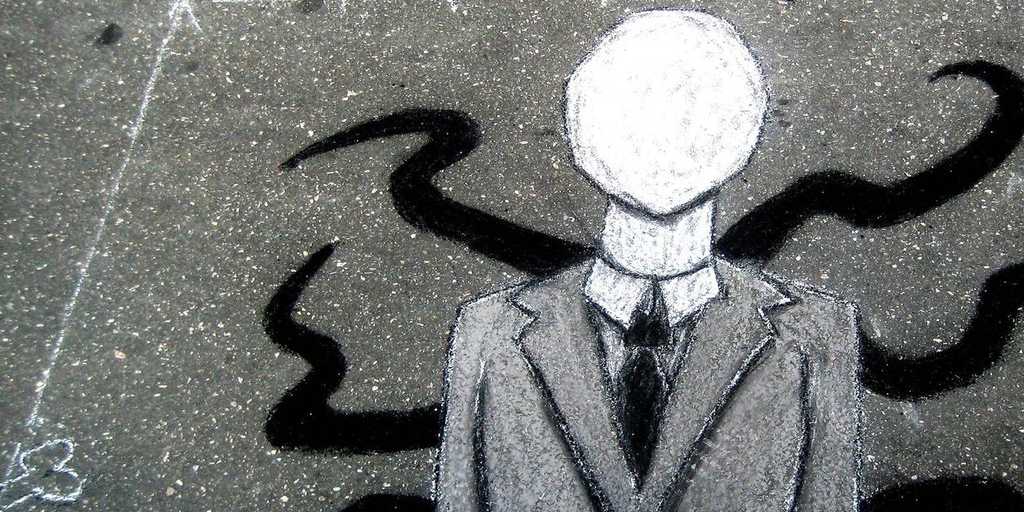 "Inside GirlTime, Lil B's Twitter-selfie cult" by Audra Schroeder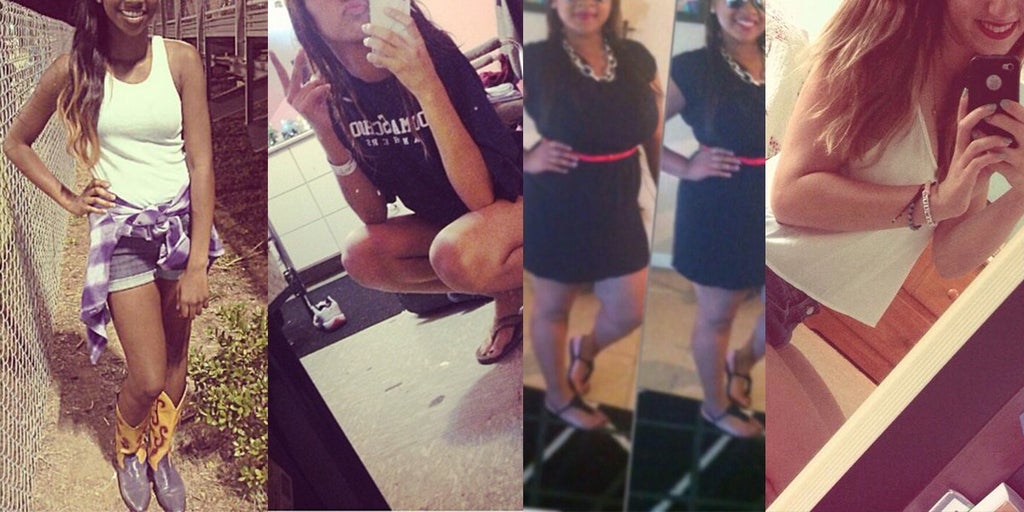 "The heartbreaking saga of Zhu Ling" by Kevin Morris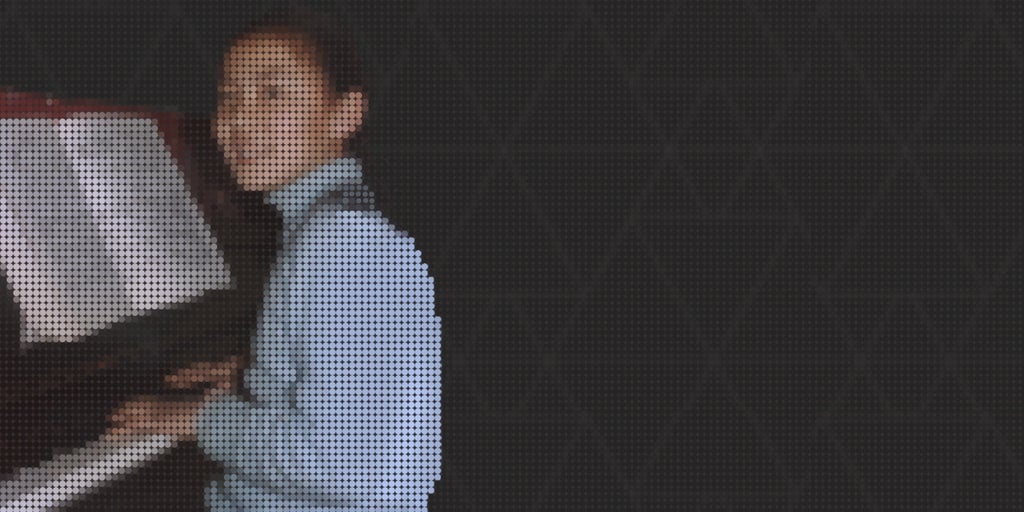 "A DIY Internet grows in Brooklyn" by Joe Kloc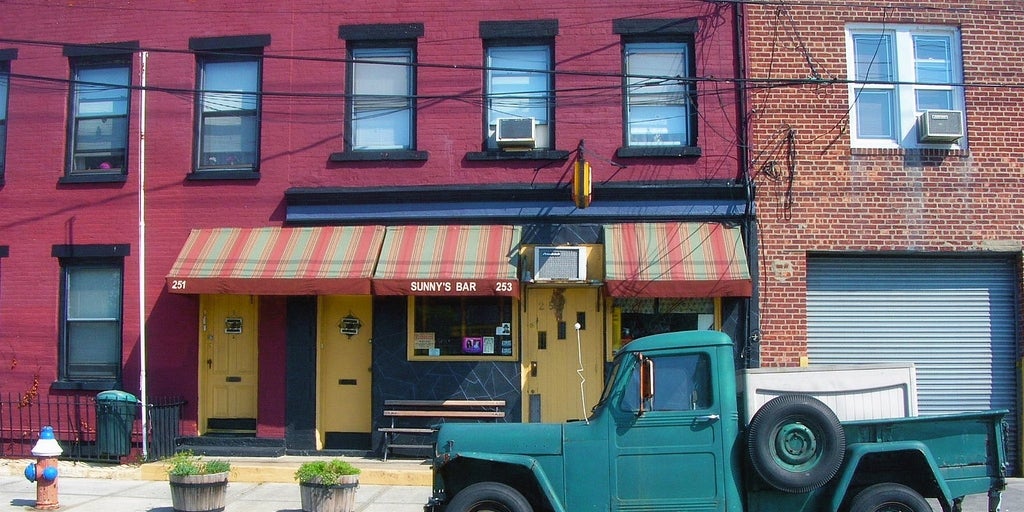 "GoneWild: The everyday lives of Reddit's amateur porn stars" by Gaby Dunn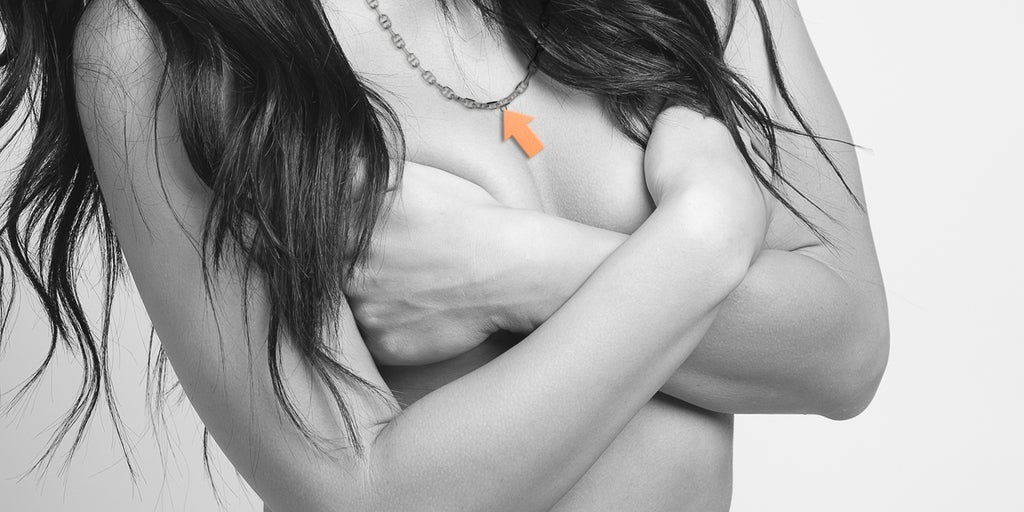 "The real origins of Tumblr" by Fernando Alfonso III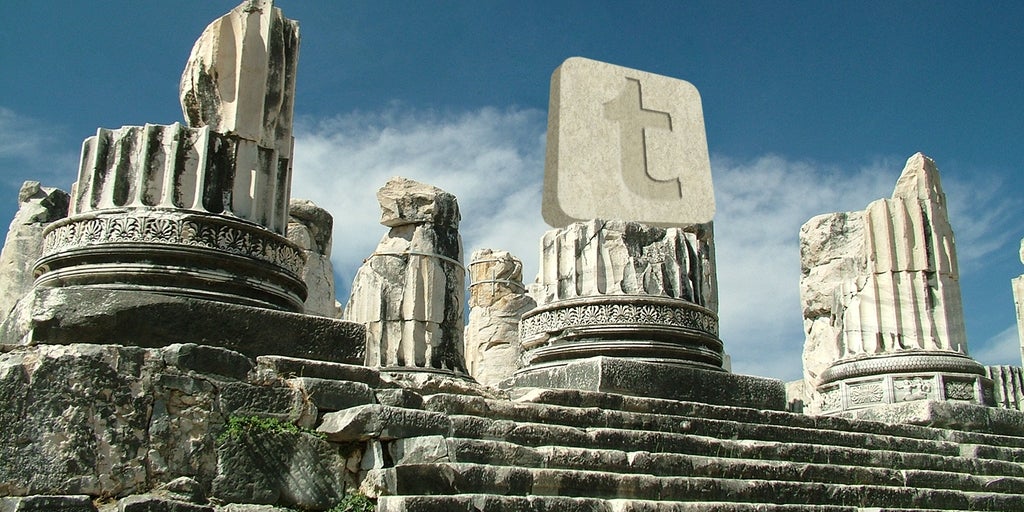 "The crumbling of the fourth wall: Why fandom shouldn't hide anymore" by Aja Romano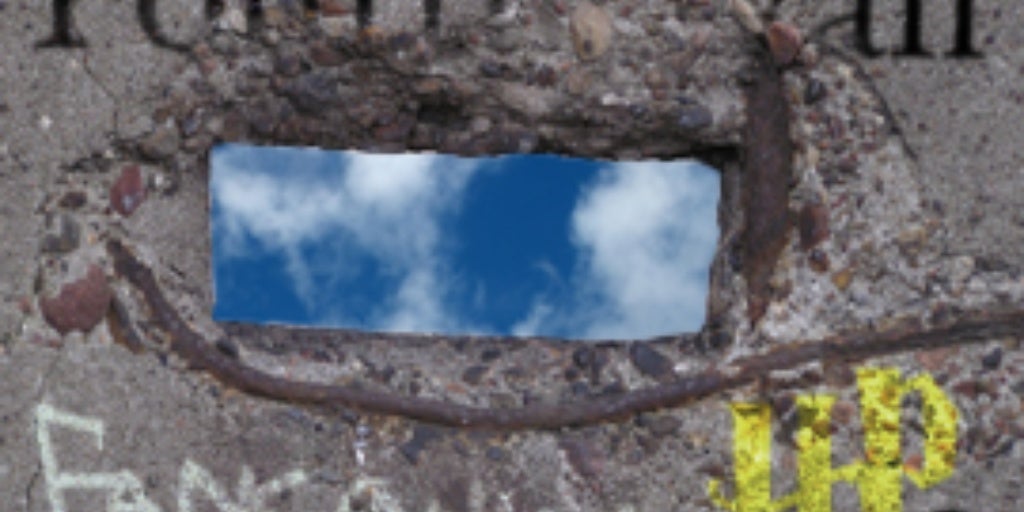 "Battling depression through video games" by Tim Sampson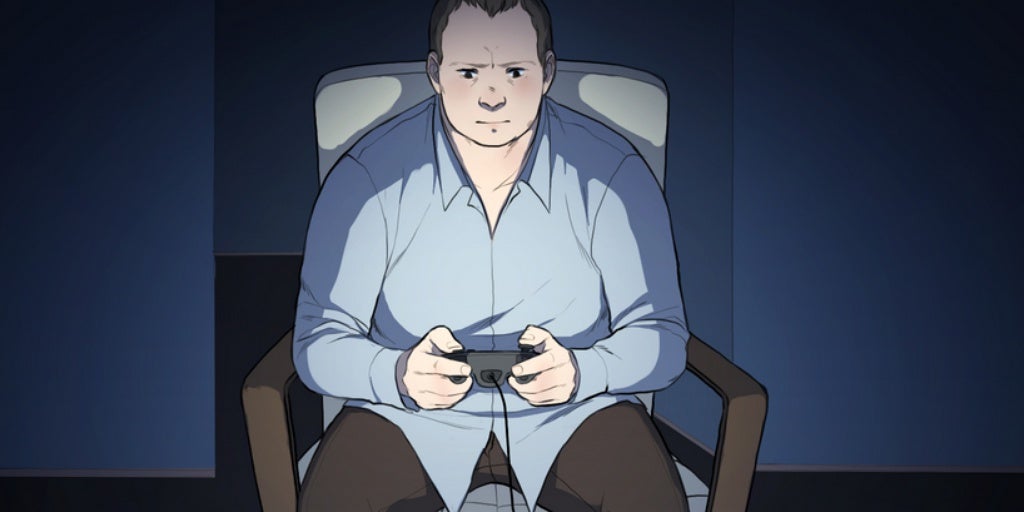 "How the NSA used 9/11 to collect your telephone metadata" by Kevin Collier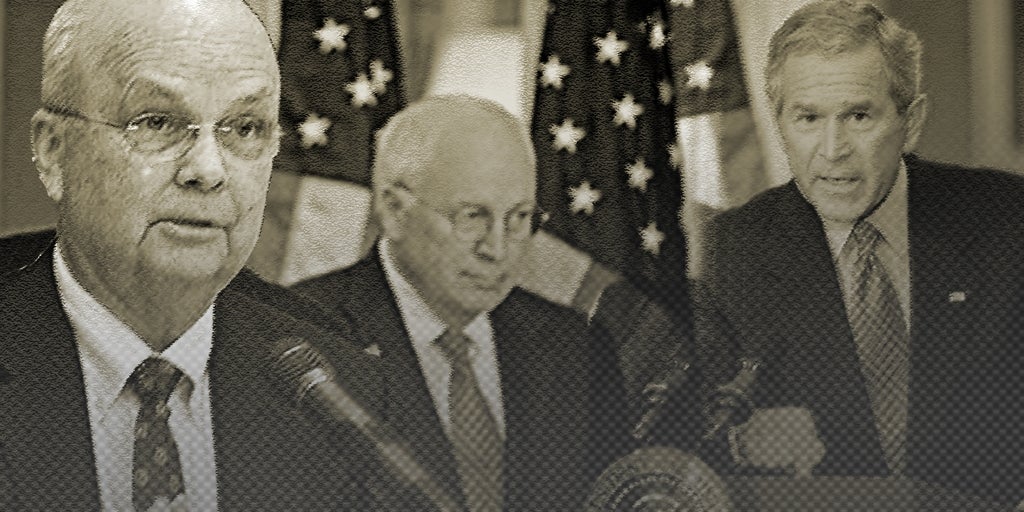 "The great defriending of Facebook" by Kevin Morris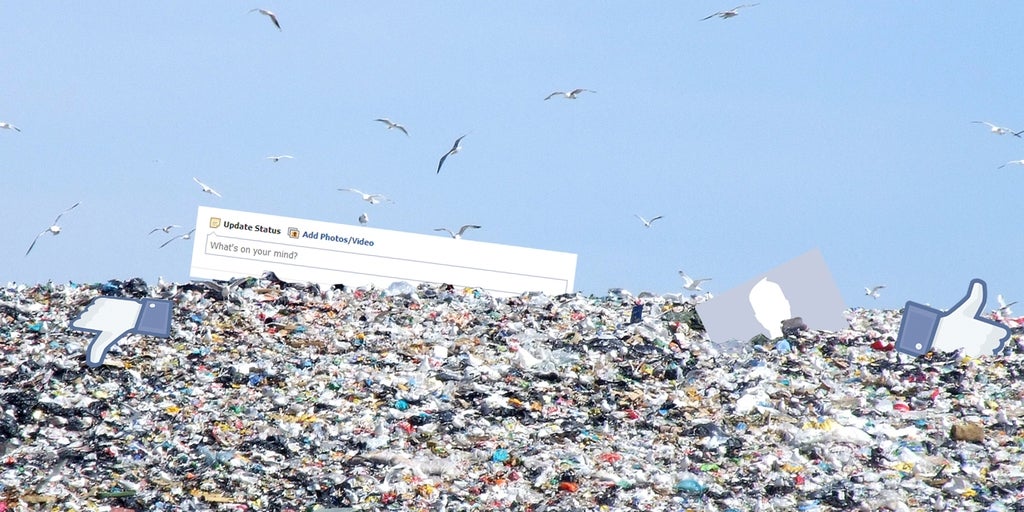 "How YouTube is failing women" by Gaby Dunn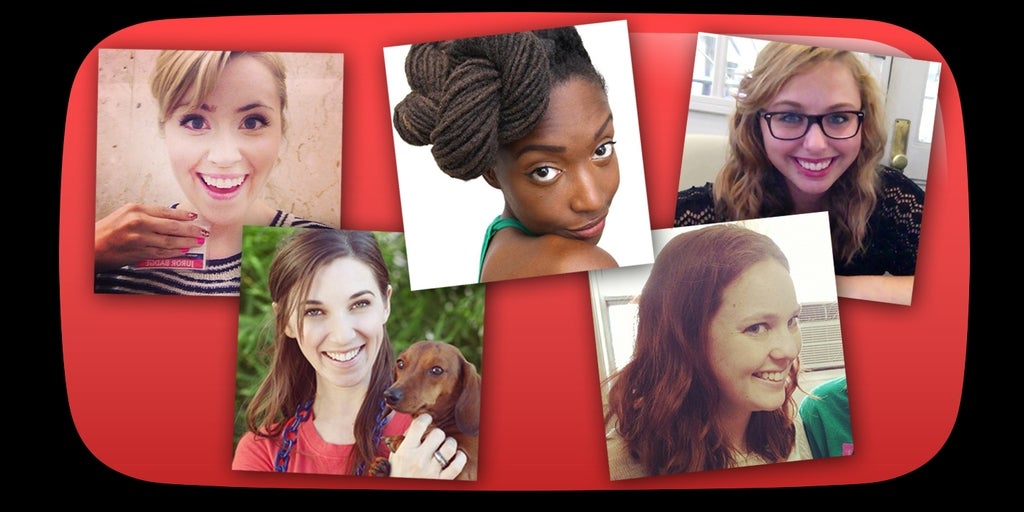 "The death and life of great Internet cities" by Joe Kloc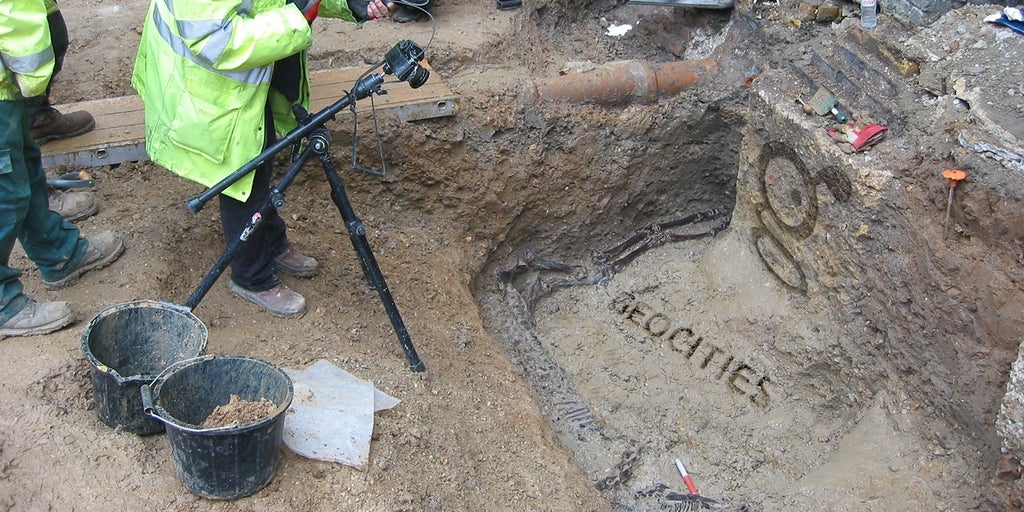 "How the Internet powered a DIY drug revolution" by Patrick Howell O'Neill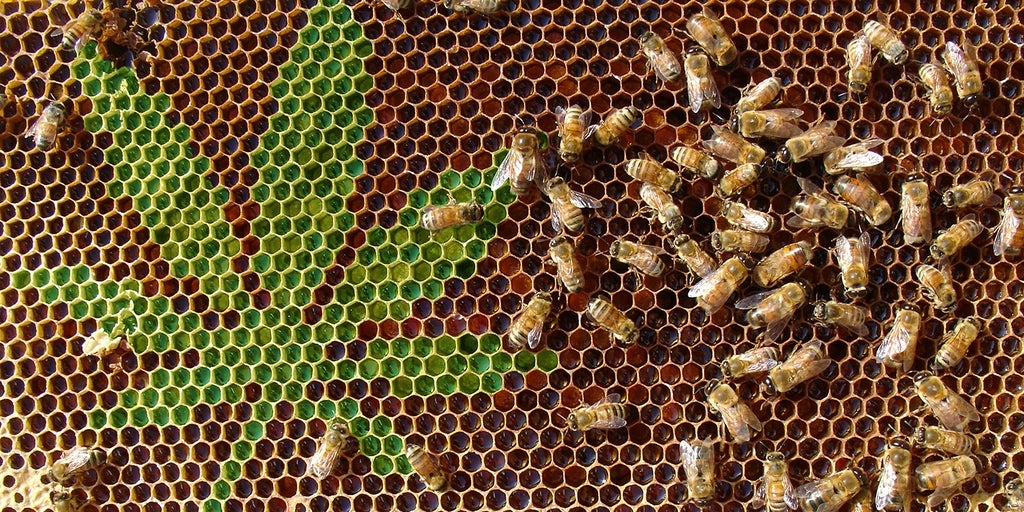 "The dangerous life of Instagram's playboy king" by Cooper Fleishman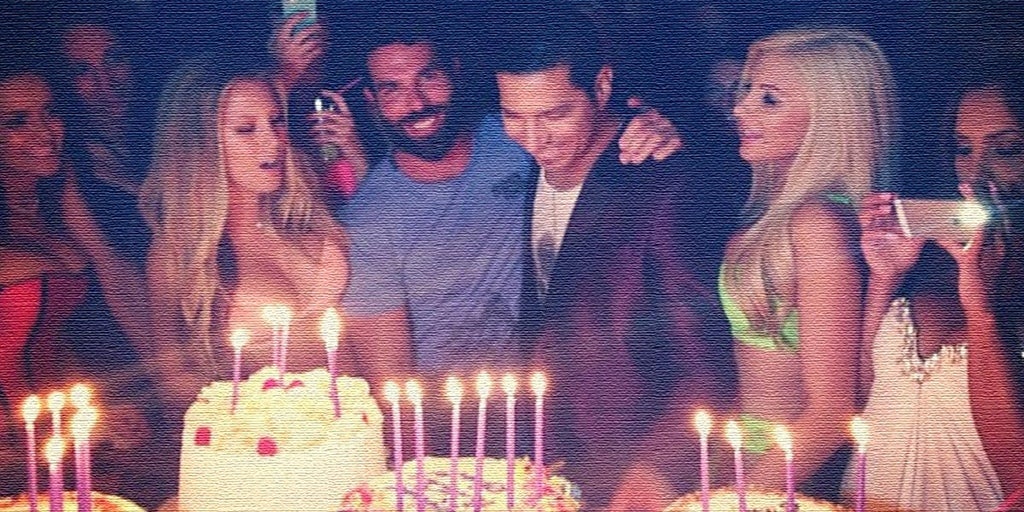 "Investigating the 'Psychology of Cosplay'" by Lisa Granshaw
"How young is too young for porn?" by EJ Dickson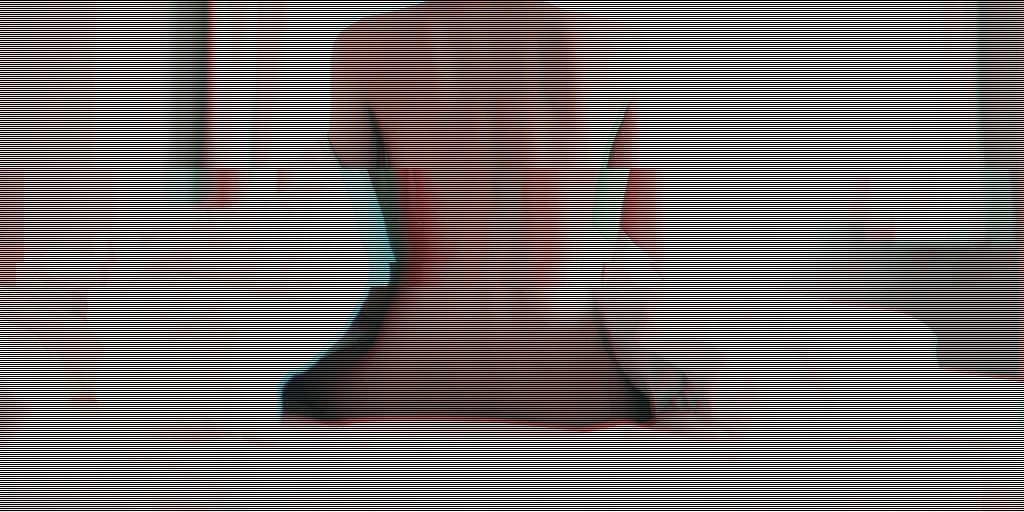 "Inside Twitch, the site powering the eSports revolution" by Kevin Morris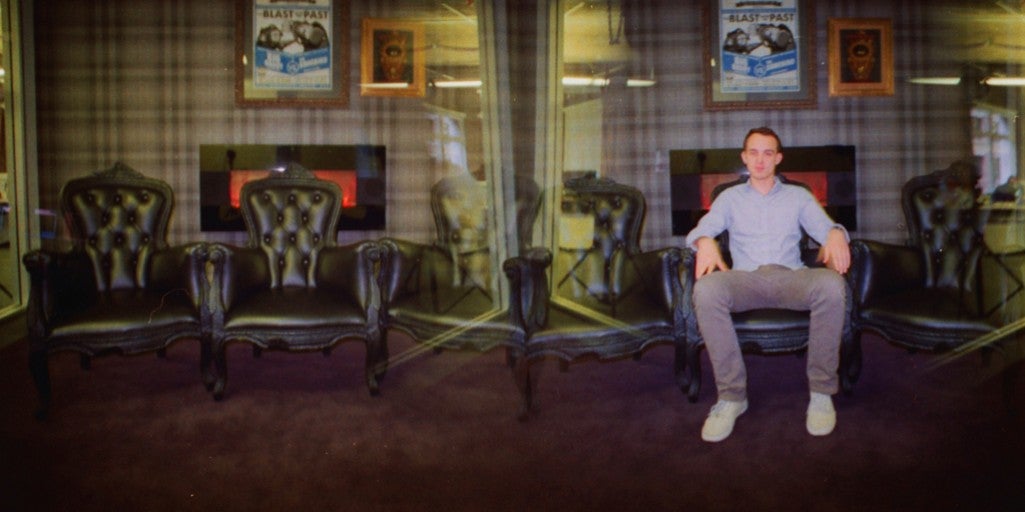 Photo by (stephan) remix by Jason Reed