I get you: your Xbox One will always come first in any console dispute. Here's a definitive list of the 10 best Xbox One games this system has to offer.
From games inspired by cinematic classics, to gore-filled adventures, and naturally, the occasional Halo, this curated list has a little something for everyone. Provided you love the insanely great graphics and competitive play the Xbox One offers.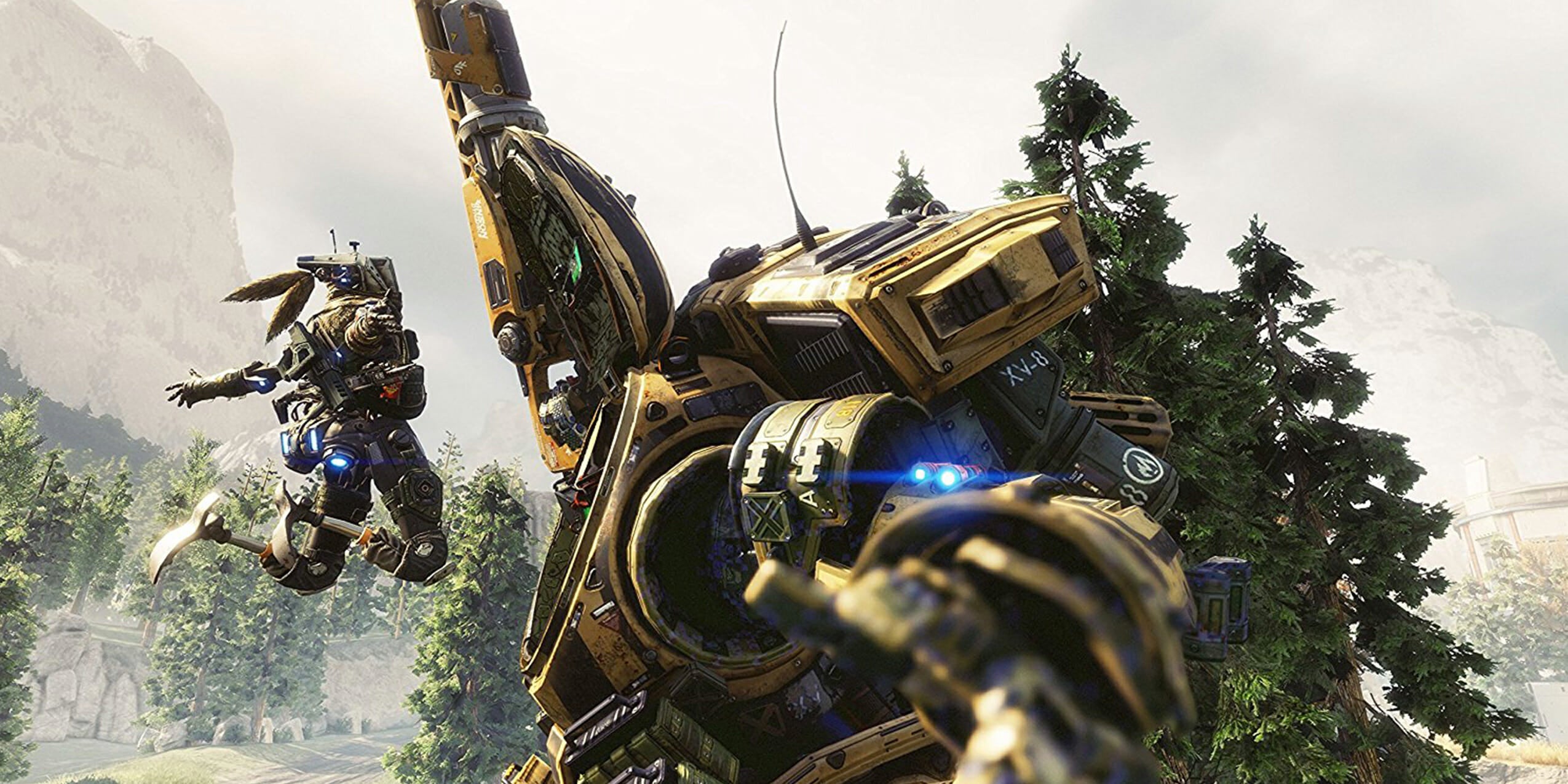 You'd have to watch a Gundam marathon to get the amount of mech fan service you get in Titanfall 2. Whether you're operating your 20 ft. mech or wandering the wilderness, expect some of the most thrilling combat the Xbox One has to offer. There's even a multi-player mode to get your mech on with friends that's got more customization than you can shake a Kinect controller at.
Price on Amazon: $11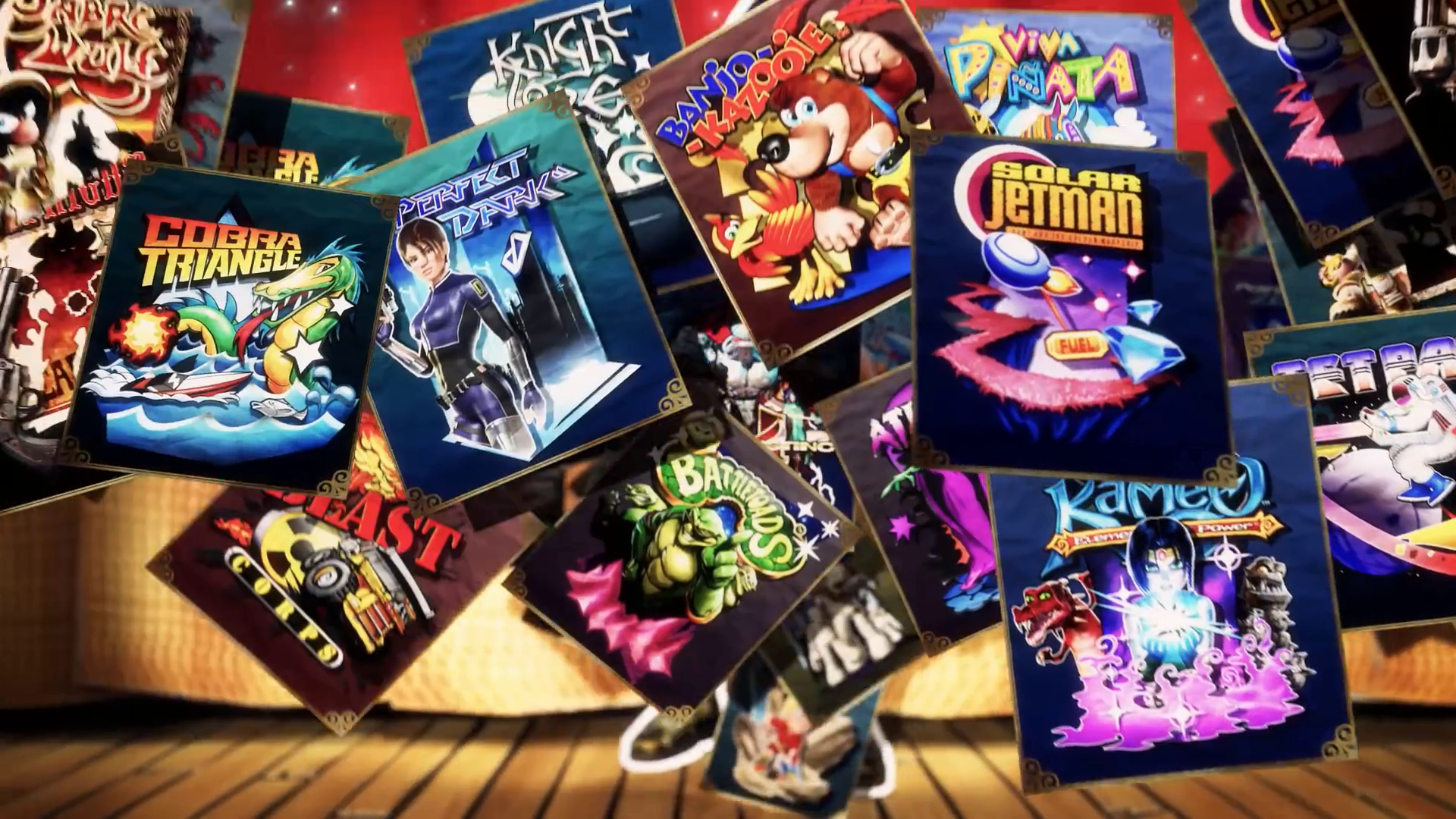 The folks responsible for classic titles like Banjo-Kazooie and Conker's Bad Fur Day have compiled their 30 best games in one perfect collection. Play games spanning Rare's 30 year history. There's retro gaming classics like Jetpac and Knight Lore, arcade beat-em-ups like Battletoads and Killer Instinct, and N64 legends including Banjo-Kazooie and Perfect Dark. There's even an hour of documentary footage with developers sharing behind the scenes peeks at Rare, including a slew of unreleased games.
Price on Amazon: $15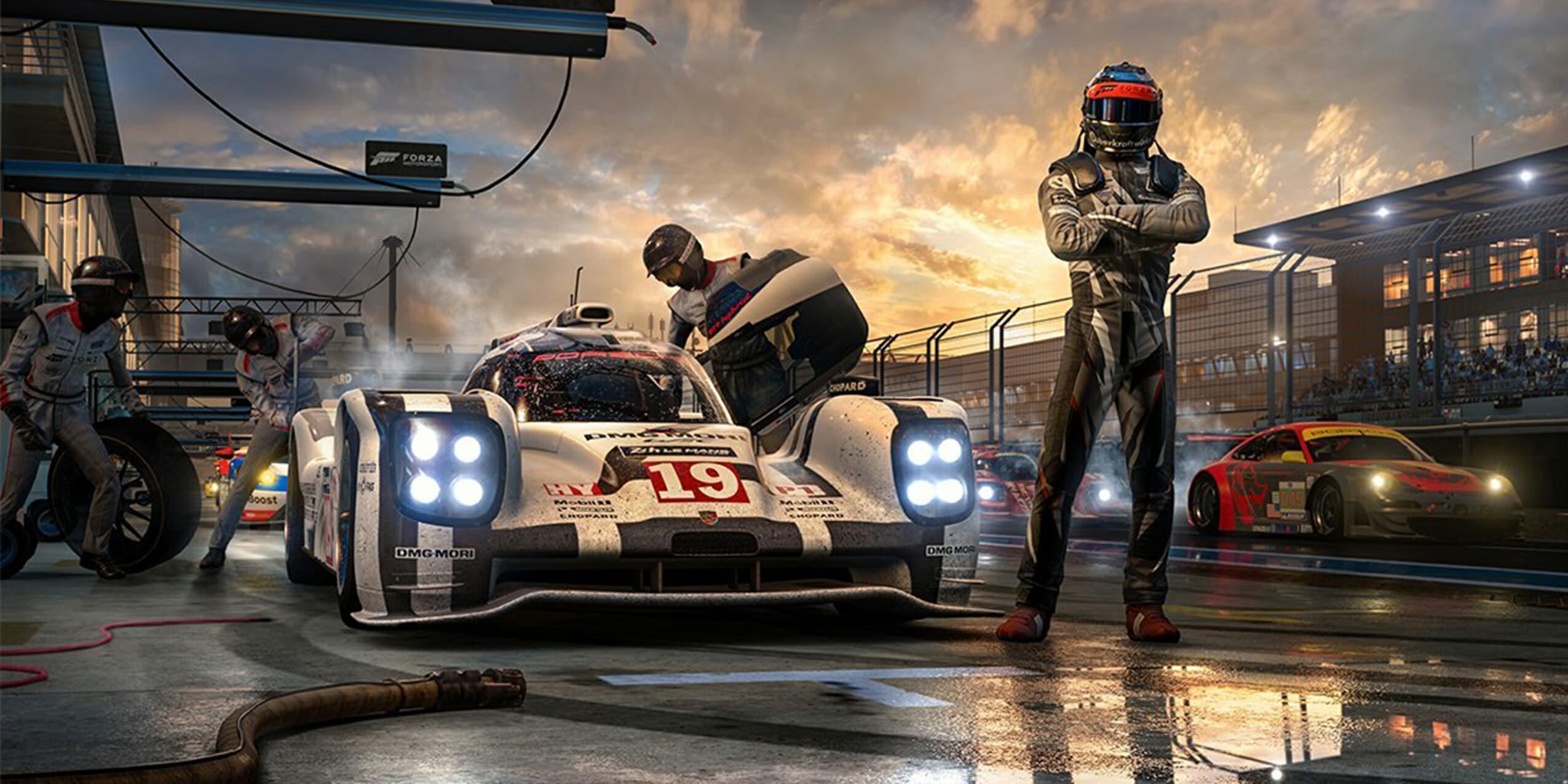 When you're ready to graduate from kart games with cartoons and bananas, this is the game you reach for. Since 2005, Forza Motorsports has reigned supreme as the best car racing series for a reason. The latest entry sports full 4K resolution with lightning fast 60 fps. It's so immersive it almost feels like you're behind the wheel. Drive over 700 Forzavista cars in over 30 popular racing destinations.
Price on Amazon: $44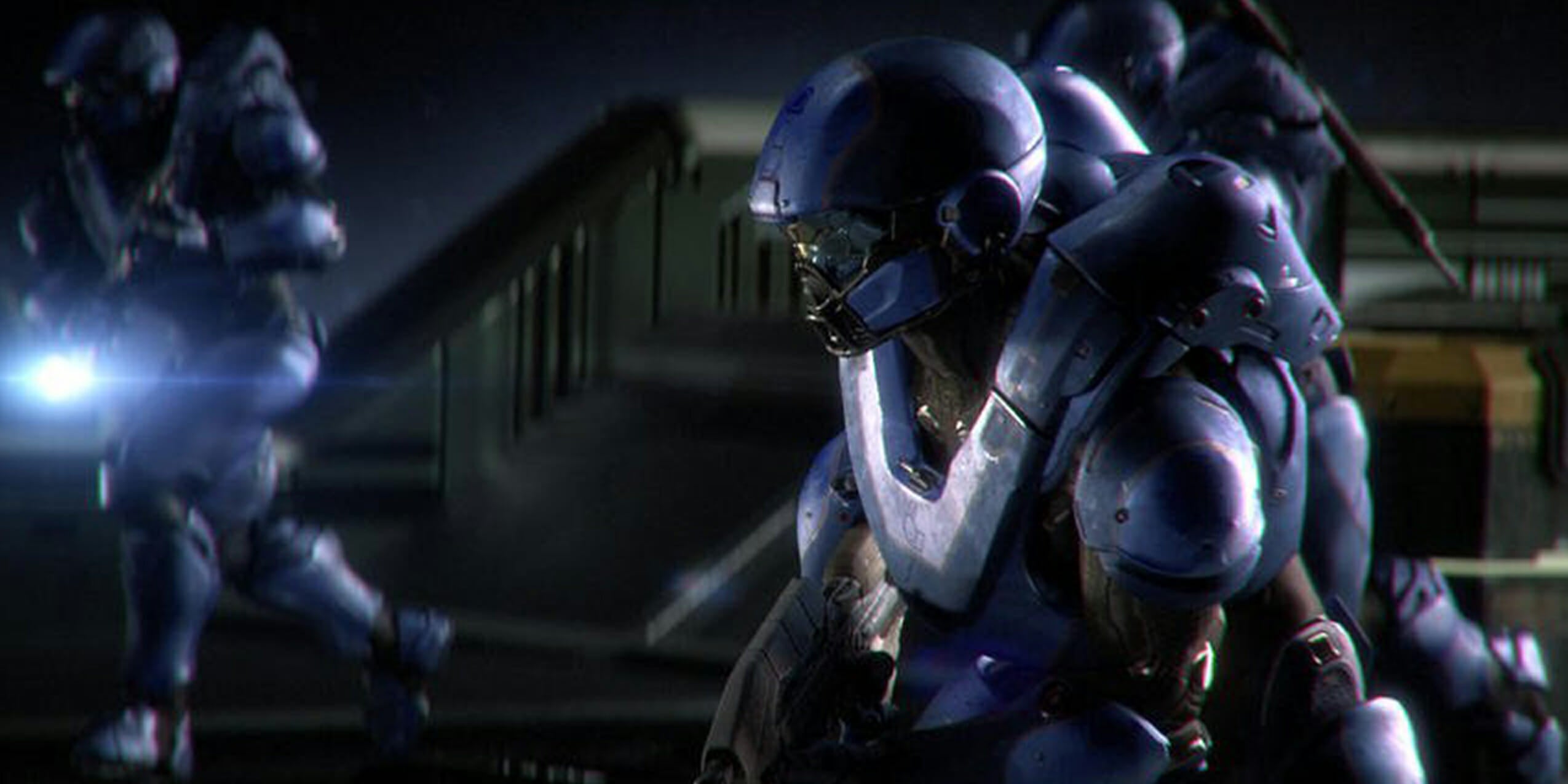 You can't mention the Xbox One without talking about the original space marine: Master Chief. He's practically Microsoft's Mario. His title as unofficial mascot isn't simply serendipity. Halo games have always been fun, and will likely continue being amazing. Halo 5 continues where 4 left off, letting you play alone or with up to three players to fend off the galaxies many threats. Multiplayer is where Halo 5 truly sings though. Play in classic 4 vs 4 Arena mode or the new 24 player battle, aptly titled Warzone.
Price on Amazon: $24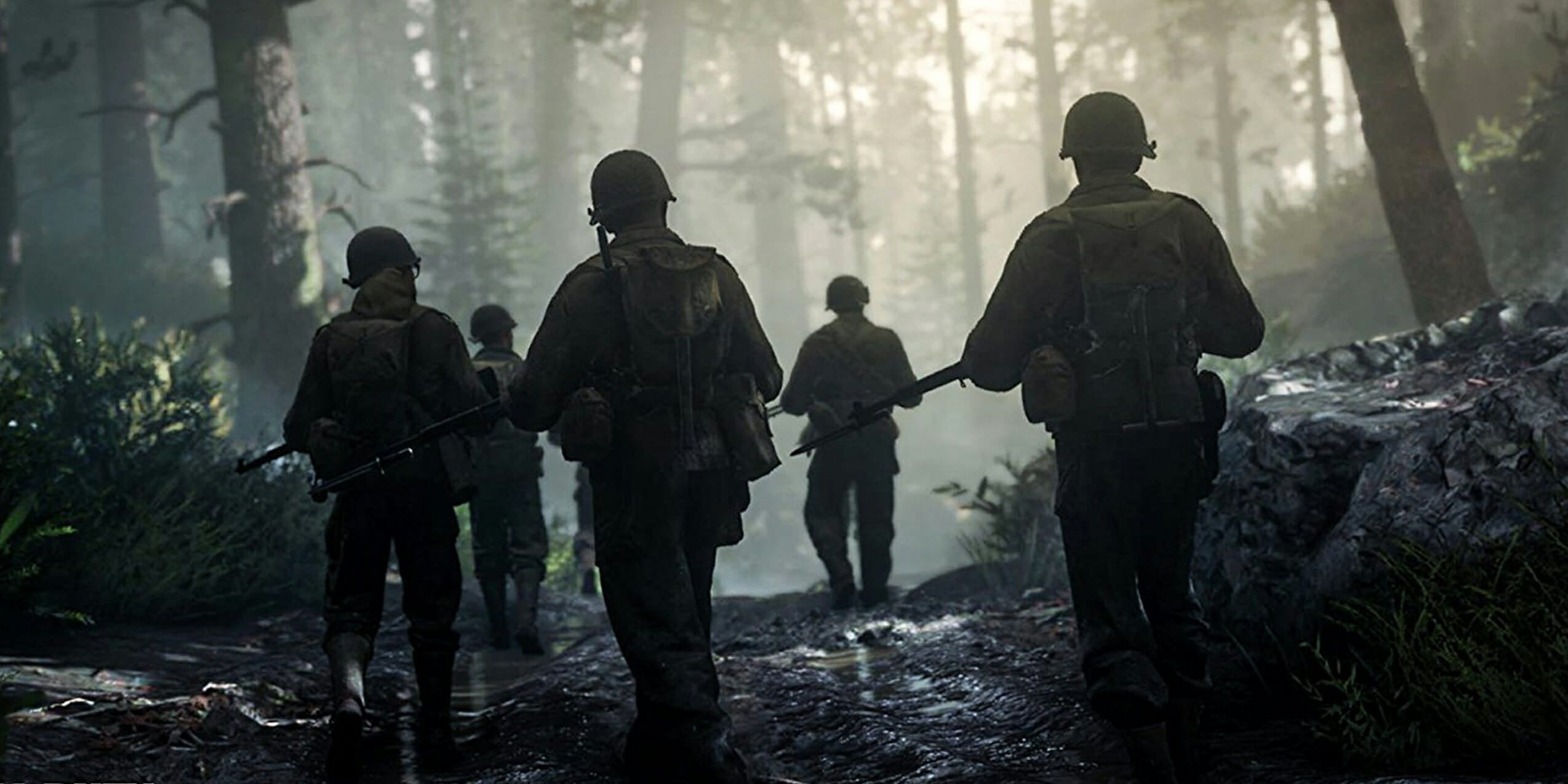 World War II was the 20th century's biggest conflict. Its spanned countless novels, television shows and films. It's only natural to adapt it into a video game. Call of Duty:WWII goes historical, covering the definitive battles of this massive world conflict. Land in Normandy and battle across Europe to liberate it from the grip of the Nazis. Perhaps the most breathtaking experience an FPS can offer.
Price on Amazon: $40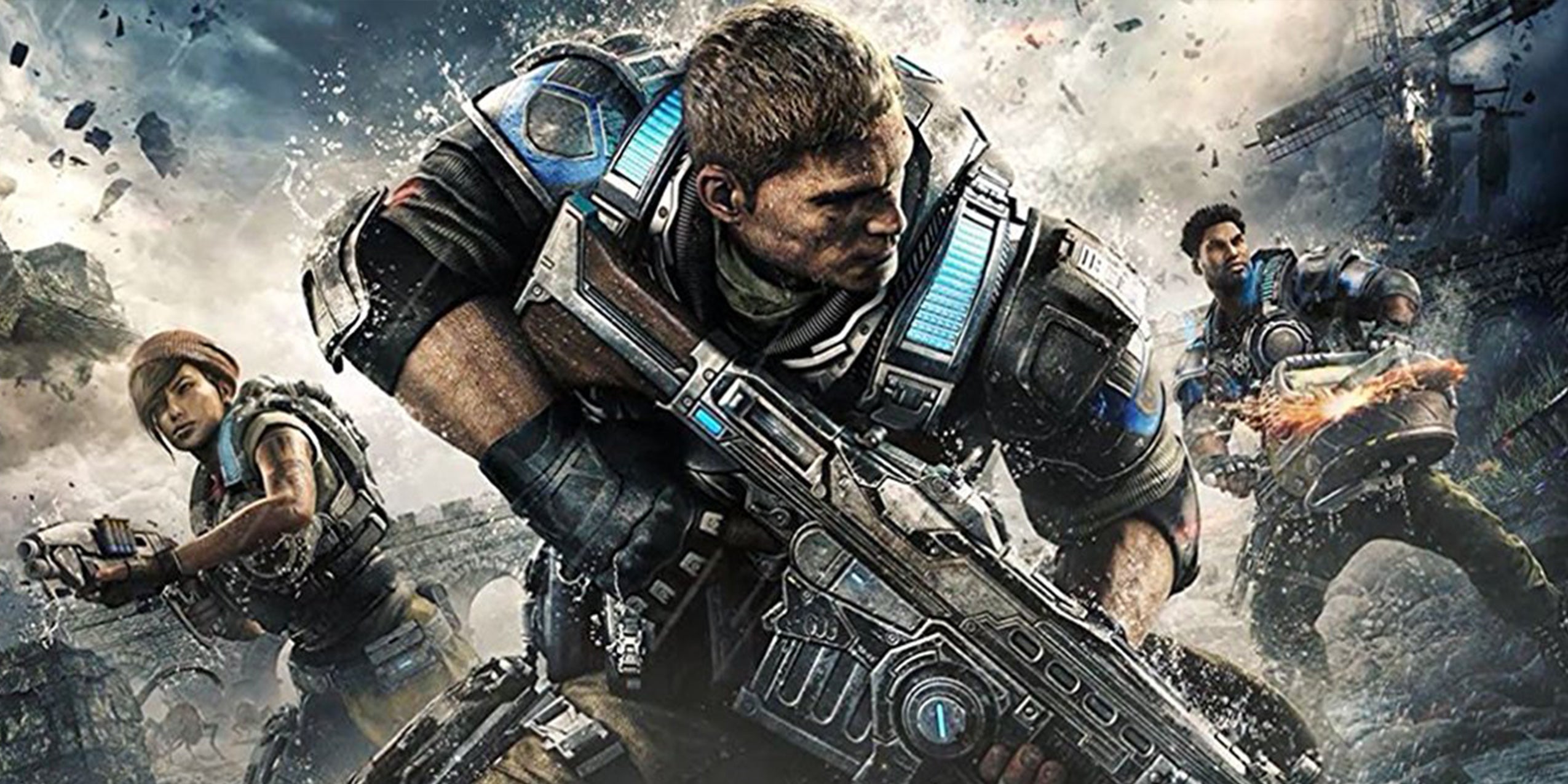 Guns with chainsaws attached to them: does it get any better than that? The fourth iteration of this alien-busting series starts an all new saga in the Gears universe. Play the main campaign solo or with a partner locally or over Xbox Live. Or you and your friends can test your skills in Horde mode, and see how long you can outlast the alien threat. Delight to 60 fps action online or locally.
Price on Amazon: $30
If you're still in love with swashbucklers after six Pirates of the Caribbean movies, Sea of Thieves is a dream. Play as a pirate in an MMO world of treasure, sailing, and plank-walking. Sail and fight together with friends, hunt treasure and create your very own pirate legend with thousands of players worldwide.
Price on Amazon: $57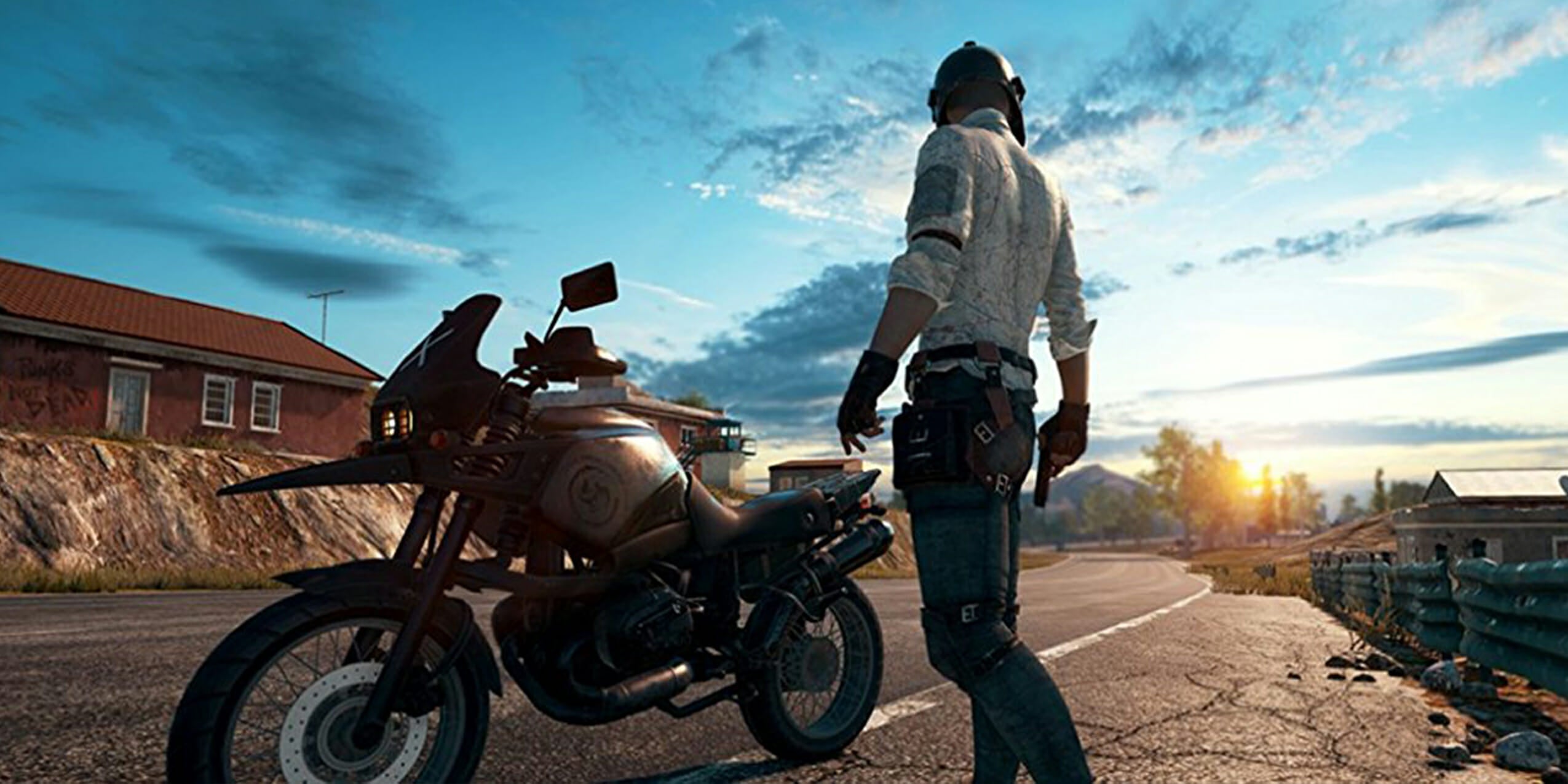 There's a war brewing. A war that's going to make Sega vs. Nintendo and Pepsi vs. Coke look like a game of hopscotch. Battle Royale fans are quickly forming Fortnite or PlayerUnknown's Battlegrounds camps. Which one is better? Who knows. But Battlegrounds is an incredibly intense last-man standing shooter that is currently still being built with your feedback. Get in on this cultural phenomenon and help make it the best competitive shooter ever.
Price on Amazon: $30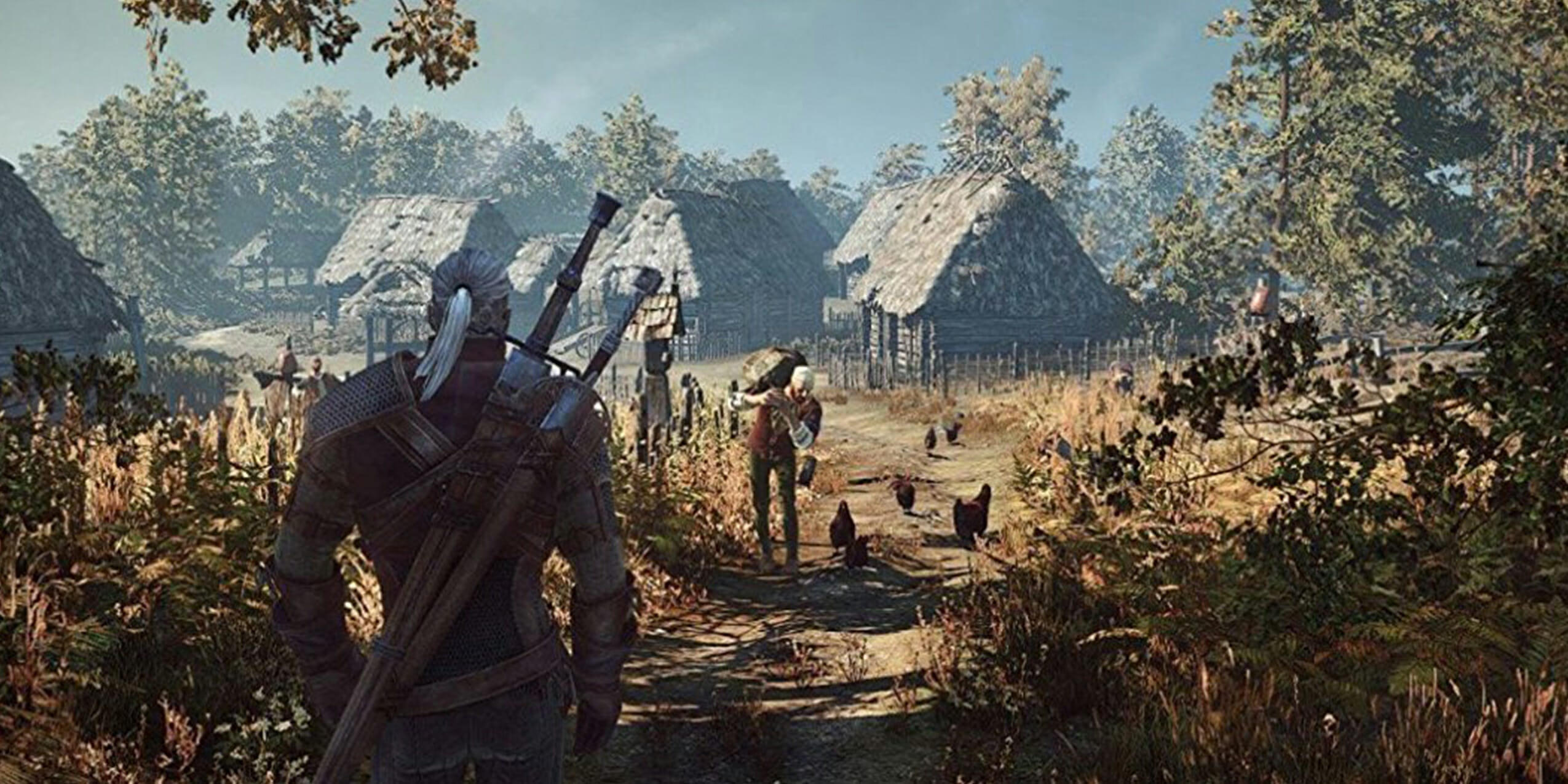 Geralt of Rivia has toppled and raised kingdoms nearly single-handedly. But in Witcher 3, the battle finally gets personal. Geralt sets off on yet another adventure to save his family and destroy an ancient evil. Every decision you make affects the story and the world around you. And while the vast and beautiful open world of magic and monsters may be a lot to take in, worry not. It's built with both Witcher veterans and beginners in mind.
Price on Amazon: $28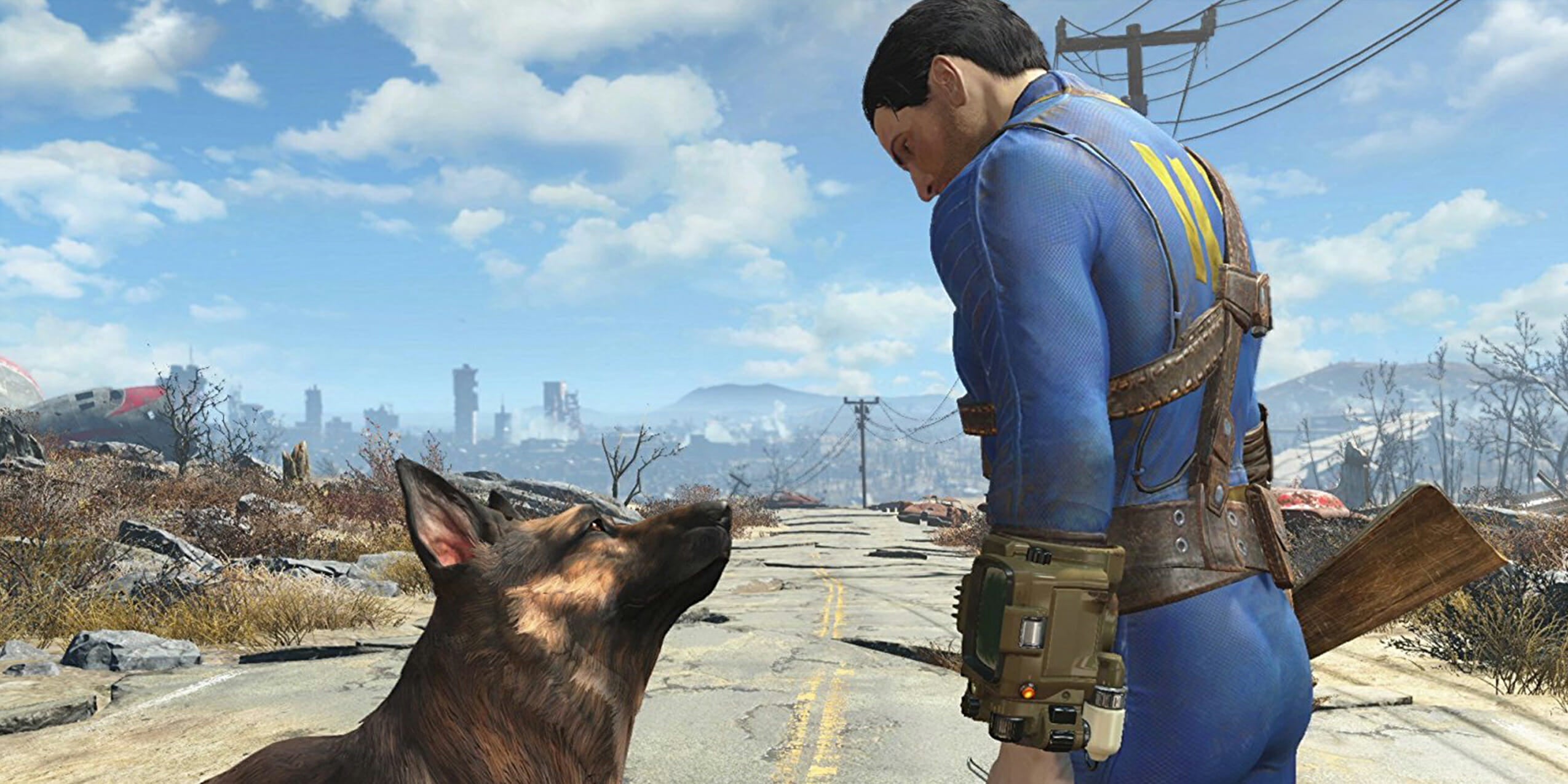 When it comes to post-apocalyptic action RPGs, Fallout reigns as King of the Wasteland.The studio who made Skyrim gives you the chance to roam the wasteland and affect the world with all your choices. Customize 50 guns with over 700 different modifications. You can also craft buildings, scavenge materials, create food –  the usual stuff you do after the bombs fall. Play along with a doggo companion and battle off mutant hoards in a struggle for survival.
Price on Amazon: $28
MORE BAZAAR DEALS:
The Daily Dot may receive a payment in connection with purchases of products or services featured in this article. Click here to learn more.