Interested in the 10-step Korean beauty routine, but not sure where to begin when it comes to Korean essence? It's understandable–the market is flooded with them. And if you're not familiar with K-beauty, you may be wondering what an essence even is. How can you know if you need one if you don't even know what it does?
What is a Korean essence?
Several Asian skincare routines use thin layers of moisturizing products so the skin has time to absorb them without clogging pores, as some denser moisturizers do. An essence is one of these and is usually made up of a combination of power-packed ingredients like snail, collagen, and niacinamide.
Not only does an essence moisturize the skin, but it better prepares it to absorb the following product layers. Like many of the other steps in the routine, it also contains botanical ingredients.
The texture of an essence can vary depending on the brand. For summer, toners with a water-like consistency are desirable as heavier layers may feel sticky due to humidity. You can use a cotton pad to swipe it on or pat it in with clean hands. A prime example of this kind of essence is the Tia'm Snail & Azulene Essence.
For colder months, many people switch to a denser essence with the consistency of a gel. These take longer to absorb into the skin but provide a deeper dose of moisture, which is essential when the air is cold and dry. Swanicoco's Honey Dewy Calming Propolis Essence is a perfect example (and also comes in handy to calm irritated skin!).
An essence is typically the third or fourth step in a 10-step routine depending on which steps you are doing on that day. It is used after your toner step, or after your actives (AHAs and BHAs) if you are using those.
How do I choose a Korean essence?
Just like all other skincare, essences are best chosen based on your skin type. We'd advise that you ignore whatever's currently popular (hard, we know) and make a point of reading reviews of the products you're considering.
Luckily, the Korean beauty blogger world is prolific, so you shouldn't have any trouble finding someone who has tried the product you are considering firsthand. Or, if that sounds like a lot of work, just pick from our suggestions below.
The best Korean essences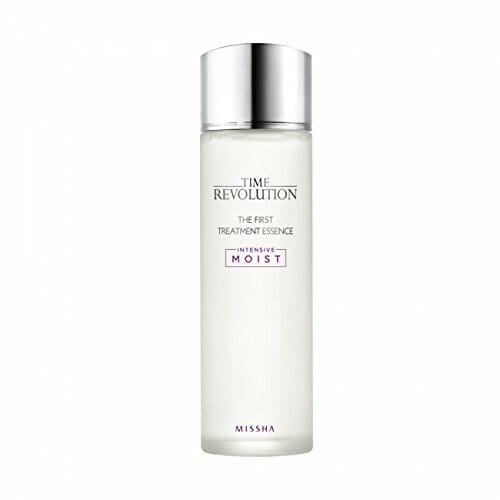 Affectionately nicknamed FTE for short, Missha's famous Korean essence was one of the biggest stars in Korean beauty when it first debuted. Widely considered to be an affordable dupe of the insanely expensive SK-II Facial Treatment Essence, it's a terrific workhorse in both summer and fall skincare routines. Missha Time Revolution FTE Essence has two versions: the Intensive Moist, which is for normal to dry skin, and the Pro Ferment, which is aimed at dry/sensitive skin. Despite its watery consistency, it's a great way to pack in moisture in the early steps of a routine.
Price on Amazon: $25.00
If the FTE just isn't providing enough moisture for you, consider a Korean essence with snail. COSRX's Advanced Snail 96 Mucin Power Essence is known as a classic in K-beauty circles thanks to its incredibly reasonable price and its ability to deeply moisturize the skin. It's also ideal to use after a day in the sun thanks to its calming properties, although we recommend using it am/pm for the best results.
Price on Amazon: $18.09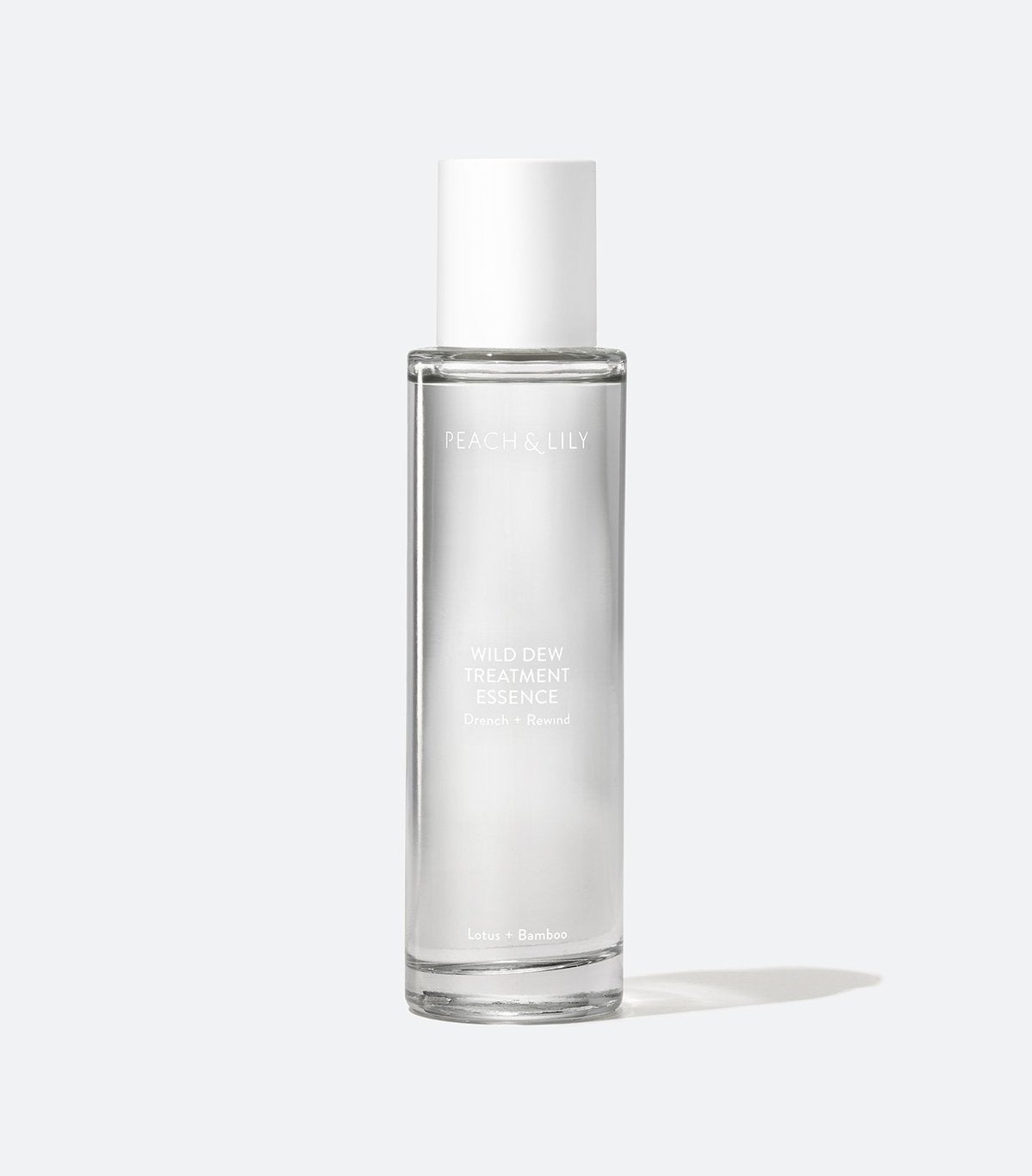 I am a rabid fan of every product in the Peach & Lily line, and the Wild Dew Treatment Essence is no exception. It has the consistency of water, feels refreshing, and absorbs crazy fast. It's also packed with yummy plant extracts like lotus, bamboo and radish leaf, along with niacinamide, yeast ferment, and adenosine. And like the whole Peach & Lily line, it's extremely gentle and works for every skin type.
Price on Peach & Lily: $39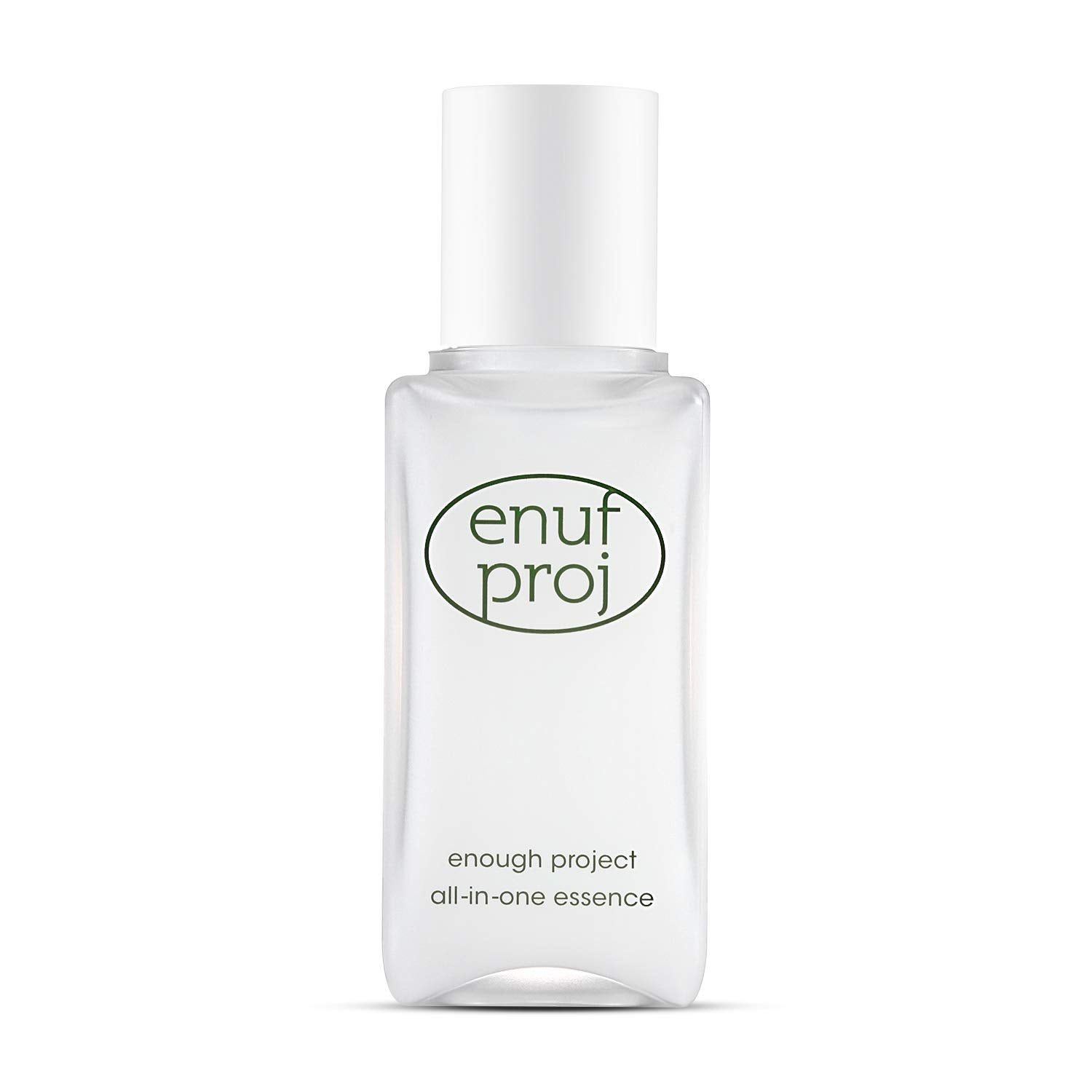 If you've always wanted to try Amore Pacific's products but balked at the price, Enough Project's line is the solution. This new cost-conscious collection consists of a cleansing oil and foam, toner, essence, lotion, and cream. All products are packed with beta-hyaluronic acid, which has 1.5 times the strength of my old fave ingredient: hyaluronic acid. The Korean essence line is also scent-free, so it's ideal for sensitive skin types.
Price on Amazon: $20.99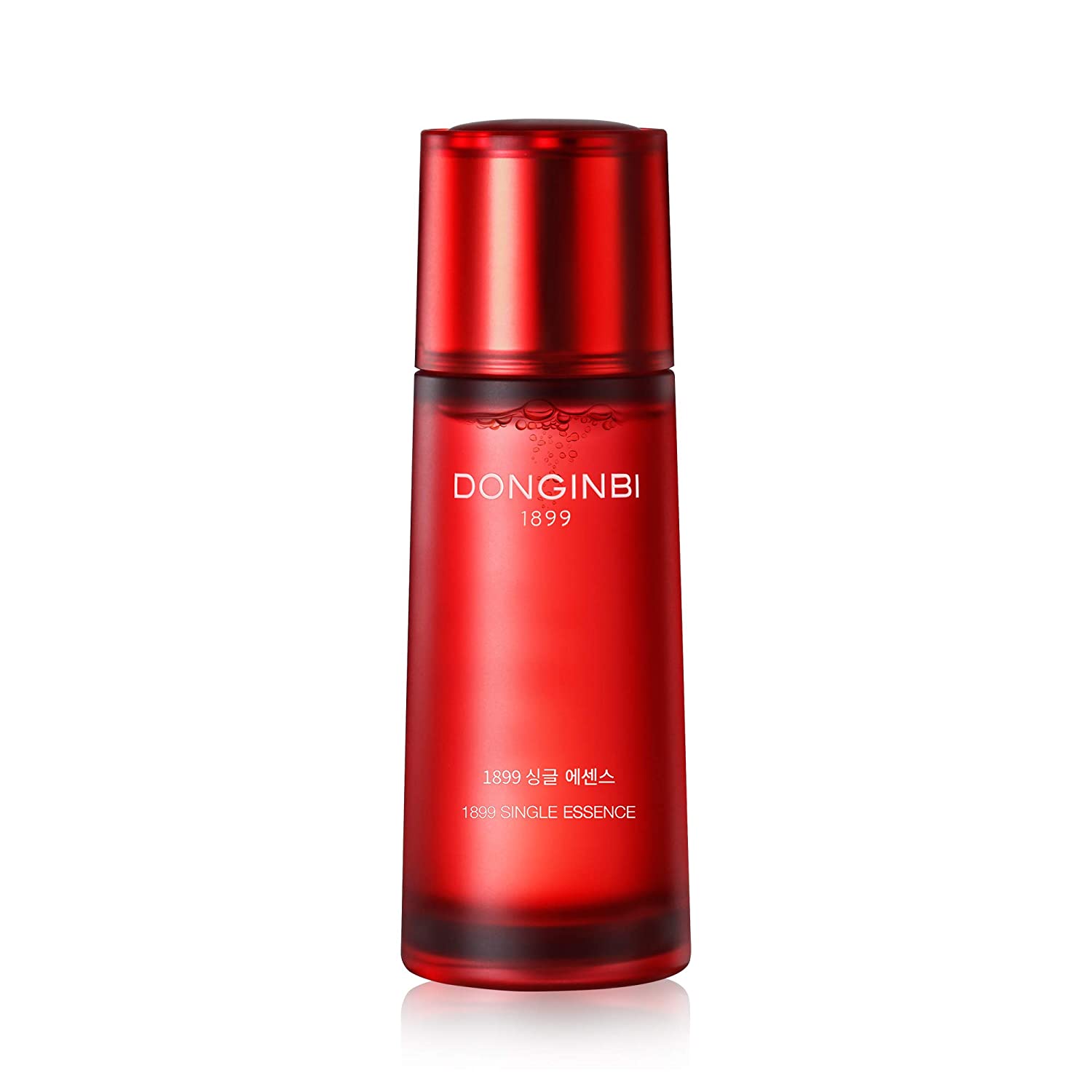 This luxurious essence uses 100% red ginseng in its formula, an ingredient that is highly prized in Asian cultures for all sorts of health-related uses. However, since red ginseng is expensive, you'll also spend more on this product. That said, after the glow you get from a few uses, you'll be sold on this ancient herb's restorative powers. If you'd like to check out the full Donginbi line, you can find it here.
Price on Amazon: $57.99
If you believe in the power of snail as a skincare product, then boy, are you going to love this one. Tia'm Snail & Azulene Essence is made up of a whopping 87% snail secretion filtrate, so you're simply dousing your face in all it's slimy goodness. The Azulene is an organic compound with soothing properties, so it's excellent for irritated skin.
Price on Amazon: $15.90
Mizon is a well-known name in Korean beauty not only because of its quality products but also because of the extensive research it pours into making them. The Water Volume EX First Essence is a perfect example as it uses Mizon's Patented Hydra ToX technology. This Korean essence works to not only hydrate skin, but also stimulate it to produce more natural hydration on its own. In addition, It also refines skin texture and brightens tone.
Price on Amazon: $17.98
Looking for more skincare tips? Here's what you need to know about doing a multi-step skincare routine and the best sheet masks to add into it. You may also enjoy our primers on choosing the best cleanser, toner, sunscreen and more.
The Daily Dot may receive a payment in connection with purchases of products or services featured in this article. Click here to learn more.