With November coming to an end, the time spent inside your house increases every day. There's only so much cold one can bear before they retreat to their warm house and comfy couch. Which means movie nights and sofa tours are going to increase exponentially. So why not make that time more enjoyable with a seriously upgraded home theater from Klipsch?
If you're unfamiliar with Klipsch, they're one of the first U.S. home sound system companies. Founded in 1946 by audio pioneer Paul W. Klipsch, the company prides itself on creating top of the line products that bring live concerts to your very own living room. And boy oh boy, Klipsch doesn't disappoint. In fact, the speakers were so successful from the start that Klipsch's first product is still manufactured and sold today.
Using superior technology to fully immerse your TV room in crisp, clear, audio, all Klipsch speakers are developed with four principles in mind: high efficiency, low distortion, controlled directivity and a flat frequency response. So you'll practically be drowning in sound waves. Which is why they tend to be so expensive – high quality comes at a price. But thanks to Black Friday, that price has dropped dramatically.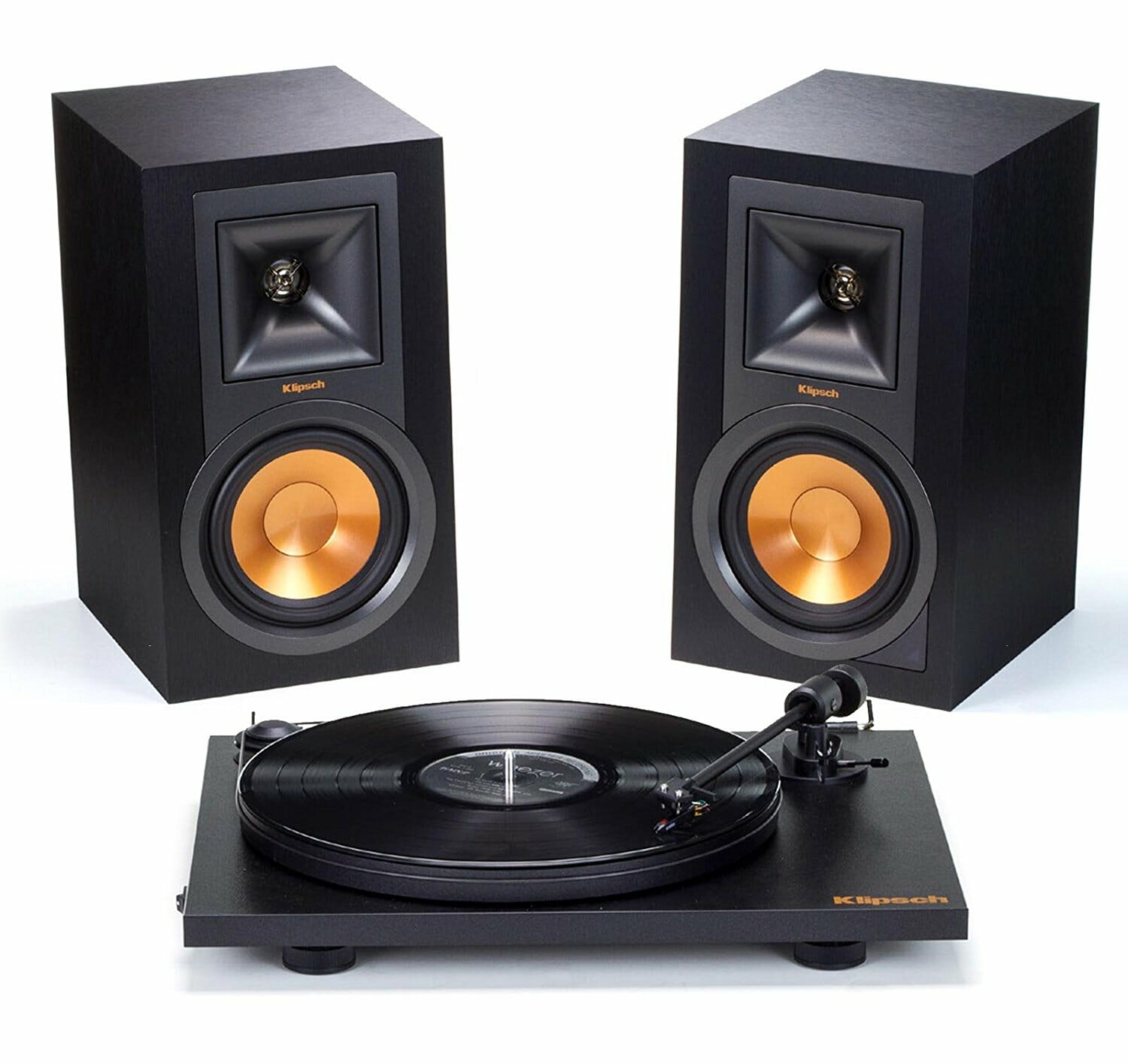 Stand-alone speakers, turntables, wireless subwoofers, in-ceiling speakers and full home theater sets are up to 56% off today. That's over half off of some of the most respected home theater systems out there. Amazon has even included some speakers that have been discontinued by the manufacturer. So it's safe to say it's beginning to look a lot like Christmas (or you could just gift yourself the beauty of sound and listen to all your favorite holiday jams on a whole new level).
MORE BLACK FRIDAY DEALS:
The Daily Dot may receive a payment in connection with purchases of products or services featured in this article. Click here to learn more.