The day we've all been waiting for is (almost) here! In just two short weeks, Black Panther makes its debut in a theater near you. Which means you still have some time to prep for your personal premiere, and what better way to do that than with some new memorabilia?
Whether you're looking for accessories that you can rock everyday or something that's a little more royal, ThinkGeek has you covered.  In honor of the big premiere, ThinkGeek has restocked your favorite wardrobe staples as well as added some marvelous accessories. Choose from high tops, hoodies, handbags, jewelry and more.
Whatever you need to unleash your inner warrior, it's here. Listed below are a few of our faves from ThinkGeek's collection.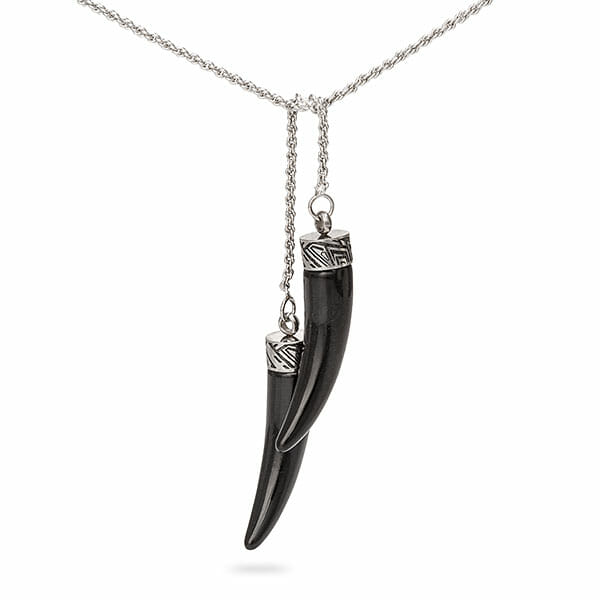 Price on ThinkGeek: $11.99 (regularly $29.99)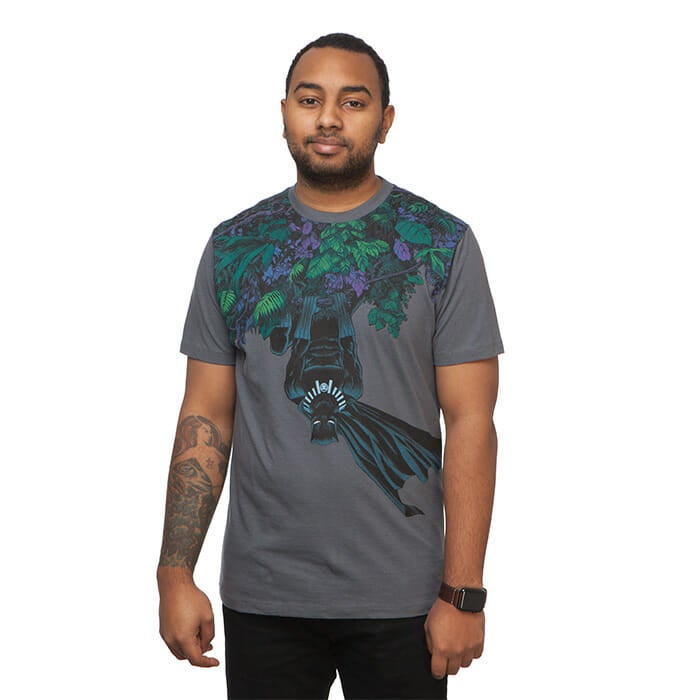 Price on ThinkGeek: $19.99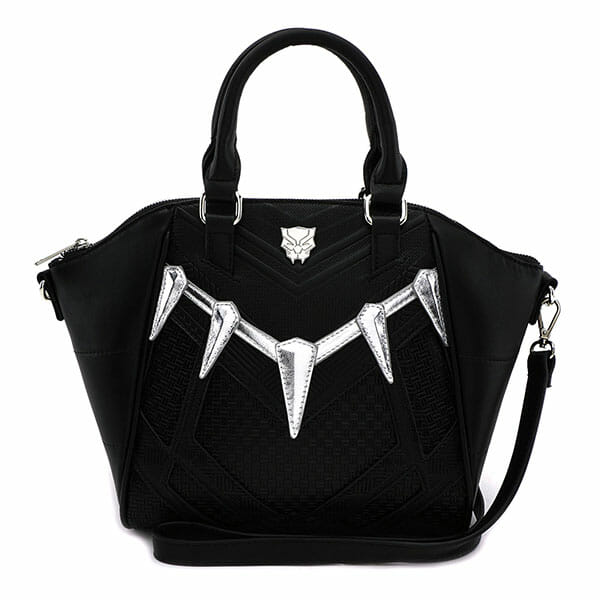 Price on ThinkGeek: $74.99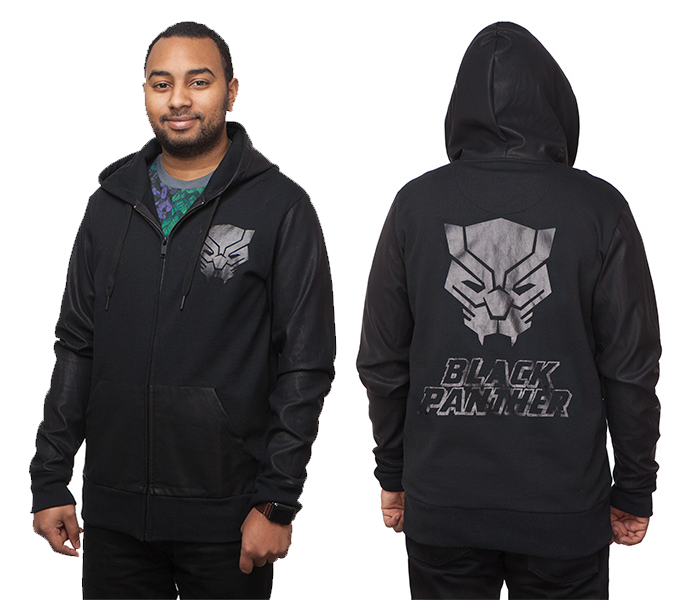 Price on ThinkGeek: $69.99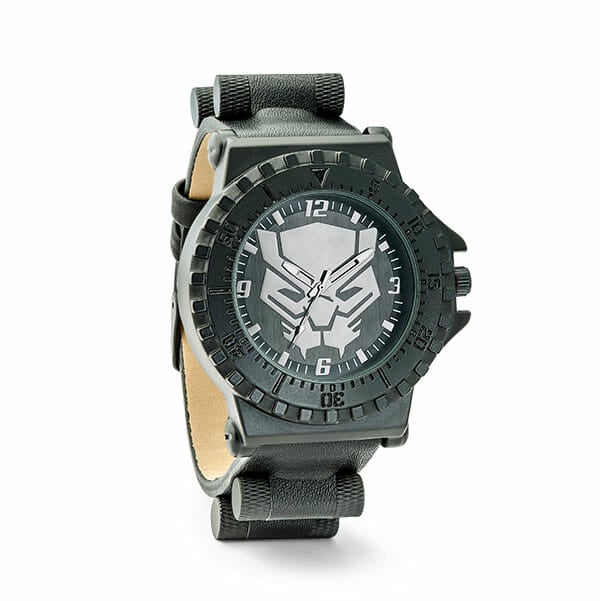 Price on ThinkGeek: $39.99
MORE BAZAAR DEALS: