Getting an animated glimpse at the inner workings of the human body has never been easier thanks to a project by designer Cameron Drake. Using the Internet-borne art of the animated GIF, he's created a stunning set of moving X-ray images that are equal parts awesome and strange.
You probably don't spend much time thinking about your bones or how they work together, but if you've ever had a broken bone or dislocated knee, you're already familiar with how important it is to have them working as intended. That's made all the more clear once you see them all in action, sliding and smashing together in the harmony created by many centuries of evolution. 
Not everyone has X-ray hardware lying around, so in order to get a beneath-the-skin glimpse of the human body, Drake collaborated with Weiss Orthopaedics of California. He then used Adobe Premiere and Photoshop to turn the video into animated GIFs, and the result is what you see below. 
Hand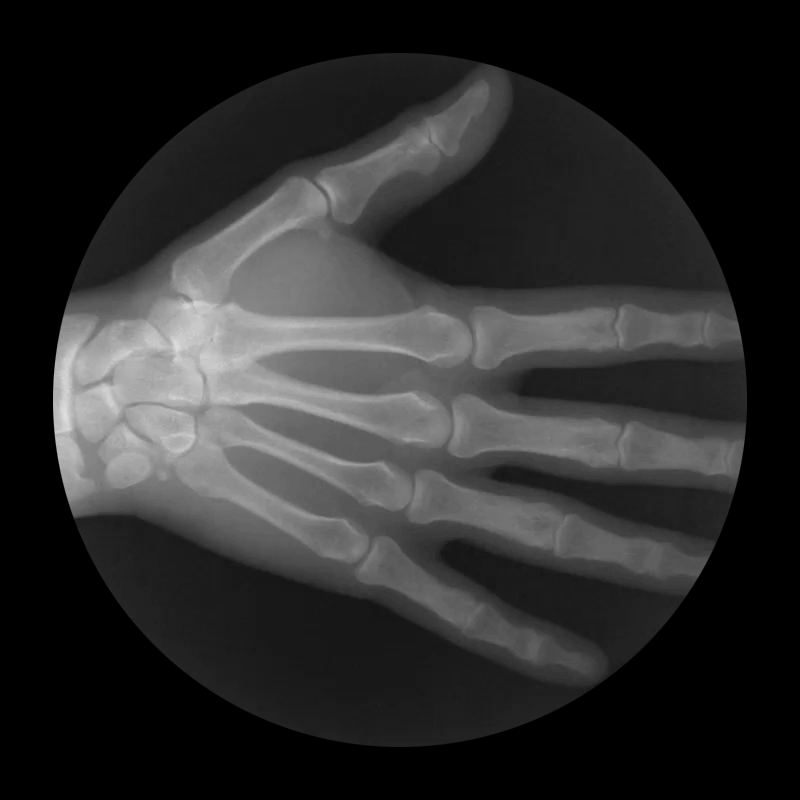 Elbow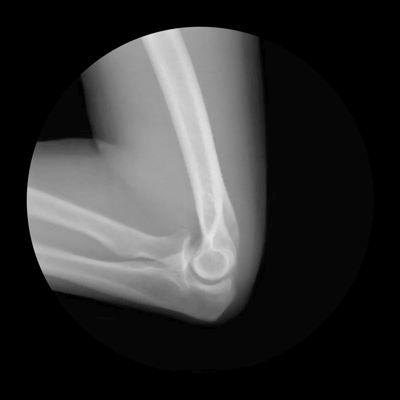 Foot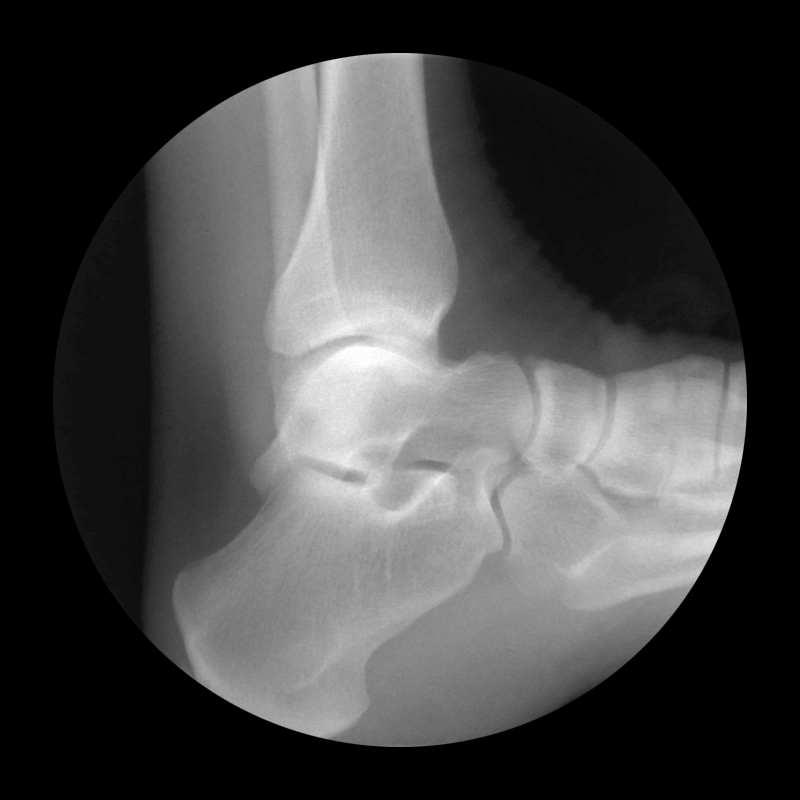 Knee

Shoulder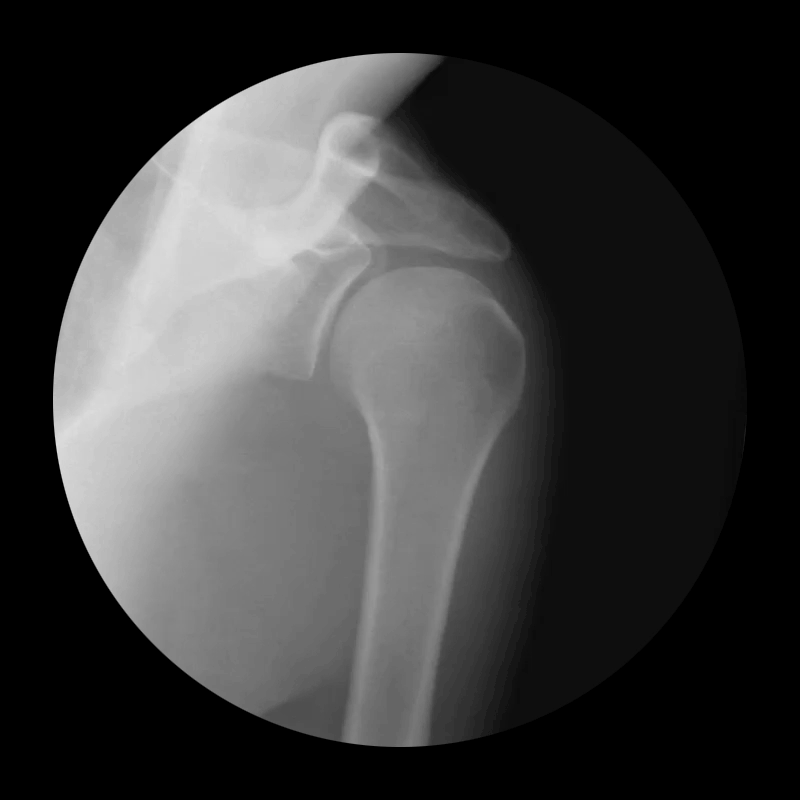 While they look like something between a trailer for a new horror movie and a lesson from a college anatomy class, there's something very mesmirizing about the perfectly looped X-rays. Oh, and as a person who has dislocated his kneecap several times, that knee GIF is particularly painful to watch. 
H/T Boing Boing | Photo via Rahim Packir Saibo/Flickr (CC 2.0)