In an effort to convince people that wearables aren't just overpriced, grotesquely ugly playthings for Silicon Valley bros, high-end fashion designers are increasingly entering the wearable space. First, there was Diane von Furstenberg's collaboration with Google Glass; then, Tory Burch's partnership with Fitbit. But whether high-end fashion designers can actually make wearables aesthetically appealing is still very much an open question
Now, philanthropist/sportswear designer for aspirational WASPs Ralph Lifshitz (sorry, Ralph Lauren) is dipping a toe in the wearables market with the Ralph Lauren Polo Tech shirt, a smart polo shirt that tracks biometric data and streams it directly to your smartphone or tablet.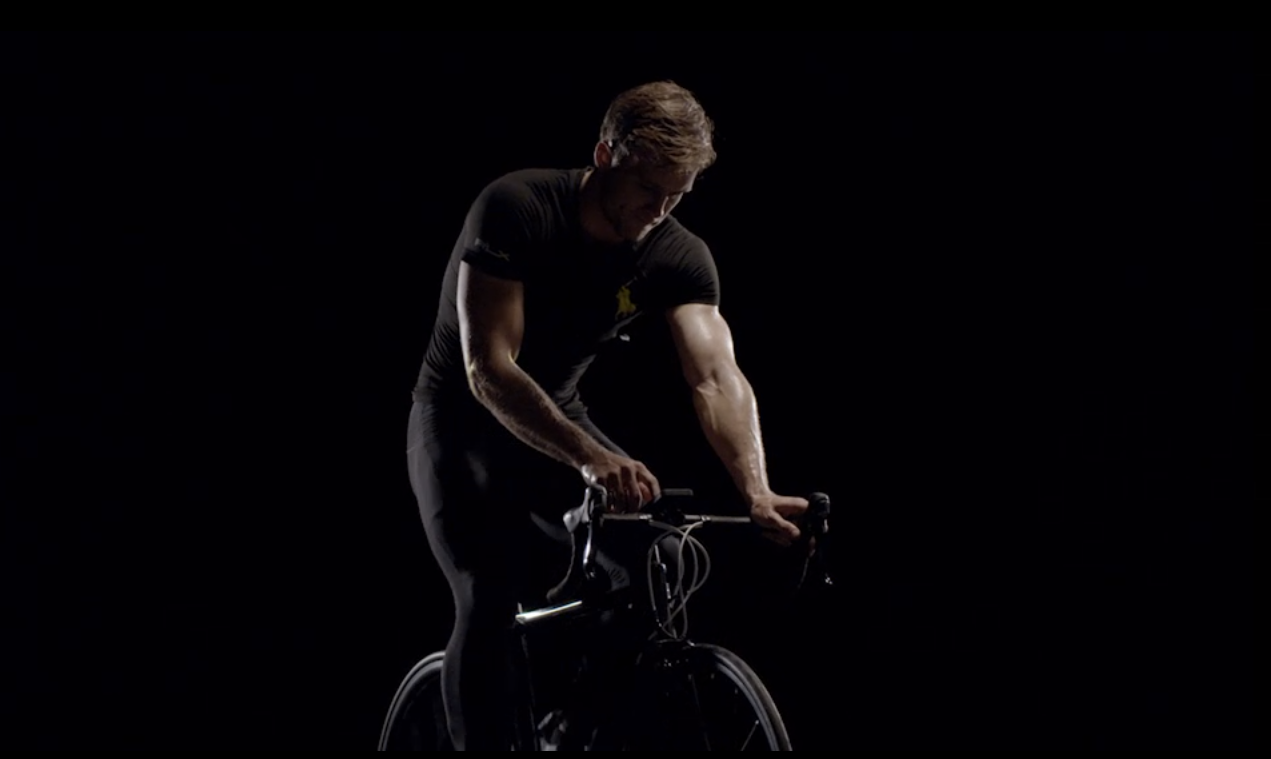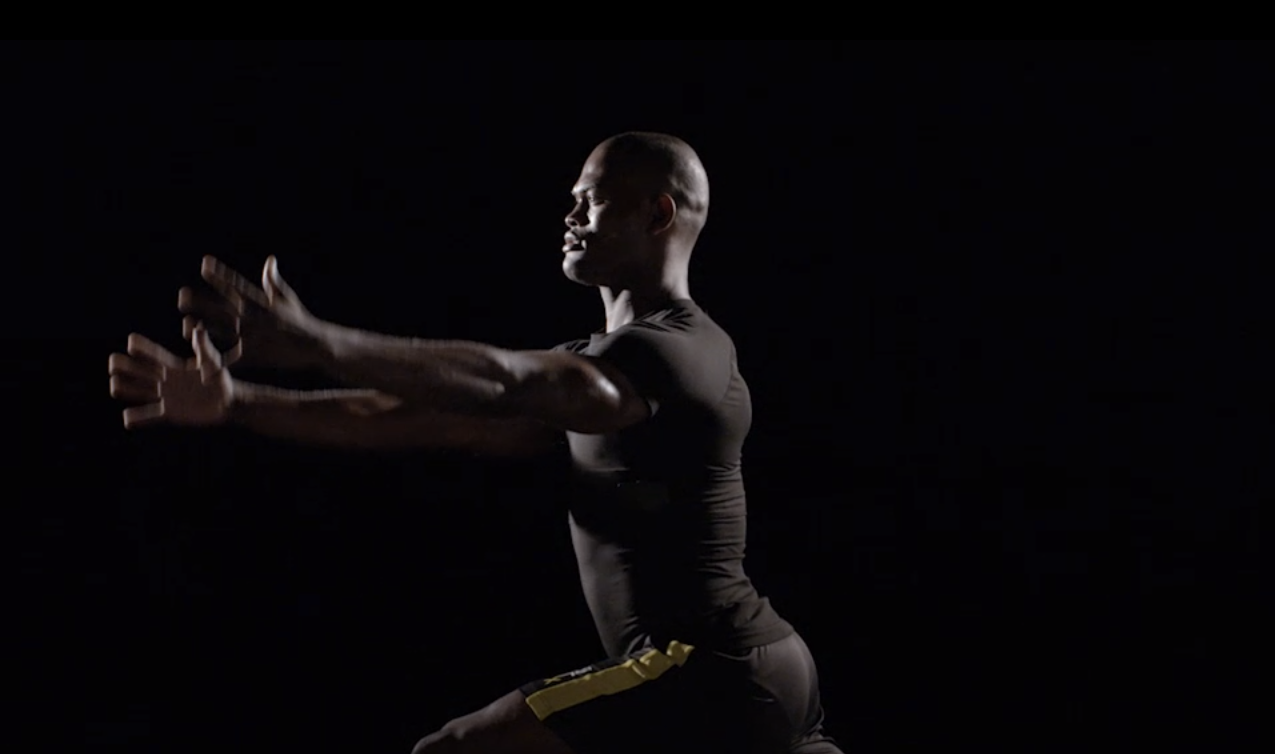 Developed with the Canadian biometric smartwear company OMSignal, the Ralph Lauren Polo Tech shirt (available in 2015) looks pretty much like any other shirt you'd see on a frat bro at a jam band concert, with two exceptions: It's only available in black, and it's missing Ralph Lauren's signature polo collar. Ralph Lauren makes up for this hideous deficiency, though, by making its polo player logo much larger and more prominent than it is on its other garments. Because God forbid you run into Biff Tepperman at the Yale Athletic Club and he mistakes your Ralph Lauren shirt for Calvin Klein, or even—heaven forbid!—Tommy Hilfiger.
Made of "biosensing silver fibers," the shirt collects biometric data during your workout and then sends it to the cloud, where it gets converted into performance-tracking fitness data via a series of algorithms. (A small band concealed under the chest area of the shirt contains a Bluetooth transmitter, as well as an accelerometer and gyroscope.) Your fitness data is then transmitted to your tablet or smartphone, where you can see such performance stats as your heart rate, the "intensity of movement," and the amount of calories you burned during your workout.
The Polo Tech shirt is not the only fitness-tracking T-shirt available. The fitness company Sensoria, for instance, also produces a slew of similar products, such as fitness-tracking T-shirts, socks, and even sports bras. But given the high level of name recognition associated with the Ralph Lauren brand, the Polo Tech shirt is just one of many signs that the tech and fashion worlds are rapidly converging.
Whether or not future collaborations between big-name designers and wearable tech companies will be more aesthetically appealing than DVF's Google Glass or Ralph Lauren Polo Tech, however, is another story altogether. (Seriously, guys, it wouldn't have killed you to make the logo a little smaller.)
H/t ZDNet | Screengrab via Ralph Lauren