Thanksgiving is almost upon us, which means one of the most popular shopping holidays is also fast approaching. Retailers often put up their holiday shopping deals online as early as the first week of November to try and get ahead of the mad rush. If you're hoping to score big on anything electronics-related, then Newegg Black Friday deals should be on your radar.
Here are some of our favorite Newegg Black Friday deals released so far. We will be updating this list to include new ones as they surface for Cyber Monday as well.
Newegg Black Friday and Cyber Monday deals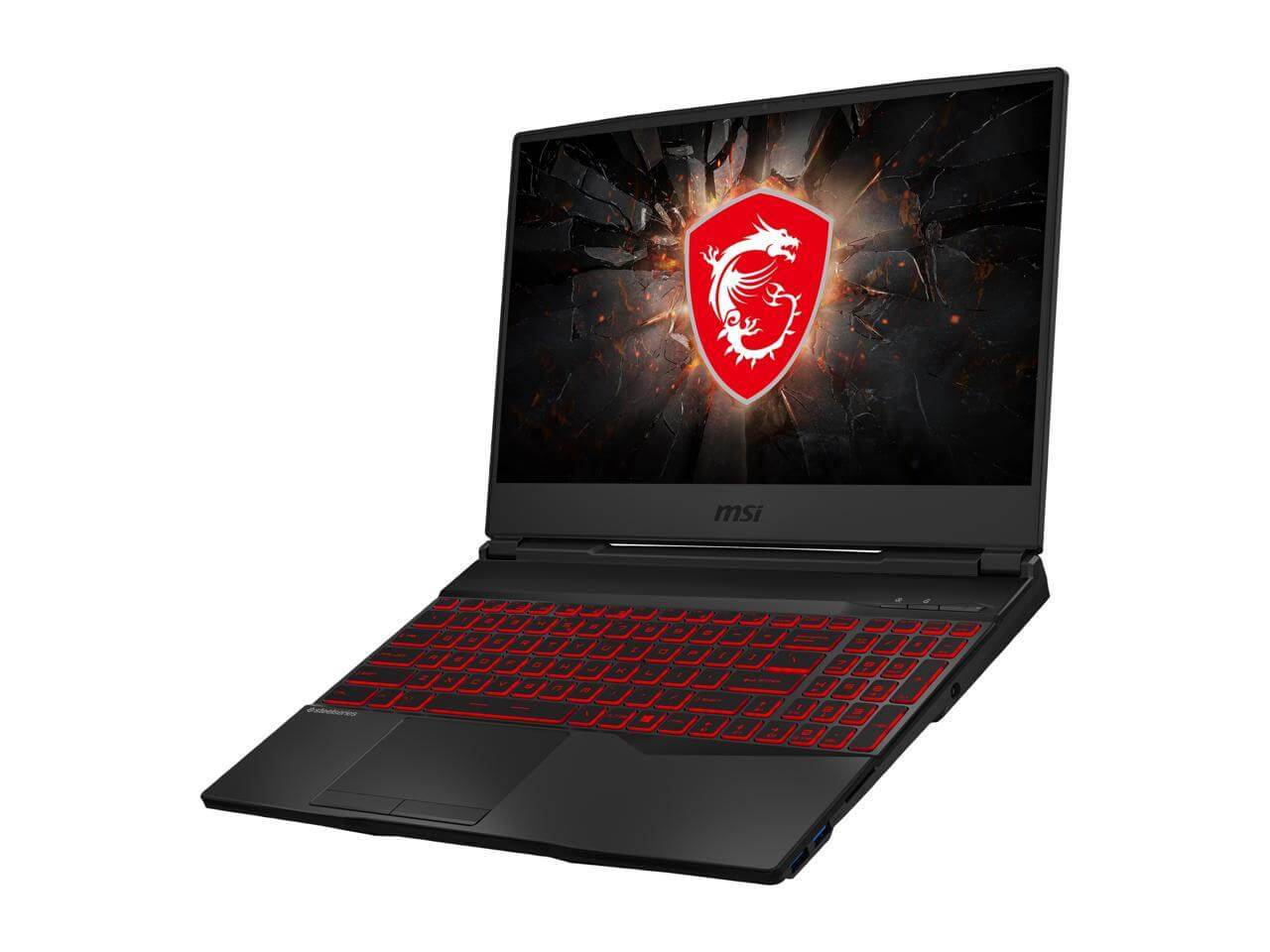 If you want a gaming laptop under $1,000 with decent specs, this is a great option to consider. The 15.6-inch model of MSi's GL65 comes with a great graphics card that boasts up to 45% faster performance, which would surely benefit users looking to have the ultimate laptop gaming experience. This version comes with the Intel Core i5 9th Gen processor as well as a red-backlit keyboard and is currently priced at $699 for Newegg's Black Friday, but if you're willing to spend a bit more, you can get the GL65 with the Intel Core i7 processor and an impressive-looking RGB-backlit keyboard for $1,049 and an option to add an MSi-branded laptop backpack and an MSi gaming headset as free gift items.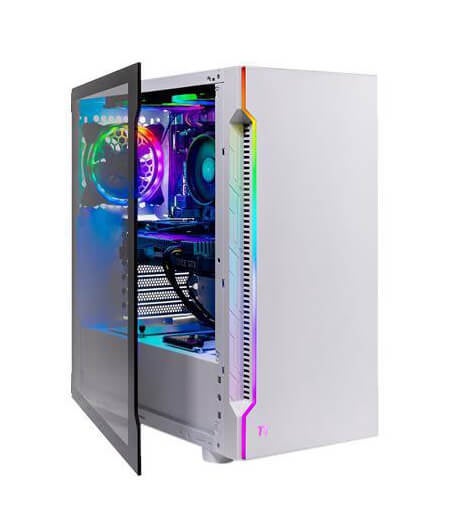 Right off the bat, the SkyTech Archangel gaming desktop looks mighty impressive with its white case and tempered glass side panel that allows you to see the powerful machinery driving it inside: an AMD Ryzen 5 processor, an NVIDIA RTX 2060 GPU-based graphics card, and 8GB of DDR4 memory. For $849.99, you also get bloatware-free Windows 10 and 500GB of solid state drive, a free gaming keyboard and mouse, and an option to add Call of Duty: Modern Warfare as a free gift from NVIDIA, valued at $59.99.
If you're a gamer on a tight budget, the Gamer Force ET9958 desktop is quite affordable at $479.99 thanks to Newegg's Black Friday deal. You get a processor powerful enough for 1080p gameplay and a machine that is also virtual reality ready. The bundle comes with a USB gaming keyboard and a gaming mouse, so you can immediately prepare for missions as soon as you have everything set up out of the box.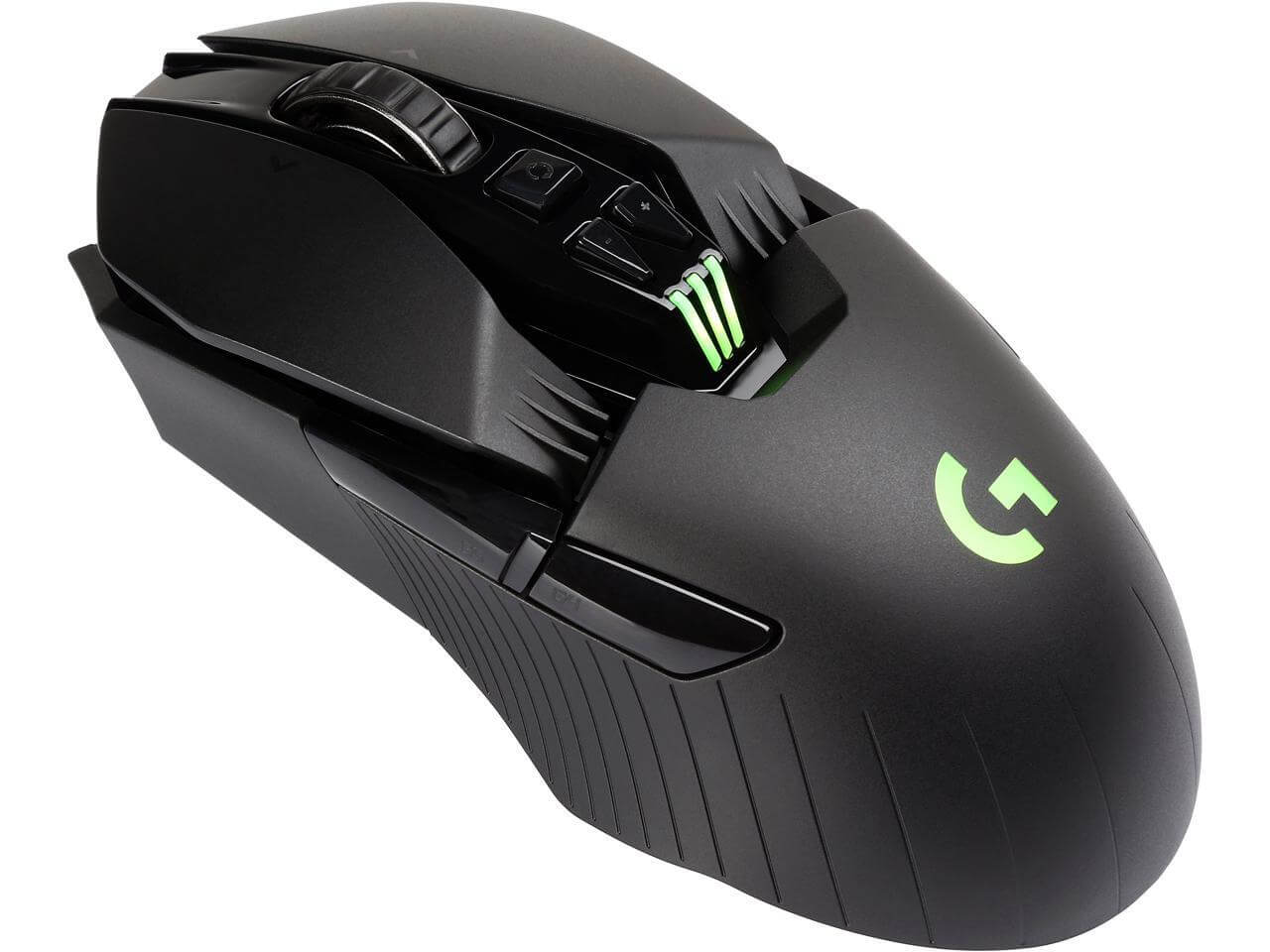 PC gamers need to be quick on their fingertips, which is why a good quality mouse is a must. The Logitech G903 Lightspeed gaming mouse is definitely a good buy on Newegg's Black Friday deal — originally $149.99, it's now available for $79.99. Winner of the PCGamer's Mouse of the Year Award in 2017, this gadget is renowned among eSports circles for, as its name implies, its lightning speed. It's also wireless and comes with a configurable button layout that works well whether you are left- or right-handed.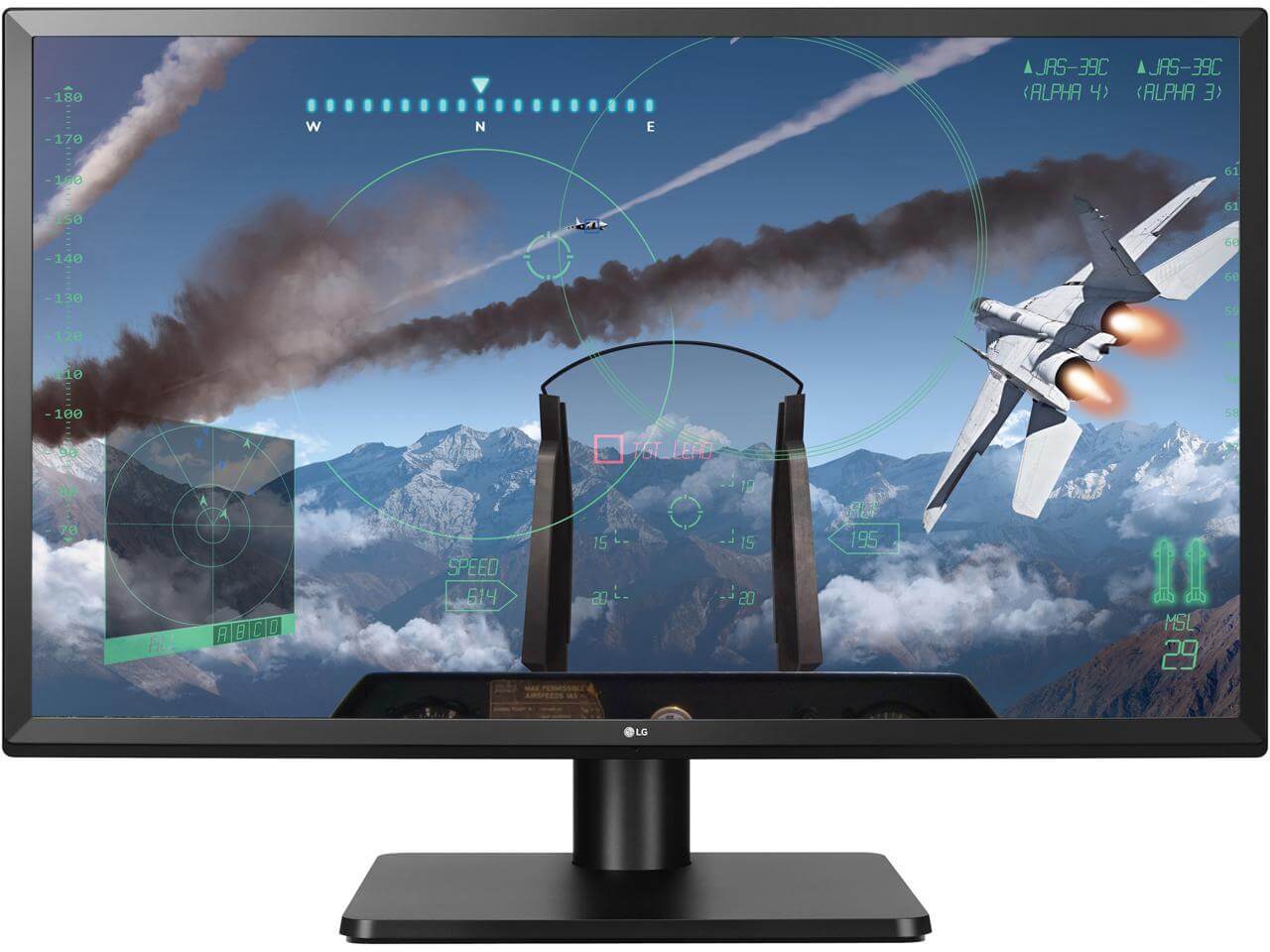 If you're hunting for a new desktop monitor, the LG 27UD58P-B gaming monitor is available from $339.99 to only $269.99, and for a screen that has 4K UHD resolution, that's a pretty good deal. It has a pivot and height-adjustable stand, which allows users a better view in portrait orientation when necessary. It's also equipped with on-screen control that lets you quickly access essential settings, eliminating the need to fiddle with your monitor when you're deep in work or play.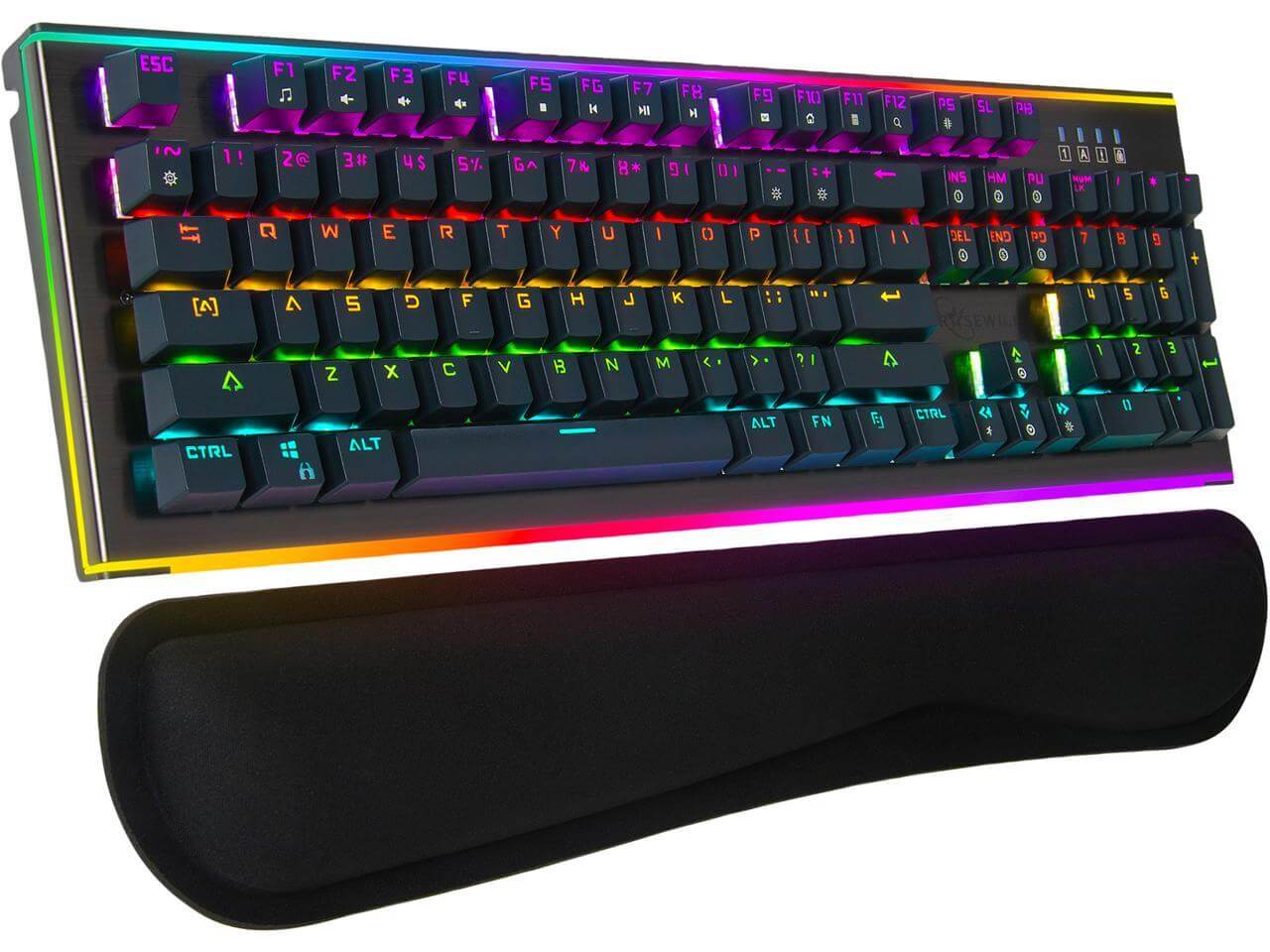 Compared to regular keyboards, gaming keyboards are just built to last longer, which makes the Neon K75 RGB a great find. Not only is it affordable this week for only $49.99, it's also pretty! It's got RGB backlighting — with 19 RGB backlit modes available — which means you can customize your keyboard rim color, effect, speed, and brightness, to name a few. It's a fun perk that will not only improve your overall experience using your machine, but will also be a lot of fun to tinker with. A soft wrist rest is included in the bundle.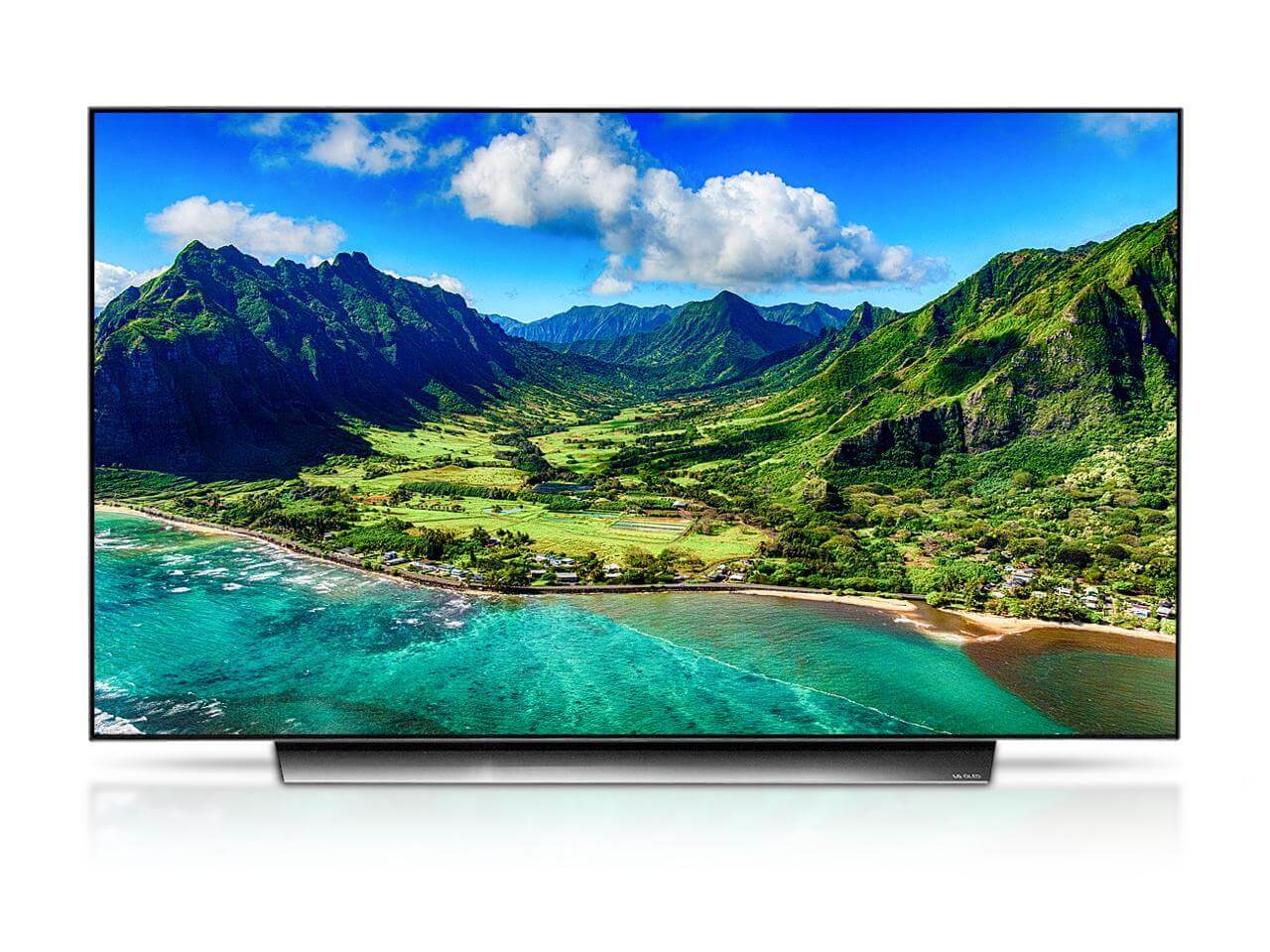 Looking to upgrade your TV? Go big with a 65-inch LG 4K UHD Smart OLED TV, available on Newegg Black Friday at $1,699, a steal (courtesy of Gameliquidations) when you consider its original retail price ranging over $2,500. This smart TV provides vivid colors and excellent picture quality. It's also Alexa and Google Assistant-compatible, as well as equipped with Dolby Atmos surround sound.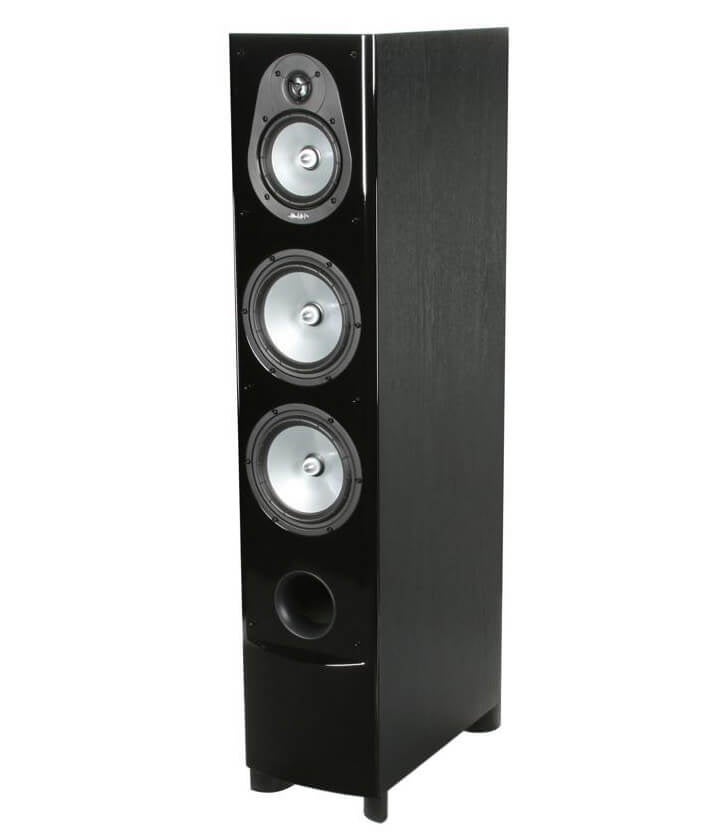 If you're an audiophile who isn't messing around, you might want to check out Energy's floor-standing speakers, priced at $179.99 (originally 329.99). The CF-70 model comes in black and is perfect for watching movies, playing games, and listening to music, especially if you have a dedicated media room or the makings of a decked out home entertainment system.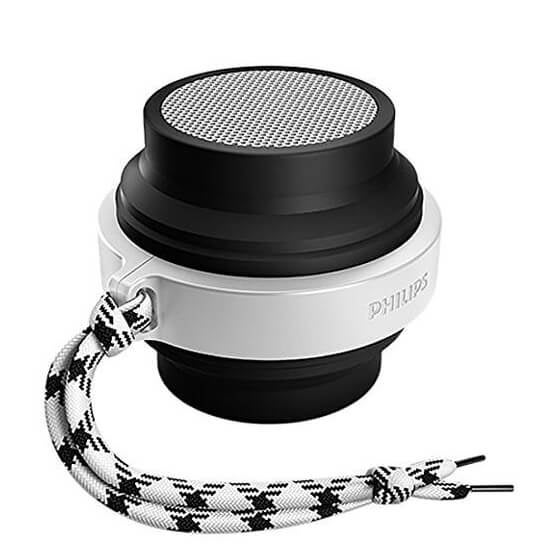 Not quite ready for a floor-standing audio rig? If you're a music lover hoping to listen to sounds on the move, Philips has a pretty great portable speaker. The BT2000 is Bluetooth enabled, allowing for wireless music streaming from your device. It comes with a built-in rechargeable battery and can last for up to 12 hours of playtime. The best thing about it? You can buy it for $15.99, thanks to Newegg's Black Friday deals.
We'll be updating this post as more savings surface, so check back — and be sure to check out all our Black Friday and Cyber Monday 2019 content.