From tales of a congressman allegedly tickling staffers to late night parties, the life of a politician often resembles that of your everyday high schooler. Specifically high schoolers from the film Mean Girls, the 2004 teen comedy starring Lindsay Lohan as a fish-out-of-water student trying to fit in with the cool kids.
The new Tumblr Mean Girls of Capitol Hill features photos politicians like Michelle Bachmann, President Barack Obama, and Paul "Regulation Hottie" Ryan with quotes from the film superimposed over them, with some minor edits for political commentary.
The blog was started on Dec. 8, and It has already collected 18 posts with more than 720 notes combined.
The jokes on Mean Girls of Capitol Hill appear to be coming from both sides of the aisle. So far, the site has given the "burn book" treatment to topics like John Boehner's spray tan, John Kerry's money, and the birther movement.
On Oct. 3 Obama's campaign got in on the Internet's "Mean Girls" obsession when it posted a GIF on Tumblr of Lohan on the eve of the first presidential debate.
The following are some of our favorite Mean Girls of Capitol Hill images we've seen so far.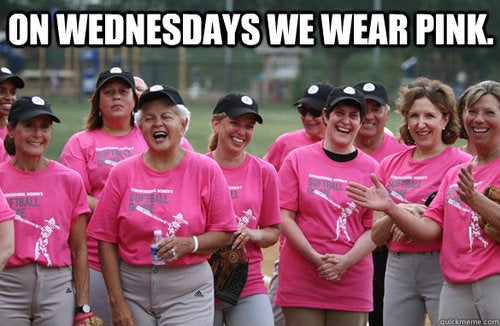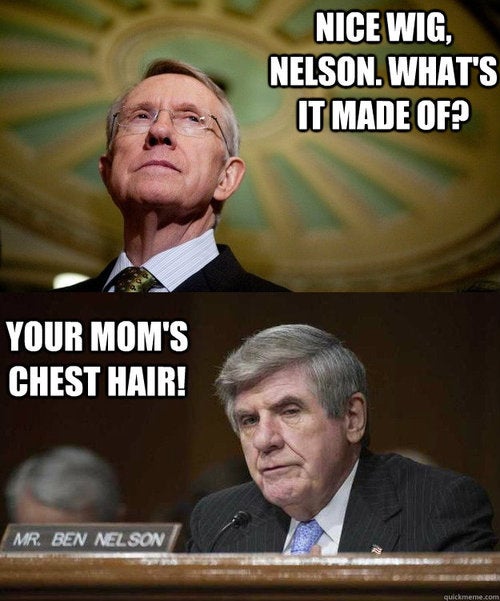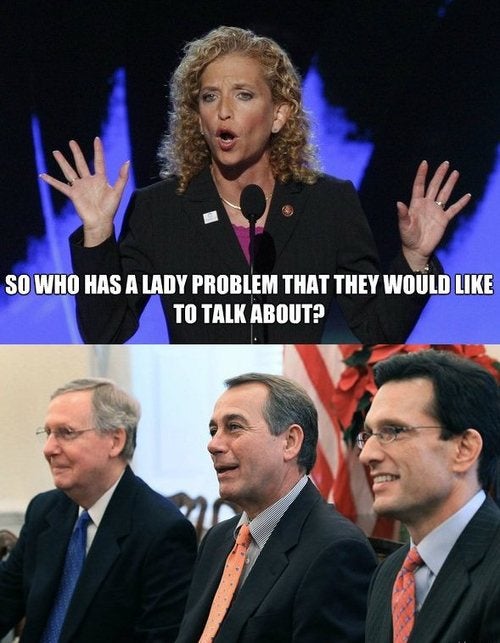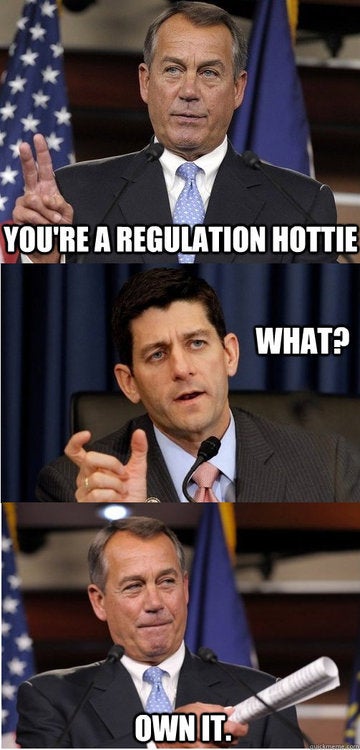 All images via Mean Girls of Capitol Hill