Logitech released the world's first wireless mouse to use radio frequency transmission back in 1991. Now, 26 years later, it has fixed its biggest annoyance.
The company announced a new mouse pad that charges your mouse while you use it. The pad comes with Logitech's in-house PowerPlay technology, allowing compatible wireless mice to charge effortlessly as they sit or move on the pad.
This means, at least in theory, you will never to have to replace your mouse's batteries, or even take them out to recharge. It's a brilliant idea, and if it works as advertised, it might be the last mouse purchase you'll ever make. Logitech claims it spent four years on research and development to perfect the wireless charging technology.
The Logitech G PowerPlay mouse pad will charge your Logitech mouse no matter where it is positioned or how fast it is moving, so gamers won't ever have to replace their batteries in the middle of an intense session. It will come in both hard and cloth surfaces and cost $100 when it is released this August.
Logitech also announced two new mice that are compatible with the charging mouse pad: the G703 and G903. The G903 is a minor upgrade to the G900, one of the company's high-end wireless gaming mice. The G703 is basically identical to the G403, a less expensive, stripped-down gaming mouse when compared to the G900.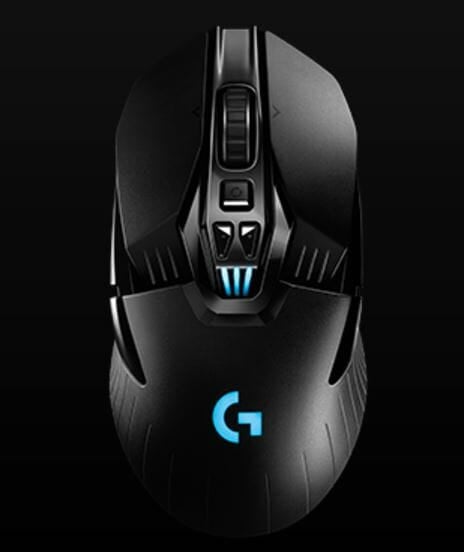 The G903 will cost $150 and the G703 will retail at $100. Both will go on sale sometime this month.
H/T the Verge