The man who lost hundreds of millions of dollars worth of bitcoins as CEO of the Mt. Gox exchange is now back in business.
Mark Karpeles has launched a new Web-hosting service called Forever.net, NEWSBTC reports. The new enterprise is registered under both Karpeles's name and Tibanne, Mt. Gox's parent company. Karpeles says Tibanne has been involved in Web hosting for five years and began accepting cryptocurrency in 2010, making it "the very first Bitcoin-accepting hosting company in the world."
Forever, however, doesn't accept Bitcoin or any cryptocurrency yet. But "Tibanne's other hosting service, KalyHost.com, has been accepting BTC since Sept. 2010 and generated since then a total revenue of over 13,000 bitcoins," Karpeles told NEWSBTC.
The new company may eventually accept Bitcoin, Karpeles announced on Reddit. His post was met with a volley of insults and requests to talk about Mt. Gox, the only Karpeles-related topic anyone wanted to discuss.
Karpeles declined to provide any new details about the Mt. Gox situation except to say "law enforcement is investigating," so "all relevant information is to be communicated with the investigators only."  
Earlier this summer, Karpeles hinted that thieves physically stole data from Mt. Gox.
"If anyone wants to start a Bitcoin exchange, I would say, 'Be sure to have 24-hour security guards,'" Karpelès told the Wall Street Journal.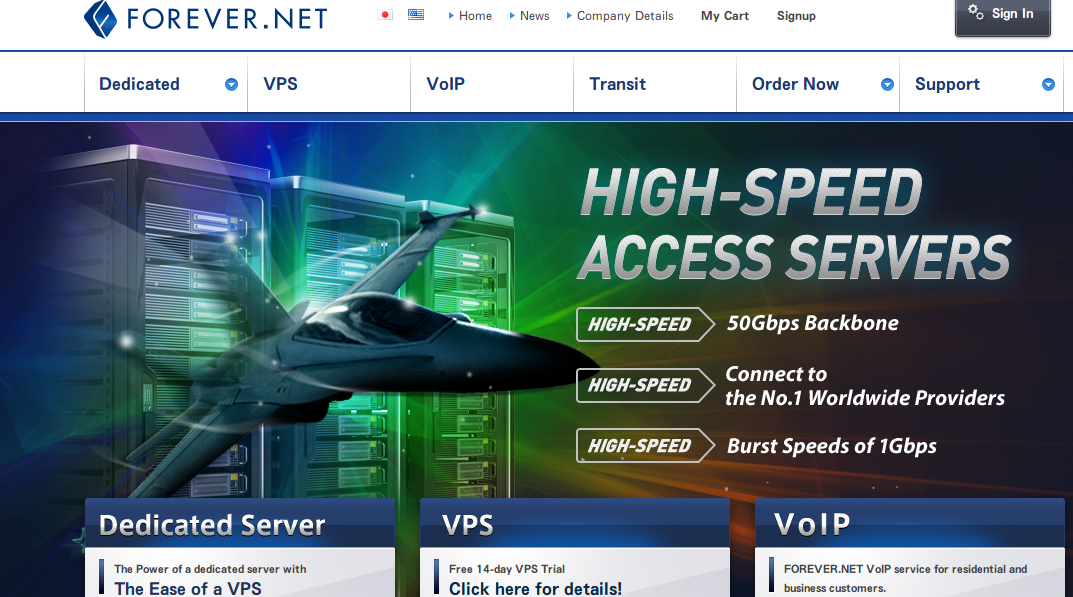 Karpeles, a Frenchman who has been living and working in Japan since 2009, says Forever.net is an attempt by Tibanne to turn the tide against the huge losses incurred during the fall of Mt. Gox.
The enormous failures at Mt. Gox made many skeptical or downright hostile to Karpeles's new endeavor.
"That's cool, I will totally trust Karpeles with all my data," a sarcastic CoinDesk commenter wrote. "Where can I sign up?"
On Reddit, angry users theorized that Forever may be used to launder the missing Bitcoins from Mt. Gox—the disappearance of which, by the way, has never been fully explained.