It's no secret that Apple loves keeping secrets, but when the company was developing its iOS mobile operating system, it took this secrecy to a weird new level.
TheNextWeb spotted photos of a dummy operating system running on a prototype iPhone that was auctioned on eBay, which we told you about this morning. Because of the shoddy appearance of the operating system, this iteration of the iPhone was internally known as the "skankphone." The photos show a decidedly un-Apple user interface that in no way resembles "iPhone OS," the original name for iOS.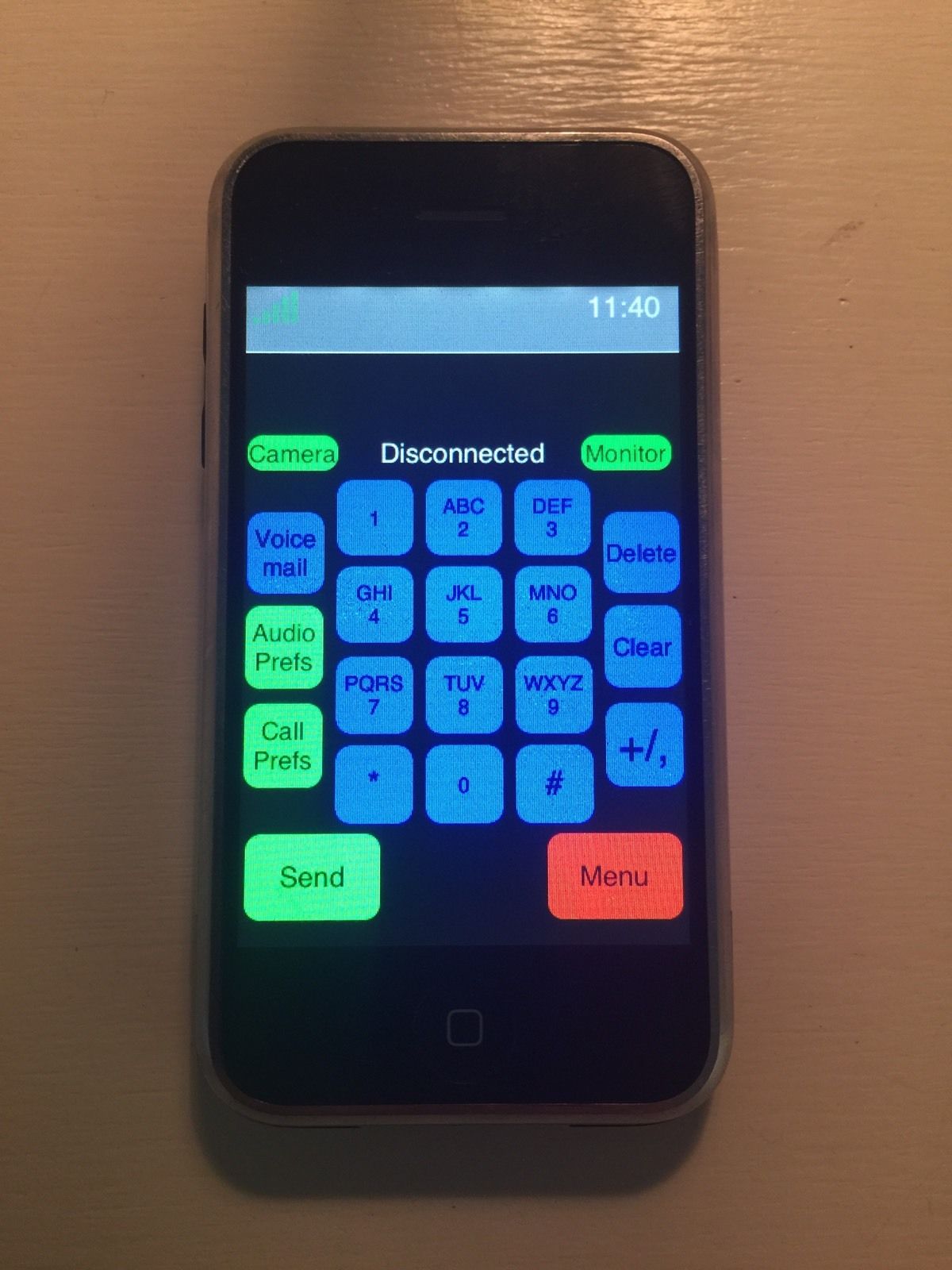 Photo via TNW
The Next Web also flagged a story from Fast Co Design that revealed the purpose of the Skankphone's horrendous UI: to preserve the surprise surrounding the big reveal of iPhone OS.
For the majority of people involved in Purple [The iPhone project], including most of Ive's ID team, only a dumbed-down version of the iPhone software was made available, to keep it from leaking. "We ended up making two user interfaces," recalls Grignon.

"There was the UI that you got if you were knighted by Steve to see these glorious pixels cause they'll blow your fucking eyes out. And then there was this other UI that we called Skankphone for testing. It was this awful UI that allowed you to make phone calls and text, but it was these hideous red buttons and boxes.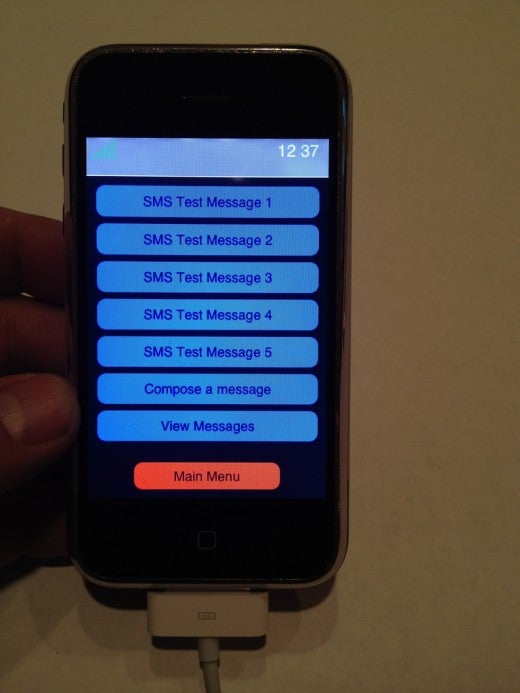 Photo via TNW
Head over to The Next Web to see more photos of this "skankphone." And really, Apple developers, what were you thinking calling it that?
H/T The Next Web | Photo via Travis Isaacs/Flickr (CC BY 2.0)