This synthetic heart saved an infant's life. Because thanks to 3D printing, it's a nearly perfect replica of the "baby's tiny little heart."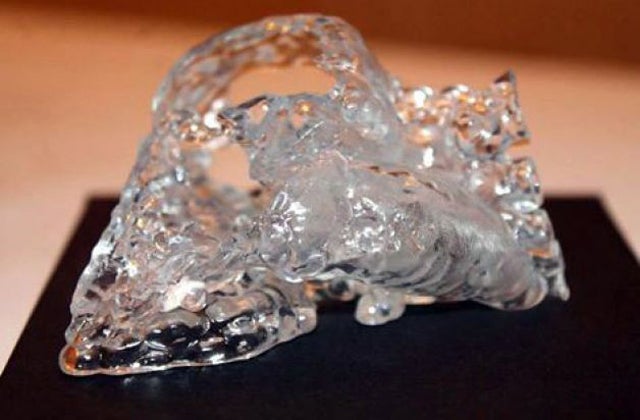 Receiving treatment for Congenital Heart Defects (CHD) at Morgan Stanley Hospital in Manhattan, the two-week-old's heart contained a host of abnormalities. So after funding the patient's MRI, a nonprofit foundation called "Matthew's Hearts of Hope" provided the resources for surgeons to create a 3D-printed model.
The doctors didn't use the new heart to give the child a transplant. Rather, they used the 3D-printed heart to practice their difficult, nuanced surgery on the child's very uniquely structured organ. According to the surgeon who saved the child's life, Dr. Emile Bacha:
The baby's heart had holes, which are not uncommon with CHD, but the heart chambers were also in an unusual formation, rather like a maze. In the past we had to stop the heart and look inside to see what to do. With this technique, it was like we had a road map to guide us. We were able to repair the baby's heart with one operation.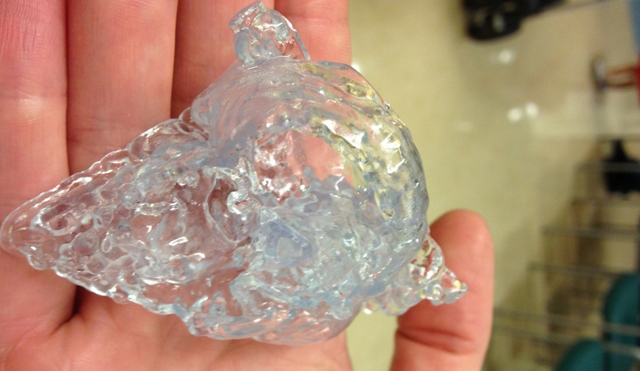 Wow. Thanks to the opportunity to prepare for the complicated surgery provided by the model, the doctors reduced what would have been "extremely complicated surgery" to a much simpler operation.
According to the CT Post blog, Bacha performed the infant's successful surgery on July 21. Hopefully, as the technology advances, more and more hospitals will gain access to 3D printing. With the help of this technique, the odds of successful heart surgery will continue to improve.
Yet another reason 3D printing is the future.
Images via 3D Print