As unemployment benefits are set to expire, millions of Americans are worried they won't be reimbursed for the labor they're unable to perform due to the coronavirus pandemic.
But the government seems to be quite content reimbursing big companies for the labor they were never willing to do themselves.
Fyre Festival promoters and notorious meme thieves "Fuck Jerry" received Paycheck Protection Program (PPP) loans, under the LLC, "What Do You Meme," for up to one million dollars, according to data released by the Small Business Administration (SBA) on July 6.
Fuck Jerry began as an influential Instagram account created by Elliot Tebele. It also started the famous "orange tile" Instagram campaign for Fyre, a $26 million "luxury music festival" scheme created by grifter Billy McFarland, who is now serving six years in prison for wire fraud.
Though no one at Fuck Jerry ever faced criminal charges, former employees alleged insiders knew Fyre would not be the "luxury music experience" McFarland had promised and which the company helped sell.
The group later rebranded its efforts as Jerry Media. The rebrand came as the company was dogged by allegations it stole content from meme creators and refused to give attribution when asked. The company became infamous for its obstinance when dealing with content creators, until it subsequently changed its policies after constant outrage.
Jerry Media also produced the Netflix documentary Fyre, which minimizes their role in the scandal. Another documentary, Fyre Fraud on Hulu, was much more critical.
Fyre Festival was ostensibly created to promote Fyre, a smartphone app that would allow people to book celebrity talent from their phones.
But it descended into a nightmarish dystopia with Instagram influencers and ticketholders fighting over tents and cheese sandwiches.
Publicly, Fuck Jerry operates a number of successful companies, including What Do You Meme, a best selling card game, JaJa Tequila, and Jerry Media, under the Fuck Jerry banner, in the same office.
Although they are considered a separate LLC, What Do You Meme's LinkedIn page describes the interwoven relationship.
"WDYMeme? is brought to you by Fuckjerry. In addition to Fuckjerry, the company owns and operates over 20 different social media bands," the page says.
The PPP money went specifically to What Do You Meme. What Do You Meme says the money helped saved 25 jobs. Its LinkedIn page lists between 2-10 employees, with up to 25 employees including part-time people.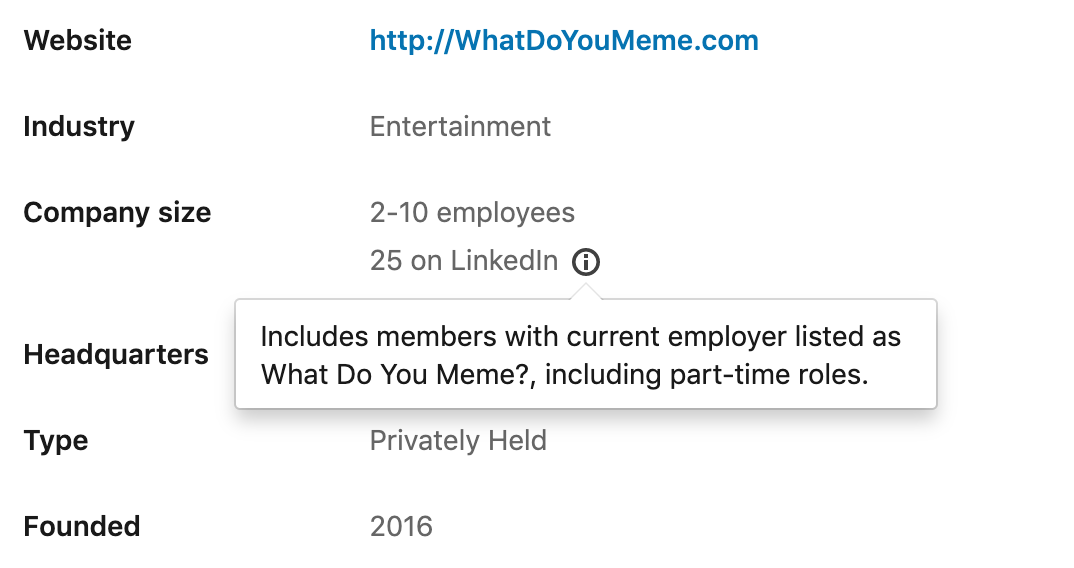 While the companies are legally considered separate LLCs, how the government loan was allocated remains unclear. It is also unclear how a board game—of which sales have been skyrocketing—might have been impacted by coronavirus.
The Paycheck Protection Program (PPP) was created to help small businesses manage the economic crisis brought on by the COVID-19 pandemic. Loans are entirely forgivable as long as the money goes towards payroll, rent, and utilities.
The Daily Dot has previously reported on millions of dollars in Paycheck Protection Program loans going to White House Press Secretary Kayleigh McEnany's family and White House senior advisor Stephen Miller's family.
Fuck Jerry did not respond to a request for comment.
READ MORE: