You might not know anyone using Ello these days, but the social network that harbored waves of faux Facebook exiles still has a few things going for it. Ello might not be open source or fully free from those nefarious investor types, but it has yet again flexed its muscle where it counts: emoji.

Aside from whimsical social networks literally made of only emoji, Ello offers some of the best support around for that set of unicode wonders we know and hearts-for-eyes so well. In its most recent set of updates, Ello has added its equivalent of a Like button—and yes, of course it's emoji. Ello has supported a series of easy-to-use emoji commands from its early days. For example, typing :bread: on Ello yields a nice if miniature loaf of bread—Ello's early in-joke version of a Like (we're told some Germans came up with it).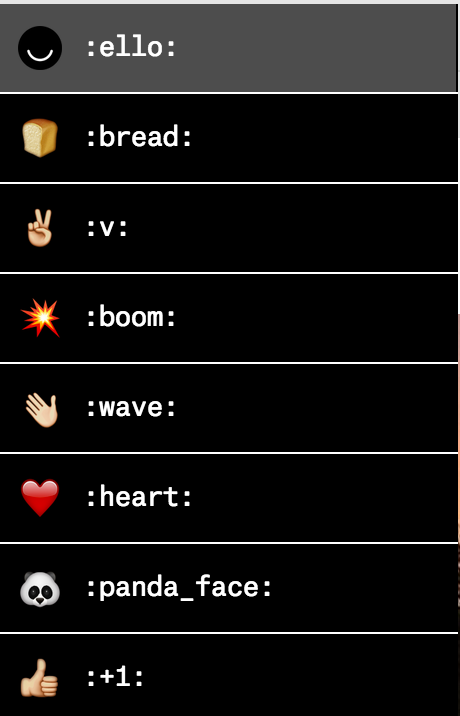 Unsurprisingly for a design-first social network, Ello emphasizes visual features. Unlike Facebook, Ello supports GIFs, which is reason enough for us to pop by every now and again. And while its active user numbers have certainly tapered off, its elegant image handling makes it a natural home for a nascent photography community.
Along with more emoji goodness, Ello has also added a set of nicely implemented social share buttons, so in theory you could use Ello as your mission command for sharing stuff across Facebook, Twitter, Pinterest, Google+, Tumblr, LinkedIn, and Reddit, though transmitting your brilliant new emoji sonnet across all of them would take quite a few clicks. Basically, it's like the share button on any website. And if we could share to a bunch of stuff at once, Ello might make for an attractive, minimalistic place to set up base camp.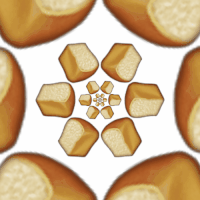 All told, we like the new stuff, and it's refreshing that the devs sound excited to deliver features their users are asking for. One complaint: The new buttons send the same social head nod as a Like, fave, or +1, but annoyingly, they do require an extra click to execute. Life is too short to waste time wasting time on Ello, if you ask us. But we'd still prefer to hang out there than on Facebook's metaphorical Like treadmill, burning off brain cells. Whether we end up doing that is a different question altogether. 
Photo via Emojimasks | Screengrabs and GIF via Ello