Improvements to smartphones in the last few years have been negligible, and yet, the price of the latest flagships continues to skyrocket. Fortunately, after three years of excellent Android and iOS releases, there's no longer a need to spend $600 to $800 on your next mobile device. If you're looking for cheap smartphones, we feel confident recommending a used device that will keep up with all your demands at a fraction of the price of current high-end phones.
Buying a used gadget can be a risky process, so we've whipped up some ground rules to ensure a smooth transaction. Of course, we can't guarantee 100-percent success, so you'll have to use your best judgment before making a purchase.
That said, here are strict guidelines we recommend when purchasing from legit bidding and resale sites like eBay:
No seller refurbished.
Only seller ratings higher than 99 percent.
Manufacturer refurbished is OK, but only with warranty or return.
Condition must at least "very good" or "9."
Now on to the main event.
Cheap smartphones: The best used smartphones for less than $200
1. LG G5 (2016)
A phone that's a year newer than any flagship on this list, the modular G5 is an obvious choice. The G5 has an excellent display, dual-lens camera, and is one of the last high-end phones with a removable battery. The fact that you can buy it for around $200 is downright remarkable.
2. Samsung Galaxy S6/Edge (2015)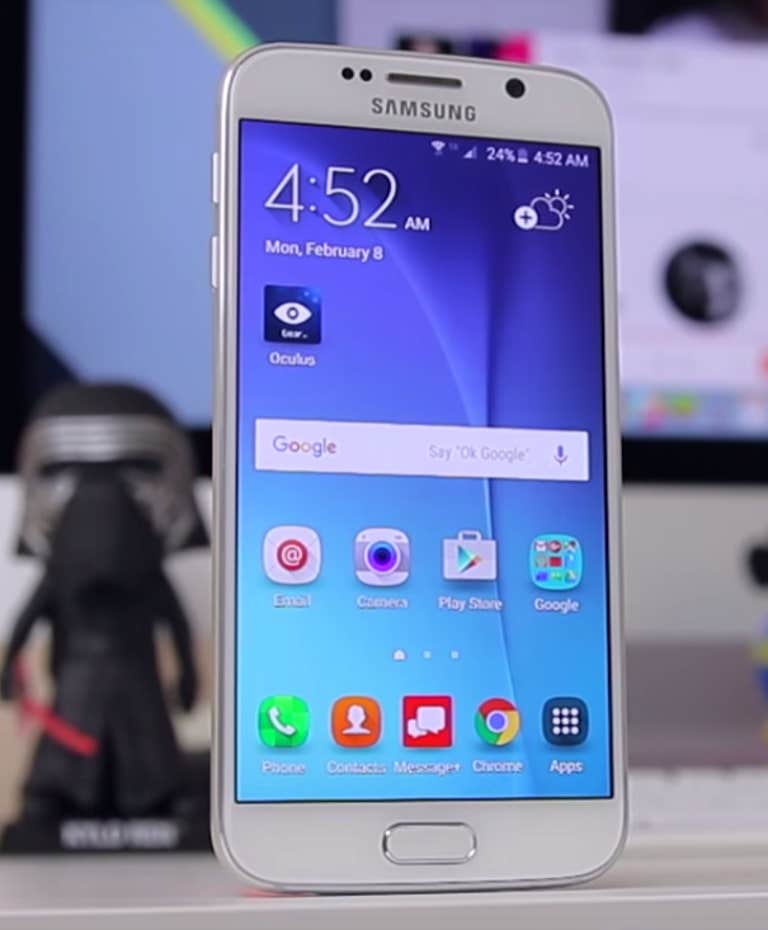 The S6 has a premium glass finish, excellent camera, and top-notch display. It also supports wireless and fast charging, which mostly makes up for its so-so battery life. You can't go wrong throwing down 200 bucks for this once best-in-class device.
3. iPhone SE (2016)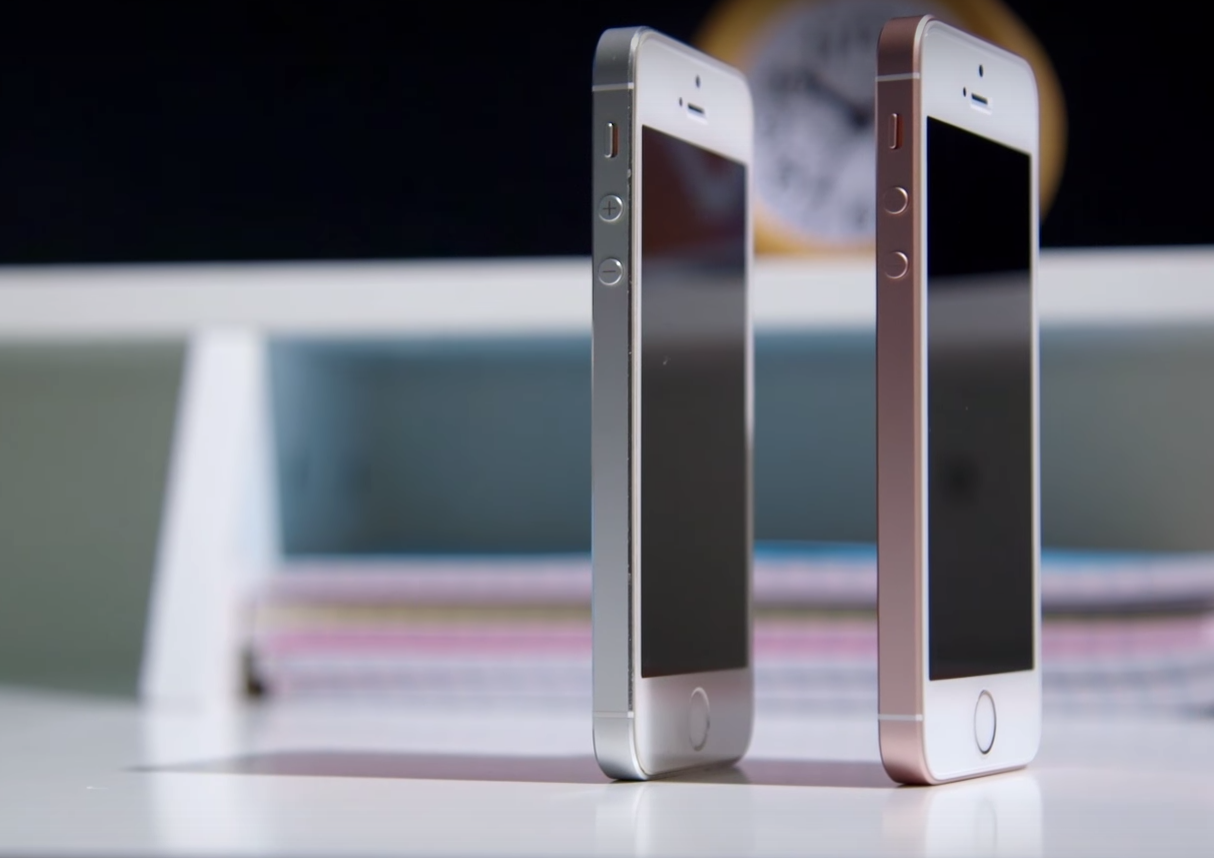 Yes, you can buy an iPhone for $200—a darn good one, in fact. You'll have to deal with a microscopic 4-inch display, but the iPhone SE is a solid all-rounder otherwise. It's essentially an iPhone 5s body with 6s internals, which means it's not only zippy but also has a headphone jack. Note: This one is a hard find at under $200, but it can be done.
4. Moto X Pure (2015)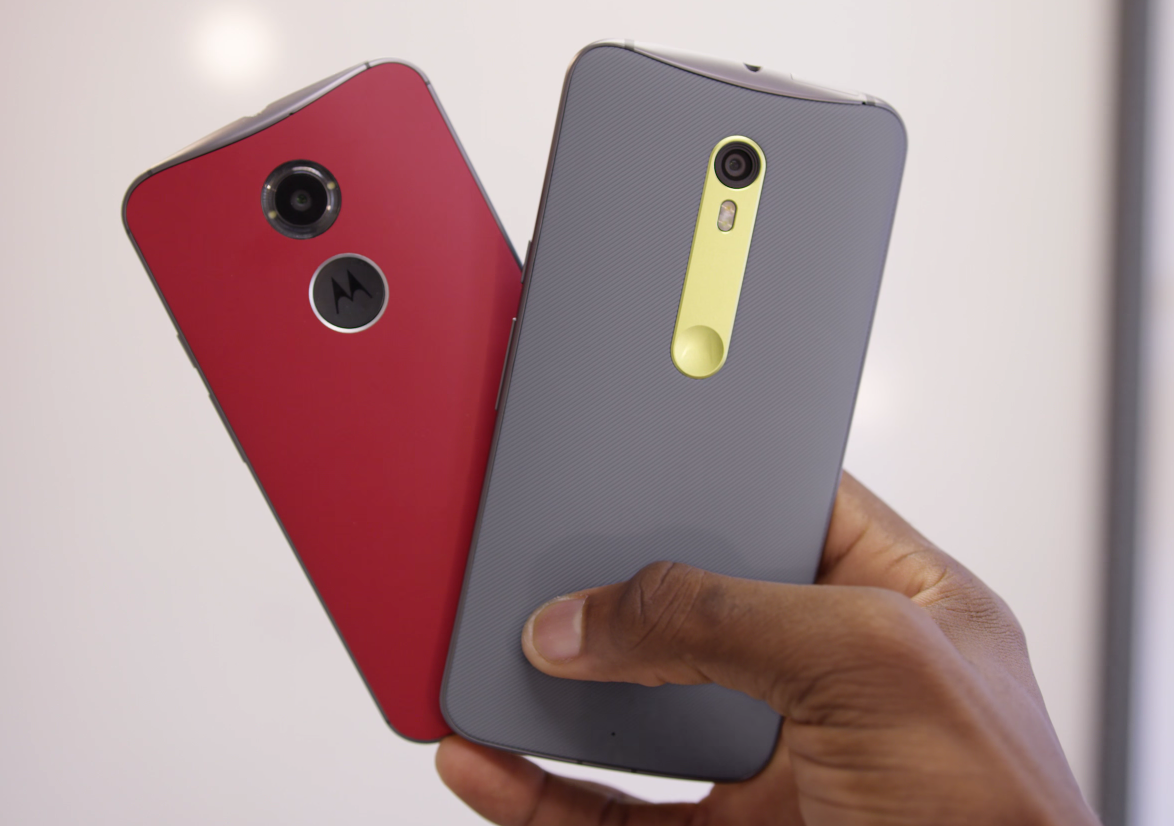 "Pure" is the key word here. This $200 contender comes with stock Android. Even better, it now runs the latest Android Nougat OS. It also has a large 5.7-inch screen, super fast charging, and removable storage. Oh, and you can choose from a host of stylish back covers to fit your personality.
5. Apple iPhone 6 (2014)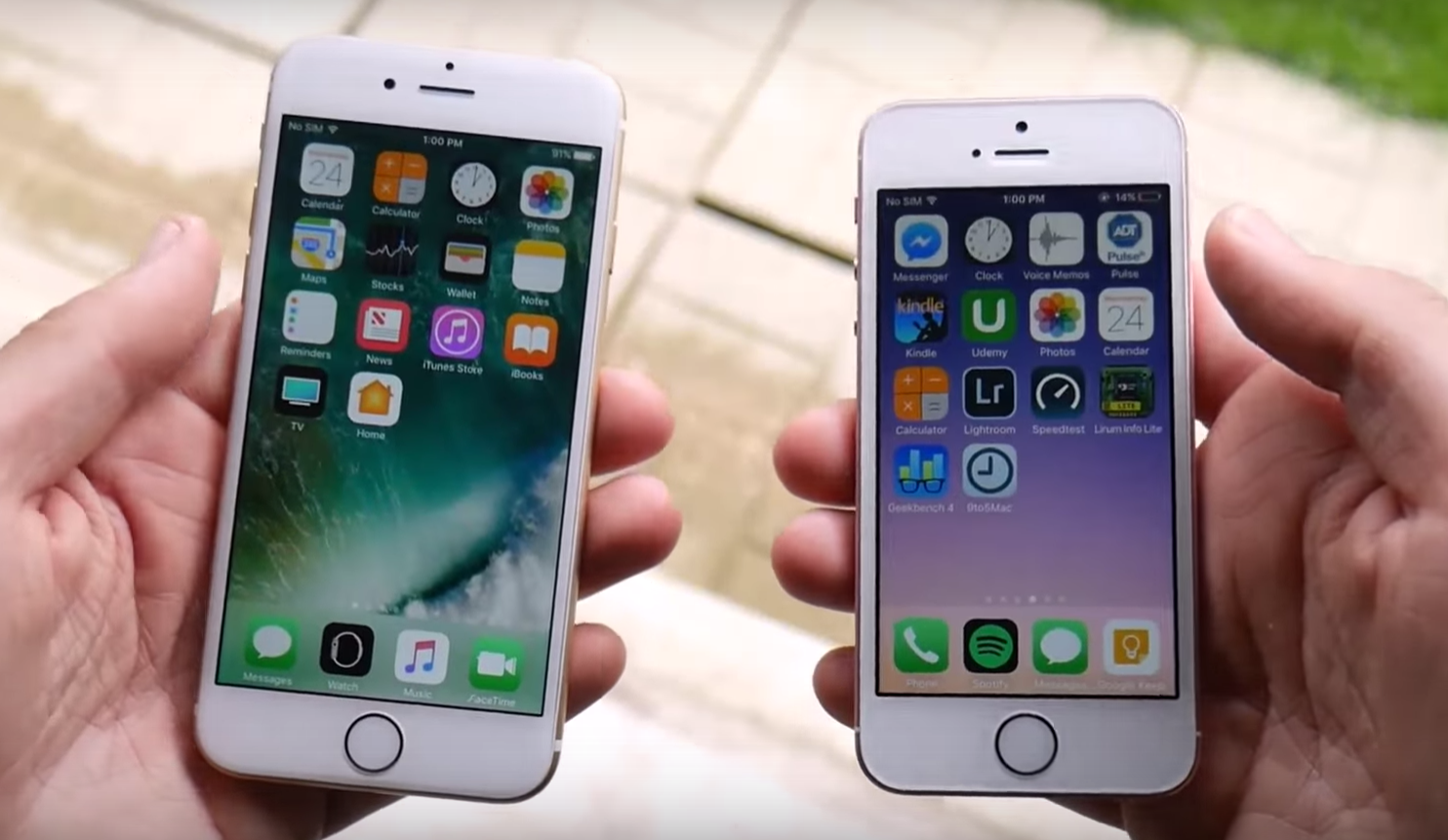 Released in 2014, the 4.7-inch iPhone 6 is the newest flagship Apple device you can buy for less than $200, a testament to how well iPhones hold their value. It's a good alternative to the SE if you need a larger display. Like the SE, the iPhone 6 is lightning quick, has a great camera, and premium build.
6. Nexus 5X (2015)
The LG-made Nexus 5X is another excellent device for Android purists. With a 5.2-inch display, it's much easier to handle than the Moto X Pure. If you can get past awful speakers and only decent battery life, the 5X has a heck of a lot to offer, including a solid camera and reliable fingerprint sensor.
READ MORE:
7. HTC One M9 (2015)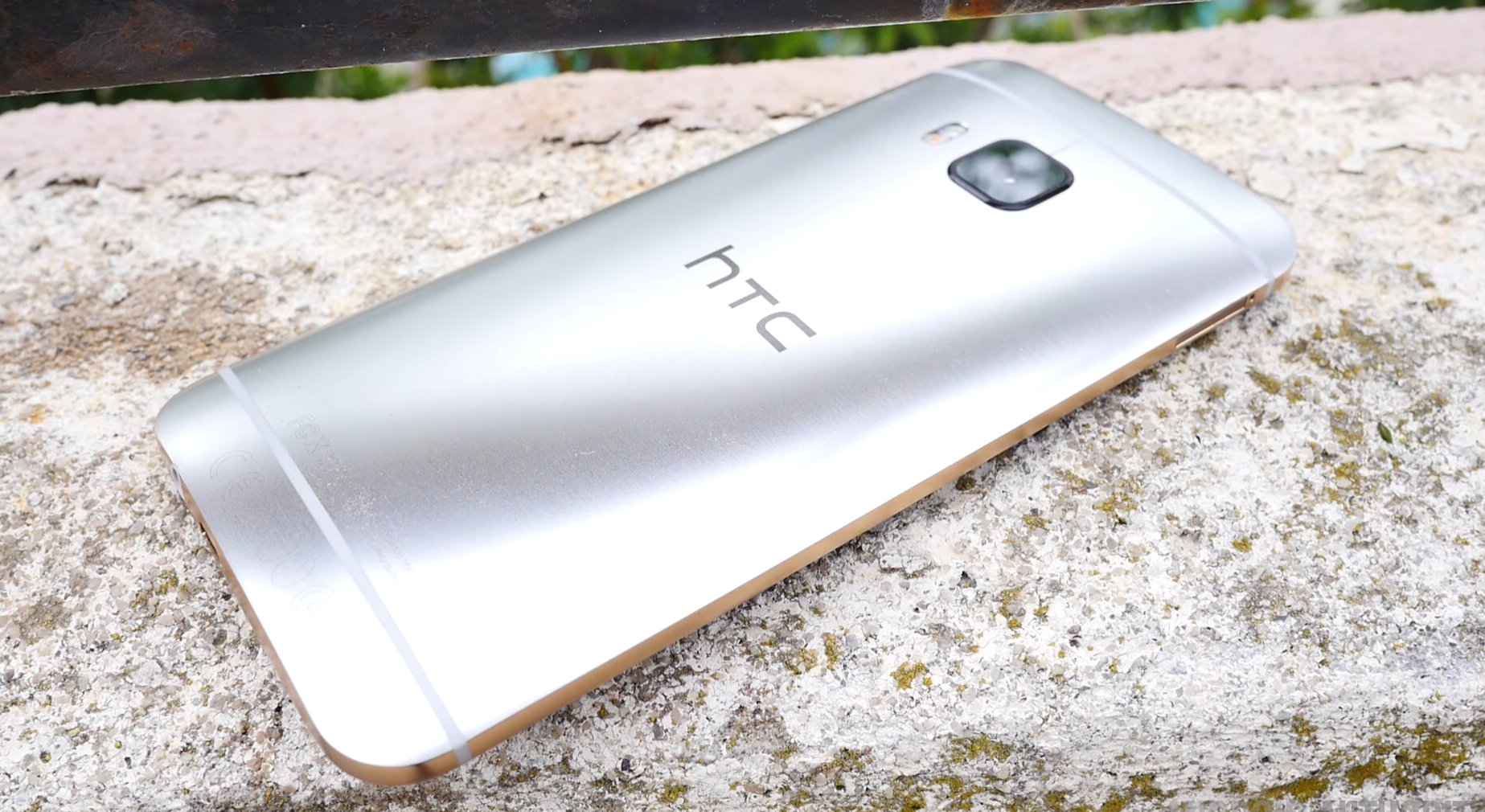 HTC has some of the most intense followers, and it's not hard to see why. Its flagship phones dating back to the HTC One (M7) have gorgeous aluminum builds, solid cameras, and best-in-class speakers. The One M9 is no exception, and it's a great choice for anyone wanting the most premium Android design for less than $200.
8. LG G4 (2015)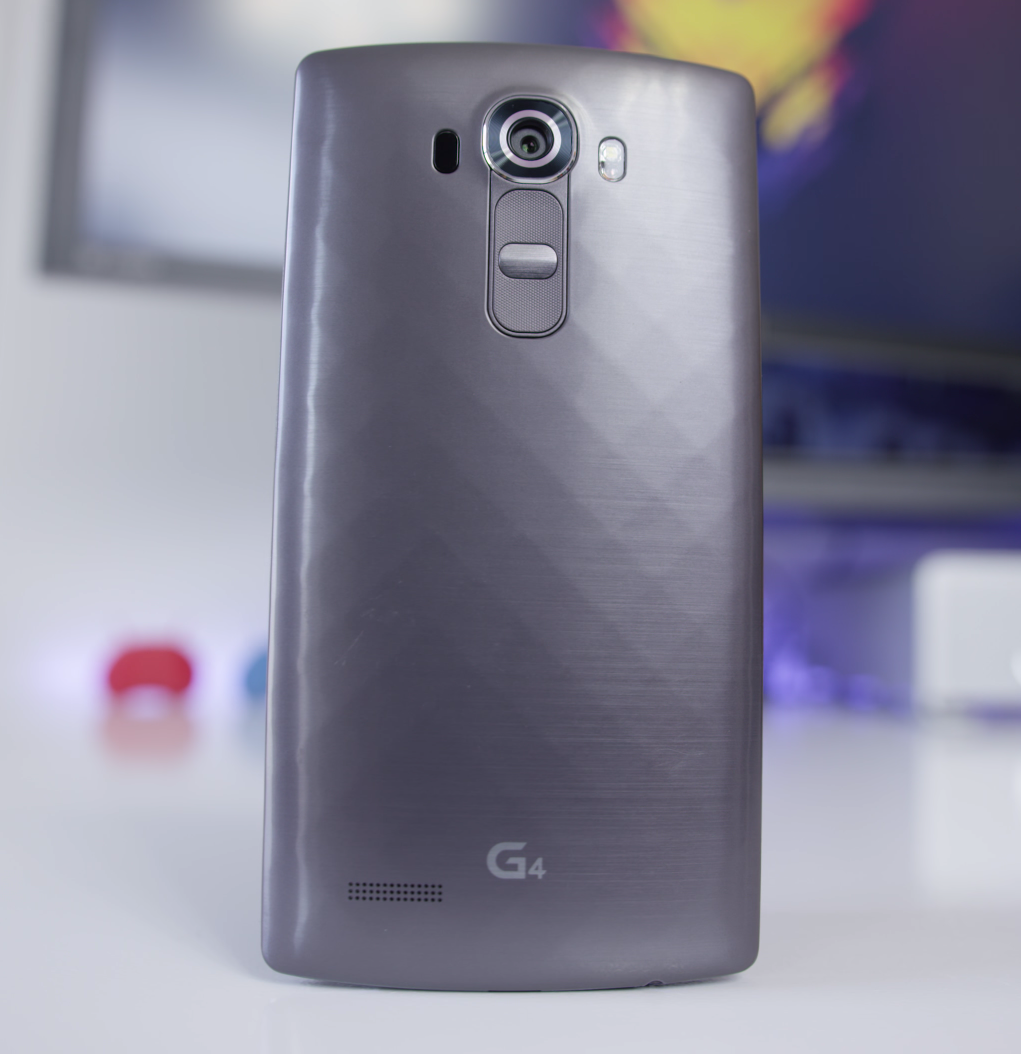 While it wasn't a huge upgrade from the G3, the LG G4 remains one of the best performing smartphones on this list. Its standout features are an excellent 16MP camera (with manual controls), removable battery, optional leather back cover, and stunning display. I'd personally choose the G5 over the G4 because of its more comfortable size, but you won't be disappointed with the previous generation.
As new devices like the upcoming iPhone 8 and Google Pixel 2 are released, the prices of these phones will drop even further. They may also be replaced by newer, slightly better iterations. But unless someone disrupts the industry with a must-have feature, these devices will remain as capable as ever—and a heck of a lot cheaper than their shiny replacements.