Rapper Big Sean has released a new song called "I Don't F**k With You" featuring legendary emcee E-40. As part of the promotional push, Big Sean is offering up a photo-editing app that lets you show the Internet just how much you don't f**k with certain people.
The #IDFWU photo editor lets you effectively X out exes from photos by blurring or scratching out the offending party. Of course, you can target other people besides your exes. You can scratch out a fictional character, or even yourself if you want to get existential about it.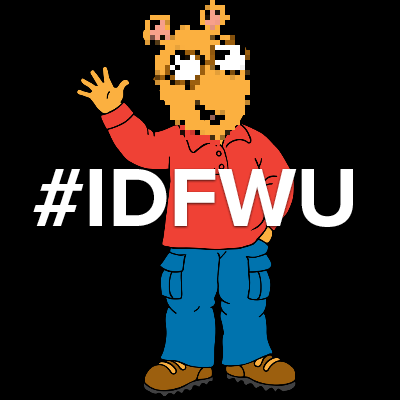 This isn't just about moving on; it's about art, and making a statement. 
#IDFWU lobster…any seafood really. Never did, never will pic.twitter.com/bAQH6aQv2k

— Big Sean (@BigSean) October 13, 2014
If you don't like Chipotle, #IDFWU @BigSean pic.twitter.com/nYgOubJgyD

— Nikki Jones (@nikkijjones3) October 13, 2014
Go ahead, tell people what you really think.
#IDFWU have fun —> https://t.co/TqFlGF1NVi pic.twitter.com/vagcoExSv3

— Big Sean (@BigSean) October 21, 2014
No word yet on whether Big Sean will eventually have to use the app on new girlfriend Ariana Grande.
Photo via Big Sean/Flickr (CC BY 2.0)