The latest version of Microsoft Office costs $99.99 per year, and that's $99.99 more than you should ever have to spend on a basic word processor.
If breaking the bank isn't an option or you simply don't need all the bells and whistles, consider these worthy substitutes.
The best free Microsoft Office alternatives
The one cloud-based storage software to rule them all. A simple Gmail account comes with a convenient arsenal of office tools, such as spreadsheets, presentations, an easy to way to create applications, a calendar to sync all your events, and more. This software is especially great for teamwork. Docs can be shared and updated live by anyone with access. And the best part? Your work saves automatically, so you never have to worry about losing everything, which often seems to happen when you're right at the end of your task.
Apple enthusiasts may be familiar with the company's cloud-based office suite and not be aware of it. A free iCloud account gives PC and Mac users access to features like Apple's presentation software, Keynote; its word processor, Pages; and Numbers, a spreadsheet application. It works with Word, Excel, or PowerPoint files, which you can drag to the Document Manager, make edits, and share via iCloud mail. All you need to do is sign up for a free iCloud account, and you'll have access to your work from any device.
If you refuse to hop on the Google or Apple train, Office Online provides the same type of service, but without the corporate ties. The software lets you collaborate on documents—ranging from spreadsheets to presentations—in real time. Office Online offers support for PDFs and gives users a space to update their calendars, manage a contact list, and send email. Similar to Google Docs, the autosave feature also comes in handy.

READ MORE:
By 2014, this open-source option was downloaded almost 20 million times in the United States. It serves your basic word processing, spreadsheet, and presentation software needs, and tacks on graphics and database management features. It's compatible with Microsoft Office formats, including a lengthy list of other files, and includes an option to download extensions. It presents a slight learning curve to people accustomed to Microsoft Office, but it's easy to get past—especially considering it doesn't cost a dime.
This nonprofit software hinges on the same principles that govern Apache OpenOffice. That's because Apache OpenOffice and Libre OpenOffice used to be a singular open-source office suite. Now you have a choice between the two. LibreOffice offers similar features but has more frequently released new versions than Apache OpenOffice. Otherwise, the differences between the two largely lie within the programs' layouts.
Like OpenOffice and Libre Office, Softmaker FreeOffice is compatible with Microsoft documents and exports files in EPUB and PDF formats. It may not have as many features as Libre Office, such as email, but it can open password-protected documents.
It's basically Microsoft Office—but 99 bucks cheaper. Whether you're touching a document up on your tablet or cranking out some work on a desktop, you'll have immediate access to your files. The program is available on Windows, Linux, iOS and Android, and it comes with processing, presentation and spreadsheet features. The only snag is that you'll need a few add-ons for access to features like adding track changes and converting to PDF.
SSuite Office gets a bad rap for not being the most user-friendly of options, but the features are there. The suite is practically identical between Windows, Mac, and Linux, making it easy to swap between operating systems. Keep in mind there's no presentation tool, but it can do pretty much everything else. It can function as a word processor, spreadsheet, photo editor, video conferencing tool, calendar, personal information organizer, and web browser. You can even print out envelopes with it.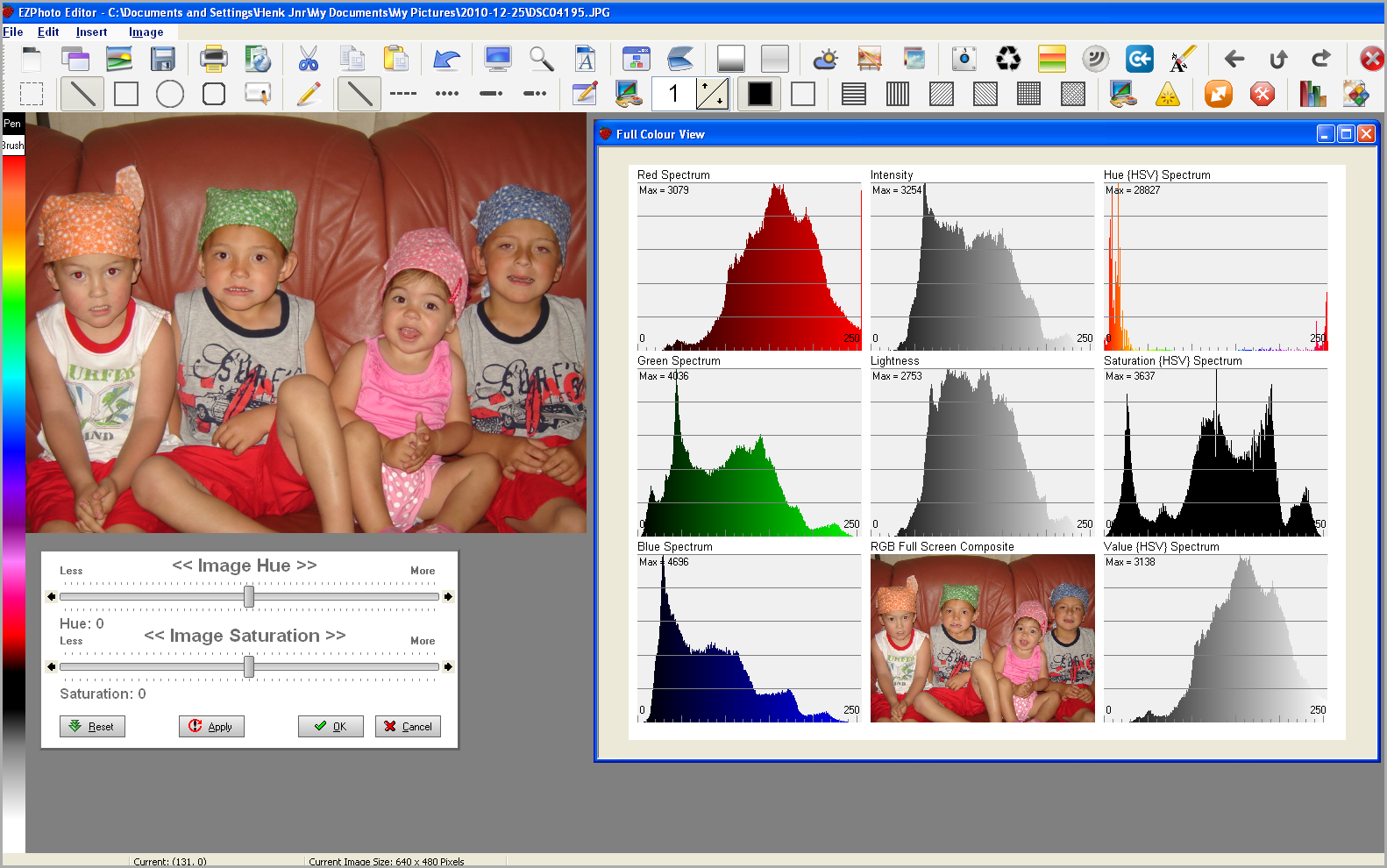 Editor's note: This article is regularly updated for relevance.