The killer feature of the new Apple Watch is one that no one expected: emoji.
Apple's new wearable product will have the ability to send animated, customizable emoji to people. Here is what it looks like: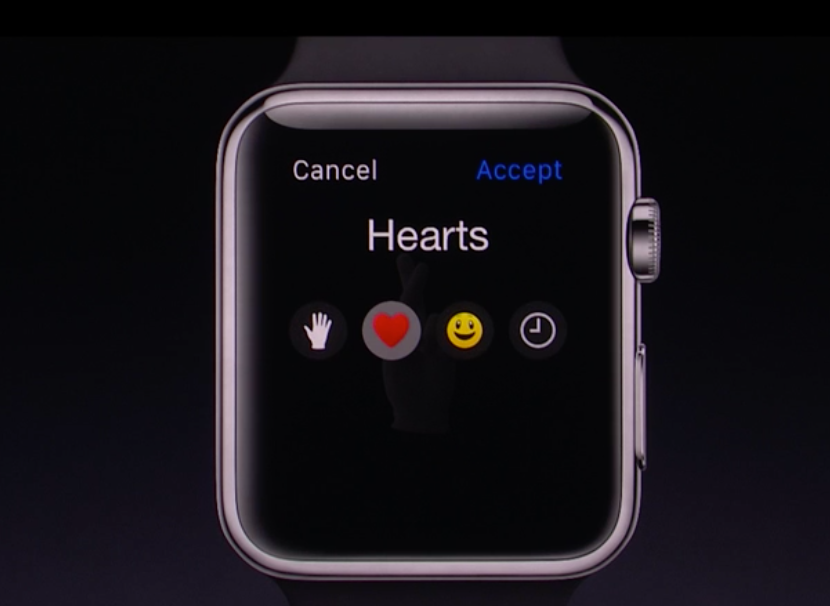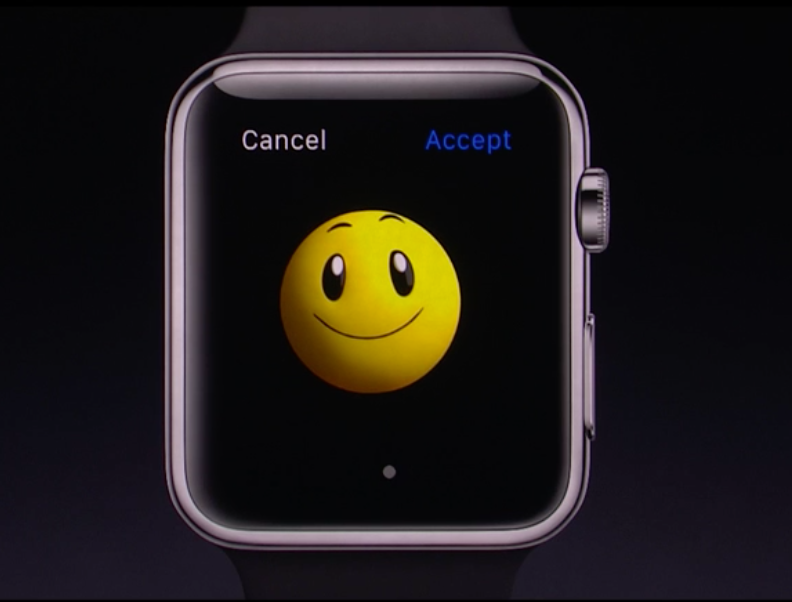 While it might be terrifying to receive one of these animated images on your Apple Watch for the first few days, this seems like a pretty easy and effective way to communicate. Imagine Yo, but with images. That's what the Apple Watch is trying to do with emoji. These smiley faces, hearts, and other miniature graphics tell a story in a single moment.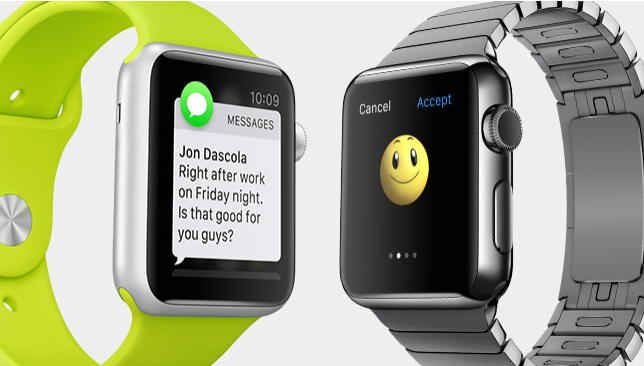 Clearly Apple has taken notice of the emoji evolution. There are now emoji-only social networks, and some of us decide to conduct all electronic communication in the medium. They've taken over Facebook as well, and have moved beyond texting fad into digital staple. Apple is keen to take advantage of this, although maybe it's just a tongue-in-cheek response to all of the backlash it got for its allegedly racist emoji selection. 
Or maybe this is just another way to sext.
[emoji taco] [animated dick] [drawing of question mark] [animated dick] [emoji dancer] [animated dick]

— Rusty Foster (@rustyk5) September 9, 2014
 Remix by Fernando Alfonso III