A farmer in Japan has obtained his own sliver of Internet stardom by posting a series of photos of vegetables that look like they're on the run.
Daikon, a type of radish, regularly grows with roots that look like they could be limbs. Rather than chopping them up, a farmer known only as @Konsai_umemama took some of the more interestingly shaped vegetables and created fun photo essays with them.
Some photos are surprisingly sad, but most are silly, with the farmer positioning some daikon so they're hanging like super-chill bros.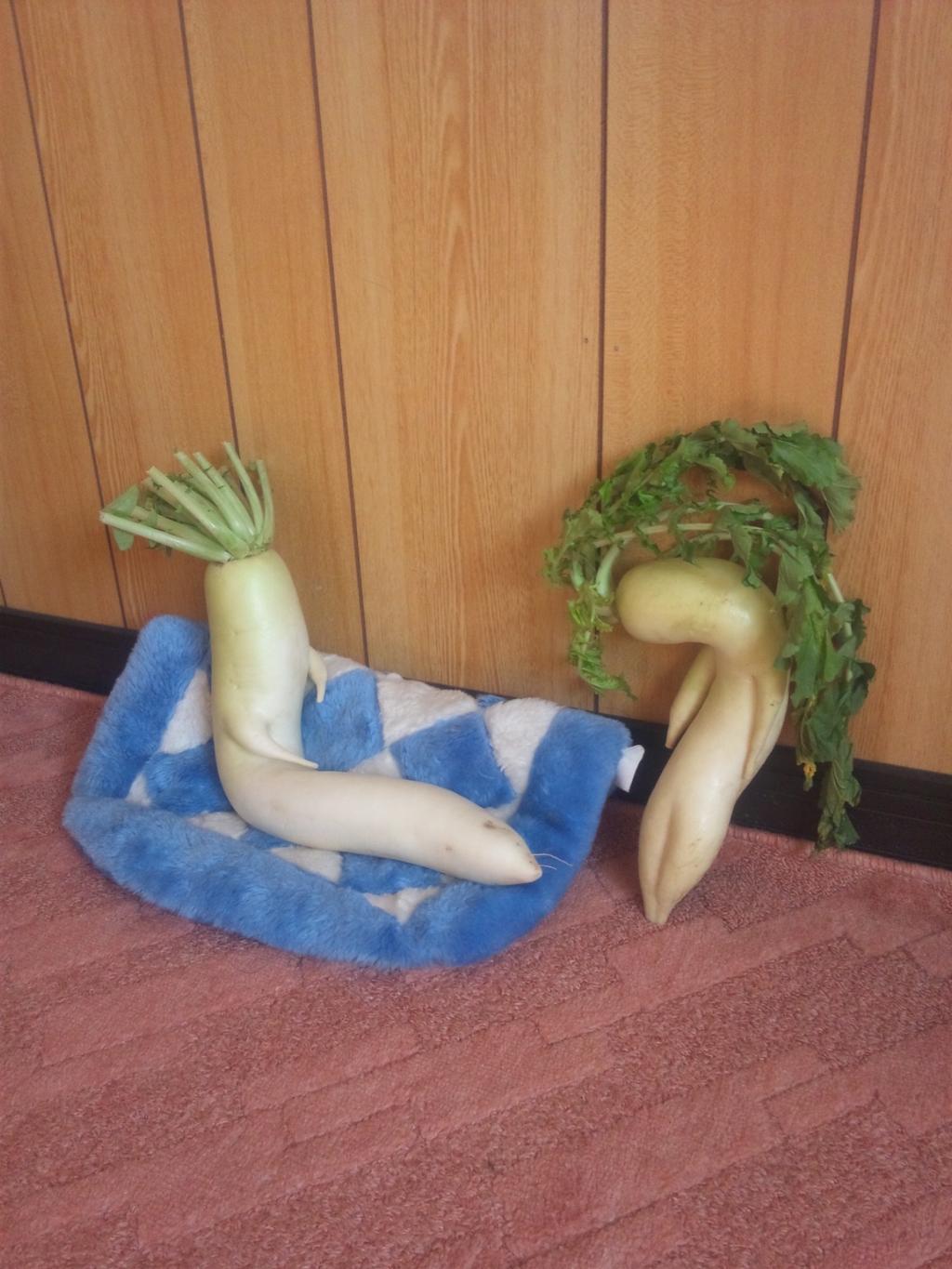 This set is, like, the most heartbreaking interrogation ever.
One series Japan Crush shared, titled "Escaping Daikon," features our lovable radish hero running away on "foot." Other series include one called "Sexy Legs Daikon."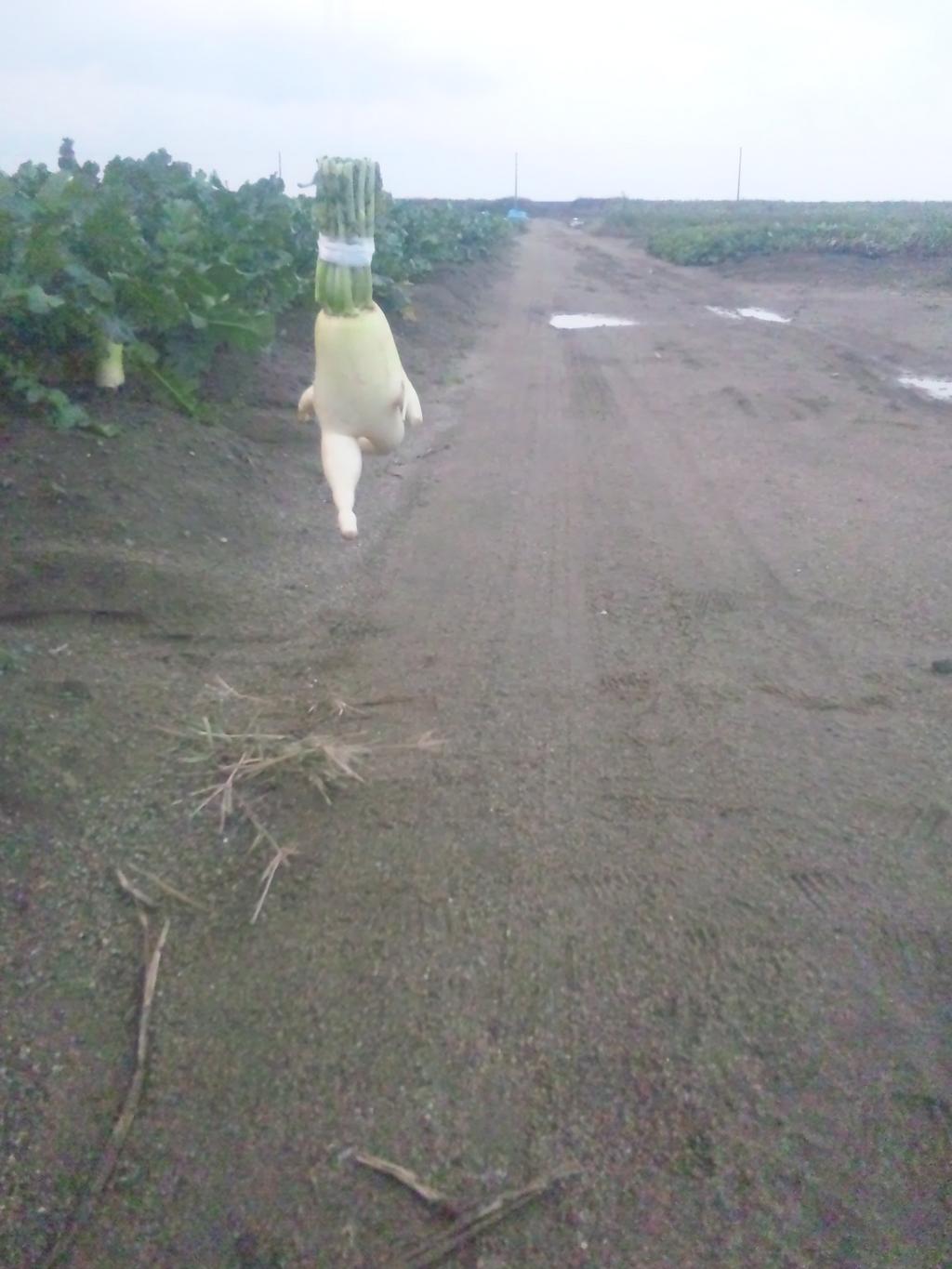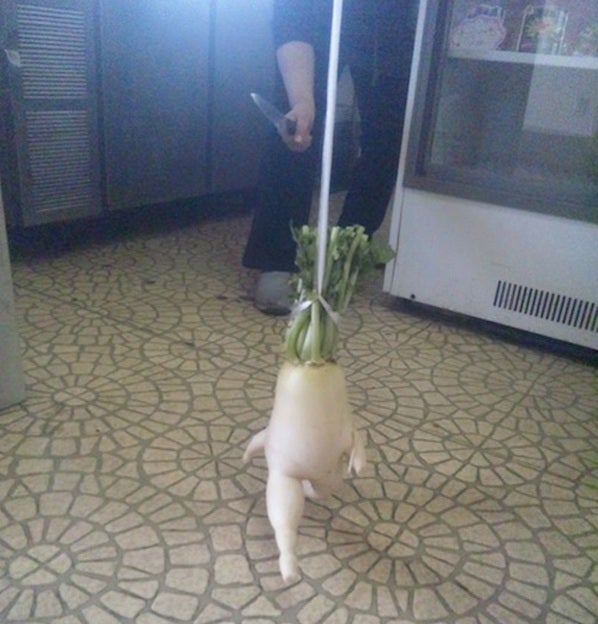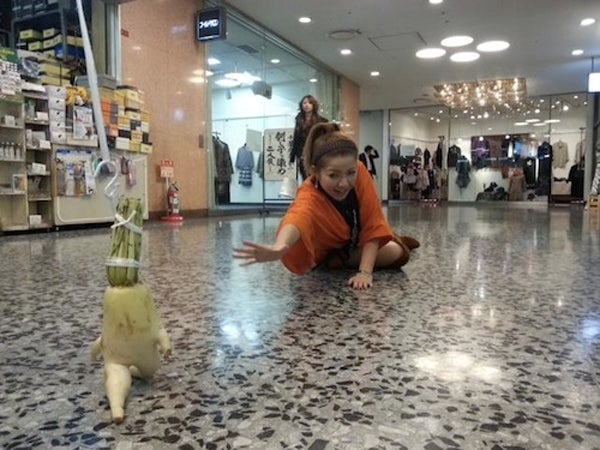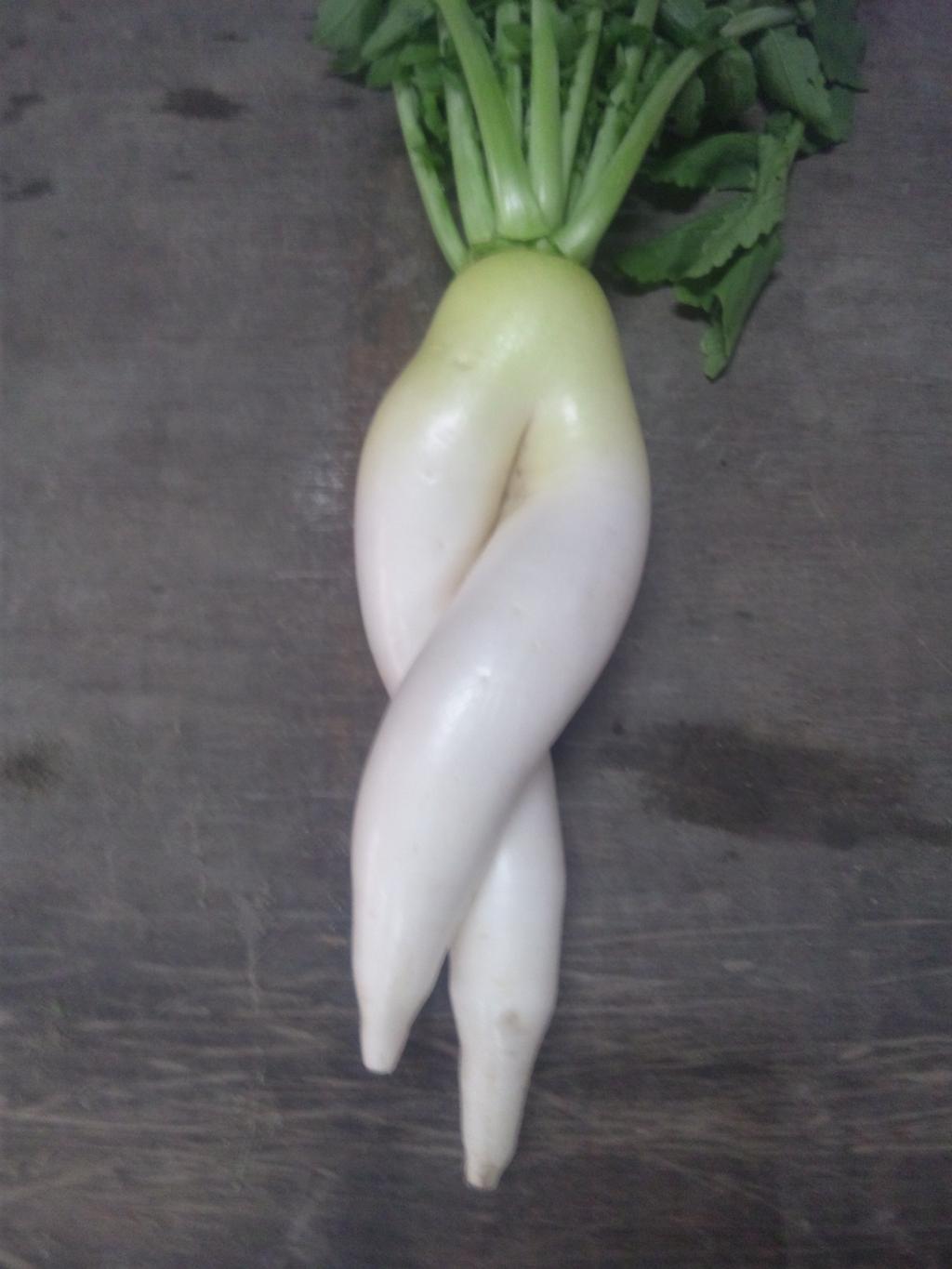 This week, the farmer, who has nearly 4,500 followers, tried to cash in on his fame by selling Escaping Daikon calendars. Better start rooting through your wallets.
Photos by @konsai_umemama/Twitter