Today, everyone's been losing their damn minds over Amazon's new streaming TV set-top box, Fire TV. But consumers looking to do a little preliminary Google research on the product before shelling out $99 bucks might be in for a naughty little surprise. That's because Amazon's TV happens to share a name with Fyre TV, a Netflix-esque streaming website for porn.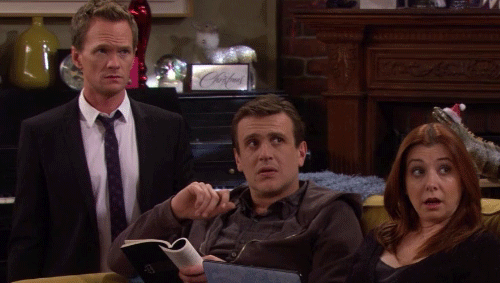 CNBC reports that although Fyre TV (NSFW) does not technically have the same name as Amazon's new TV set-top box (it spells "fire" with a "y" instead of an "i," ICYMI), the pornographic website apparently registered the firetv.com domain, assuming that visitors would mispell the name of their site.
So if you enter firetv.com into your browser, it does not lead you to the product page for Amazon's set-top box, but rather to a pay-per-view website featuring such titles as Anal Extreme Babes and Lil' Gaping Lesbians 6. (Why would they be "gaping" if they're ostensibly "lil'"? But I suppose that's a query for another time and place.)
Fyre TV has been around since 2008, and like Amazon's newest product it allows users to stream content on their TVs via set-top boxes, such as Google TV, Apple TV, and Roku (we actually wrote about Fyre TV earlier this year, in the context of a piece about one of its competitors, Skweez Media, another XXX Netflix-type site).
Should Amazon be concerned that its new product shares a name with a hardcore porn streaming service? Apparently not: Fyre TV has never quite caught on even in the adult industry, due in large part to content producers' reluctance to license their content to such websites for such a low price, so it's unlikely that its sharing a name with one of the largest companies in the world's newest product will result in War of the Worlds-type mass panic and confusion. But given all the breathless media attention that's been devoted to Amazon's Fire TV today, let's all just bask in the amusing oversight. 
Aaaah. Doesn't that feel good?
H/T CNBC | Photo via Thomas' Pics/Flickr (CC BY 2.0)