When the Wu-Tang Clan first arrived on the scene in the '90s, the music industry was an entirely different landscape. When it didn't work for the Staten Island, New York, rappers, they bent and shaped it to their will and transformed an entire genre in their wake—both as a group and on their own. And on the 25th anniversary of Enter the Wu-Tang (36 Chambers), Wu-Tang Clan: Of Mics and Men looks back on their legacy in their own words and doesn't shy away from the highs and lows.
Wu-Tang Clan: Of Mics and Men
RELEASE DATE: 5/10/2019
DIRECTOR: Sacha Jenkins
STREAMING: Showtime
Showtime's four-part docuseries takes the Wu-Tang Clan back to its roots in Staten Island as the rappers—in their own words—reminisce on their rise.
When the Wu-Tang Clan comes together in one room nowadays, it's pure and wonderful chaos. They might mostly convene for business purposes, but whenever they do, it's like they never parted from each other's sides. The energy they put out in a single movie theater is the same that we see with them right at the start of their careers.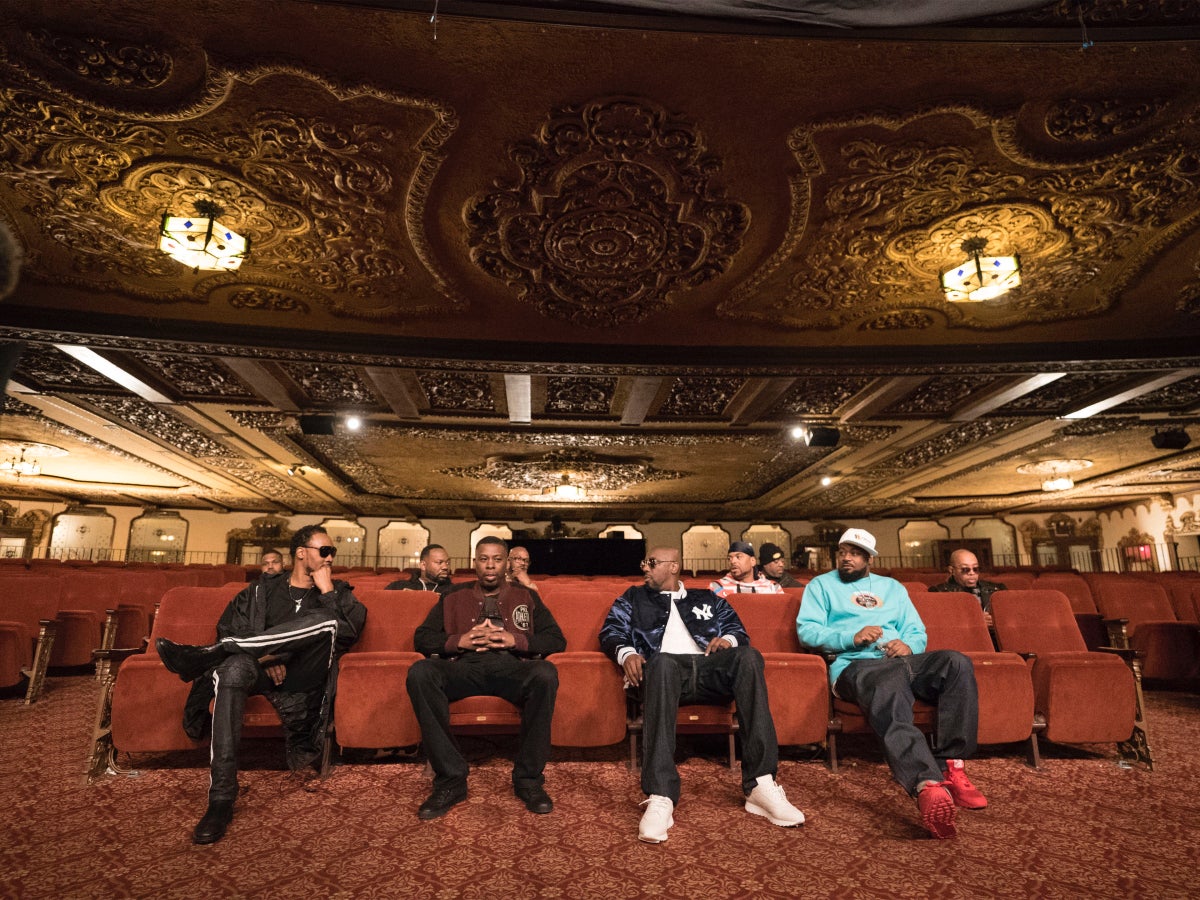 "Even through all the troubles that we may have amongst each other, cause each other, at any given time when we come back together, there's a goodness of energy," RZA says early in the first episode. "Wu-Tang, we started with camaraderie and brotherhood. That's how I saw it, and it has nothing to do with business, yo. The only way it makes sense is in brotherhood, and that's what we proclaim."
We know this not because of how they perform together, although it's on display in their live performances too, but rather because they largely filmed it themselves. At seemingly every turn, someone is recording those smaller moments the way we might record with our smartphones now. The dynamics between RZA, GZA, Method Man, Ol'Dirty Bastard, Cappadonna, Inspectah Deck, Raekwon, Ghostface Killa, Masta Killa, and U-God lept off the screen even back then.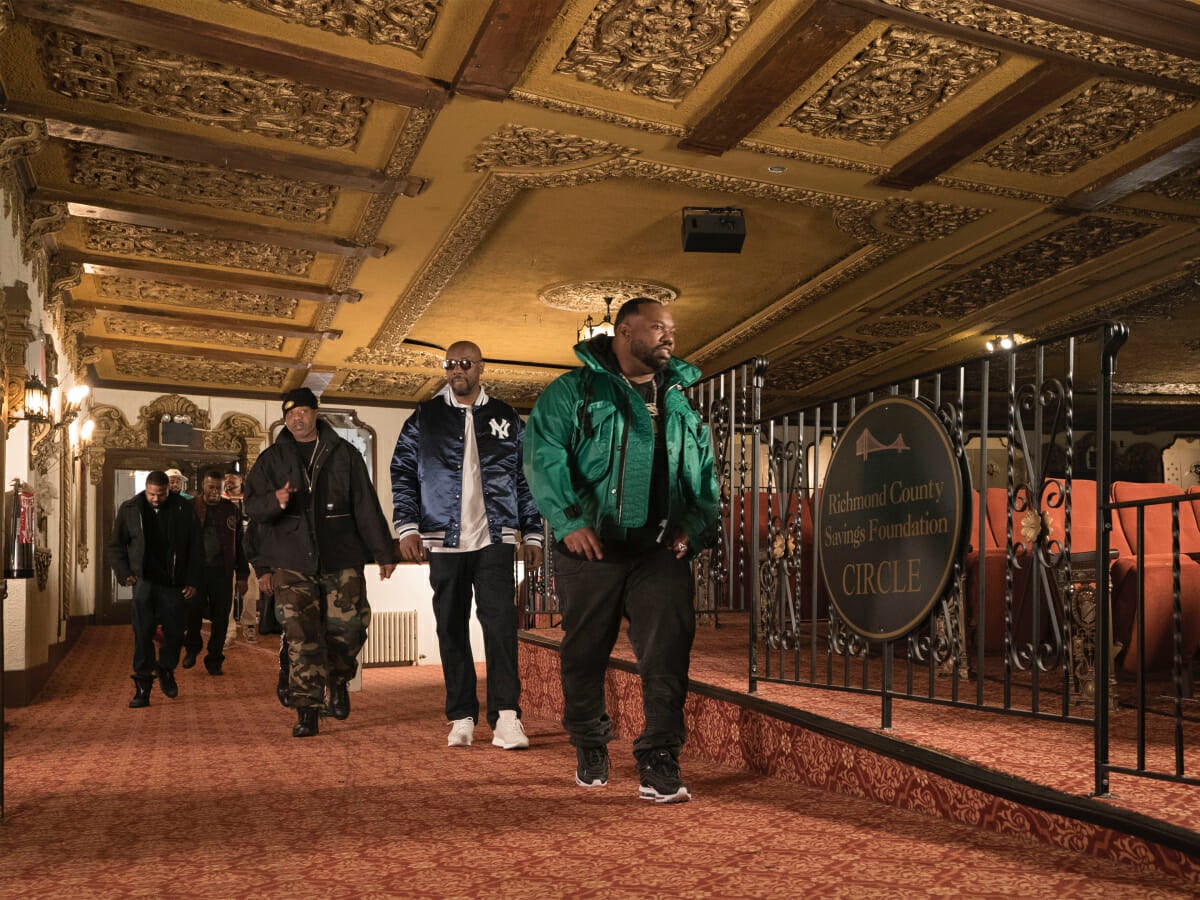 Separately, their home footage is a collection of memories. Together, when woven with interviews from the surviving members, their current and former collaborators, and their friends and family, and Sacha Jenkins' touch, they're a near-priceless treasure trove of the Wu-Tang Clan's history.
For casual fans of the Wu-Tang Clan, Of Mics and Men is a great primer into the group's dynamic and history. For those who've been listening to them for years, it's an expansion of the story we already know with all of its jagged edges; they don't shy away from talking about their upbrings, violence, tragedies, and the circumstances that brought them together. They revolutionized an entire genre, and in this endeavor—like any other—they're making it their own.
READ MORE: