It's been a rough couple of days for actor Stephen Collins. The actor best known for playing Christian pastor and father Reverend Camden on 7th Heaven—one of television's most wholesome dads of the past two decades, whom TV Guide even named the 11th best TV dad of all time—is under investigation by police after he was secretly caught on tape admitting to molesting underage girls.
Father figures are often some of the most memorable characters on television, especially for how they mentor and guide the younger characters. The Pontifical University of the Holy Cross in Rome even held a lecture last year about "the image of fatherhood in television." So it comes as little surprise that when a father figure from television is linked to a scandal, makes a mistake, or simply does something outside of their character's "norm," fans take notice. 
Collins might be the most recent TV father to be mired in controversy, but he's certainly not the first. Here are some other TV dads who weren't the same person when the cameras were off. 
1) Phil Robertson from Duck Dynasty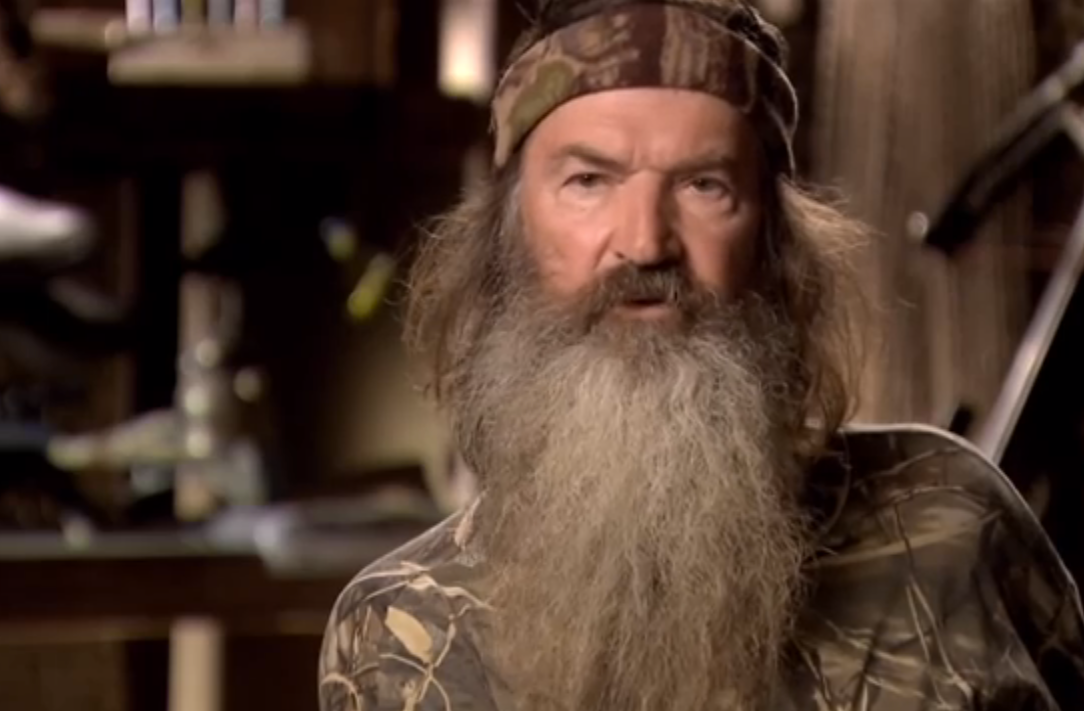 Screengrab via Duck Dynasty on A&E/YouTube
The show about a family who turned the Duck Commander duck call into a multimillion-dollar reality sensation is no stranger to scandal. Last year, A&E announced that Robertson would be suspended from Duck Dynasty after remarks he made about homosexuality went viral. He ended up staying on the show and has defended the sermon in which he compared homosexuality to bestiality. 
Robertson is still making headlines for his controversial sermons. Earlier this week, he was criticized for saying that sexually transmitted diseases are impossible to catch for people who have "Biblically correct sex," and that immoral behavior is responsible for the spread of STD's. 
2) Robert Hughes from Hey Dad!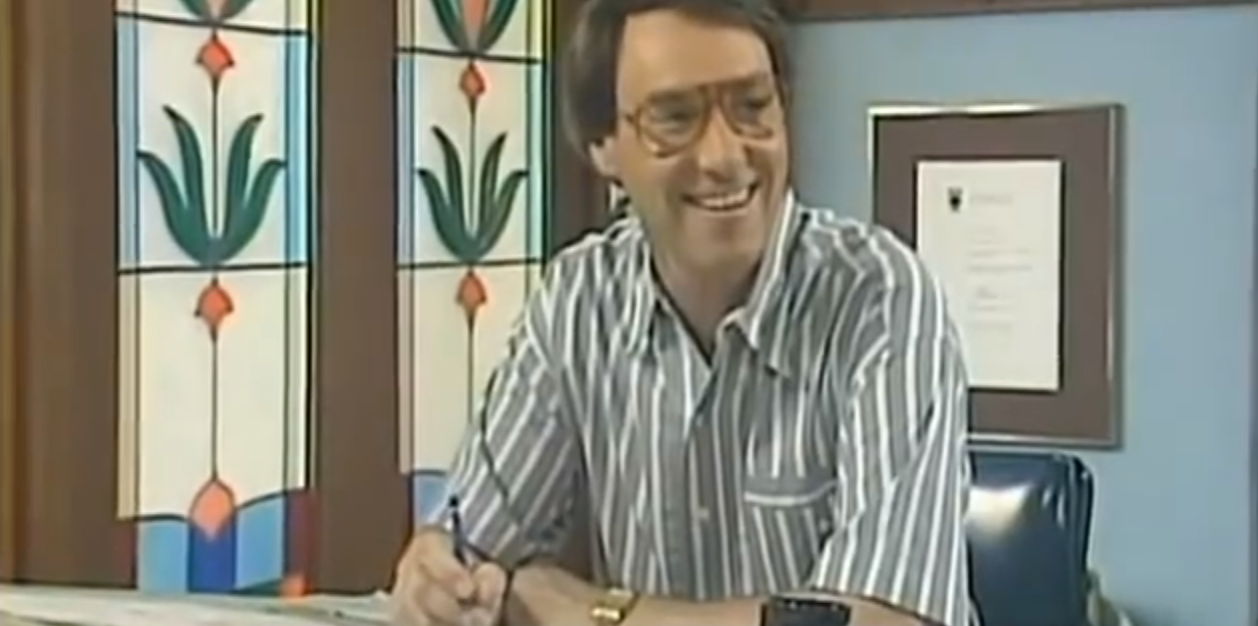 Screengrab via Today Tonight/YouTube
Hey Dad! is a well-known family comedy from Australia, but the show has recently become a hotbed of controversy for the man who played TV dad Martin Kelly. Earlier this year, Robert Hughes was sentenced to six to 10 years in prison for sexually abusing four girls over two decades, including the underage actress who played his daughter, Sarah Monahan. 
3) Bob Saget from Full House
Screengrab via The Tonight Show Starring Jimmy Fallon/YouTube
Danny Tanner is still seen as one of TV's nicest dads. The widowed father of three daughters was kind, dorky, and always had something wise to say at the end of each episode. So, it came as a shock to thousands of fans when it turned out the dorky '90s dad was actually one of the filthiest comedians out there. He even touched on how his wholesome TV dad image plays into his raunchy stand-up with his recent book, Dirty Daddy. 
4) Tim Allen from Home Improvement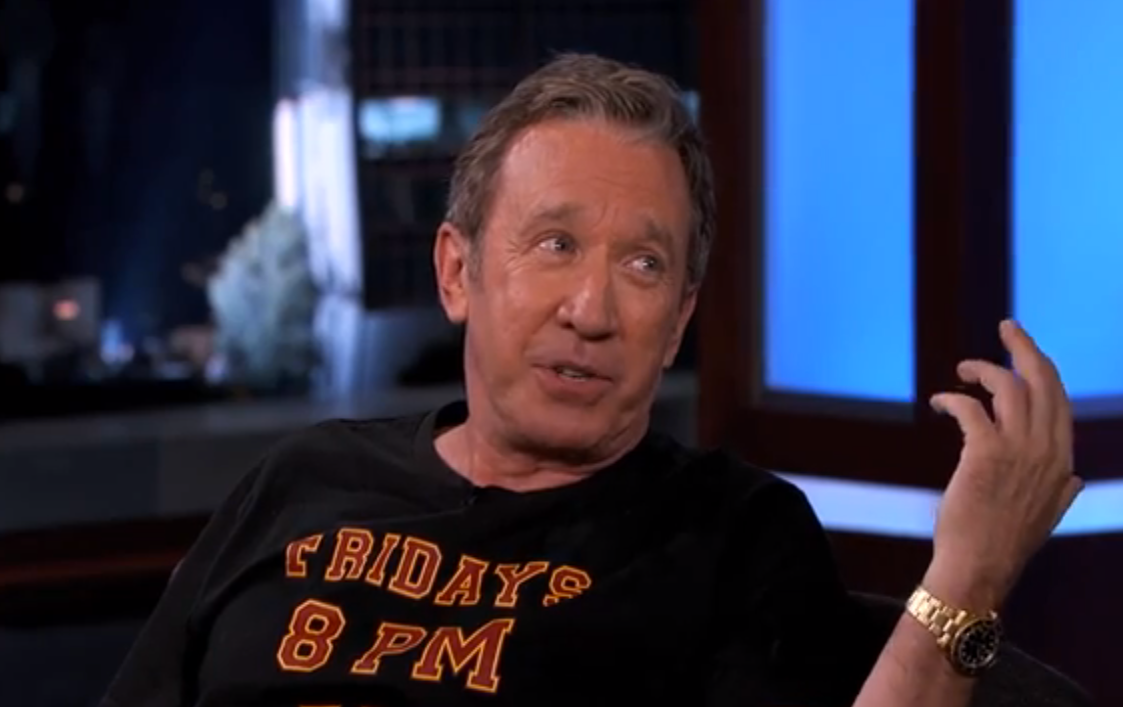 Screengrab via Jimmy Kimmel Live/YouTube
Tim "The Toolman" Taylor was everybody's favorite quirky dad, with some of the cutest sons on early '90s television. But long before he became The Toolman, the stand-up comedian spent 28 months in federal prison for trying to sneak a 1.4-pound bag of cocaine through the airport. Allen could've actually received up to life in prison, but he reportedly snitched on several drug dealers that he knew, which helped reduce his sentence. 
5) Robert Reed from The Brady Bunch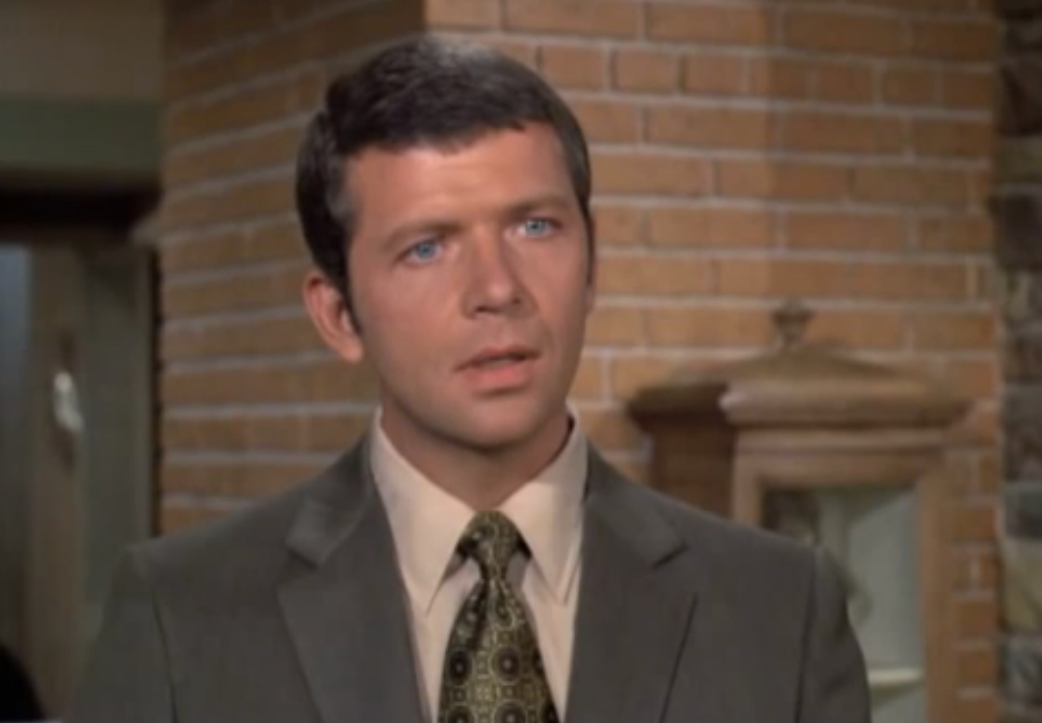 Screengrab via CBS/YouTube
Mike Brady may have been the man who found love again after the tragic death of his first wife, but in real life his true love was kept secret. Reed died in 1992 at the age of 59. The death was originally attributed to colon cancer, but former The Brady Bunch co-star Florence Henderson later revealed that Reed was homosexual and his death was actually quickened by AIDS. Nightingale said in an interview that Reed struggled to hide his homosexuality in Hollywood, and that it affected him professionally and personally. 
6) Ralph Waite from The Waltons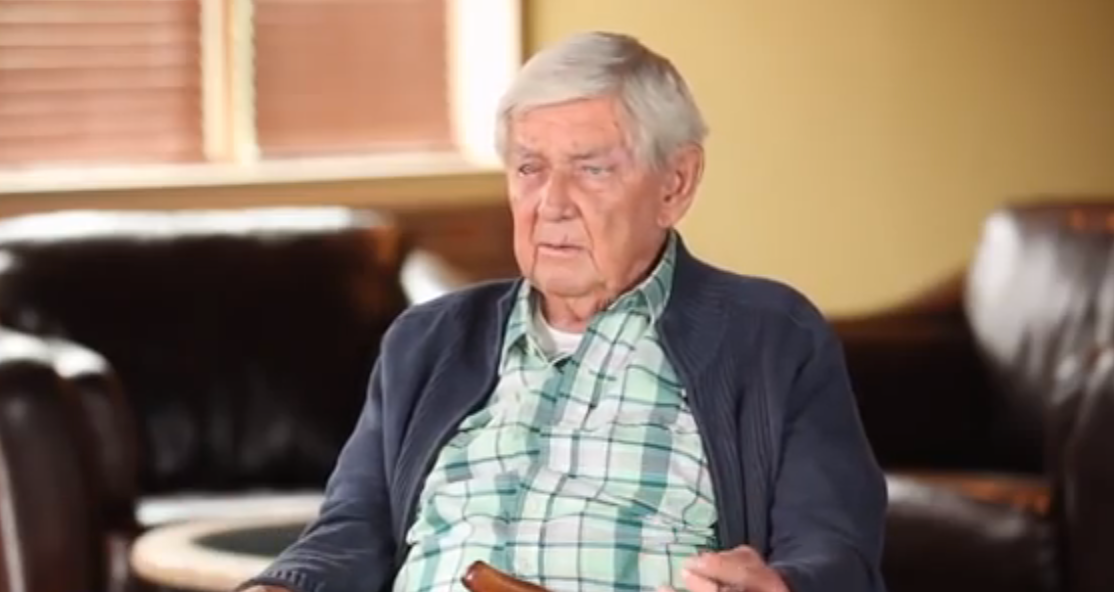 Screengrab via INSP/YouTube
The actor who played John Walton was more than the picture-perfect father who helped his family through the Great Depression. Behind the scenes, he was a recovering alcoholic and ex-preacher who lost his daughter to leukemia when she was 9 years old. 
Waite was also known for pushing the envelope and trying more serious works, even during his time on The Waltons. In 1980, he wrote, produced, directed, and distributed the film On the Nickle, about a recovering alcoholic who's looking for a friend on Skid Row in Los Angeles. Waite also tried to run for Congress in California twice, losing out the second time to Sonny Bono's widow after he was killed in a skiing accident. 
7) Will Hayden from Sons of Guns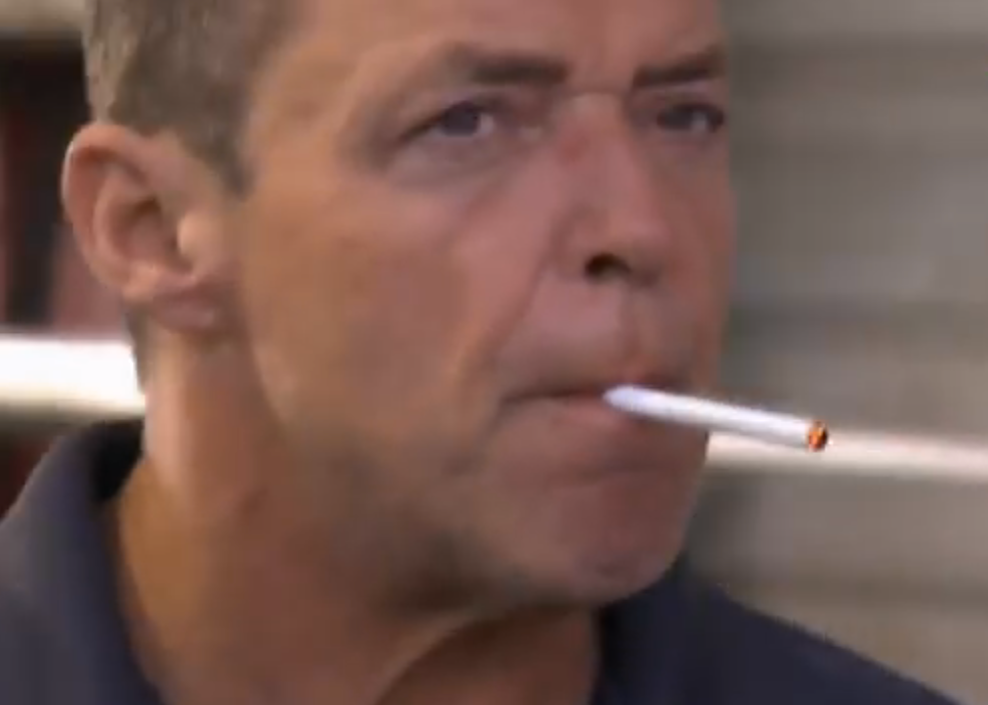 Screengrab via Discovery Channel Asia/YouTube
Another reality TV father, Will Hayden was arrested in August for aggravated rape involving a child. The gun store owner from Discovery Channel's show Sons of Guns, Hayden is accused of molesting his 12-year-old daughter. Another daughter and show co-star Stephanie Hayden has since come forward with accusations that she was also sexually abused, even though she originally said he was innocent. Discovery Channel cancelled Sons of Guns after Hayden was arrested, and the gun store Red Jacket Firearms cut ties with him.
Correction: An early version of this article misstated the surname of Robert Reed's TV wife on The Brady Bunch. That actress's name is Florence Henderson.