Some movies are so thoroughly mediocre that you just want to yell at them to be better. That is the case with the French romantic comedy To Each, Her Own. The story is bursting with ideas, so many ideas, in fact, that it could've been something great. Instead, To Each, Her Own, much like its protagonist, wants it all. By trying to speak to so many ideas, the movie ends up saying very little. The ambition of director Myriam Aziza (who also co-wrote the script with Denyse Rodriguez-Tome) is admirable. However, her Netflix film badly needs someone who can rein in the unwieldy script.

To Each, Her Own follows the story of Simone, played by Sarah Stern. She's in a long-term relationship with Claire (Julia Piaton), but Simone has still not come out to her family. Her parents want Simone to settle down and start cranking out babies because they're one-dimensional clichés. They're also Jewish, but Simone isn't practicing. Simone also strikes up a romance with Wali (Jean-Christophe Folly), a Senegalese man who is a chef. The two plan to open a restaurant until they hook up and complicate things. With a runtime under 95 minutes, To Each, Her Own bites off more than it can chew. And I haven't even mentioned the farcical subplot where Simone sends a friend to take her place on a blind date.
The movie moves at a breathless pace and it comes at the expense of the characters.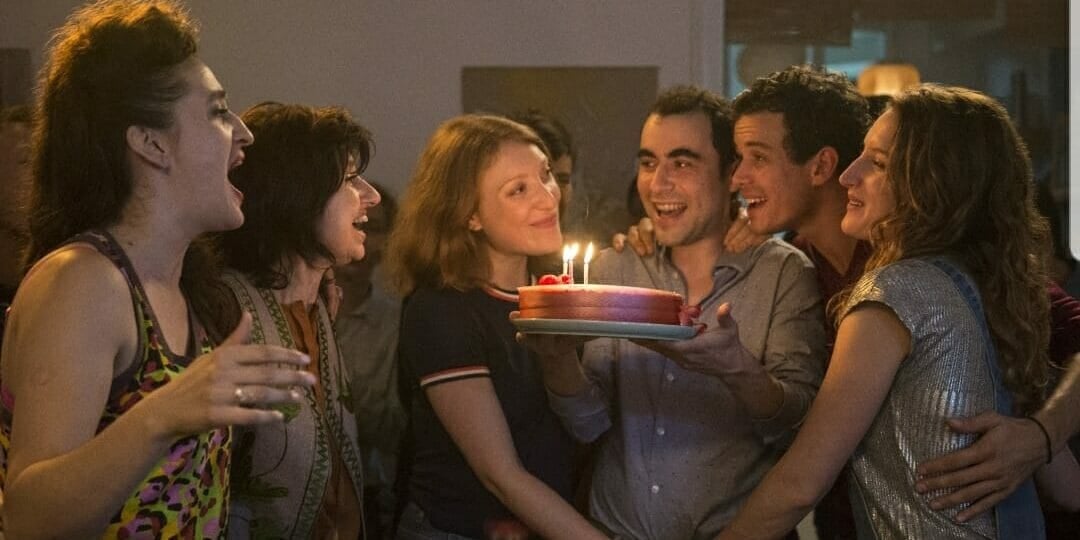 To Each, Her Own is at its best when it lets Simone have a quiet moment. In these instances, Stern's face registers the confusion, anger, and sadness that Simone is experiencing. It feels real where so much of the movie feels contrived. It's akin to watching someone who can't juggle continuously add balls. Normally, I'm a major advocate for shorter movies. But this story needs either half of its storylines cut or it needs to be at least 30 minutes longer. The movie touches on race, religion, relationships, modern lifestyles versus traditional values, and I wish they received more than a cursory glance. It's hard to be insightful when you barely scratch the surface.
Still not sure what to watch on Netflix? Here are our guides for the absolute best movies on Netflix, must-see Netflix original series and movies, and the comedy specials guaranteed to make you laugh.