It took 10 minutes before I knew I was in for the long haul with The Remix. Most talent competition shows revolve around the idea that amateur singers, entrepreneurs, cooks, tattoo artists, bachelors, and ninja warriors are fighting for their big break. Heaping doses of backstory mix with varying degrees of talent and yada, yada, yada. You know the rest. The Remix, however, focuses on the talent part and mercifully cuts the exposition out. Through the first two episodes, we see the contestants onstage or in the studio only, and there's no risk of emotional involvement. It's refreshing.

The Remix, available through Amazon Prime, is a singing competition that pairs some of India's best singers and producers and each duo has to remix popular Bollywood songs. The duos are scored based on the quality of the singing and the remix compositions. The judges are Sunidhi Chauhan, Amit Trivedi, and Nucleya. My lack of experience with the show's participants and music is not an issue and it shouldn't be one for you. If anything, watching the show totally fresh enhances the entertainment value.
Back to that opening. The show opens with the judges coming out and performing before giving way to the competitors. Maybe I don't watch enough reality TV (I definitely don't), but that is a nice twist right off the bat.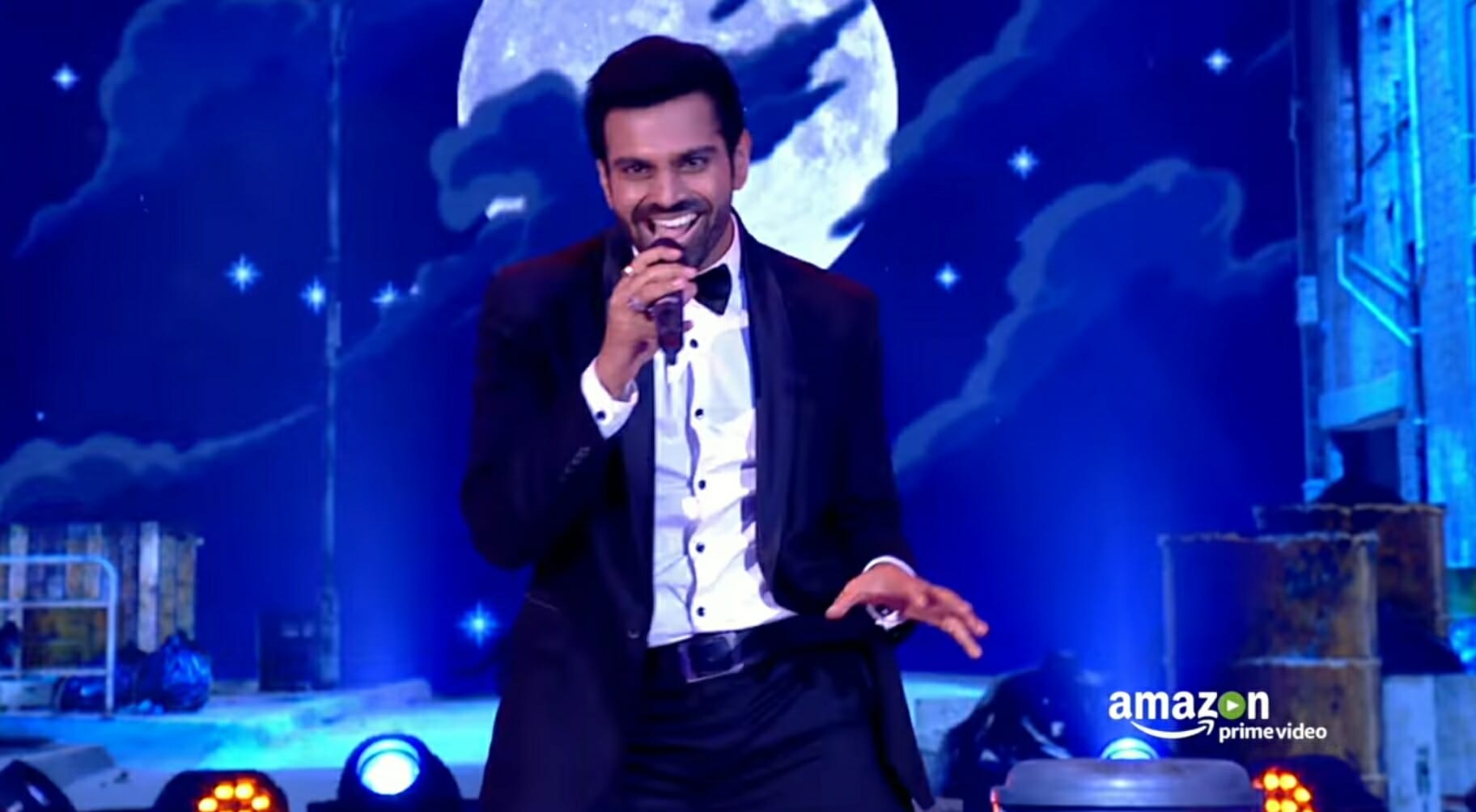 The Remix is entertaining enough that I didn't bat an eye at the first episode, which functions as an introduction for everyone. The pace is swift and the energy level is consistently high. While everyone is good, they are professionals, after all, there are a few early standouts. My favorite duo is the singer-DJ tandem Thomson Andrews and DJ NSG. Thomson is the most energetic performer and he and NSG have an easy chemistry. Manasi Scott and Akhil Talreja are another formidable pair, with Scott being one of the strongest singers. Take that with a grain of salt. My lack of familiarity left me with little room to criticize. I'm more than happy to just be entertained and leave the judging to the celebrity panel.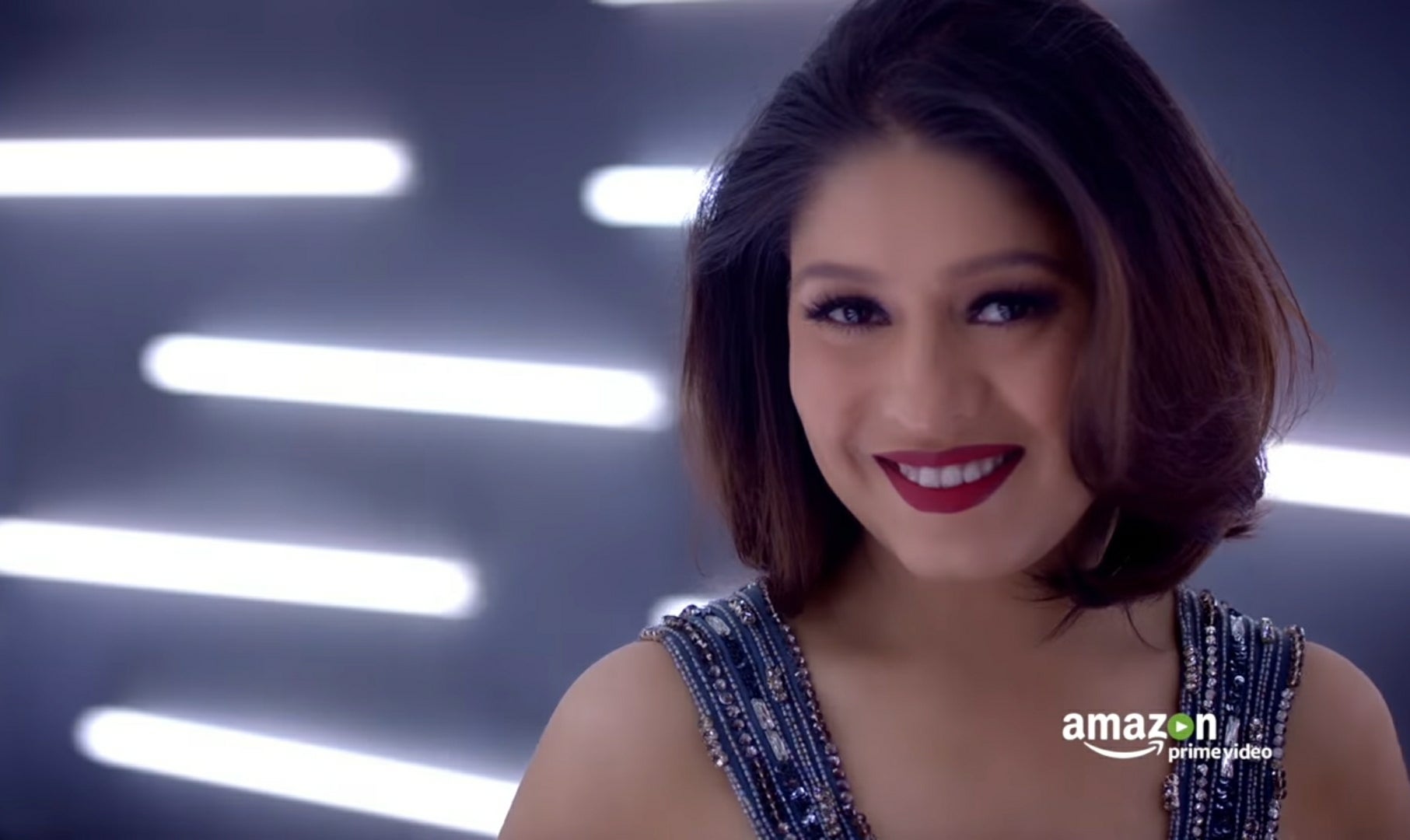 The show is Amazon's first foray into reality TV and The Remix deserves to be a hit. The show's format has been sold to at least 15 countries and Amazon will deliver it to over 200 countries and territories, so it feels like a ready-made success. With The Bachelor's season over, let The Remix fill that hole in your heart.
Still not sure what to watch on Amazon? Here are the best Amazon originals, the best documentaries on Amazon Prime, what's new on Amazon, the best movies you can watch in stunning 4K Ultra HD, and the sexiest movies you can stream right now.