Warning: This newsletter contains spoilers for The Leftovers' first two seasons and up to the first six episodes of season 3. Catch up here with Streaming TV Party's previous newsletters—and sign up to receive the best of the internet straight to your inbox.
---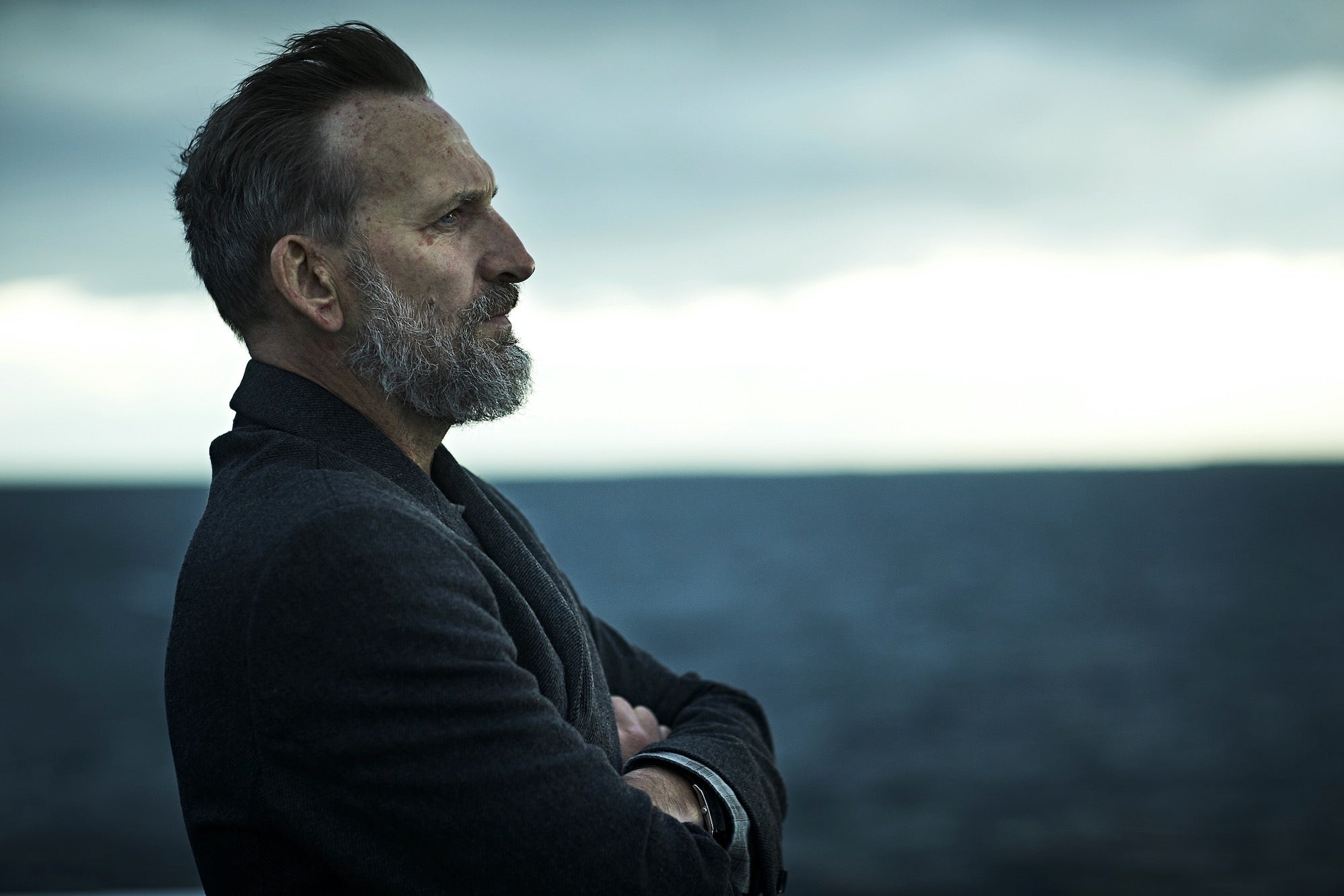 The absurdity and poignancy of Matt Jamison's final chapter
When I first launched this newsletter back in May, I mentioned that I knew one tidbit from season 3 among my very limited Leftovers knowledge. And folks, we've now reached that thing: The Lion Sex Boat. I remember it because of two pieces published in the aftermath that people shared: GQ's oral history of the episode and a conversation with Damon Lindelof on how Vulture critic Matt Zoller Seitz inspired it. Both pieces are well worth every second of your time.
You can get caught up in the ridiculousness of the lion orgy on the ferry from Tasmania to Melbourne, or the legacy of Frasier the Sensuous Lion. (Who really existed.) But "It's a Matt, Matt, Matt, Matt World" also follows the footsteps of "Two Boats and a Helicopter" and "No Room at the Inn" of Matt-centric episodes that tie Matt Jamison to his favorite Bible book while making him suffer. "[Job's story] just felt like it was Matt Jamison to a T…Matt Jamison is going to have that conversation with God and God's attitude is going to be, 'Go fuck yourself,'" Lindelof explained.
The Leftovers has planted the seeds for David Burton, aka God in the flesh, for some time. Is David Burton God? Probably not; his "cure" didn't really do anything to Matt, although Burton's appearance at Kevin's Hotel Purgatory suggests some mythical element to him. (Plus that lion got him pretty good.) But Matt found some semblance of peace, and he chose to spend his final days with Nora over the divine.

Fun fact: Lindelof got the idea of David Burton's "Yes I Am God" card from Thomas F. Wilson, who played Biff in the Back to the Future trilogy and got so tired of being asked the same questions that he handed out business cards to people with those answers typed up.
---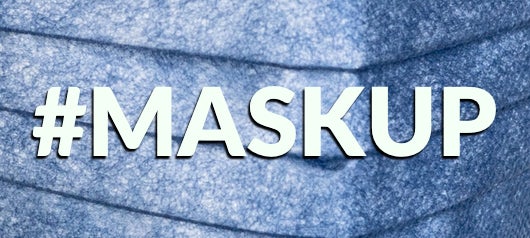 Sponsored
The best face mask can't be found on Amazon.
At this point the science is settled: Everyone should be wearing a face mask to help reduce the spread of COVID-19. The best option to protect yourself and your family are FDA-registered surgical masks—but where should you buy them? There are a ton of "medical masks" being sold in pharmacies, gas stations, and on Amazon, but are they legit? If you get a fake pair of Converse, it's a bummer. But if you get a surgical mask that doesn't provide the protection you think it does during a global pandemic? You've got a problem. A big one.
Armbrust USA is an American manufacturer of FDA-registered, ASTM Level 2-rated, disposable surgical masks made in Austin, Texas. The millions of masks produced each week in the company's sterile manufacturing plant are used by hospitals, state governments, and, now that they're available online directly, hopefully you.
---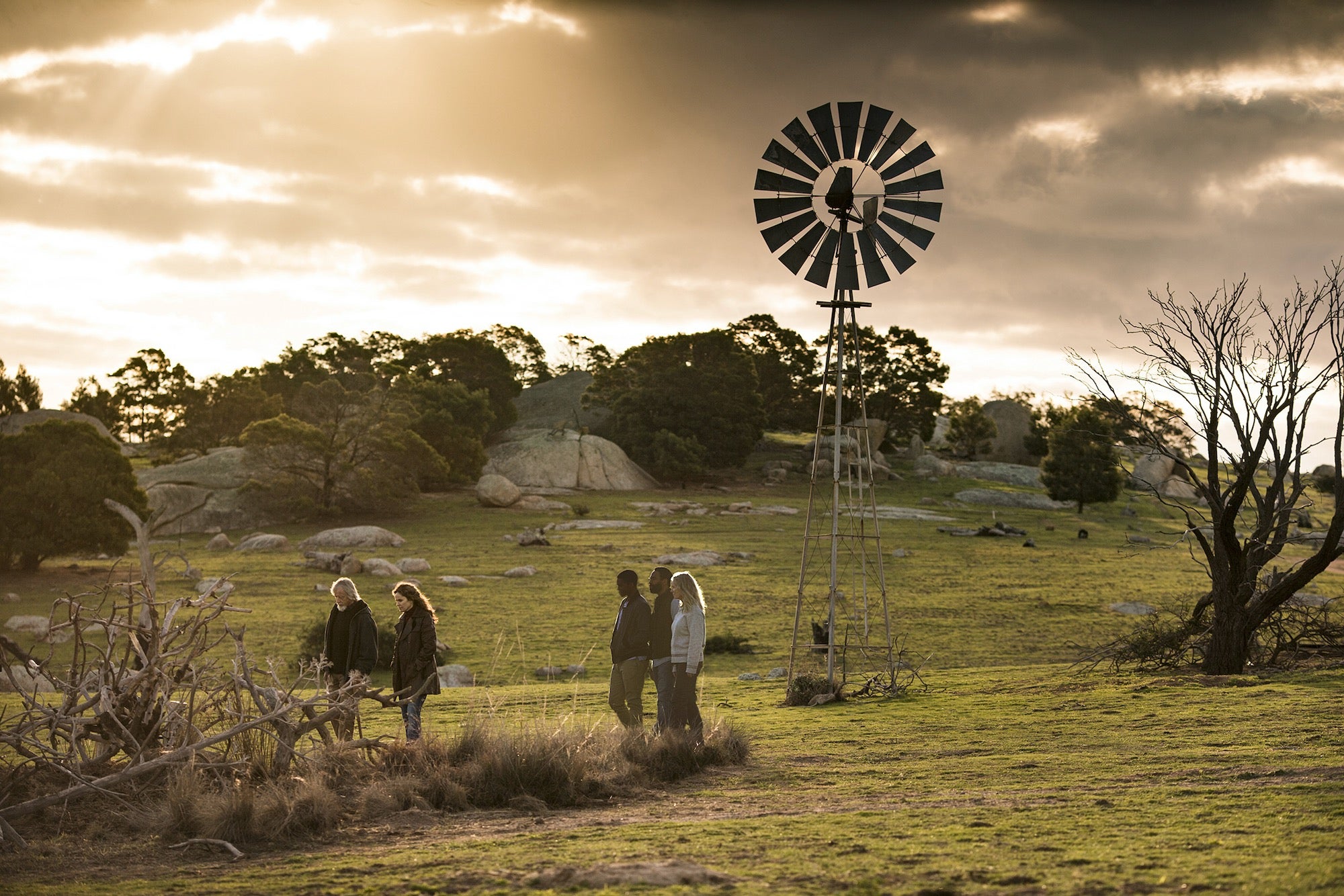 A most unusual Last Supper
Stop me if you've seen this one: Leonardo da Vinci's The Last Supper recreated with the cast of a particularly popular/buzzy property. Everybody from Battlestar Galactica and The Sopranos to Lost and, yes, The Simpsons did it in some form. The Leftovers didn't muster up its own version of da Vinci's painting; frankly, it doesn't have enough cast members left to pull it off. But Kevin Sr. went and aligned everyone anyway.
Kevin Jr. and Nora are Jesus and Mary Magdalene. Kevin Sr. is Peter, the leader of the Apostles who would pass on Jesus' teachings. John Murphy is John the Baptist. Michael (who baptized Kevin in the season 3 premiere), is suggested as Simon or Bartholomew. And while Laurie is initially pinned as Thomas, she's also Judas.
As a visual comparison, it still works better than you'd think. Peter, with a knife in his hands, looks like he's relaying something to John, who's leaning back to listen. Matthew looks toward Simon on the far-right end of the painting as Bartholomew leans in on the far-left; both Simon and Bartholomew are both on the outskirts. Judas, who has a small bag in his hands, watches Peter and John; Thomas, meanwhile, is in shock.
Kevin Sr. called this meal the Last Supper because, despite his son's absence, Kevin Jr. would agree to die again to save them all on the seventh anniversary of the Sudden Departure. As a visual comparison, it works better than you'd think. Laurie still doesn't quite believe that her ex-husband is Jesus. And while she didn't betray Kevin Jr. at that moment, she drugged the rest of the party so she could say goodbye to him; she is guilty of betrayal nonetheless. A bit on the nose? Perhaps.
---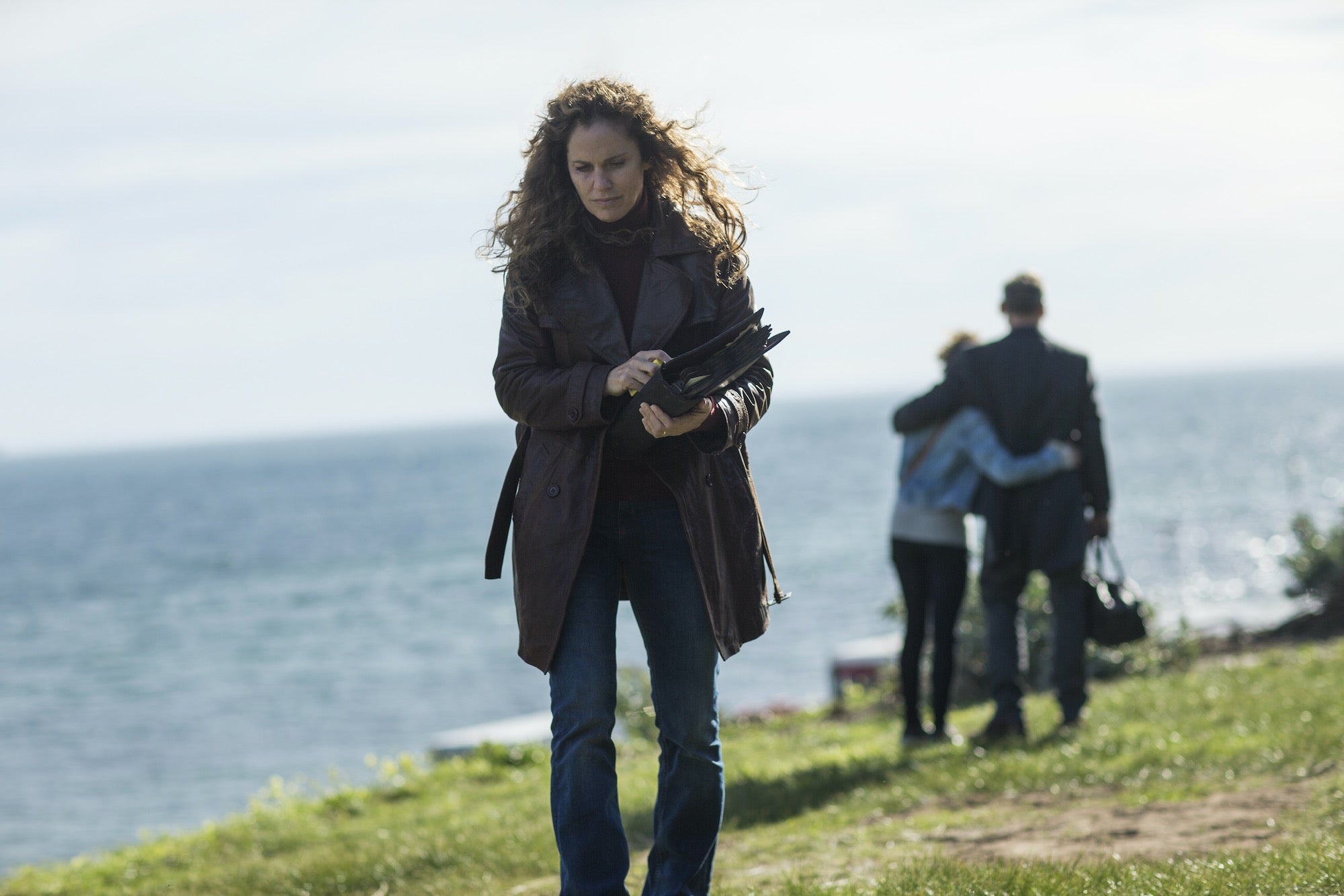 Judas Versus the Apocalypse
For a show that is so much about inconceivable loss and how people try to cope with it, there isn't all that much death on The Leftovers. So when it does happen, it really sneaks up on you. That's how watching Laurie launch herself into the bay felt, even though Chekhov's scuba gear (and suicide itself) hung over all of "Certified." The cold open revealed that Laurie almost killed herself shortly before she joined the Guilty Remnant. Nora pointed out all the ways scuba diving could go wrong. And Michael pointed out that after Judas betrayed Jesus, Judas took his own life.
The Leftovers might not have shown us an actual death scene, but it did everything but; even a last round of confession to Kevin Jr. and a random phone call from Jill and Tom didn't seem to shake Laurie's resolve. I don't know if we'll see Laurie again in some form before the end, but I took it as her final bow.
"It's a goodbye," Amy Brenneman said of Laurie's final moments. "I do think in that way, it is such a beautiful, full transformation from this very hard and violent and enigmatic and judgmental, rage-y presence, to she softens."
---
Discussion Questions
– What's the one thing you need to be answered in the final two episodes?
– How many tissues will I need for this series finale?
Next Week: Be sure to watch the final two episodes of The Leftovers, "The Most Powerful Man in the World (and His Identical Twin Brother)" and "The Book of Nora."
---
Recommended
Charlie Kaufman's I'm Thinking of Ending Things peels back both layers and intricacies as a woman goes on a trip with her boyfriend to meet his parents.

Raised By Wolves thrives on gradual worldbuilding and blending several genres to immerse you into a world where humans attempt to colonize a desolate planet.

Mulan is Disney's best live-action remake yet—and it's in part because it isn't a carbon copy of its animated predecessor.
---
Thoughts? Contact me at [email protected] and drop me a reader's note: We just might include it next time.