More than seven years ago, Naughty Dog blew gamers away with the release of The Last of Us. The breathtakingly beautiful game delved into a deeply human story, all while allowing players to shoot, skewer, and slash their way through hordes of Cordyceps-infected zombies. The elegantly flawed relationship between Ellie and Joel became a staple of gaming top-10 lists everywhere and created an intensely loyal fan base.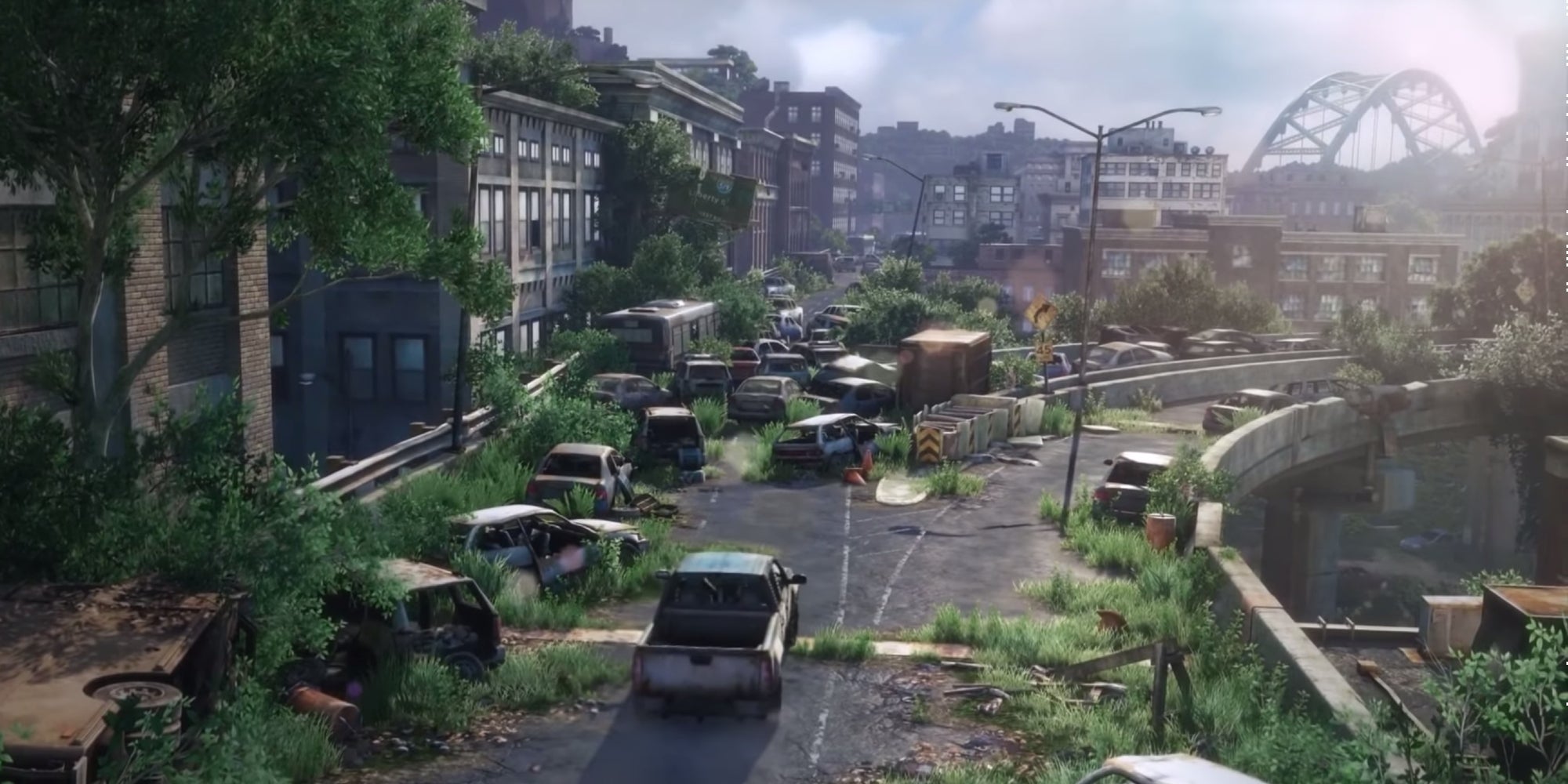 That fan base was thrilled to learn that HBO is planning an adaptation of Naughty Dog's brilliantly realized game. The Last of Us is officially headed to the small screen, where it will surely collect plenty of new fans to join the franchise's growing horde.
The Last of Us HBO: What we know so far
Very few details have emerged thus far about HBO's adaptation. A few details have been leaked, however, including the pilot director, included characters, and the show's composer. We've also got an idea of the story HBO's series will follow, with hints toward future storylines should the show become a success.
Release date
HBO has yet to announce an official release date for its The Last of Us series. Everyone involved has been predictably tight-lipped regarding any details, but HBO did tease the show with a simple "coming soon" in an early-March tweet. Both Neil Druckman, vice president of Naughty Dog and the developer behind The Last of Us, and Craig Mazin—of Chernobyl fame—are tagged in the tweet.
Last time Mazin spoke on the topic, he noted that no progress could really be made until The Last of Us Part II hit shelves. With the second title officially out, development should be starting soon. Barring any COVID-19-related issues, that is. We all want to see this series soon, but a realistic release date is probably nestled in the middle of 2022. If they do things right, it will absolutely be worth the wait.
The Last of Us HBO: The team
Considering HBO's adaptation is in its very early stages, it's no surprise that very little of the team has been announced. What bare details we've received have thrilled fans, as they promise a loving recreation of the stellar game.
The Last of Us HBO: Pilot director
We don't yet know every director who will grace The Last of Us on HBO with their talent, but the pilot's director has been announced. Johan Renck, known for his brilliant directing of all five episodes of Chernobyl, is set to tackle the series' first episode. Renck's other work clearly labels him as an excellent choice: You might recognize one of the other series he's worked on, between Breaking Bad, The Walking Dead, and Vikings.
The Last of Us HBO: Creative director
Another Chernobyl veteran is set to join the crew, this time as creative director. Craig Mazin, who created and wrote for HBO's irradiated historical drama, will join Renck on the set of The Last of Us. Mazin's traditional job has historically leaned toward the comedic, with credits on such titles as The Hangover Part II and Identity Thief. In recent years, he's been delving deep into drama and intrigue, however, which should make him the perfect choice for HBO's take on The Last of Us.
The Last of Us HBO: Composer
Gustavo Santaolalla, the composer behind both The Last of Us and its sequel, will be joining the crew as the adaptation's official composer. While the HBO version of Ellie and Joel's story may deviate in several ways, it is comforting to know that the series will at least sound familiar. The music in both The Last of Us and its sequel has been praised for its atmospheric appeal and its ability to add tension to scenes and wring real emotion from players. The Academy Award-winning composer's past work includes credits on Brokeback Mountain, Into The Wild, and Making A Murderer.
The Last of Us HBO: Story
Based on a brief synopsis, the story in HBO's The Last of Us adaptation appears to be a true recreation of the game. HBO's synopsis is as follows: "The story takes place 20 years after modern civilization has been destroyed. Joel, a hardened survivor, is hired to smuggle Ellie, a 14-year-old girl, out of an oppressive quarantine zone. What starts as a small job soon becomes a brutal, heartbreaking journey, as they both must traverse across the U.S. and depend on each other for survival."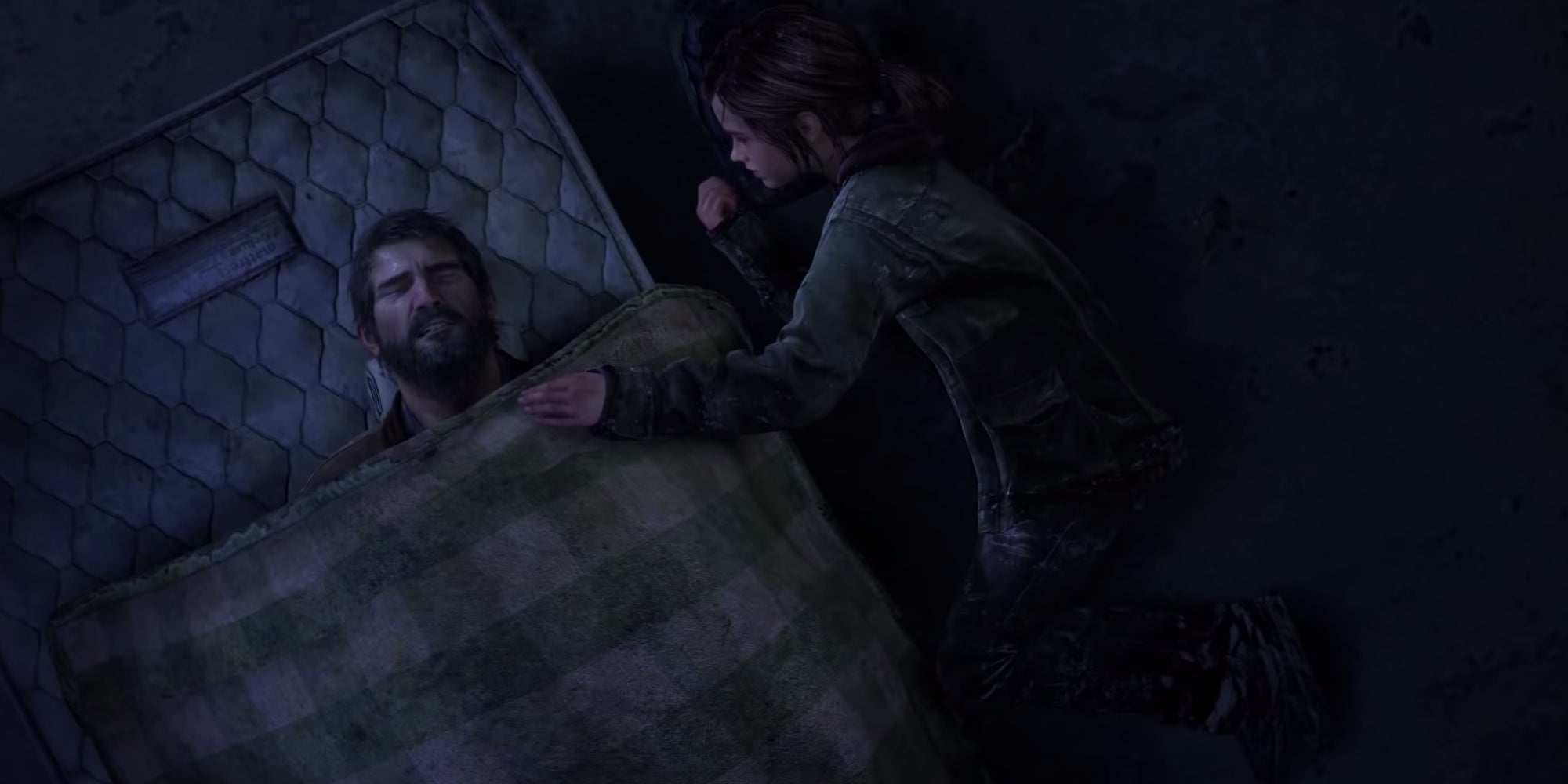 This gives a simple description of the exact events of the first game. That has most fans prepared for a self-contained, Watchmen-style series. It would only give us a single season, should this be the case, but would allow the team HBO has compiled to dedicate far more time to what they produce. Should the series extend beyond a single season, it will likely incorporate storylines and characters from other The Last of Us titles, like the recently released sequel.
The Last of Us HBO: Characters
Based on the story synopsis, fans of the game can make a solid guess about the characters that will be included in HBO's adaptation. An early-March tweet from Druckman confirmed a list of the badass women that will be included in the series. Ellie and her Left Behind girlfriend Riley will both be in the adaptation, along with Tess, Marlene, and Maria. Joel will of course play a major role, and Druckman's tweet teased a final female character with a four-letter name. Could Part II's Abby make a show?
Fans have their own wishlists when it comes to casting, of course, but we likely won't know more details about that for months. Hugh Jackman, Josh Brolin, and Nikolaj Coster-Waldau are favorites for the role of Joel, and several fans have pointed to Kaitlyn Dever or Maisie Williams as stellar options for Ellie. Williams is certainly older than Ellie, who is 14 when the first game takes place, but could likely pull off the younger character quite well. While we're on that track, why not cast Lena Headey as Tess, Emilia Clarke as Maria, and Nathalie Emmanuel as Marlene? Might as well get the old Game of Thrones crew back together. Gwendoline Christie could absolutely crush a role as Abby from The Last of Us Part II should the character make an appearance, but I'm getting ahead of myself.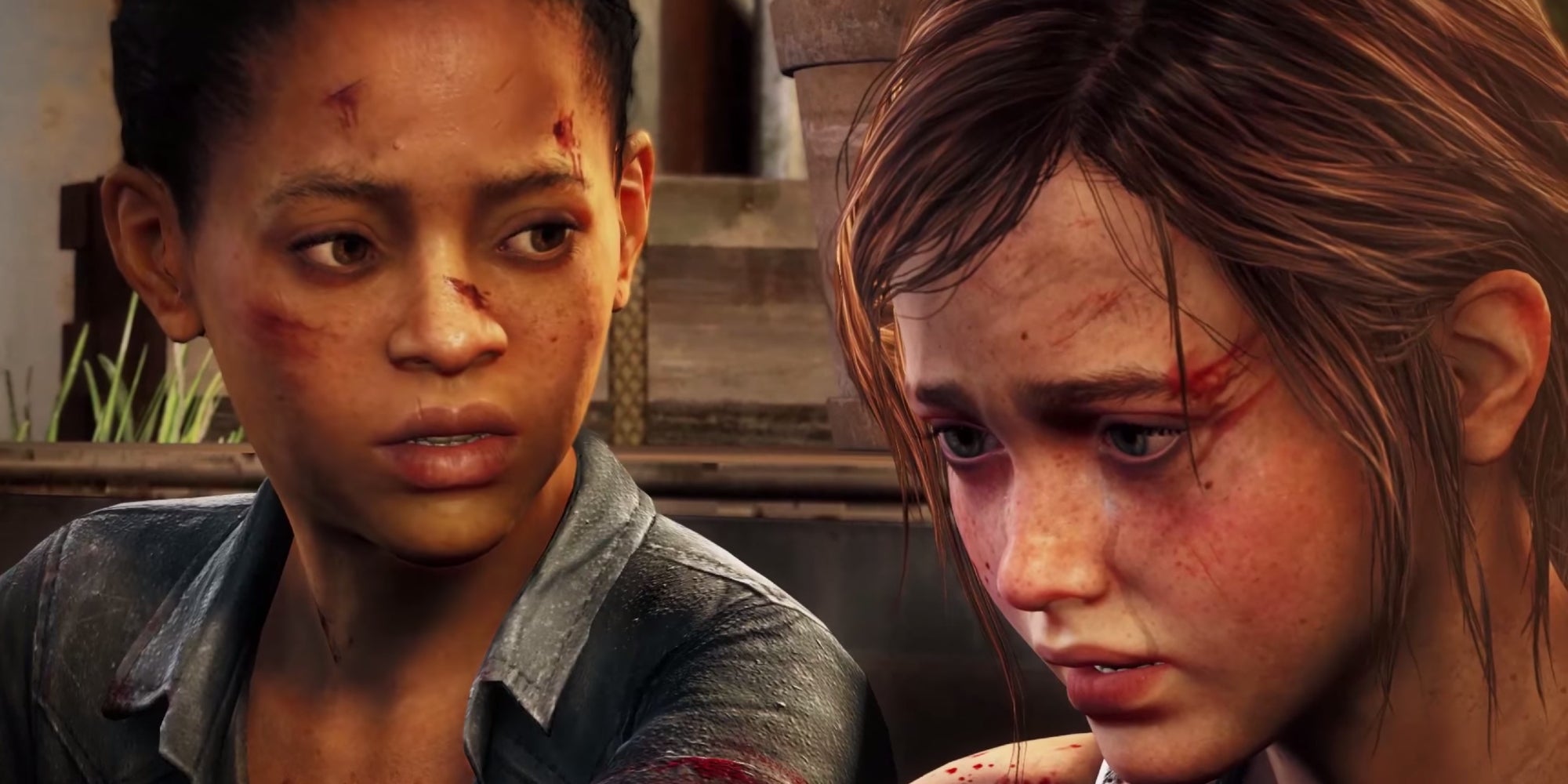 The wonderful representation that this franchise has given us so far won't be abandoned, either. Mazen confirmed in a tweet that gay characters will remain gay for the adaptation, huge news for the under-represented LGBTQ community.
We almost certainly have a wait ahead of us before more details are released about The Last of Us on HBO. Thankfully, what little we know is enough to keep fans excited. We'll be on the lookout for any updates on what could be one of HBO's best releases yet.
READ MORE: