Lois Lowry's The Giver, a YA novel set in an apparent utopia that turns out to have sinister foundations, was destined for the screen from the moment it was released in 1993. But it took more than 20 years for Hollywood to adapt it, and the resulting film, due in August, looks far too reliant on the conventions and fads of its own moment.
Fans of the book are already moaning about changes that appear to bring the story more in line with popular YA dystopias of the moment—the worlds depicted in franchises like The Hunger Games and Divergent. Where Lowry's society had a somewhat rustic, technophobic feel, the movie's sleek sets and props could have been designed by Apple or Google.
The Weinstein Company's viral marketing for the project, meanwhile, is a fascinatingly craven attempt to monetize the twee visual aesthetic of a Tumblr or Instagram account. As Jonas, The Giver's protagonist, begins to receive memories of the complicated universe his people have shunned, the images that flit through his mind bear all the hallmarks of Web 2.0 photography: sharply saturated colors, overpowering filters, an emphasis on laughably forced joie de vivre. Think running and jumping and nature and sunsets and fireworks.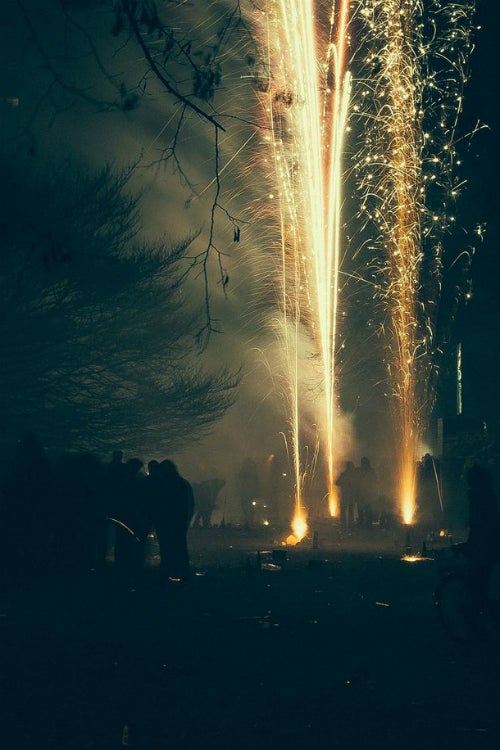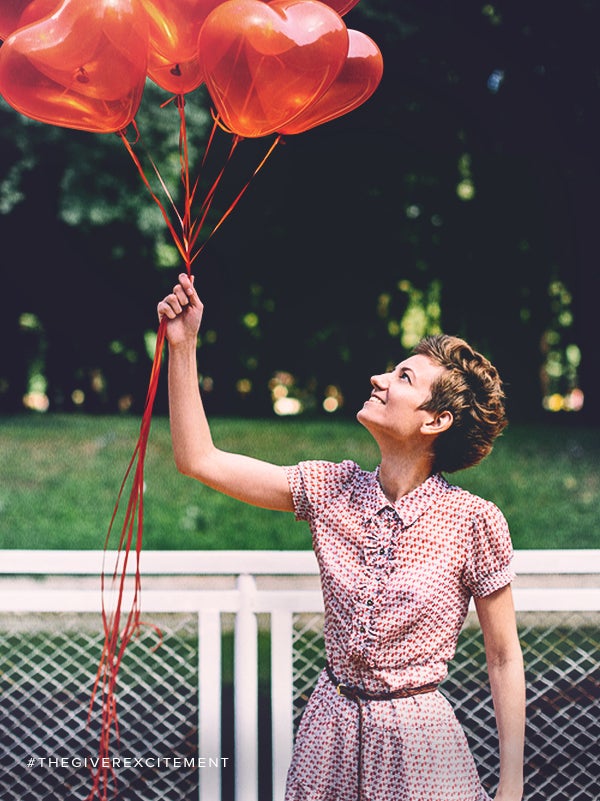 The funny part is that the popularity of this palette has engendered a bland conformity not unlike that criticized in The Giver: a staggering percentage of Tumblr accounts exist to reblog soft shots of fogged-over lakeside forests and coffee foam art, with very few people interested in developing a signature style. For many, the blogging platform is a safe, cocoon-like space, where nothing ugly or triggering may trespass. 
That's not a bad thing in and of itself, and Tumblr certainly hosts plenty of spirited debate about big, tough issues. Still, it's jarring to see a quietly philosophical text like The Giver—which reminds the reader that fighting for the full range of human experience means taking the bad with the good—recast as a teen thriller in which "emotion" is equated with access to a stream of pretty but meaningless images. Sounds like a dystopia all its own.  
Photo via thegivermemory.tumblr.com