Spike Lee's movies are powerful and often controversial. From his 1986 feature debut She's Gotta Have It to most recent film BlacKkKlansman, his work has been loud, revolutionary, and all things woke.  
There are more Black directors working in Hollywood today—Ryan Coogler, Ava DuVernay, Barry Jenkins—but Lee helped pave the way with his socially conscious films. Here are some of Lee's best movies, and where to stream them.
The 5 best Spike Lee movies
1) Malcolm X  
Stream it: Amazon Prime 
If you always wanted to know the life story of human rights activist Malcolm X, this is a great way to start. The 1992 film showcases Denzel Washington as Malcolm X, and he's so believable that you forget that it's Denzel Washington. Malcolm X takes the audience on a journey to understand the inner thoughts of Malcolm X and the people who surrounded him. This was a huge moment for Lee and Washington, as the film received two Oscar nominations and a Golden Globe nomination.  
2) Do the Right Thing
Stream it: Amazon Prime, Starz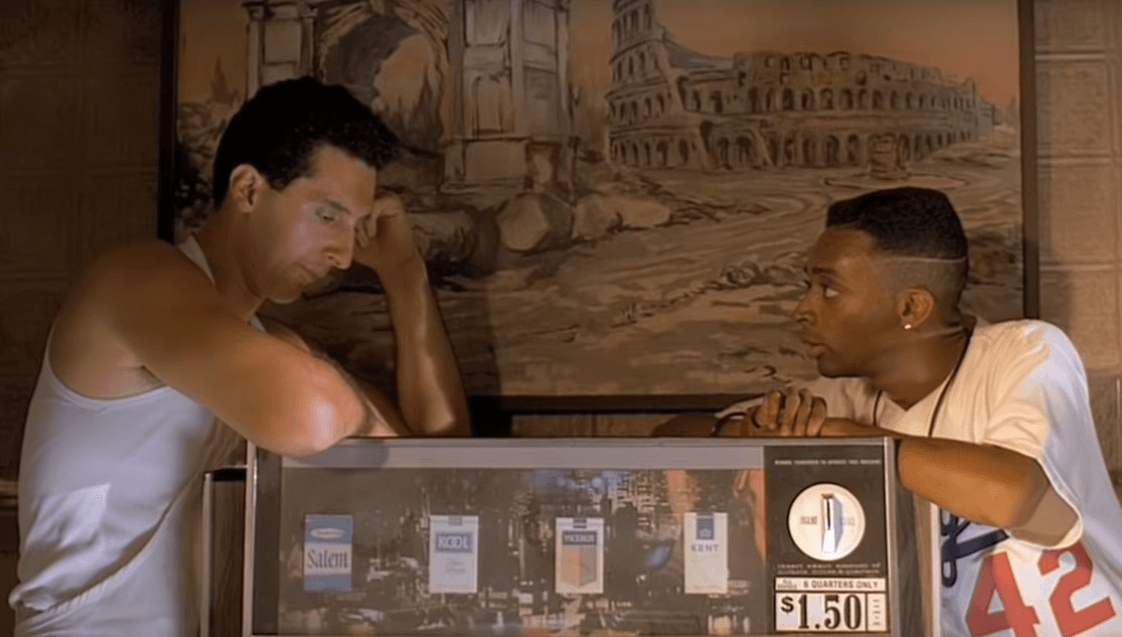 This revolutionary film reshaped how America viewed and understood communities like Brooklyn, especially in the late '80s and early '90s. Police brutality, racial tension, and gentrification are all dramatically interpreted through the actors in Do the Right Thing. Lee showed how revolutions and communities can bring about change. With Lee as main character Mookie, we get a unique perspective on what happens when tensions flare and anger is an immediate reaction. Mookie represents a Black man in America who is constantly disrespected and unrepresented—and Lee's films always leave his audience with more to think about. 
3) Jungle Fever
Stream it: Not available to stream at this time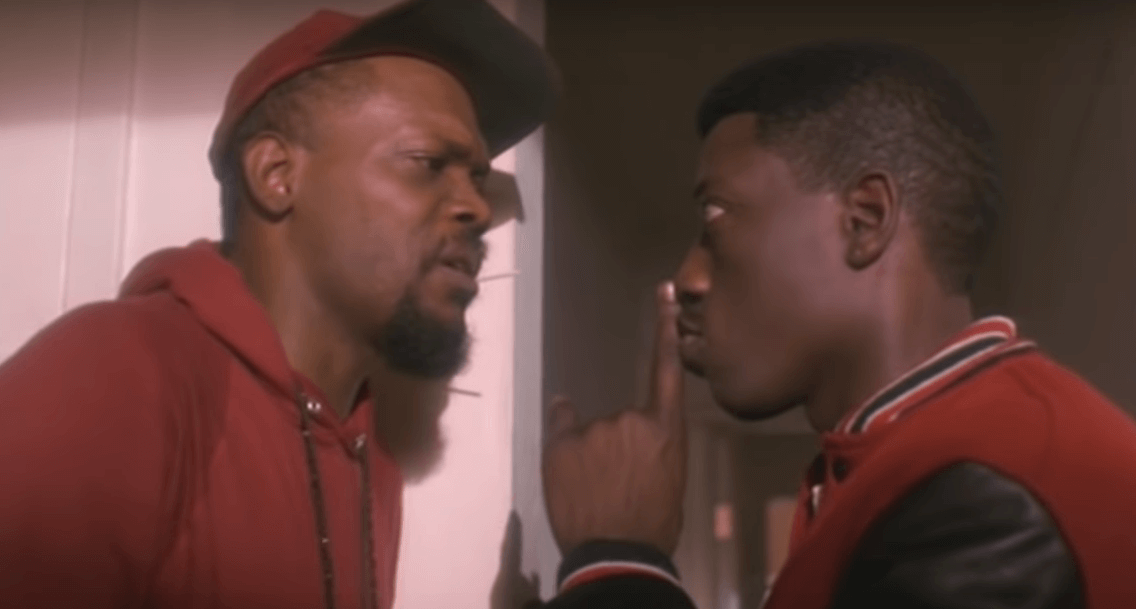 What happens when love doesn't look the same? This 1991 movie is the most honest of Lee's films and explores assumptions and perceptions about interracial dating. Lee still leaves the viewer with some bigger questions: Is love really blind? Is it blind toward family members, spouses, or a random person on the street? The end credits song, Stevie Wonder's "Feeding Off the Love of the Land," feeds the entire soul and ties the film together.   
4) He Got Game 
Stream it: Amazon Prime 
The chemistry between NBA legend Ray Allen and Academy Award-winning actor Denzel Washington is a sight to see. Their father-son dynamic is intense and the film dives into the pressures faced by young Black athletes. Allen's character Jesus must choose between going to school or going pro and Lee used Allen's basketball skills to inform and develop the character. It shows how the sport has impacted the Black community, from fashion to music.  
5) BlacKkKlansman
Stream it: HBO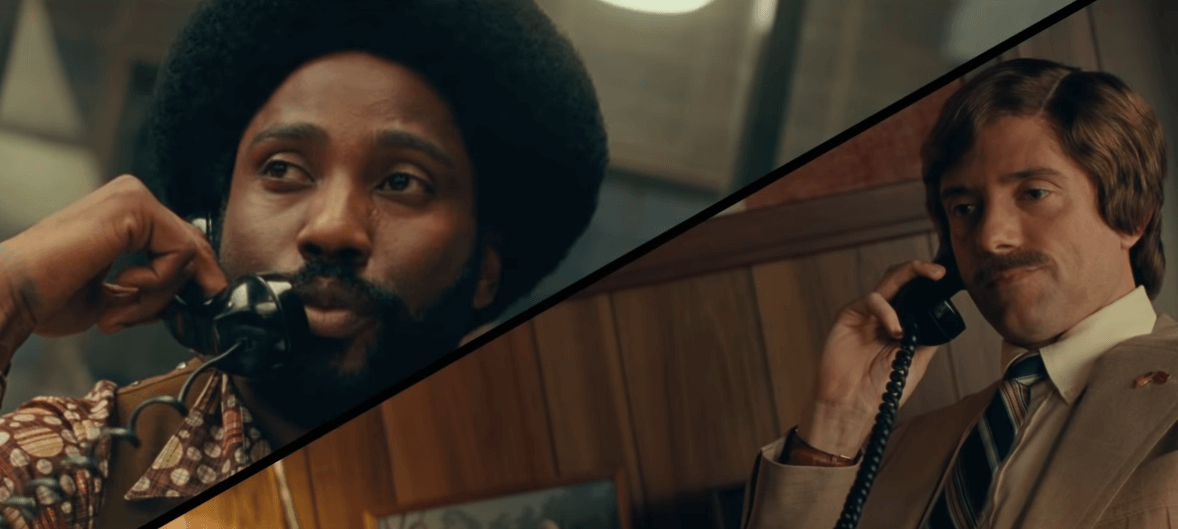 With much dedication and patience, Lee was finally awarded his first Oscar in 2019 for best-adapted screenplay. BlacKkKlansman, adapted from the memoir of the same name, explores how Colorado Springs police officer Ron Stallworth (John David Washington) attempted to infiltrate the Ku Klux Klan for a sting operation. You'll have to watch it twice to thoroughly digest everything.
READ MORE: