Warning: This article contains spoilers for Sunday's Illness.
Sunday's Illness (La Enfermedad del Domingo), the latest film from Spanish writer-director Ramón Salazar that just debuted on Netflix, swoops in and leaves the audience with more questions than answers. It's an in-depth and raw look an estranged mother-daughter relationship, one that shakes both of them to the care—but there are surreal, layered elements that play with viewer expectations.
According to Salazar, that was by design.
"The idea is not to make the movie about something that actually doesn't happen but to create several layers of thought," Salazar told the Daily Dot. "You can choose to be more realist and to follow just the facts of what is actually happening or the idea and the desires that that encounter brings to the characters."
The film follows Anabel (Susi Sánchez), who agrees to spend 10 days with her daughter Chiara (Bárbara Lennie) after abandoning her 35 years ago. They spend that time in a house on the border of France and Spain. They push and pull against one another as they lash out. Their issues are always close but never spoken.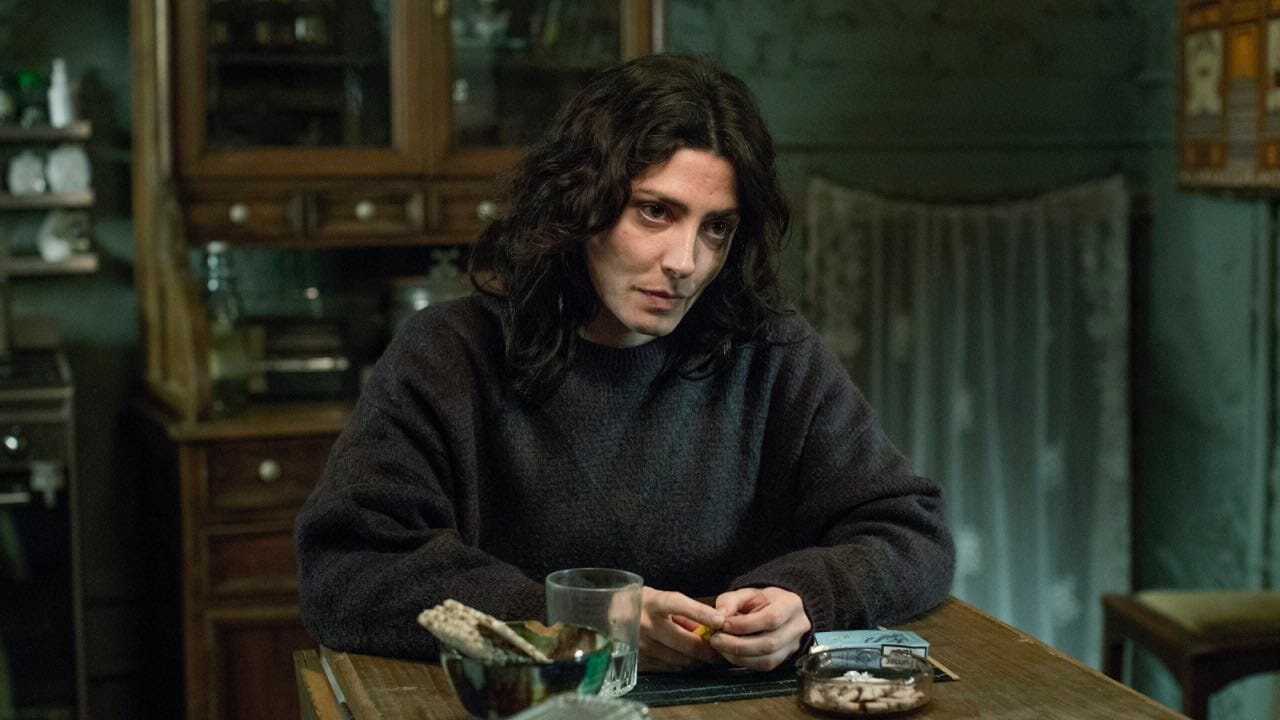 While Anabel and Chiara do encounter other people in the village where they stay—and Anabel does travel to Paris at one point to contact an ex—it's an intimate look at how two characters begin to tackle wounds too deep to heal.
"I had a pretty intense work with my cinematographer for a whole year and we opened with a question: What would happen if right after that encounter between the mother and the daughter at the hotel [where Chiara proposes the idea], they decided not to meet and spend those 10 [days] together?" Salazar said. "And what if all that we are actually shooting would be happening just in the mind of one of them? It would be a kind of a portrait of a subconscious, of how to heal that wound that's been open for the last 35 years."
There's a dream-like element to the film in the snapshots of Anabel and Chiara, particularly as the truth behind Chiara inviting her estranged mother to spend time with her is revealed. The film's conclusion is open-ended as we watch Anabel drown Chiara—who has a terminal illness—in a lake.
"Every single scene has a sense of an allegory," he added. "Like the ending for example, when they are in the lake, there's an idea of how death is connected to the idea of birth, and there's a kind of a newborn out of that situation between the two characters."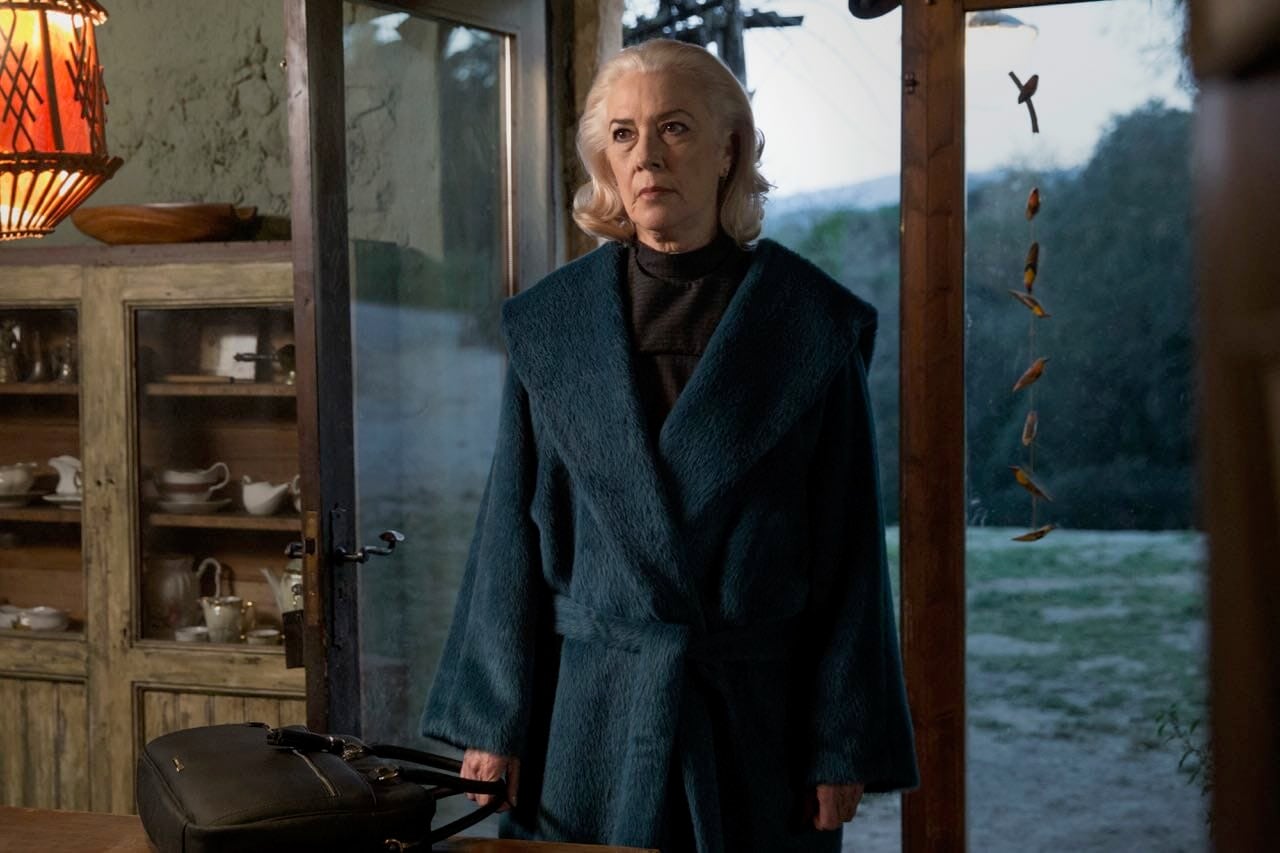 Salazar credits Sánchez, who appeared in his previous film 10,000 Nights Nowhere (10,000 noches en ninguna parte), for helping him shape Sunday's Illness in part because he wanted to give her a leading role; Lennie came in later through an audition process.
But just as important for Salazar was telling the story so that it didn't veer into a revenge movie or a melodrama and letting Sánchez and Lennie tell the story without mentioning the elephant in the room, mainly Anabel's abandonment of Chiara and the illness that's slowly killing Chiara. Sometimes, for Salazar, that meant disappearing as a director and not leaning on music or lighting.
"When we were doing the movie, we had two mottos," Salazar said. "One was don't talk about the main topics of the movie, so the illness wouldn't be mentioned, the abandonment wouldn't be mentioned, revenge or betrayal—[Anabel and Chiara] won't speak about that. And the other motto was the actresses would never speak about what they were really feeling. So you can follow the movie, but they are not being explicit about how they feel. So this is an exercise of disappearing as a filmmaker, to put the camera in one place and let it [stay] still and let the actresses do their work and play with the mise-en-scène and play with the silences."
The results are beautiful and crushing, and it's a Netflix project you don't want to miss.