Sunday's Illness (La Enfermedad del Domingo) delivers a gut punch as the layers of the tension-ridden and raw relationship between a mother and daughter, reunited after decades apart, are peeled away in waves and snapshots. And in the hands of writer-director Ramón Salazar and its lead actresses, it turns into something beautiful that that manages to stun when you've put the puzzle pieces together.

Anabel (Susi Sánchez) and Chiara (Bárbara Lennie), the estranged mother and daughter at the center of Sunday's Illness, constantly push and pull at one another even when they aren't in each other's orbit. Although Anabel has made a new life for herself—one where she's married with a daughter and holds charity banquets—since leaving Chiara at age 8, there are still hints that Anabel is wearing a mask. Her wordless introduction, as she trips on her dress before making her way to the banquet, shows just a hint of the imperfection that she tries to stifle down.
And now, 35 years later, Chiara is back in her life with one request: that they spend 10 days together. Despite offers from Anabel's husband Bernabé (Miguel Ángel Solá) and their lawyers, the daughter is unrelenting. Chiara doesn't want money, even though she's offered it to essentially disappear from Anabel's life. Chiara will gladly sign any forms that give up any future claims she might make to property or wealth. They may have conflicting motivations for spending those 10 days together, but while they haven't seen each other in decades they quickly recognize one another beyond any surface level.
"I see myself in her," Anabel tells Bernabé after he asks if she's sure that Chiara is her daughter.
Sunday's Illness could have taken its concept into a number of directions with the backdrop—and impeccable cinematography—of an isolated house located on a wooded mountain that helps set the tone. Anabel and Chiara are almost completely isolated and alone in an area that gets no cell service. It could have easily turned into a horror movie or one of revenge.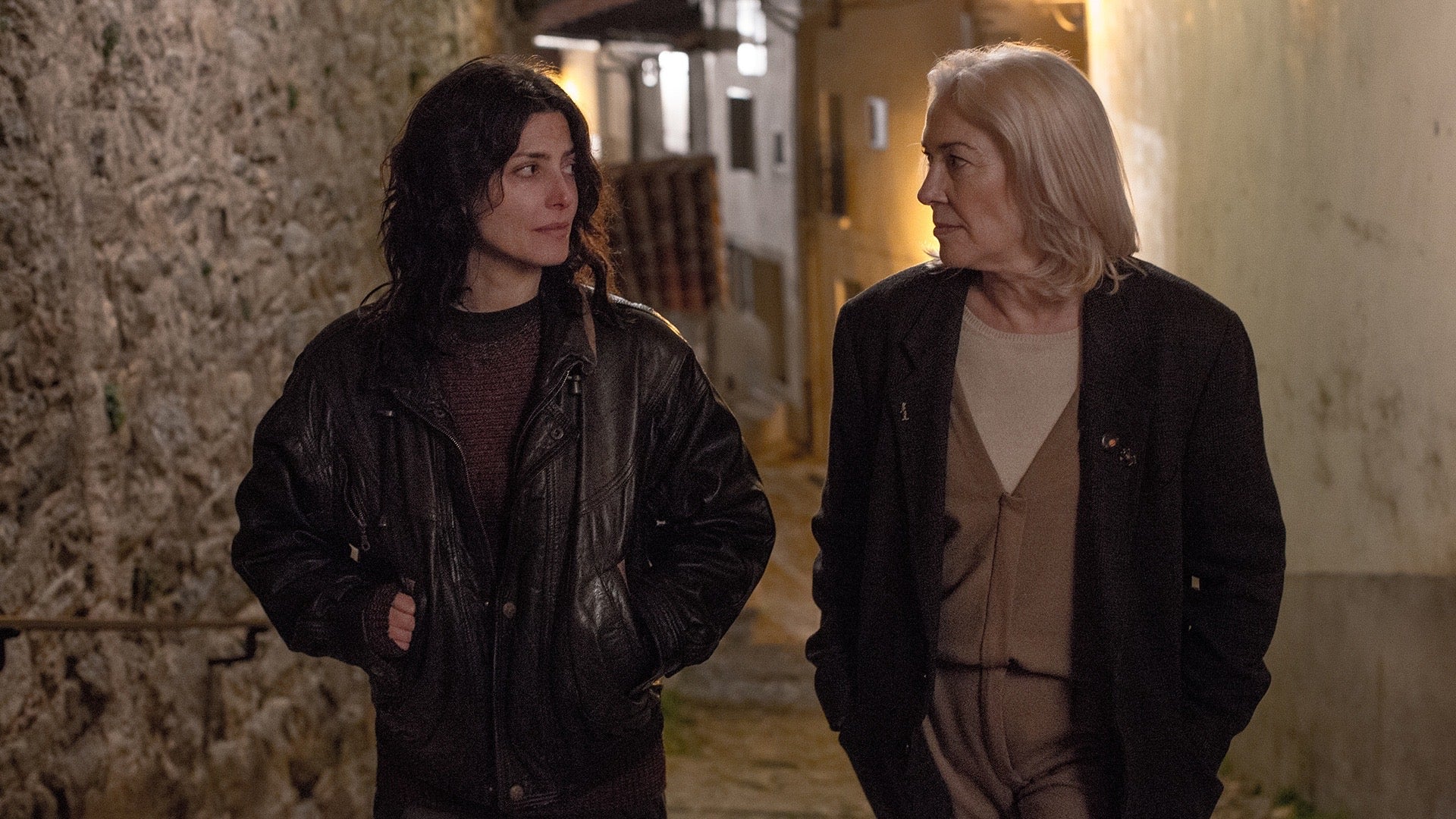 The film instead goes down a more emotional and sometimes uncomfortable path, one that showcases both Sánchez and Lennie's range as mother and daughter embark on something much more difficult. It's a mystery as the audience—much like Anabel—is left wondering just what Chiara wants.
Time passes both slowly and swiftly as they're forced to confront each other and 35 years of hurt, anger, confusion, and a relationship that 10 days together cannot replace. There are snapshots of what might have been between the two strewn in the film, whether it's captured by a camera or transitioned with the sound of a shutter. In rare moments, we begin to see how they could heal if they had more than the 10 days they agreed upon.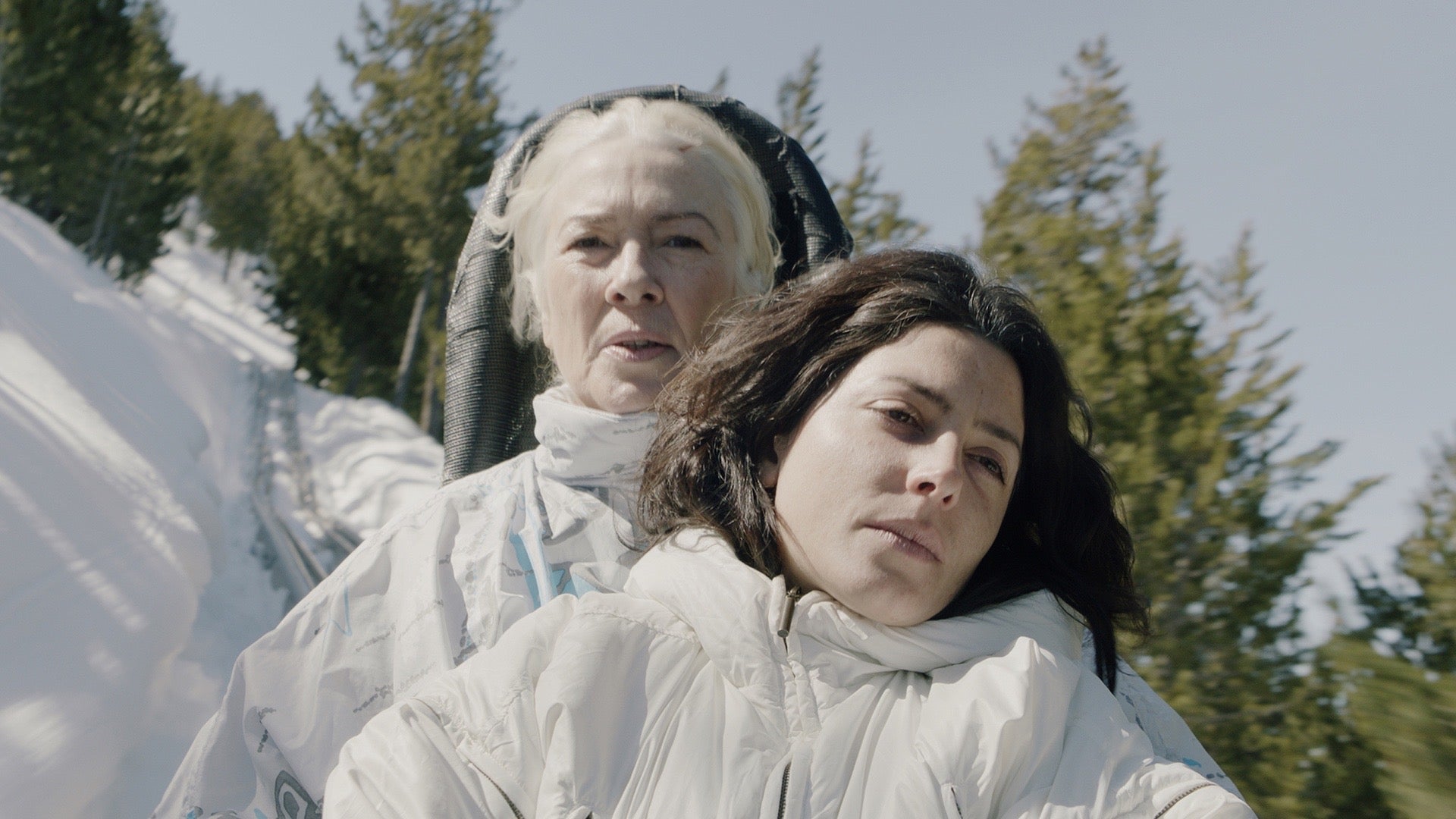 There is too much baggage for that to last for long. Chiara and Anabel can help one another through understanding, but there's still underlying mistrust and anger. By the end, marked with a stunning sequence that boasts little dialogue, the experience is profoundly life-changing. And like the snapshots we see, we're left wondering what it might all say.
Sunday's Illness (La Enfermedad del Domingo) is screening at Tribeca Film Festival and premieres on Netflix June 15.
Still not sure what to watch on Netflix? Here are our guides for the absolute best movies on Netflix, must-see Netflix original series and movies, and the comedy specials guaranteed to make you laugh.