The newest Pokémon game was officially announced by the Pokémon Company on June 24. The new game is being created in collaboration with Tenecent Games, known for its popular mobile multiplayer online battle arena (MOBA) title, Honor of Kings. Fans are expecting big things from Pokémon Unite, which will lean on Tenecent's skill for creating MOBAs and promises cross-platform capability at launch.
Pokémon Unite release date
Don't get your hopes up just yet, the Pokémon Company has yet to announce an official release date. Considering the game was announced in late June, however, we are probably still a few months away from further details.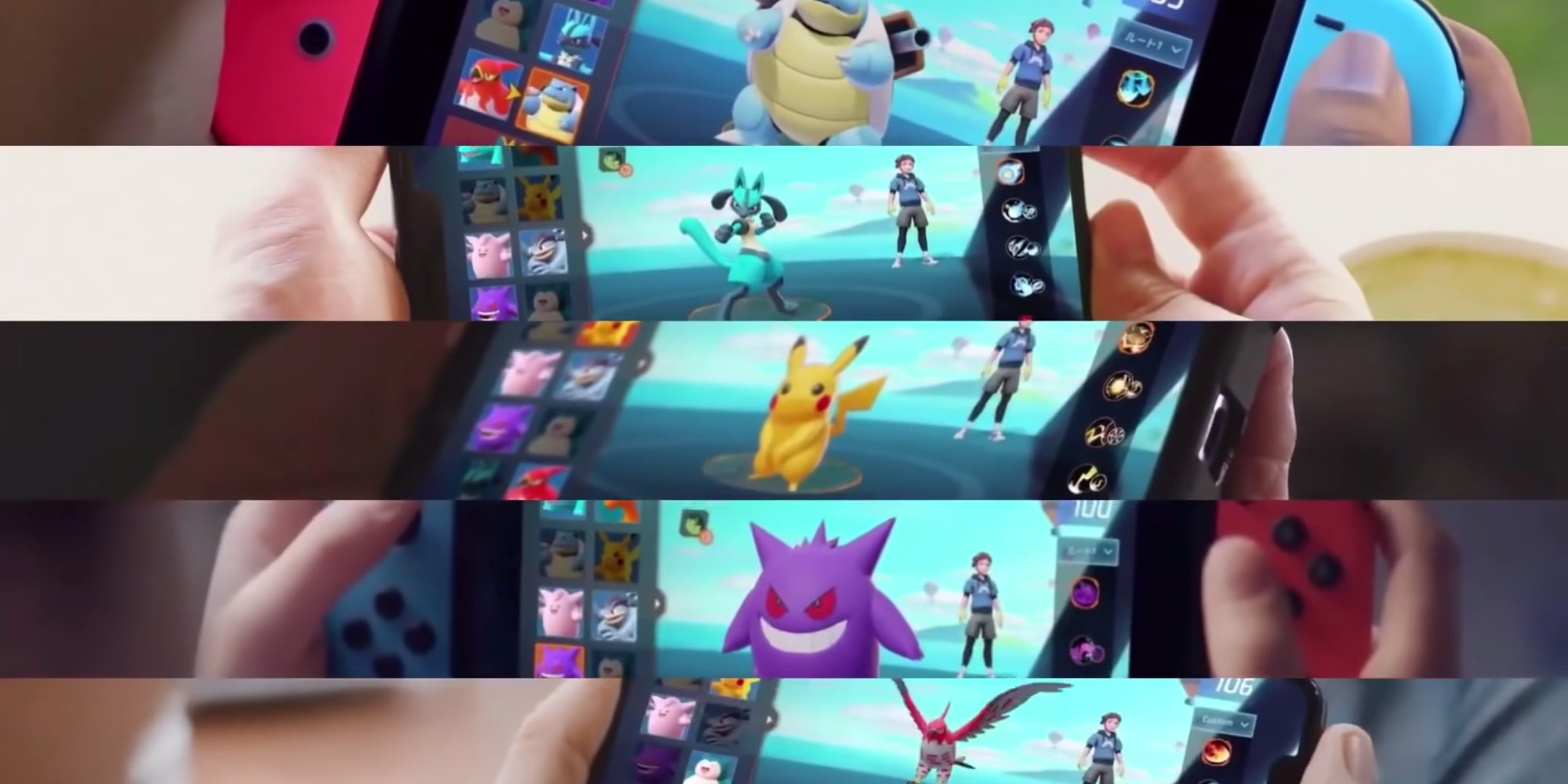 A nine-month gap is common between the announcement of a new Pokémon title and it's launch, so fans are looking ahead to a potential March 2021 release.
Pokémon MOBA
Pokémon Unite will be a fairly straightforward MOBA game. Five-man teams will position themselves in bases on either side of a simple, symmetrical map.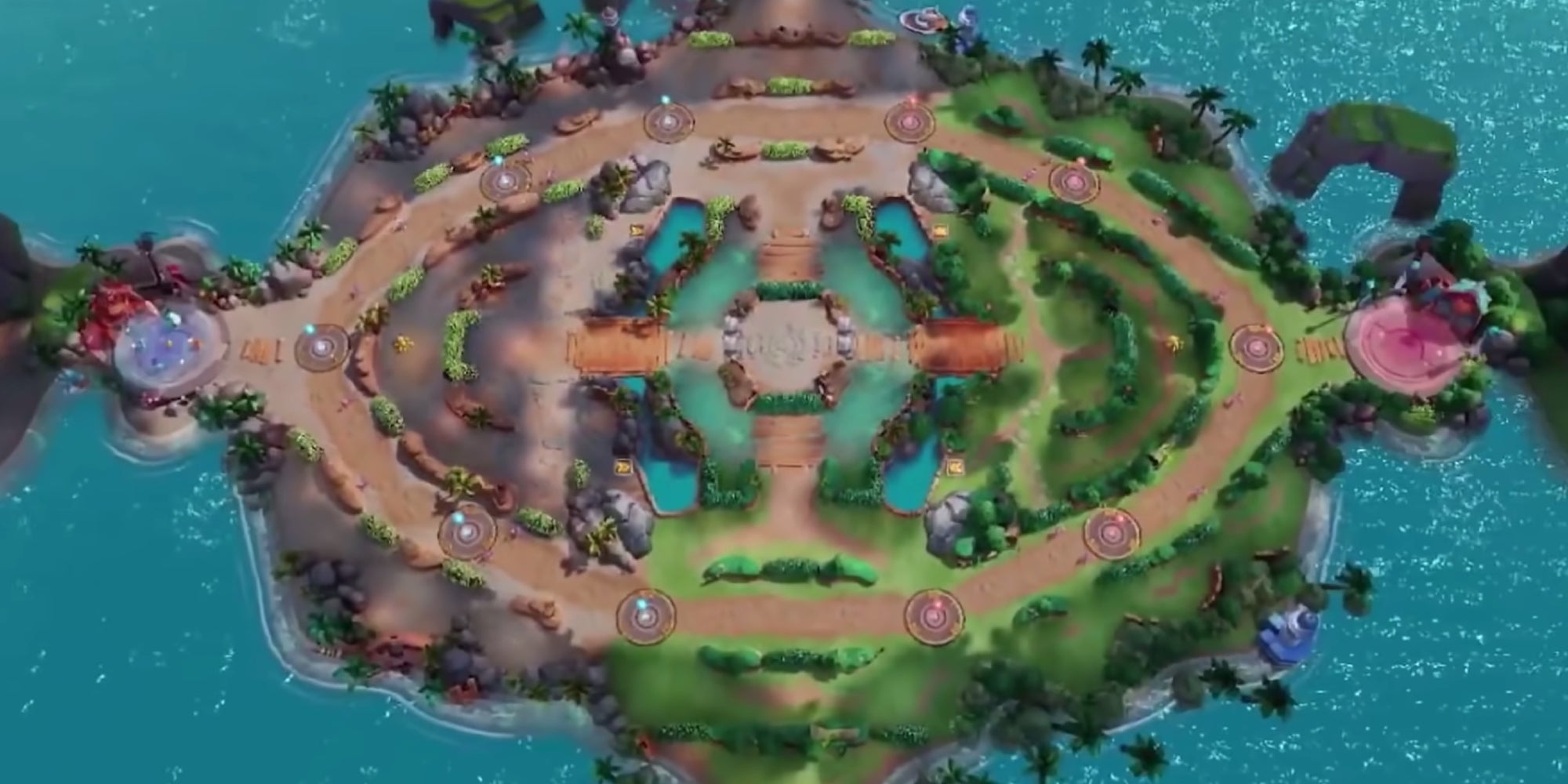 The goal is typical Pokémon: catch as many new types of Pokémon as possible. Capture points scattered around the map will provide players with the opportunity to boost their numbers, and caught Pokémon can then be used in battles against other players.
Pokémon Unite: Cross-platform
While it is not the first game to do so, Pokémon Unite will allow Nintendo Switch owners to fire up a game with mobile users. This cross-platform availability is sure to give the game a boost, as phone owners vastly outnumber Switch owners worldwide.
The upcoming game will be available on Nintendo Switch, Android, and iOS devices.
READ MORE: