Orbiter 9 starts as a compelling sci-fi piece, then the plot kicks in and it becomes dull. It's a shame because the story has the heft to carry a better movie but it's ultimately another misfire for Netflix. The film is full of borrowed catharsis from better scenes: When a central character goes outside for the first time in her life and feels disoriented, it's a sappy knockoff version of Jacob Tremblay's escape in Room.

Helena (Clara Lago) lives alone on a space station and goes through the same routine every day. Now a young adult, she has been alone since her parents sacrificed themselves so that she would have enough oxygen to survive and complete their mission. Lucky for Helena, her station needs maintenance and in comes Alex (Alex Gonzalez). Not only does he handle her repairs, he gives Helena her first kiss. But the premise of a love story in space with originality and nuance goes south quick. Bit by the love bug, Alex reveals to Helena that her station is actually a simulator and that she's been living as a human guinea pig. That's not the last bombshell dropped on Helena, but it is the last one compelling moment in the film.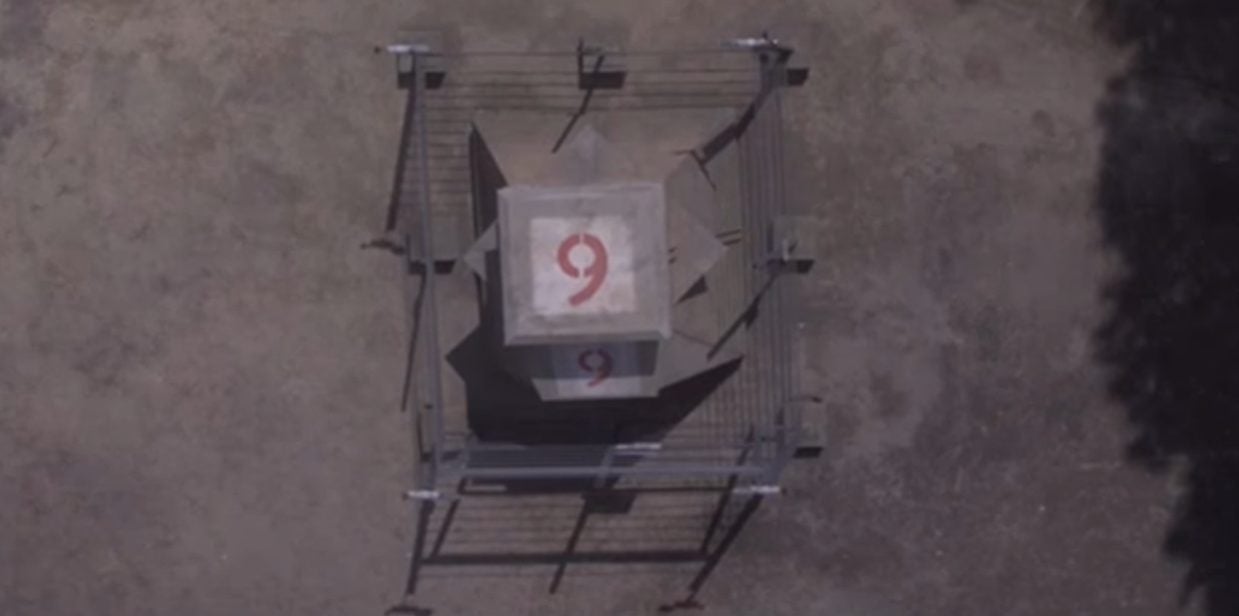 Once Helena and Alex make their big break Orbiter 9 becomes a rote chase movie. While Alex shows Helena the real world, the Big Bad Scientists are busy tracking her down. This half-romance, half-sci-fi thriller mix never works. The movie becomes completely predictable and a chore to get through. Going through the motions is never fun for anyone and that holds true here.
Hatem Khraiche makes his feature debut behind the camera and he is working from his own script. Netflix's ambitious release slate offers a large platform for movies and filmmakers from all over the world (Orbiter 9 comes from Spain). That's great. But it would be even better if Netflix found movies worthy of that exposure.
Still not sure what to watch on Netflix? Here are our guides for the absolute best movies on Netflix, must-see Netflix original series and movies, and the comedy specials guaranteed to make you laugh.