I love movies, and I love seeing movies on my own time, or having a good excuse to see movies I wouldn't otherwise have paid attention to. MoviePass, for the several months I've subscribed, has been that excuse. Films like Hereditary or Sorry to Bother You might have fallen by the wayside, but for the absurdly low $7.99 a month I paid, how could I not see more movies?
So you can imagine my shock and dismay when I awoke on July 27, a Friday and on the opening weekend for Mission Impossible: Fallout, only to be told that, not only was that movie unavailable, every movie was generally unavailable. MoviePass had, to put it clinically, run out of money, causing the service to freeze. Its parent company then borrowed $5 million to turn the lights back on. Don't worry, though, Mission Impossible: Fallout was still unavailable for … reasons.
MoviePass, as a company, has had an insurmountable number of financial issues since its beginning. The company was previously in danger of being delisted from the NASDAQ trading board after its stock plummeted to $0.09 a share. NASDAQ requires a minimum of $1 per share, so it's a bit of a travesty when a company can't maintain even that.
MoviePass eventually issued a formal apology for the outage, but it reframed the issue as a "backend" app-based issue, instead of literally running out of money.
"First, we sincerely apologize for the inconvenience caused from the temporary outage in the app over the past day," the statement read. "We have handled the issues on the back-end, and our app is now up-and-running with stability at 100 percent."
The statement only spent a single paragraph on the problem before pivoting to further attempts to justify the company's recently introduced surge pricing program. That program tacks on an additional $2-$6 to your ticket cost, usually for weekend non-matinee screenings, but plenty of users (myself included) have noticed certain movie times getting the upcharge, even when the theater is almost empty. Hotel Transylvania 3 at 10:35pm on a Sunday? Get out of here.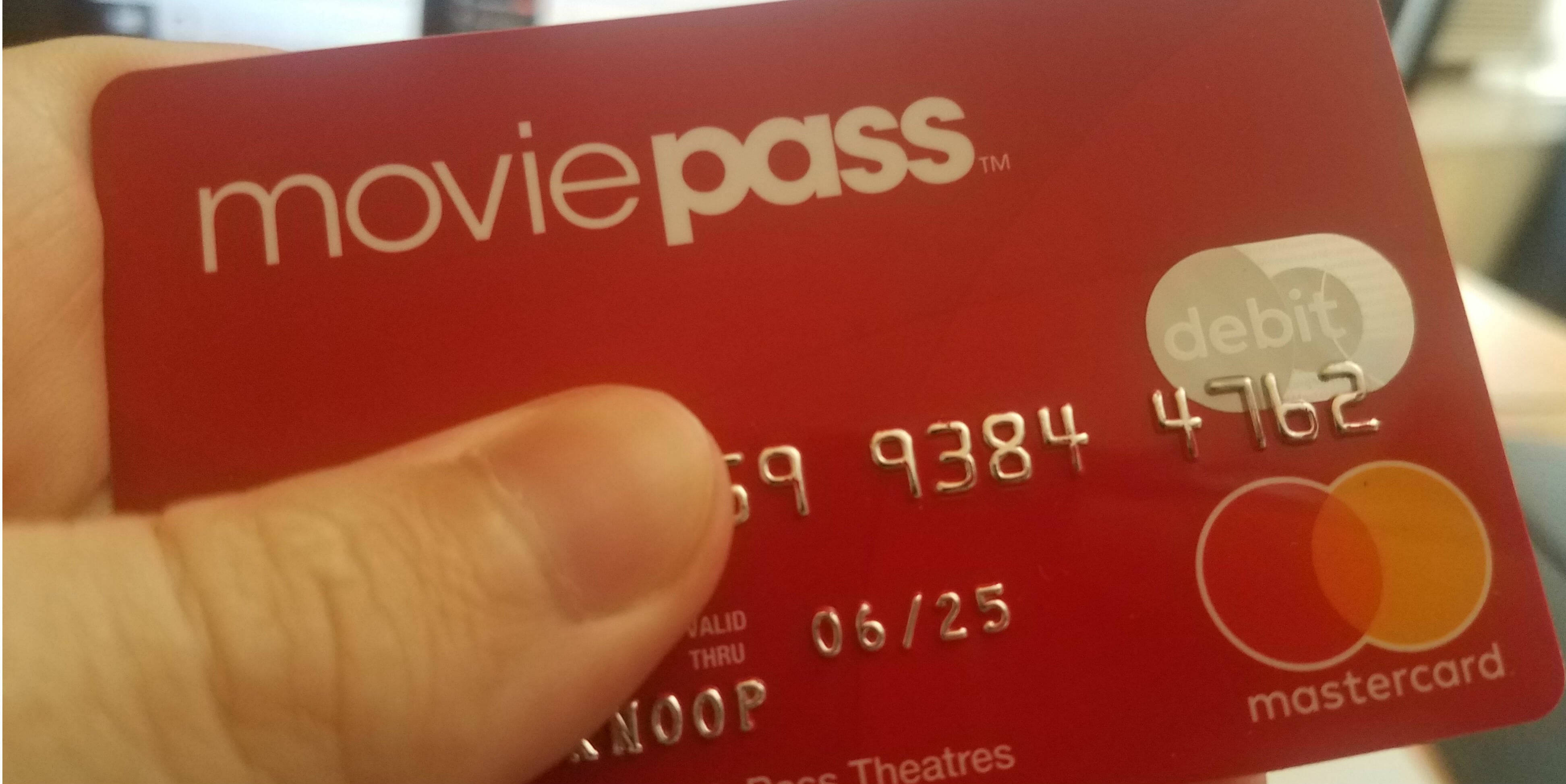 Look, none of us should be that surprised that an app startup company is flailing in the wind. It shouldn't be us paying the literal and figurative price, though.
MoviePass attempted to justify blacking out Mission Impossible: Fallout by saying that, like Netflix, their service wouldn't carry every film. But it's not a 1:1 scenario. Netflix is a service predicated on giving viewers a rotating assortment of licensed or original content. I don't like it when a show is exclusively on Hulu or has to be phased out due to a licensing expiration, but I get why it happens. Plus, it's on me for marathoning Anthony Bourdain's Parts Unknown instead of finishing Walk Hard.
With MoviePass, the underlying assumption is that the only major barrier to entry will be whether my local theaters carry a certain movie or not. It's not a big deal if I have to drive an extra 10 minutes to see Avengers: Infinity War, but I do expect it to be available since the purpose of subscribing to the service is seeing movies in a theater. I don't even care that I can't see 3D films, which are usually terrible, or IMAX, which I'd prefer on a legitimate IMAX screen rather than a mini-version.
On Netflix or HBO, I know what I'm paying for, but MoviePass' surge pricing, film blackouts, and literal blackouts make its future far too mysterious to invest further trust. This is especially true when the company masks its issue as problems unrelated to its own financial choices, which means less aware customers may continue to find themselves on the short end of the stick on date night. The AMC theater brand has recognized this and has implemented its own more expensive, but likely more sustainable, program.
I'm content to ride this MoviePass train until it crashes, if only because it's still absurd that a $7.99-$9.99 a month pricing model can sustain a company that has to fight back against large theater corporations. Considering MoviePass is now at least $5 million in the hole and its attempts to sell user data has netted them a big fat nothing, it won't be a matter of if they collapse. It will be a matter of when.