Warning: This article contains spoilers and speculation for Mindhunter season 2.
The first season of Netflix's David Fincher-produced serial true-crime series Mindhunter challenged viewers to ask one resounding question: Are criminals born, or are they formed?
The '70s era series grapples with that question as FBI agent Ford Holden conducts the first criminal research of its kind on the minds of the most infamous serial killers, all while dealing with the bureaucratic concerns of the FBI, his increasingly rocky relationship, and his own insatiable ego. Without delving too deeply into the twisted timelines in season 1, let's just say Ford discovered the hard way that there is no black and white answer. 
Lucky for fans of the series, Mindhunter will continue to enthrall in its exploration of the minds of criminals during its second season. Here's everything we know about Mindhunter season 2 so far.
Mindhunter season 2 news
Although it wasn't formally announced until Nov. 30, Netflix renewed Mindhunter for season 2 before season 1 premiered, according to Billboard. 
We need to talk to more subjects. pic.twitter.com/7pTnxAhM0G

— MINDHUNTER (@MINDHUNTER_) November 30, 2017
READ MORE:
Fans can also already rest assured that the series will continue after the second season. Show writer Joe Penhall said the team plans for the show to run for five seasons, according to Esquire.
Mindhunter season 2 plot: The Atlanta child murders
Fincher also told Billboard that season 2 will shift its focus to the Atlanta child murders, referring to when at least 28 African-American children, adolescents, and adults were killed in a variety of ways between 1979 and 1981.  
"Next year we're looking at the Atlanta child murders, so we'll have a lot more African-American music which will be nice," he said. "The music will evolve. It's intended to support what's happening with the show and for the show to evolve radically between seasons."
In real life, Wayne Williams was convicted for the murders. But criminal profiler John E. Douglas—who FBI agent Holden Ford is based on—looked into the case and had a different theory. In the book Mind Hunter, which the show is based on, Douglas said the murders were never fully solved because he didn't believe Williams committed all 28 crimes. It should be interested to watch Ford attempt to find answers. 
Mindhunter season 2 cast
It's safe to say that Groff will return for season 2 as main character Holden Ford, along with Holt McAllany as Bill Tench and Anna Torv as Dr. Wendy Carr.
Neither Netflix nor Fincher have confirmed other cast members, including who will join the cast as Wayne Williams, the man convicted of the Atlanta child murders.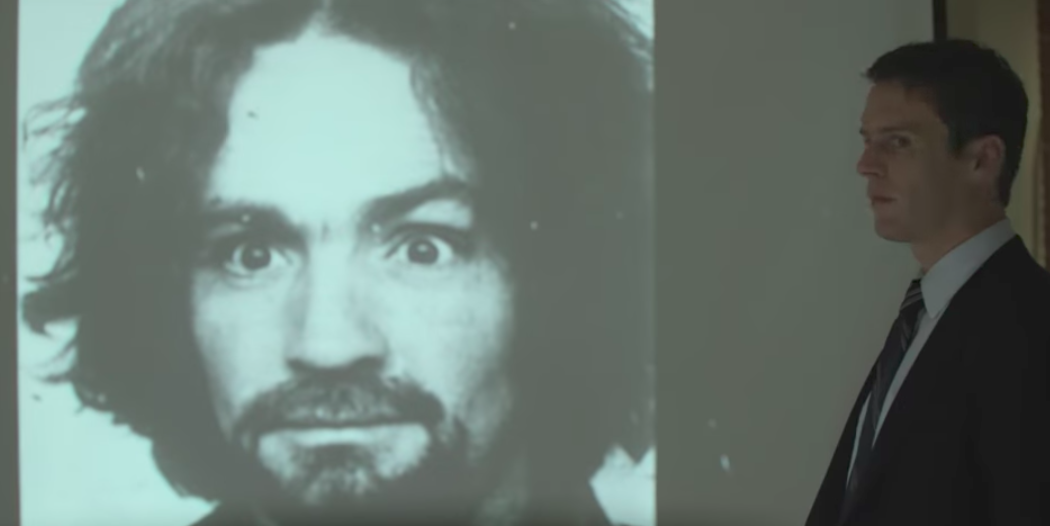 READ MORE:
Mindhunter season 2 release date
Although the future of Mindhunters was set in stone before season 1's premiere, Netflix has not yet set a release date for season 2. 
Holt McCallany told Esquire in October that season 2 was in the pre-production stage, so fans probably won't see the series return until 2019. We'll likely see a Mindhunter season 2 trailer sometime in mid-2018. We'll keep you updated.
Editor's note: This article is regularly updated for relevance.