Guy Amir and Hanan Savyon, an already-flourishing Israeli TV duo, make the great leap forward onto the silver screen with the serviceable and ultimately rewarding Maktub, a dark hybrid comedy about two low-level mobsters thrust from their thug roles into living guardian angels.
Capably directed by Oded Raz and written by Amir and Savyon, the film boasts an array of vivid performances that fuse sentiment and buddy film humor with some incredible dark elements relative to Israel's politics and mob business.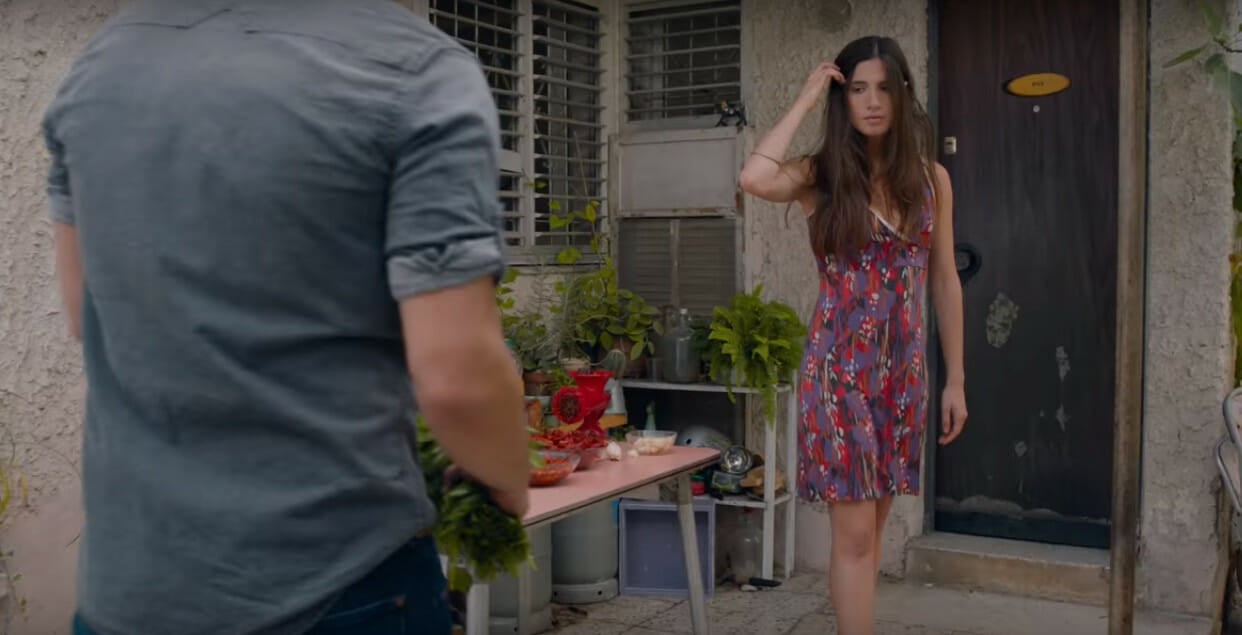 The film's genre mixtures commence early. Steve (Savyon) and Chuma (Amir) are mob collectors, who as maktub (or fate) would have it, are the only survivors of a terrorist attack after they go into a restaurant bathroom to settle a bet about whether a shirt stain consisted of pomegranate concentrate or blood from a chef they'd just beaten up for money.
There's a brief scene where immediately after the explosion some neighborhood kids play marbles, completely unaffected. Deft, highly informative, and ultimately critical to the film's plot, the moment lays bare the region-specific form of worn apathy toward brutal events that occur on such a regular basis.
The enterprising Steve sees the situation as a chance to leave Jerusalem to reach America—as they've recovered the collection their boss believes has been stolen by their Chechen henchmen. Ever-superstitious Chuma interprets the event as an opportunity to right wrongs, which leads them making good on prayer request from the famous Wailing Wall in the Old City.
Unbeknownst to Steve, Chuma has been providing father-figure guidance for his friend's son, as well as mostly platonic support for the child's mother, Steve's ex Lizo (acted with a candied sensuality by Chen Amsalem). Meanwhile, Steve has his budding relationship with another young mother (Anastasia Fein as Doniasha) found via another Wall letter.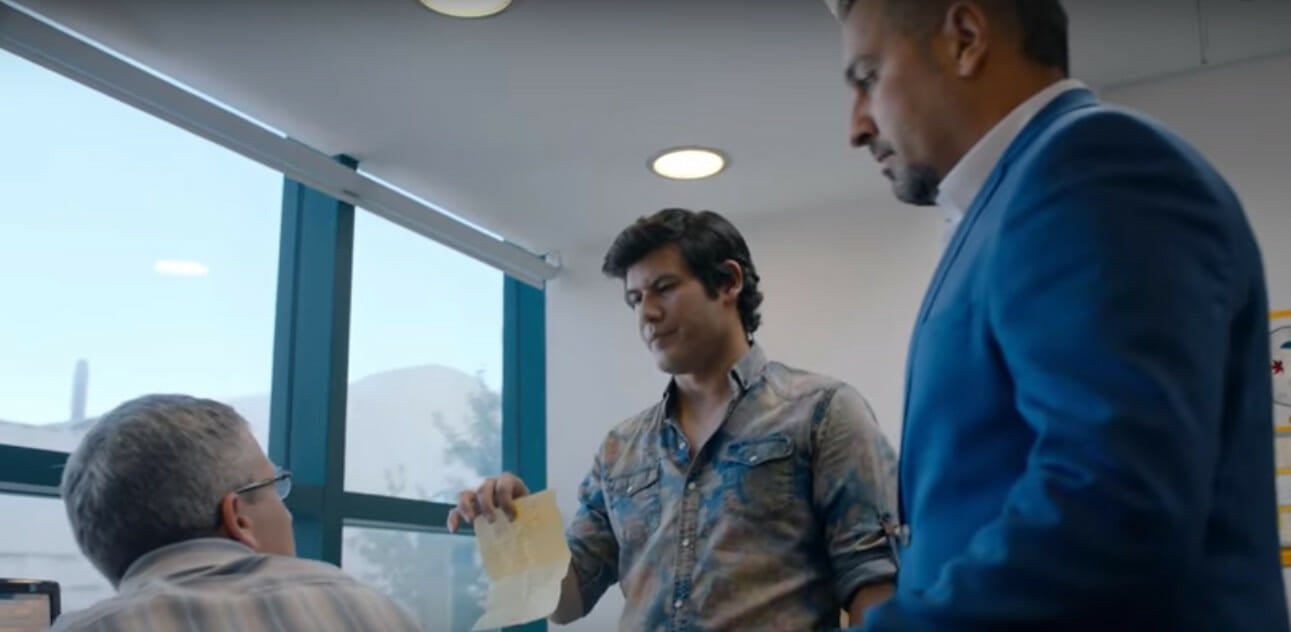 Amir and Savyon display tremendous chemistry between each other and their respective love interests. Even the relationship between the main villains Igal Naor (The Promise, Riviera) and Itzik Cohen (Netflix's Fauda) establishes a suitable counterpart to the leads.
Proceedings get messy about halfway through the film's back end, wrought with disagreements, confusions, and messy motivations about what either partner should do. The principal issue with Maktub is that the leads end up servicing the supporting characters more often than they should, which sacrifices some depth. It works out because the plot ends bind together well, mitigating any character shortcomings.
Maktub finishes sweet, with Amir and Savyon conclusively nailing their compound of playfulness and gallows humor.
Still not sure what to watch on Netflix? Here are our guides for the absolute best movies on Netflix, must-see Netflix original series and movies, and the comedy specials guaranteed to make you laugh.