Popular fitness Instagrammer Katie L. Summers has been charged with killing a 31-year-old man after police said she admitted to drinking and smoking marijuana before driving on Tuesday.
Summers, whose Instagram account @LoseItConKatie had nearly 150,000 followers, allegedly hit Leonel Z. Birrueta in Kennewick, Washington as he rode on his moped, according to police reports.
Katie L. Summers allegedly admitted to police that she hit the man and that she had earlier consumed alcohol and marijuanahttps://t.co/FrdZDEHjvL

— BuzzFeed News (@BuzzFeedNews) August 25, 2018
Witnesses stated that Summers, 28, hit Birrueta in her Toyota Tundra. She briefly got out of her truck but did not call the police; instead, she called her boyfriend and then allegedly fled the scene. Police later found Summers parked at a nearby grocery store, and they said she smelled of marijuana and alcohol. Summers was later seen disposing of a bag containing weed-related products behind a gas station, according to the Tri-City Herald. 
According to law enforcement, Summers admitted to hitting Birrueta and to consuming alcohol and marijuana earlier.
Birrueta died at the scene, leaving behind his fiance, Rachel Juarez, and a daughter.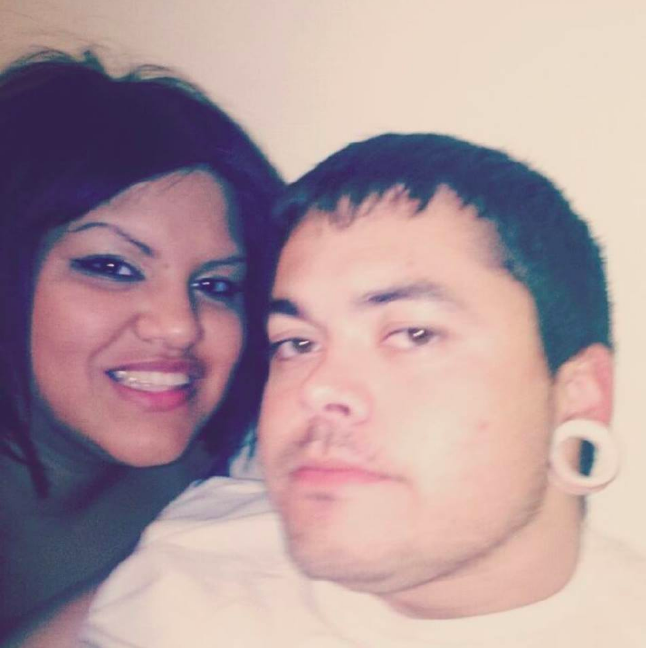 "Leo was such a tremendously kind and generous soul," Juarez said in an interview with BuzzFeed.
"So many lives have been affected by this tragedy, so many hearts are broken because of someone's reckless actions," she said. "My life will never be the same."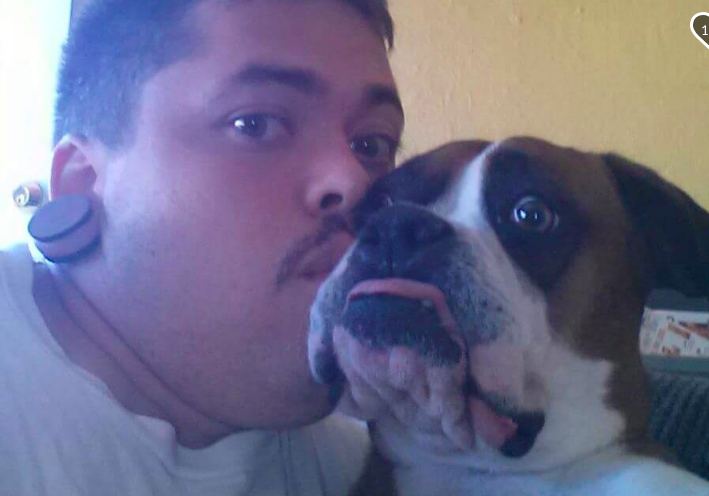 Summers, who has two children, rose to prominence as a "fitfluencer" by documenting her nearly 100-pound weight loss. She was also featured in magazines like Muscle & Fitness, and worked as a women's fitness coach, according to the Tri-City Herald. Her Instagram and professional Facebook pages were deleted after her arrest, but a Twitter account remains active. 
Summers was charged Friday in Benton County Superior Court with a hit-and-run with death and vehicular homicide. She is currently being held at the Benton County Jail, and her bail is set at $500,000.
Birrueta loved working on remote control drones and cars, as well as skateboards and hoverboards, according to a statement given by his close friend Elizabeth "Lep" Liston, who also set up a GoFundMe page to assist with funeral expenses.
"He was a shining light, who lifted everyone up at all times," Liston wrote on the page. The GoFundMe has raised $4,417 as of this writing.