What would you do if you knew, with certainty, when the world was going to end? It's a notion that's hardly unexplored on either the big or small screens, but Hulu's Hard Sun still manages to find some unique corners in a very old framework.

In this collaboration between Hulu and the BBC, doomsday is no spoiler—it's hard-coded in the show's elevator pitch. While the whys and hows and what nows remain to be explored over the course of the Hard Sun's six episodes, the endpoint is preordained, as discovered by two London cops. In five years, some sort of mysterious event will unfold, unleashing a cascade of disasters that will kill every last man, woman, and child on the planet.
Detective Inspector Elaine Renko (Agyness Deyn) and Detective Chief Inspector Charlie Hicks (Jim Sturgess) discover this dire news while investigating a suicide that begins to look an awful lot like one of those other kinds of -cides. Unfortunately, there are powerful people who don't want that knowledge to get out, and they're willing to do just about anything to prevent that from happening.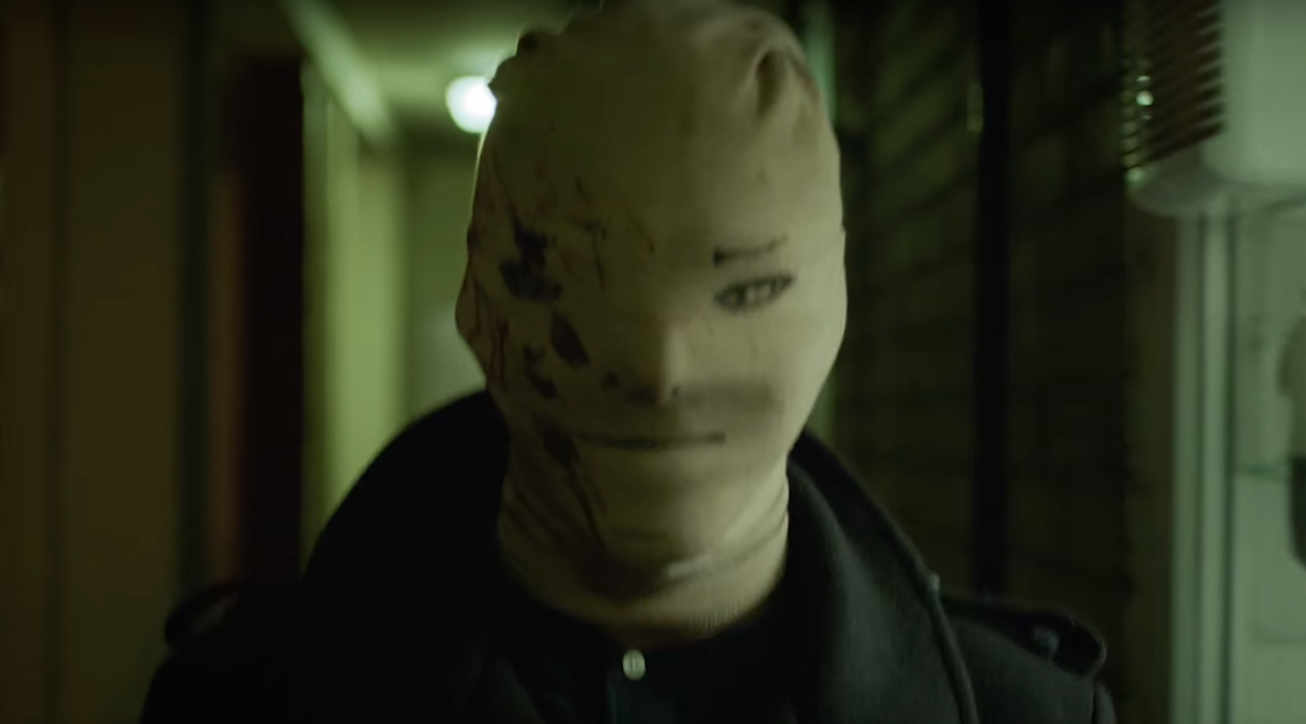 This, funnily enough, is the least interesting part of Hard Sun. The "on the run with secrets the bad guys will kill for" narrative has spurred variations for damned near every action hero under the sun, but, while Hard Sun does riff on that old tune, it's at its best when it's focused on quieter, more subtle music.
Because this sort of apocalyptic narrative has been so popular for so long, it's all the more astonishing when it catches you by surprise. Hard Sun does that, not so much with byzantine plot twists, but with simple character touches. Time and again, the characters in Hard Sun react to the central hook—the impending, no-kidding end of the world—in ways that ring beautifully true. Characters who learn this information aren't immediately driven to dive deeper into the mystery for plot's sake. The ones who know repeatedly warn the ones who don't. It's a warning, but not the usual "…or I'll kill you" sort. Instead, these broken figures have seen what lies at the end of the road, they desperately wish they hadn't, and the sole act of kindness they can muster up is in trying to warn others away.
One immediately attacks the person responsible for him learning the truth, screaming, "Why would you let me see that? I have kids!" It's such a genuine and specific moment, a compelling snapshot of a normal person who has no interest in being a part of an apocalyptic thriller.
Sturgess is nothing special as Hicks, but his forgettable boilerplate is shored up by Agyness Deyn, who is more interesting by miles as Renko. The series opens with a brutal and intense sequence involving Renko, and the pattern continues from there on, ensuring that she's at least one of the best parts of every scene she's in thereafter.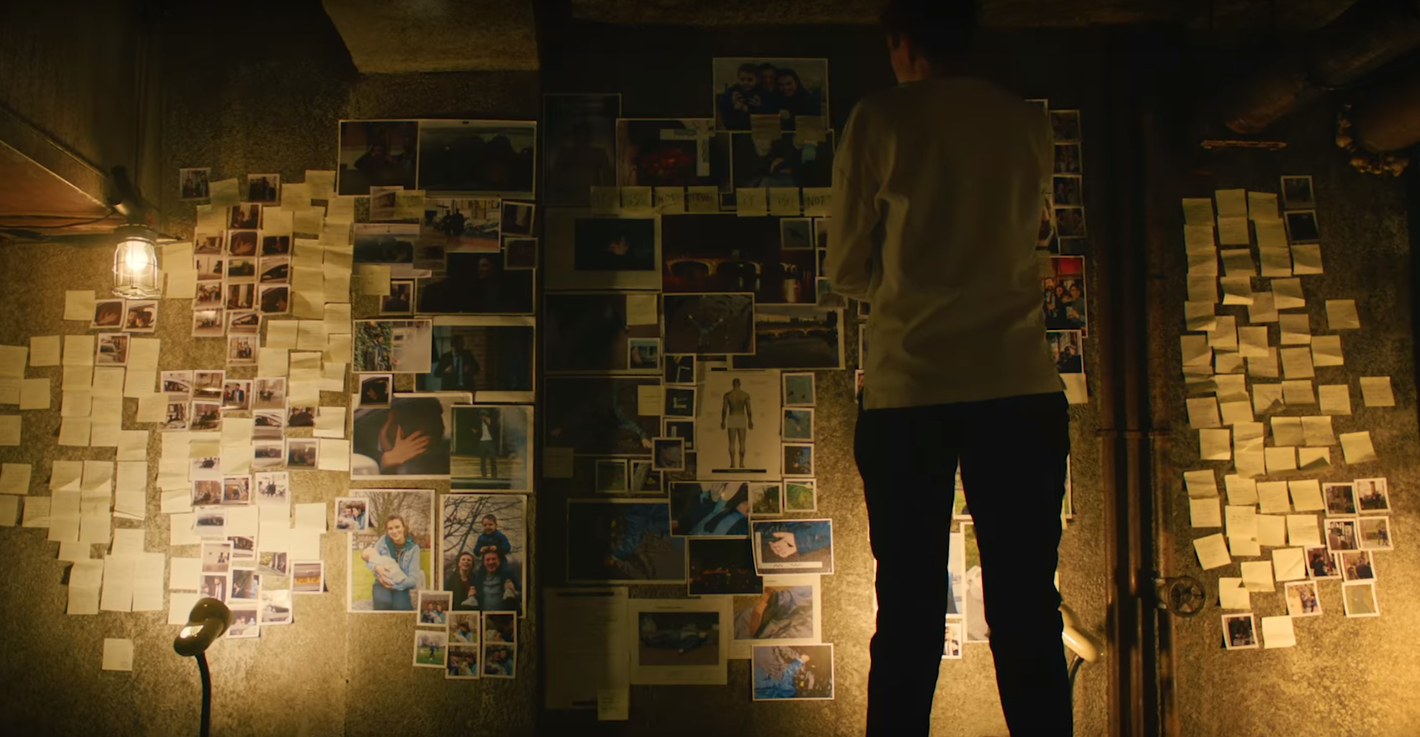 Not for nothing, but Hard Sun also features one of my favorite artistically executed deaths in recent memory.
Creator Neil Cross has since claimed to have a five-year arc planned out for the series (naturally). It remains to be seen whether that will play out on the small screen, or even whether it should, but for the time being Hard Sun is a bleak ride that's worth taking.
https://www.youtube.com/watch?v=7gItQzbxKeY
Still not sure what to watch on HBO? Here are the best movies on HBO, the best HBO documentaries, and what's new on HBO Go this month.