There's no question Vine's made a bit of a splash over the last few days—even attracting a few well-known faces.
Several famous people are already using the Twitter-owned video-sharing app to share moments from their lives. From technology fan Alyssa Milano to elder statesman Paul McCartney, the stars are out in force. 
Here's a look at 10 celebrities who are on Vine already—along with the star of a very well-known meme. 
1) As yet, Motley Crue drummer Tommy Lee has not succumbed to the pressure to add to the Vine zeitgeist by posting a sex tape. Instead, here's a slightly nightmarish, jittery clip he shot of lights and a recording studio.
2) Kobe Bryant has yet to grace us with a clip, but he is there. Given how long it took for him to start tweeting, however, we might not see the Black Mamba slithering around Vine any time soon.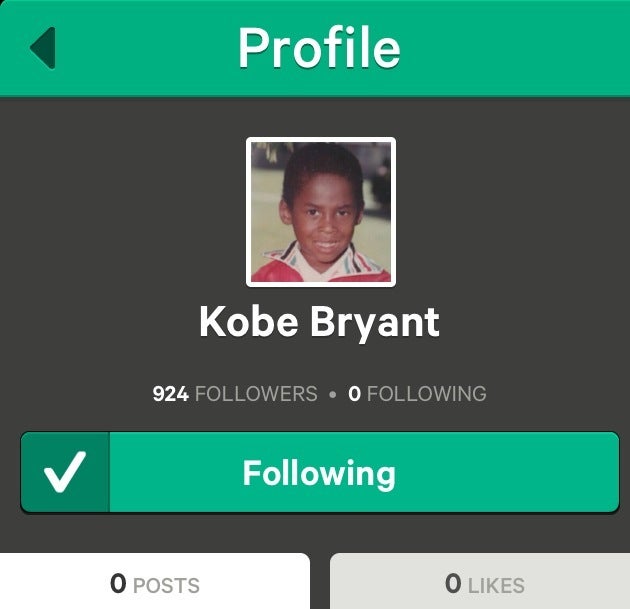 3) Jimmy Fallon's second attempt at a vine is kind of hilarious, if only because the dude can't stop laughing. 
4) Film director Kevin Smith opted to film a screen to get a decent vine of daughter Harley playing a battle of the bands.
5) Alyssa Milano obviously got a sneak peek. Her first vine was shared three months ago. She's posted five more since the app launched last week.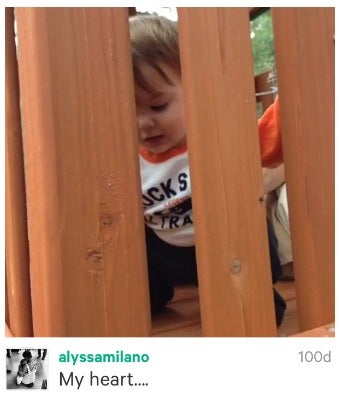 6) These days, Fred Durst is more likely to be rollin' at a golf course.
7) Paul McCartney's having some fun by asking people to guess the names of remixed songs.
8) Why is Tyra Banks so terrifying? 
9) Enrique Iglesias has one vine so far. It is a clip of a YouTube video in which rapper Pitbull swings around a giant bra. There's so much wrong with this. 
10) Justin Bieber isn't on Vine yet, but Dick Van Dyke is? The legend's teaching these whippersnappers a thing or two. 
By far the most important person on Vine to date is Scumbag Steve, because Blake Boston is just the best. Here's hoping Vine doesn't block his eponymous hashtag like Instagram did.
Photo via Jimmy Fallon/Vine